If you could only take one picture what would you shoot? The Ikea KLIKK camera app gives you one chance to take a good shot then submit it to Ikea's 2016 Art Collection where one winning will be turned into a poster to be given away at Ikea stores in Belgium. Sounds interesting but why did they call it KLIKK? Hit the jump for all the details!
Ikea KLIKK Camera App Only Lets You Take One Picture
Here's how it works. You take one shot and the Ikea KLIKK app submits your image without retouching or cropping to Ikea's 2016 art collection. One image will be chosen to be part of this year's poster collection and 1000 posters of your image will be given away for free as part of their promotion. It's free to enter and you don't get anything in return for your winning image so what have you got to lose? Or gain for that matter?
Ikea's 2016 art collection is a limited run of 12 posters featuring the work by professional photographers including Mandy Barker, Bobby Doherty, Jill Greenberg, Annika Von Hauswolff, Chad Moore, Rankin and more. The twelfth poster will be chosen from the Ikea KLIKK submissions and distrubted on Ikea's Belgium website (Ikea.be) where approximately 1000 people will be able to order it for free.
The Ikea KLIKK app is available for Android and iOS devices but doesn't appear to available in North America at this time. Which is too bad, because I'm pretty sure we could crowdsource a landslide of prurient body parts to spice things up a little!
StreetShootr's Take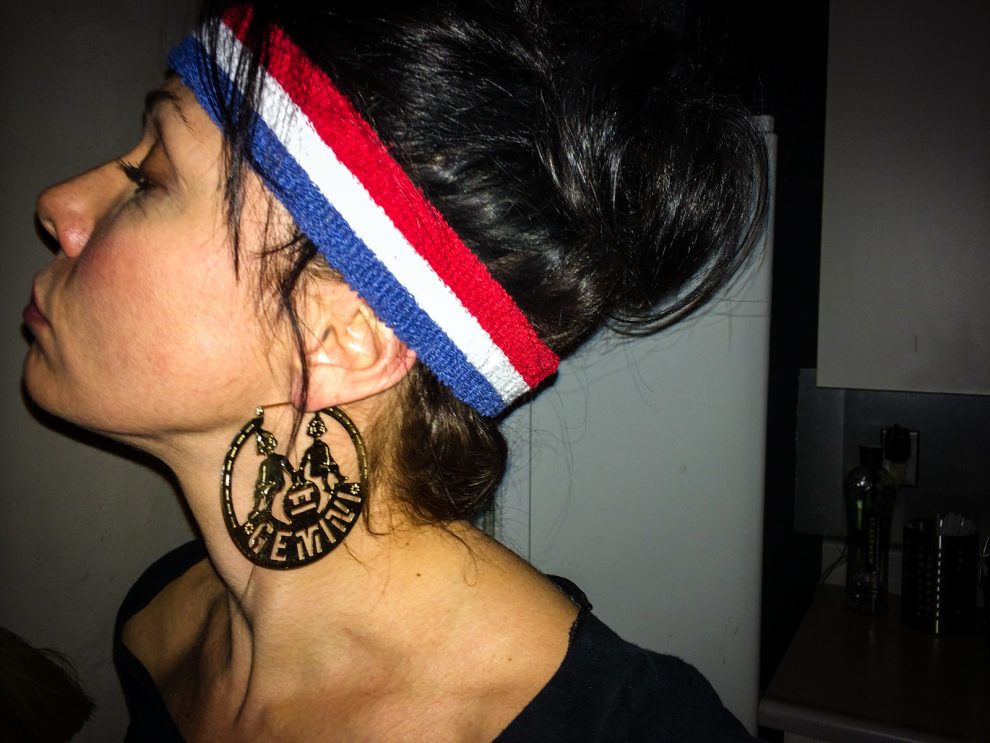 I'm a big fan of mobile photography and love the idea of democratic photography where every cell phone has a camera so just about anyone can take a picture. This reinforces the idea that good images are created because of the talent of the photographer and not the quality of his equipment.
Limiting people to a single image is an interesting idea considering we're in the age of Instagram where photographs have become ubiquitous memory artifacts rather than anything truly meaningful. Almost like words spoken and never written down. But if you could only make one last image, what would you say? So many interesting images could come from this but the contest appears to be a closed system where only the judges can see the entries.
If they were to set up a website that shows all the entries and let the public vote on their favorite images it would be much more interesting to say the least. I'm less interested in seeing who who than I am seeing the global conversation created by this unique promotion. Dick pics and all!
What's your take on the Ikea KLIKK app? A cool way to use crowdsourcing to generate creative content? Or a gimmicky rights grab without compensation? Post your ideas in the comments below and keep the conversation going!