Look! up in the sky! It's a bird. It's a plane. It's a street photographer! Okay, none of us can actually leap tall buildings in a single bound but that doesn't stop the occasional superhero from walking through our frames. Hit the jump to check out seven super street shots starring superheroes.
Superhero Street Photography
If you spend enough time shooting on the street you're going to see the occasional Superhero. There seems to be an endless supply of Batmans and Spidermans and Supermans but here's 7 sweet superhero street shots (and one more Batman) to get you through the day!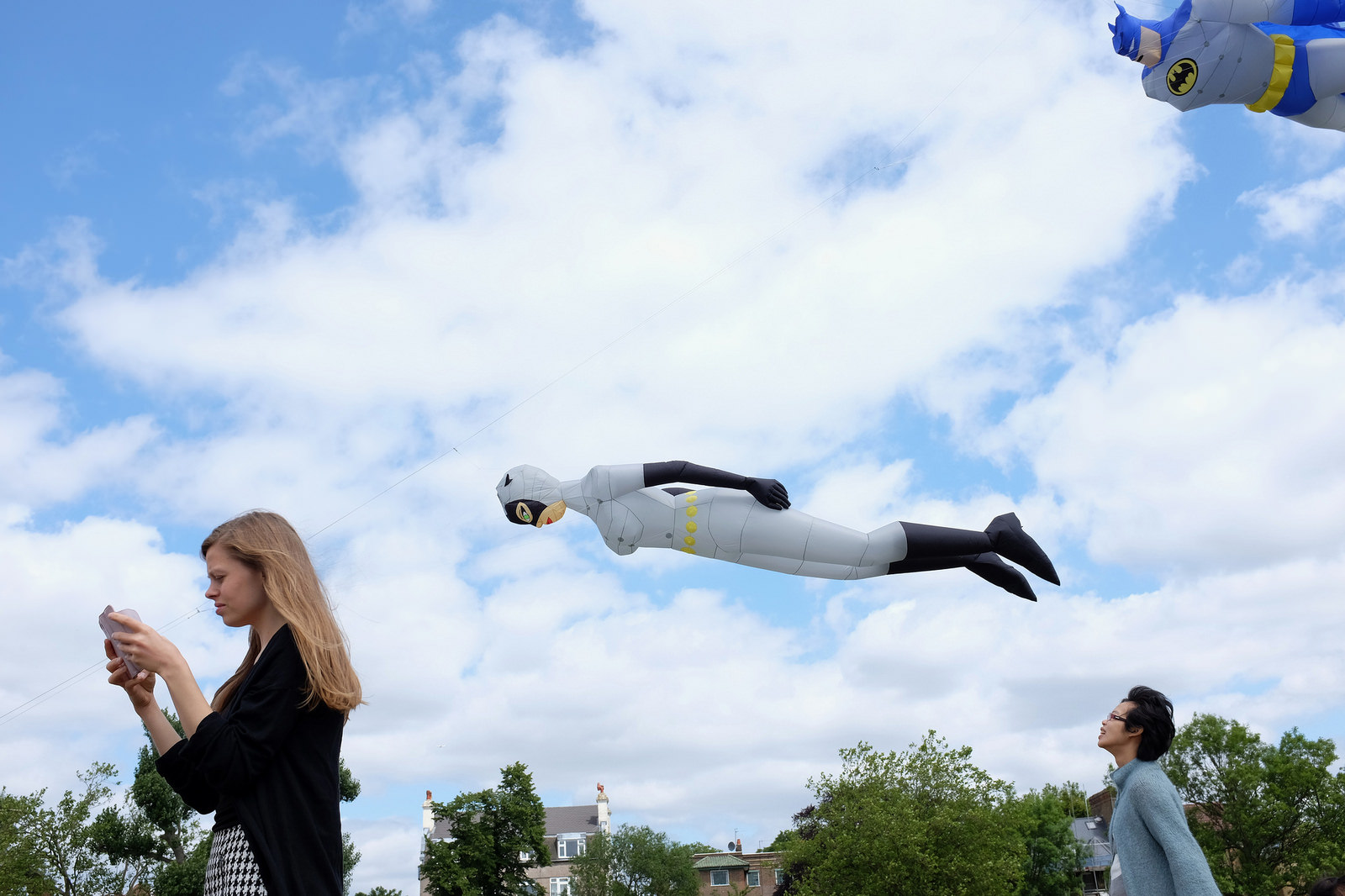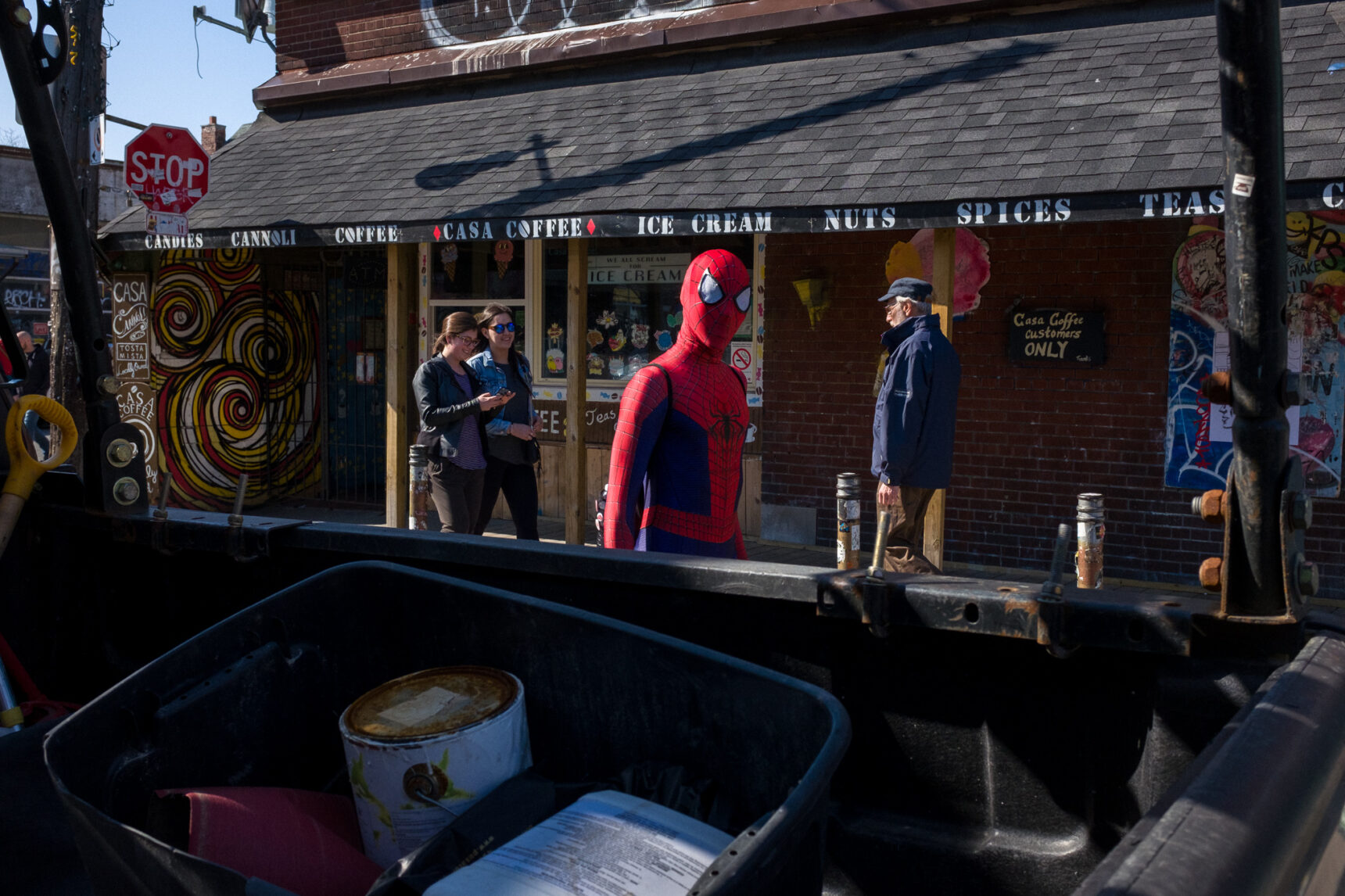 StreetShootr's Take
Personally, I can't resist shooting someone dressed in full superhero drag walking the streets like nothing is out of the ordinary. But how to you avoid making yet another hokey and cliched image of somebody wearing a costume? Context, atmosphere and a good sense of humor really make these images stand out as excellent examples of our craft.
What's your take on superhero street photography? Are they instant cliches? Or are you drawn to these mysterious characters? Post your ideas in the comments below and keep the conversation going!