There's been a lot of news from this year's Republican National Convention in Cleveland but how much do we know about the city itself? Alex Webb spent a week in The Rust Belt City to find out what makes the city tick and, as usual, his work is both revealing and inspiring. Hit the jump for more!
Alex Webb Photographs Cleveland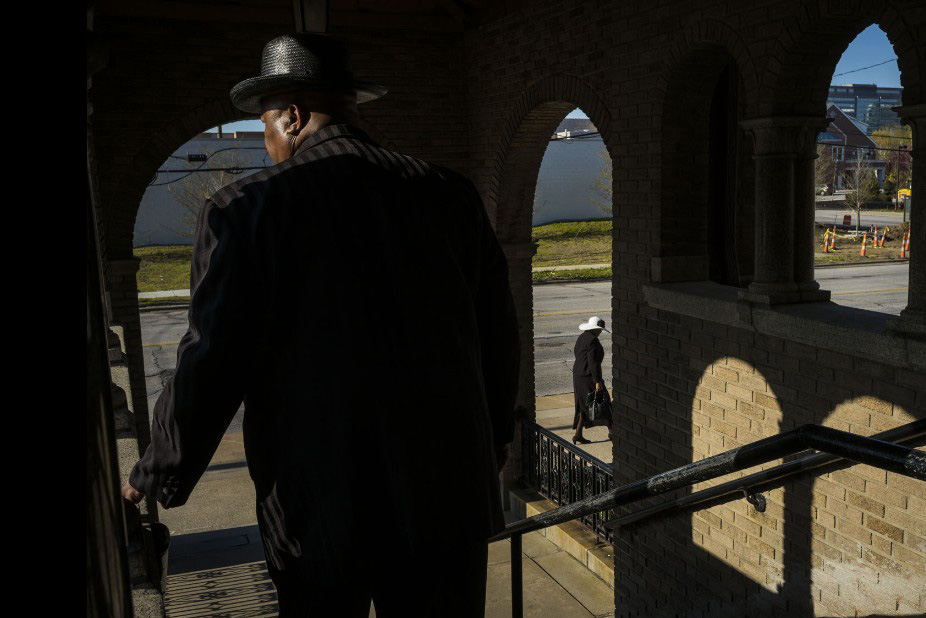 Alex Webb is the master of finding the essence of a place and many of his vibrant images of Latin America and the Caribbean have become iconic. But what happens when he turns his camera on a major American city that's reinventing itself?
Alex Webb spent a week in Cleveland ahead of the RNC and shot over 7000 photographs. He drifted through the streets of Cleveland's downtown core and captured life as it presented itself. But in classic Webb style the images are as much about themselves as they are about the city. Webb's images escape their temporal condition and transform the city to more than a backdrop for the situation. It becomes its own world. Independant of time and location. It's less a matter of Webb photographing Cleveland that it is Cleveland appearing in Alex Webb photogrpahs.
But that's not to say that the identity of the place is lost in the process. Cleveland appears as unique and vibrant as its citizens move through the streets, busy with their daily routines and more interested in the Cavaliers run to the NBA championship than the RNC. It's an insightful look at how the people and the place come together to form the city's identity.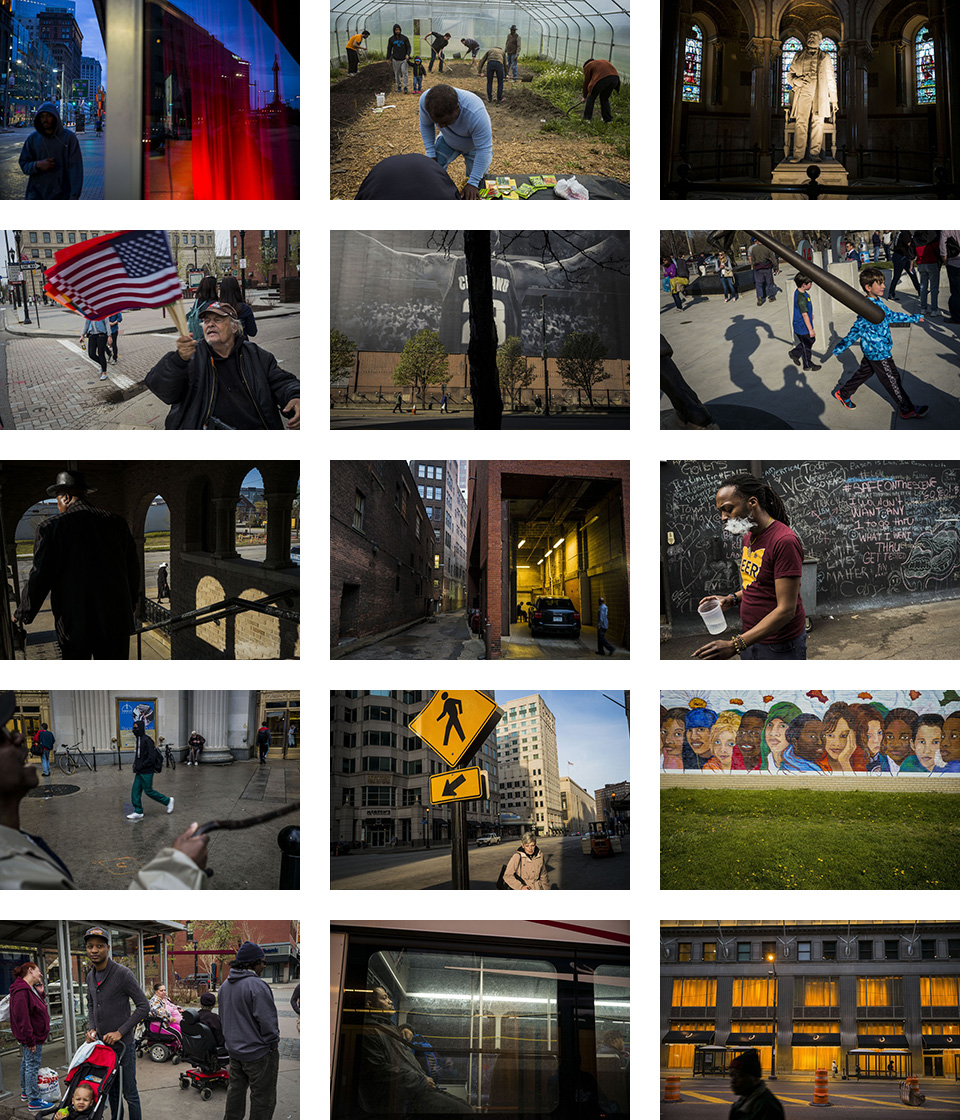 You can check out full size versions of Alex Webb's Cleveland images on cnn.com:
StreetShootr's Take
It's interesting to see Alex Webb's output as a working photographer. This is not a monograph that took decades to produce. It's a single job that had a time limit that forced him to produce results on the spot. Some people may look at the images and discount them as "just okay." But I see it as solid work that shows just how difficult street photography can be.
There is no guarantee that anything interesting will present itself on any given day that you're out with a camera. But Webb is able to pry the tiniest moments out of the world and create captivating images with his signature style clearly evident in every shot. The fact that he was able to do this in Cleveland is another story altogether!
What's your take on Alex Webb's shots of Cleveland ahead of the RNC? Amazing shots from a master street photographer? Or mediocre snaps that anyone could have reproduced on the spot? Post your ideas in the comments below and keep the conversation going!