A firmware update is now available for all current Fuji X-Series camera bodies. The new firmware addresses the behavior where the focus point would shift if you half-pressed the shutter repeatedly in manual focus mode and is available for X100F, X-Pro2, X-T2 and X-T20 cameras. Hit the jump for the links!
Fuji Firmware Updates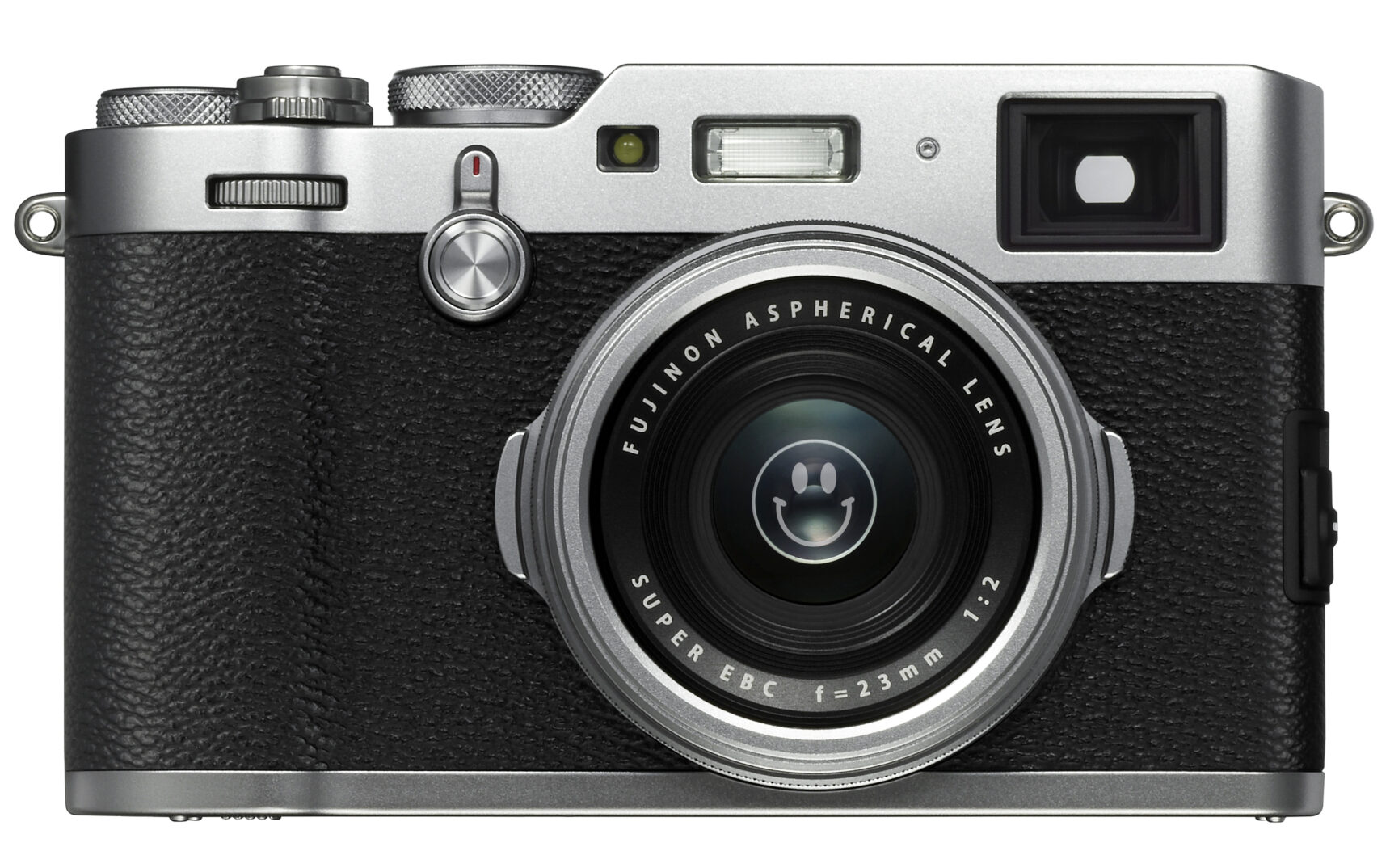 Fuji has a long track record for supporting its cameras with firmware update so it should come as no surprise that they're on top of the latest round of bugs found in all current X-Series camera bodies.
The main fix involves a behavior where the camera would shift the focus point if you half press the shutter repeatedly in manual focus mode. As Fuji cameras require a half press to see depth of field in manual focus mode this issue came up quite a bit so it's great to see Fuji nip it in the bud!
Here's the links to download the latest firmware for your Fuji X-Series Camera:
As always, make sure you have a fully charged battery before updating your firmware.
StreetShootr's Take
It's great to see Fuji on the task of supporting its gear with regular firmware updates. I've seen quite a few posts on the Facebook about the problem this corrects so good on 'em!
I updated my X-Pro2 earlier today and found no problems. This update's a no-brainer for any manual focus or hypefocal shooters. It fixes the problem lickety split so get to it!
---
What's your take on the latest round of Fuji firmware updates? Already installed? Or are you the kind of shooter that likes to wait a bit and see what kind of problems come up? Post your ideas in the comments below and keep the conversation going!