Vivian Maier's brilliant street photography rocketed her to fame only after her death when a cache of her negatives were found in a storage locker in Chicago. But an ongoing copyright claim has kept her work in limbo while the courts decide who owns what. According to U.S. law, the copyright to Vivian's work would default to her closest living heir which Cook County believes to be her brother, Charles Maier. A man who seemed to be lost to history until a retired businesswoman unearthed important information about his life, death and ultimately the future of the Vivian Maier estate. Hit the jump for more info.
Charles Maier And The Vivian Maier Estate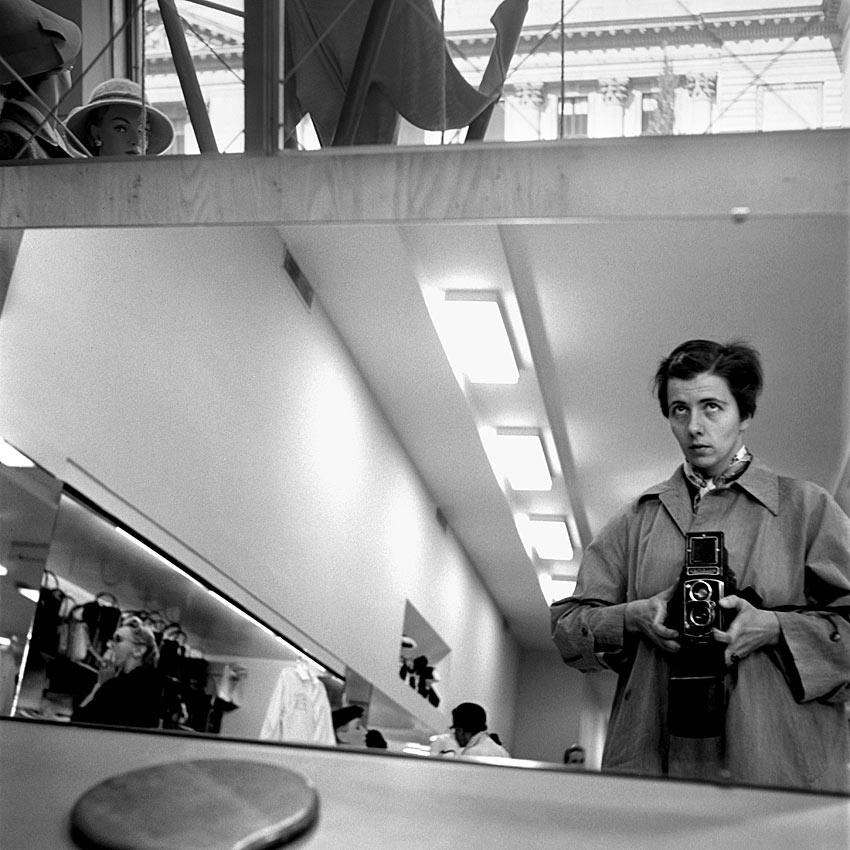 By now, every street photographer is familiar with the enigmatic nanny's story. An avid street photographer who rocketed to fame after her death when her negatives were discovered in a storage locker in Chicago. John Maloof and Jeffrey Goldstein (at the time) owned the lion's share of her work and went to great lengths to track down a distant cousin in France who they believed to be her closest living heir. They pair purchased the copyright to her work and continued producing and selling prints.
That seemed to be the end of the story until David Deal, a Virginia lawyer and avid photographer, tracked down a another Vivian Maier cousin once removed. Deal then filed an action in Cook County court questioning the validity of Maloof's and Goldstein's actions suggesting they were violating federal copyright law.
To further complicate matters Cook County (where Vivian resided when she died) has determined that Charles Maier (Vivian's brother) is the only legitimate heir. But he changed his name and disappeared sometime in the fifties. The geneologist that Jeffrey and John hired was unable to determine his new last name and could not trace down any marriages or children.
All the legal wrangling had a chilling effect on the exhibition and sale of Vivian's work with galleries around the world cancelling shows. Jeffrey Goldstein sold his entire collection of negatives to the Stephen Bulger Gallery in Toronto, Canada and has since filed a counter claim against Cook County seeking compensation for the work he put into producing and promoting her work if Cook County were to take control of the copyright.
That Was Then, This Is Charles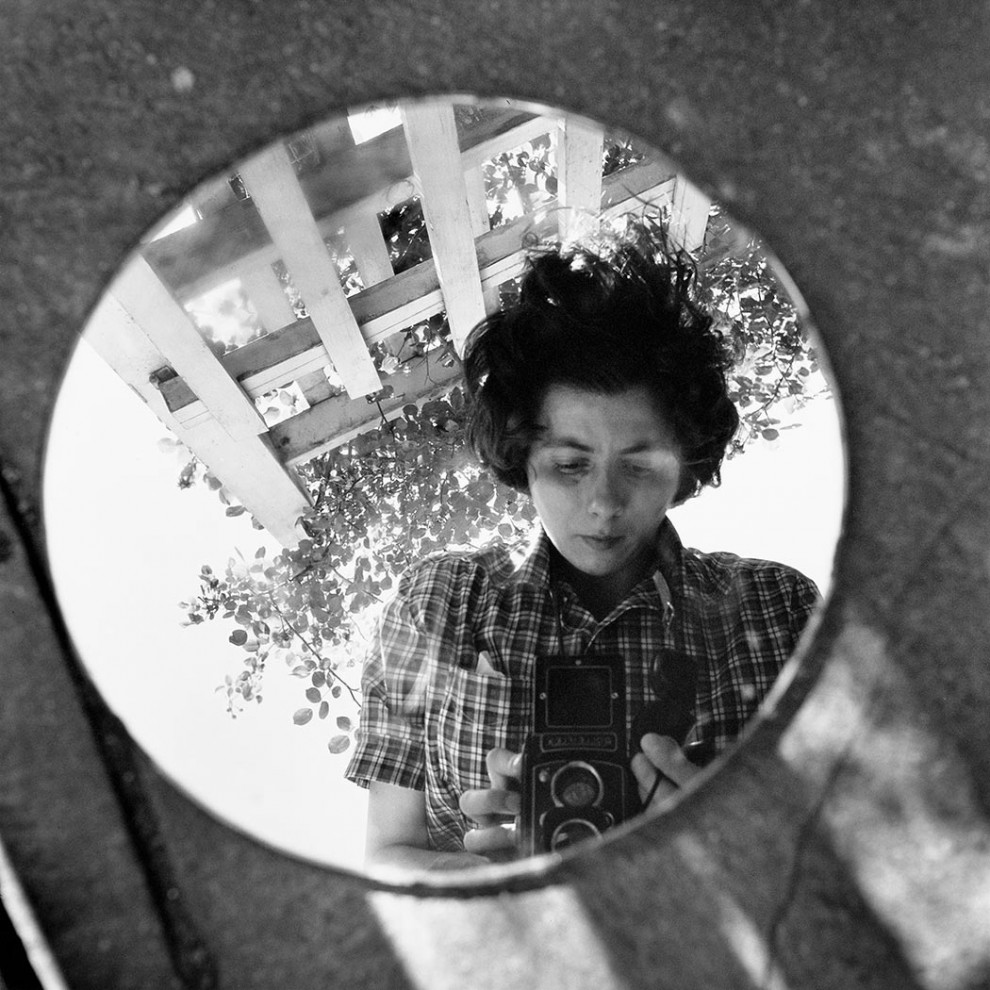 All this changed when Ann Marks, a former executive with Dow Jones & Co., uncovered what she believes to be evidence of Charles' life. She found records that show he worked as a music teacher, served in the Army and died nearly four decades ago in a small town in central New Jersey.
Marks became interested in the Vivian Maier story when she saw John Maloof's documentary, Finding Vivian Maier. She was fascinated with the family history so decided to put her own internet research skills to the test. She found many conflicting reports but hit paydirt when she found a scan of a hand-written baptism record from July 1920. The record listed Karl William Maier as being born to Charles Maier and Marie Margaret, whose maiden name was listed as Jaussaud.
It's unclear when or why he started using the name Charles instead of Karl but Marks used the confirmed birthdate to locate a military record for Charles Maier that showed he enlisted in the U.S. army prior to World War II. She later found that a Social Security Number was issued to him in 1967 and the department of Veterans Affairs was able to confirm that he died on April 11, 1977.
It's possible that the death certificate will list cause of death and next of kin but under New Jersey law these records are sealed for 40 years and cannot be viewed until 2017. It's hoped that the lawyers involved in the case can petition the state to unseal the records but at this point nothing has happened.
Ann Marks has made this information public in the hopes that it would prompt anyone who may have known Charles Maier to come forward and shed more light on the family history. Specifically the question of whether Charles married or had any children of his own. Any of whom would stand to inherit the copyrights owned by the Vivian Maier Estate.
Hunt for acclaimed photographer Vivian Maier's long-lost brother heats up.
The Chicago Tribune article is behind a paywall and cannot be freely seen. There are many arguments for and against paywalls, but this one in particular was helpful to me.
Toronto Gallery Buys Jeffrey Goldstein's Entire Collection Of Vivian Maier Negatives.
Interview: Jeffrey Goldstein On Why He's Suing Vivian Maier's Estate.
StreetShootr's Take
As I understand it, the copyright would revert to Vivian Maier's estate without a living heir. As the estate has been set up and is being managed by Cook County, they would effectively be in control of the copyright. But with so many parties claiming to have found heirs this case could drag on for decades which means much of Vivian's work would remain unseen for that long.
At the very least the question of ownership would be settled if one of Charles' heirs comes forward. All parties can work out an appropriate arrangement and the work can be show and sold again. Let's hope Ann Marks' discovery is a step in the right direction!