Nobody said shooting landscapes was going to be fun. Well, that's until someone came up with the idea to bend over and shoot nature with their nuts dangling in the air. And nutscapes were born. Hit the jump for more, if you dare. NSFW!
Nutscapes Are Real And They're Coming To Get You!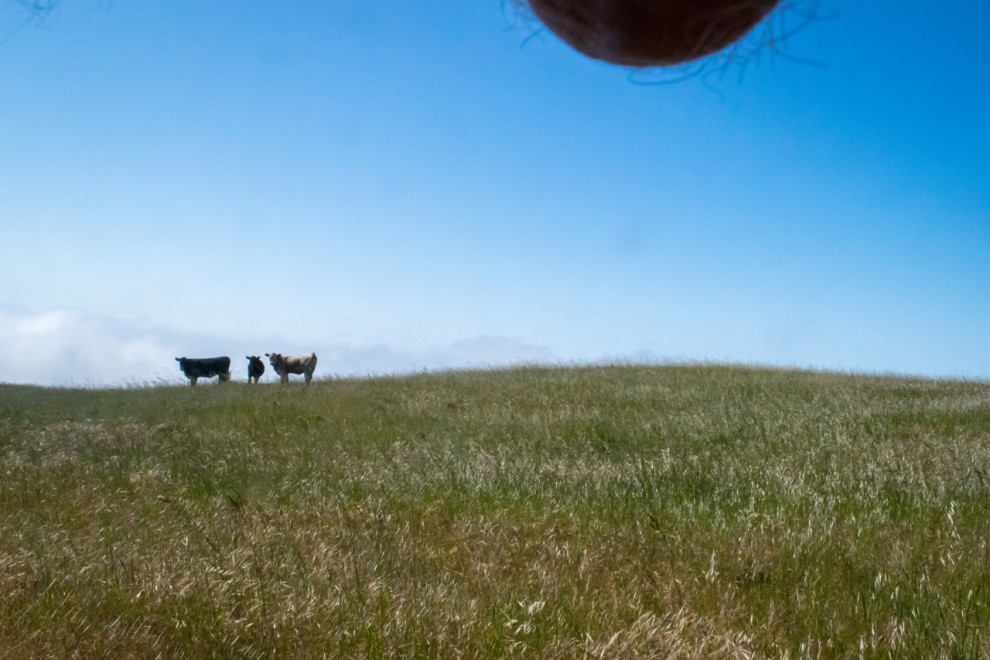 Nutscapes is photographic project that was started in 2007 by American artist Clancy Philbrick. But like all things web, the Nutscape movement has taken on a life of its own and good natured men from all around the world are showing it takes balls to shoot the world around around them. Literally.
As long as you have nuts, you can nutscape and the nutscapes website has some helpful tips to get you started: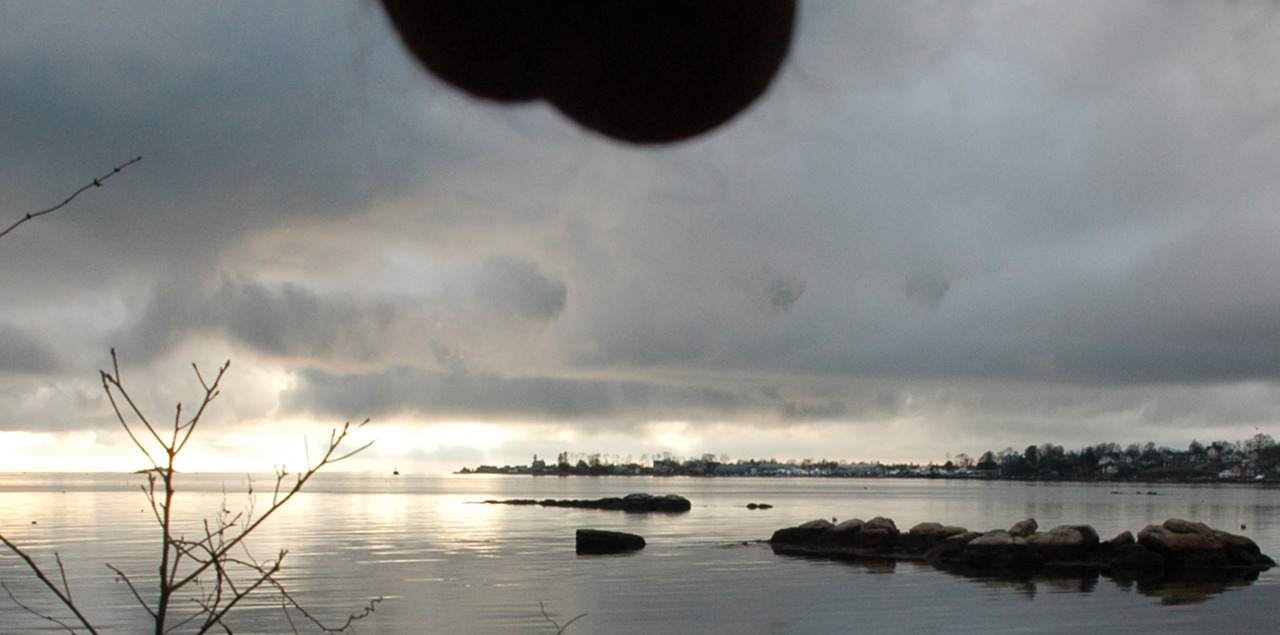 HOW TO NUTSCAPE
Find yourself somewhere awesome.
Turn your back to the awesome scene.
Drop your pants.
Bend over and shoot Nutscape back through your legs.
Mind the tip: we're not into dick-pics.
Just look at some of the majestic vistas that have been immortalized as nutscapes:
"Let the gentle bush dig its root deep and spread upward to split the boulder" – Carl Sandburg #datnewnew #nutscape pic.twitter.com/xKXJBJARxu

— nutscapes (@nutscapes) October 29, 2015
It's a good day to get back to twitter. #LGM #nutscapes #maroonbells pic.twitter.com/sMz3cvMHRY

— nutscapes (@nutscapes) October 22, 2015
#Summertime is here! Cue DJ Jazzy Jeff and the Fresh Prince. #nutscapes @djjazzyjeff215 pic.twitter.com/t2DZf4aego

— nutscapes (@nutscapes) July 3, 2014
You can submit your own nutscape and follow the nutscapes movement online:
Nutscapes Website.
Nutscapes on the Twitter.
StreetShootr's Take
What the hell? Who in their right mind would want to look at some dude's junk dangling in front of a landscape? But then I got to thinking… What would happen if this trend crossed over into street photography?
I give you… Streetballs!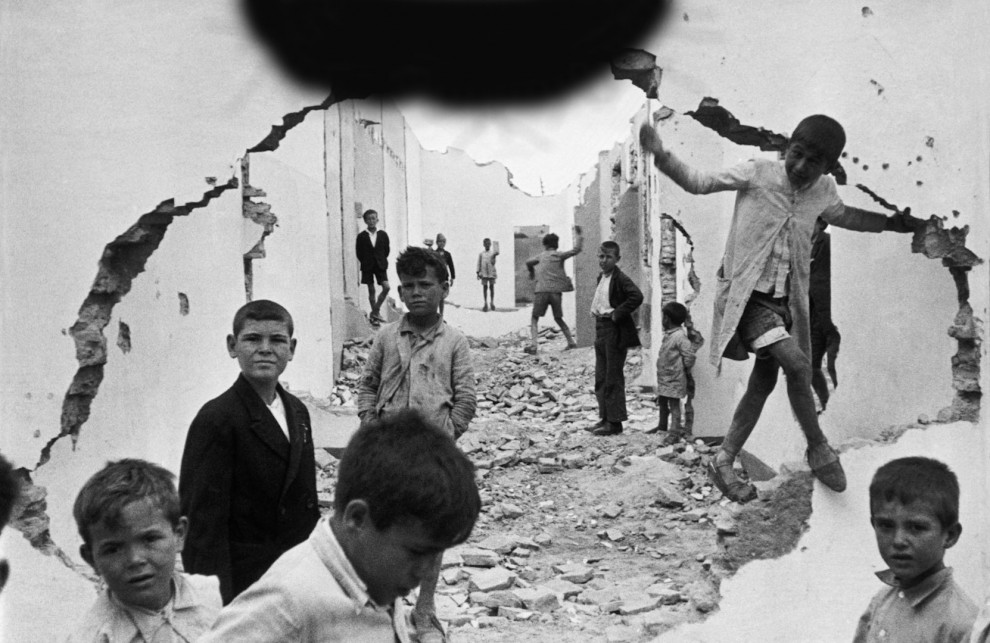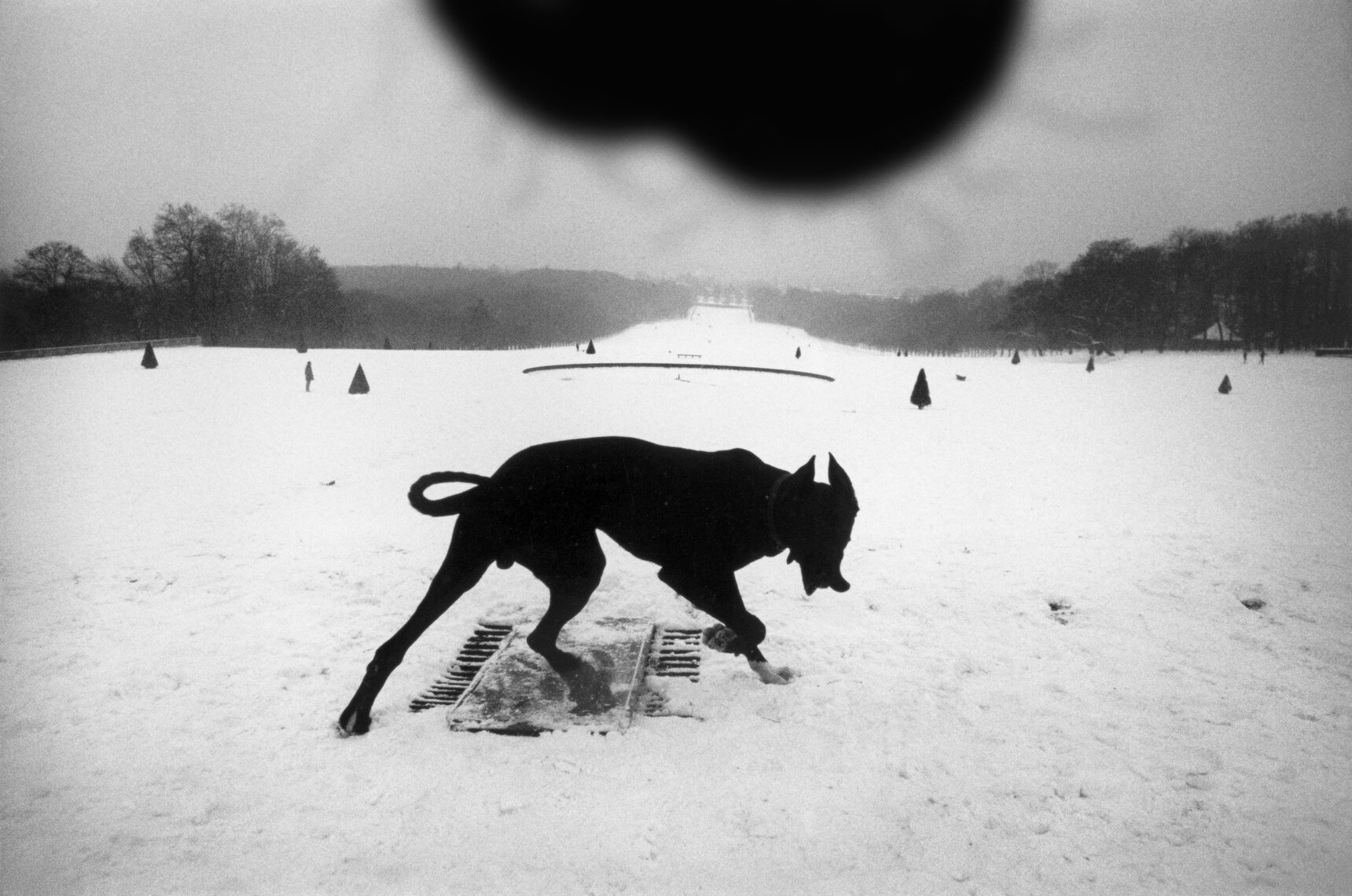 On second thought, maybe this isn't such a good idea after all.
What's your take on the nutscapes movement? Selfies for real men? Or another "flash" in the pan that will disappear in a couple of months? Post your ideas in the comments below and keep the conversation growing!