The photography world lost one of its greats this week when Swedish photographer Lars Tunbjörk passed away at the age of 59. His seminal book Office perfectly captured the chaos and alienation of modern office life while his images ride the delicate line between documentary and street photography. Hit the jump for more.
Lars Tunbjörk Passes Away At Age 59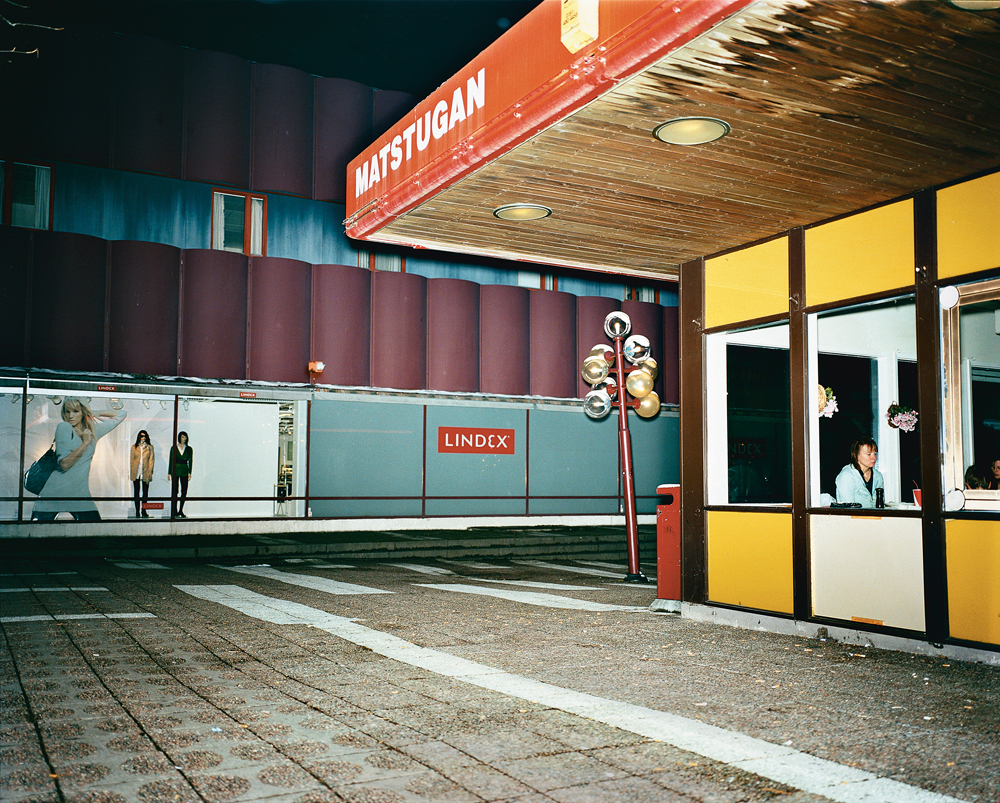 The photography world lost a visionary this week when Lars Tunbjörk passed away at the age of 59. Tunbjörk got his start working as a photojournalist for Swedish newspapers in the 1970s and went on to establish his international reputation with a number of popular photo books. His work is in the permanent collection of the Museum Of Modern Art and has been shown at prestigious galleries around the world.
You might compare his work to Martin Parr or even Alec Soth as they all use wry humor to create surreal images that are testaments to the beauty and struggle of daily life. But where Parr and Soth can sometimes seem anectdotal, Lars Tunbjörk's images seem to take on a life of their own. Frozen dioramas that celebrate the mundane and the absurd with more than a passing glance.
Here's a few more examples of Lars Tunbjörk's work: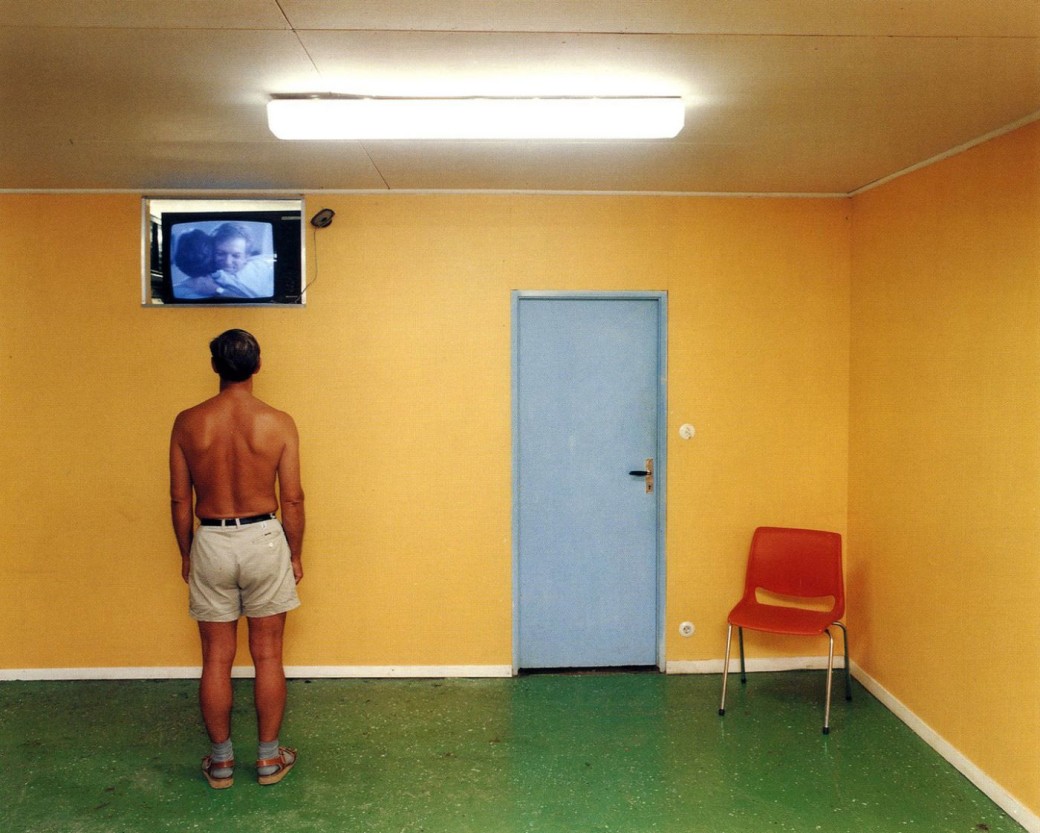 Especially in my older work, I was looking for strange, absurd situations, going on endless tours to festivals, campgrounds, and shopping centers. If I found an interesting place, I could stand there for hours, waiting. I often get asked if my pictures are staged. They are not, but I always try to be very visible as a photographer, and I don't know how much I influence a situation, just by having a camera.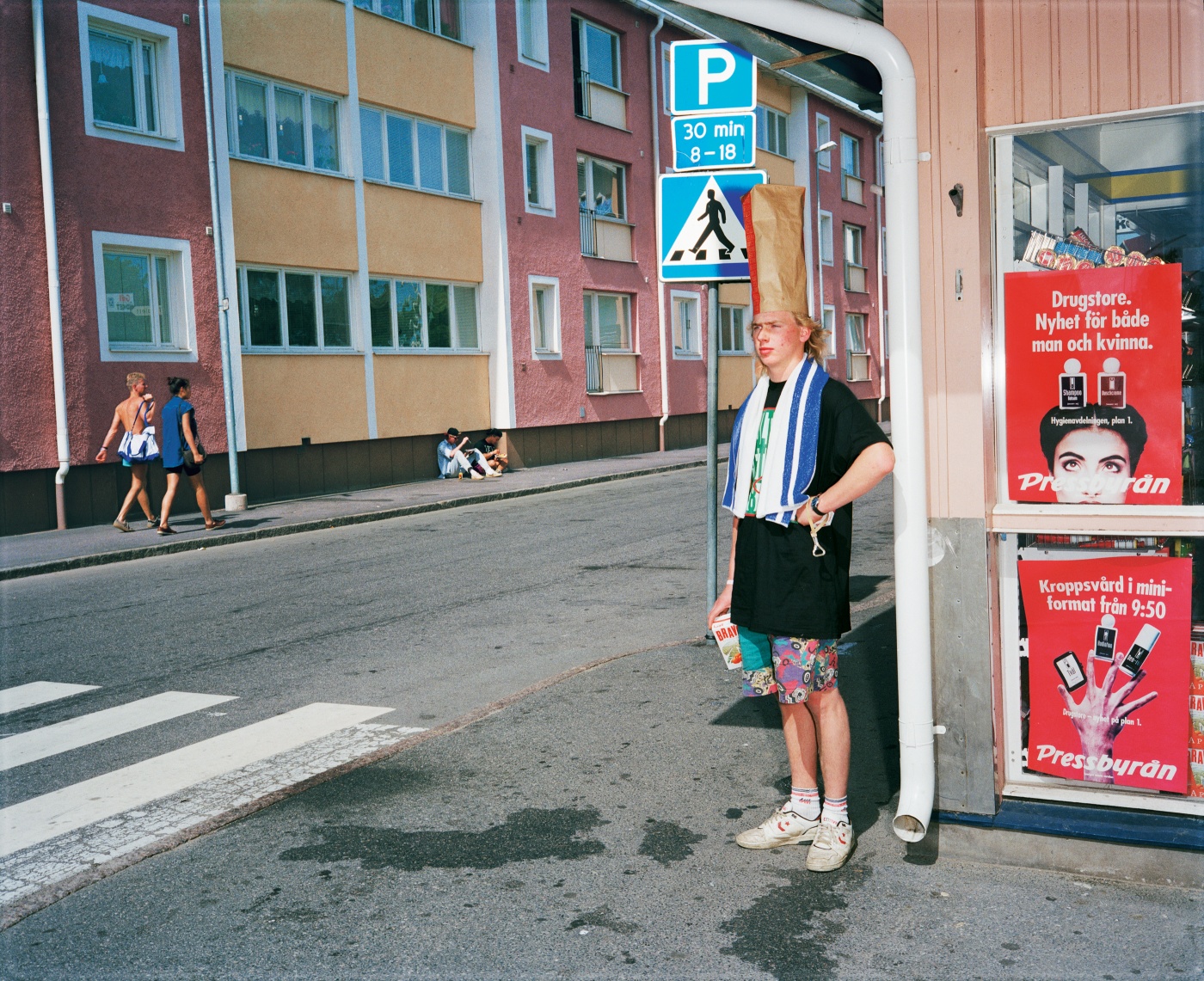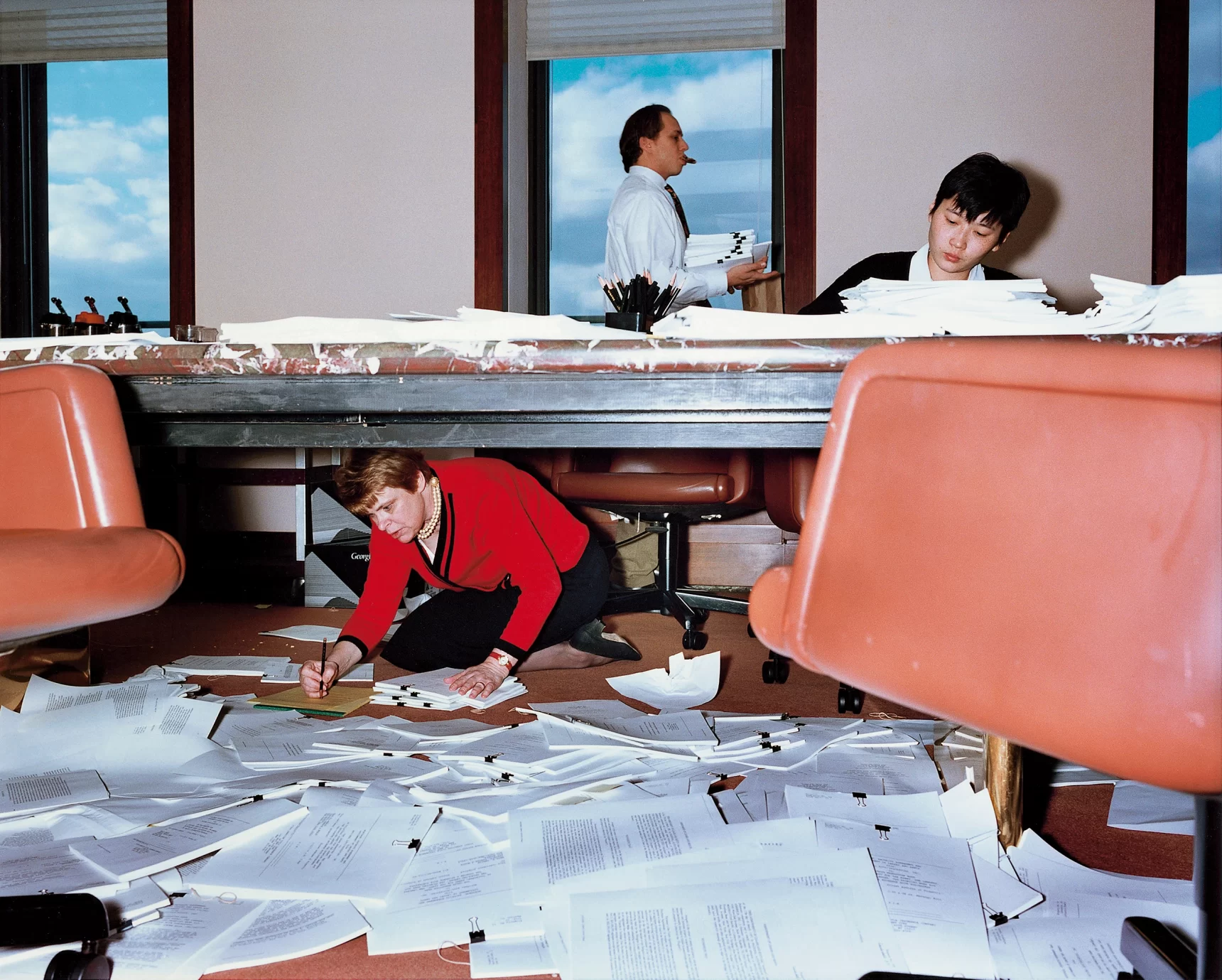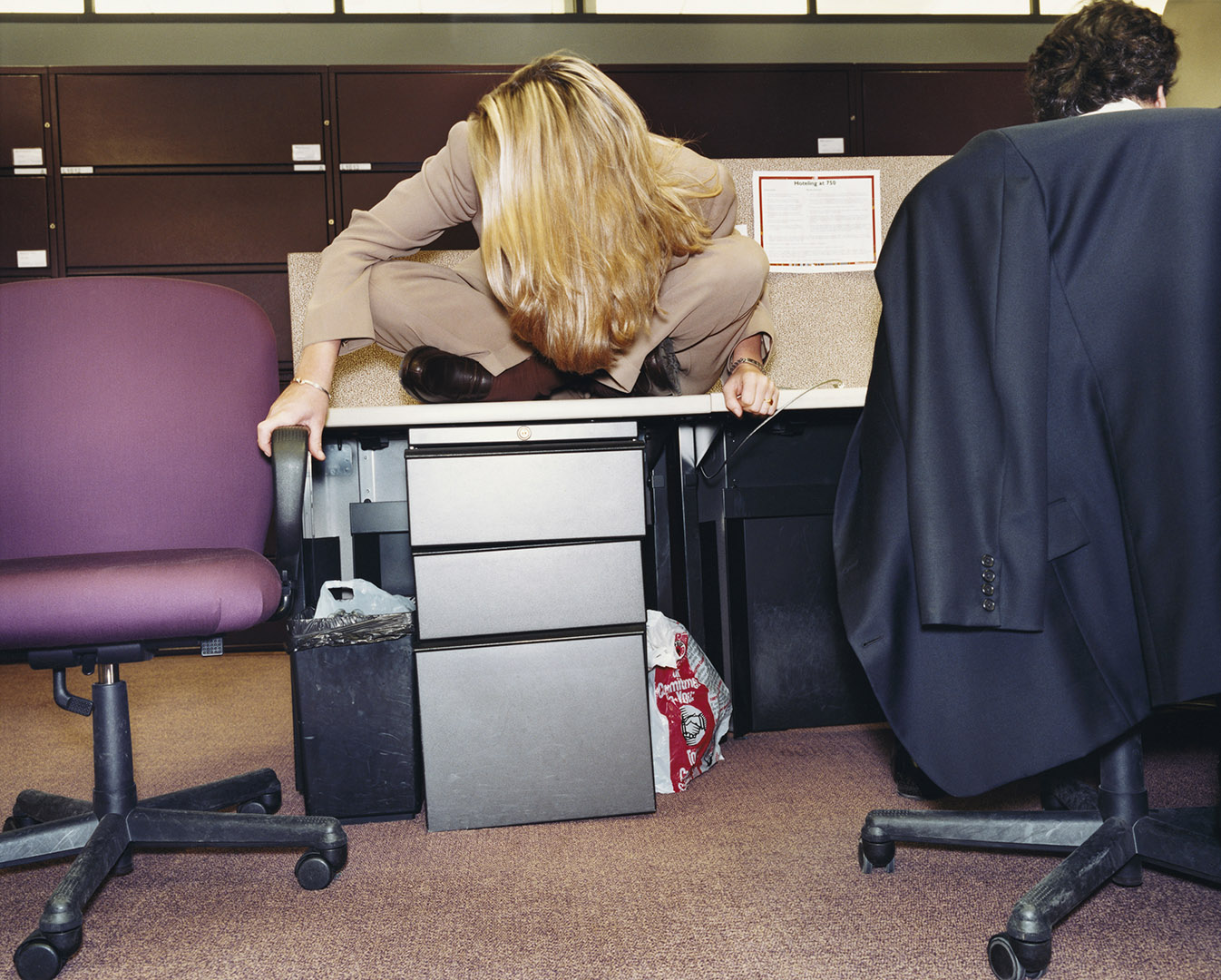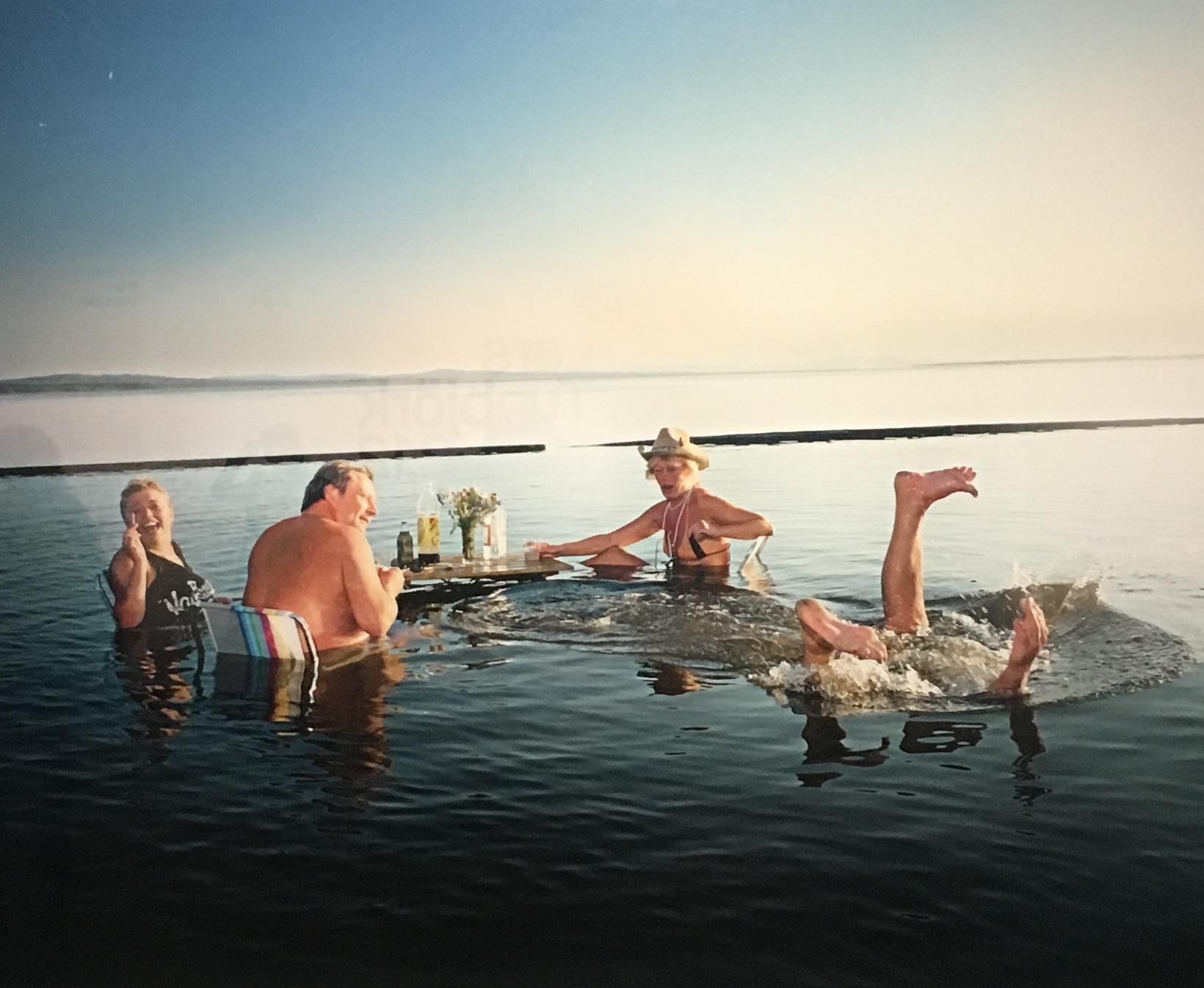 All images © Lars Tunbjörk.
UPDATE 04-14-2015: Time lightbox has published a great article celebrating Lars' life and work. It's a great read for fans or anyone discovering Lars Tunbjörk for the first time:
Remembering Lars Tunbjörk: Legendary Color Photographer of the Absurd
My friend, Eric Kim reviewed Office a few years back:
Office is available on Amazon but it's out of print and sells for well over $100: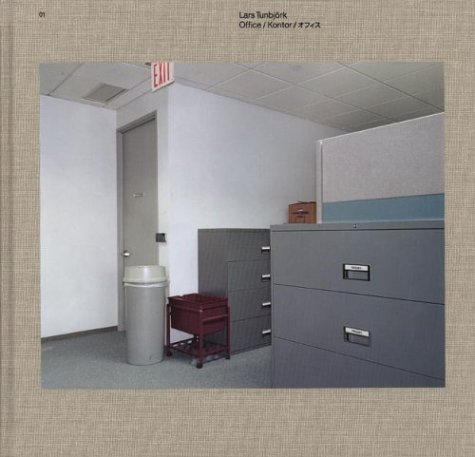 Office by Lars Tunbjörk on Amazon.
StreetShootr's Take
Lars Tunbjörk's work is magical. If you've never heard of him then this is a great chance to expose yourself to his unique style and spirited vision. If you're a fan, take a moment to appreciate his work one more time. His photos are alive with stark simplicity and have a curious ability to bring a smile to your face.
And that's never a bad thing.