Leica Camera just announced the Leica M-P Safari Set featuring an olive green M-P body and Silver Summicron-M 35mm lens with matching round metal lens hood, leather strap and more. The handsome limited edition set sells for $1300 less than buying the plain old M-P and lens on their own. Hit the jump for all the details!
Leica M-P Safari Set

The Leica M-P Safari Set includes an olive green M-P body, a silver Summicron 35mm lens with matching round metal lens hood plus a leather strap and matching SD and business card holders. The set is priced at $9900.00 USD – $1300 cheaper than buying just a plain old M-P body and 35 'cron on their own! It's an unusual move for Leica whose limited editions typically come with super-premium price tags.
The Leica M-P Safari Edition is limited to 1500 sets worldwide.
Leica's press release:
Leica's safari/olive edition cameras date back to 1960 with the Leica M1 'Olive'. Made initially for the military, the safari/olive cameras' unique color stands out. Over the years, a handful of safari/olive editions were produced. Many of these limited edition cameras are highly prized collectibles.

The Leica M-P Set 'SAFARI' has an olive lacquered top cover, leatherette and bottom plate. The shutter speed dial, the On/Off switch, the release button, the hot shoe and some other details have a silver finish. The engraving on the top cover is reminiscent of the first safari camera in 1960 and has the classic Leica logo inscribed on one line and the wording 'WETZLAR GERMANY' on the second line. The 35mm /f2 ASPH has a silver chrome finish with a matching classic round metal lens hood. This set comes in a new packaging including a presentation box.

There are 1500 sets available worldwide. The technical data of the camera and lens are identical to the standard versions.
Leica M-P Safari Set at B&H.
Leica M-P Safari Set at the Miami Leica store.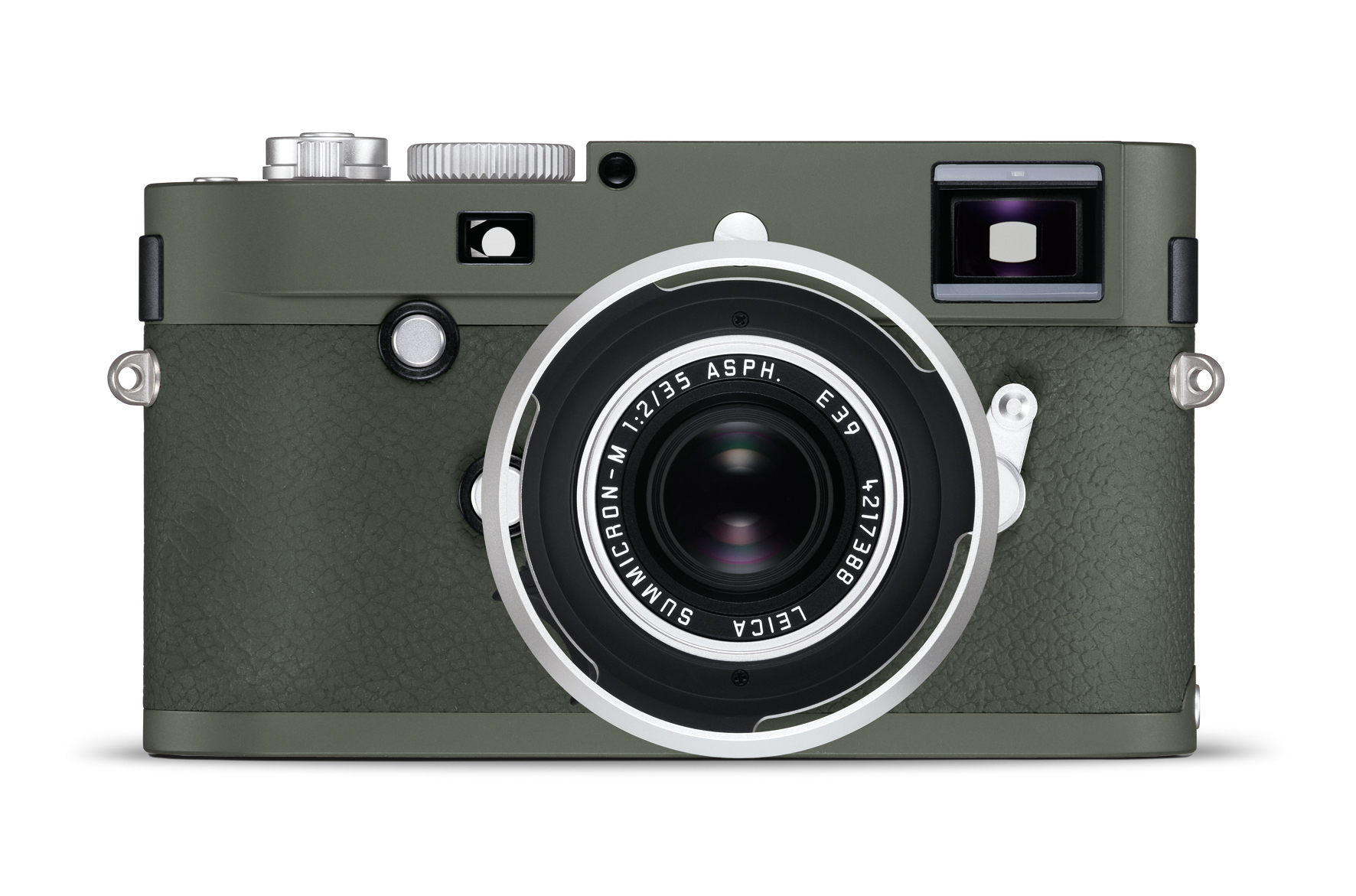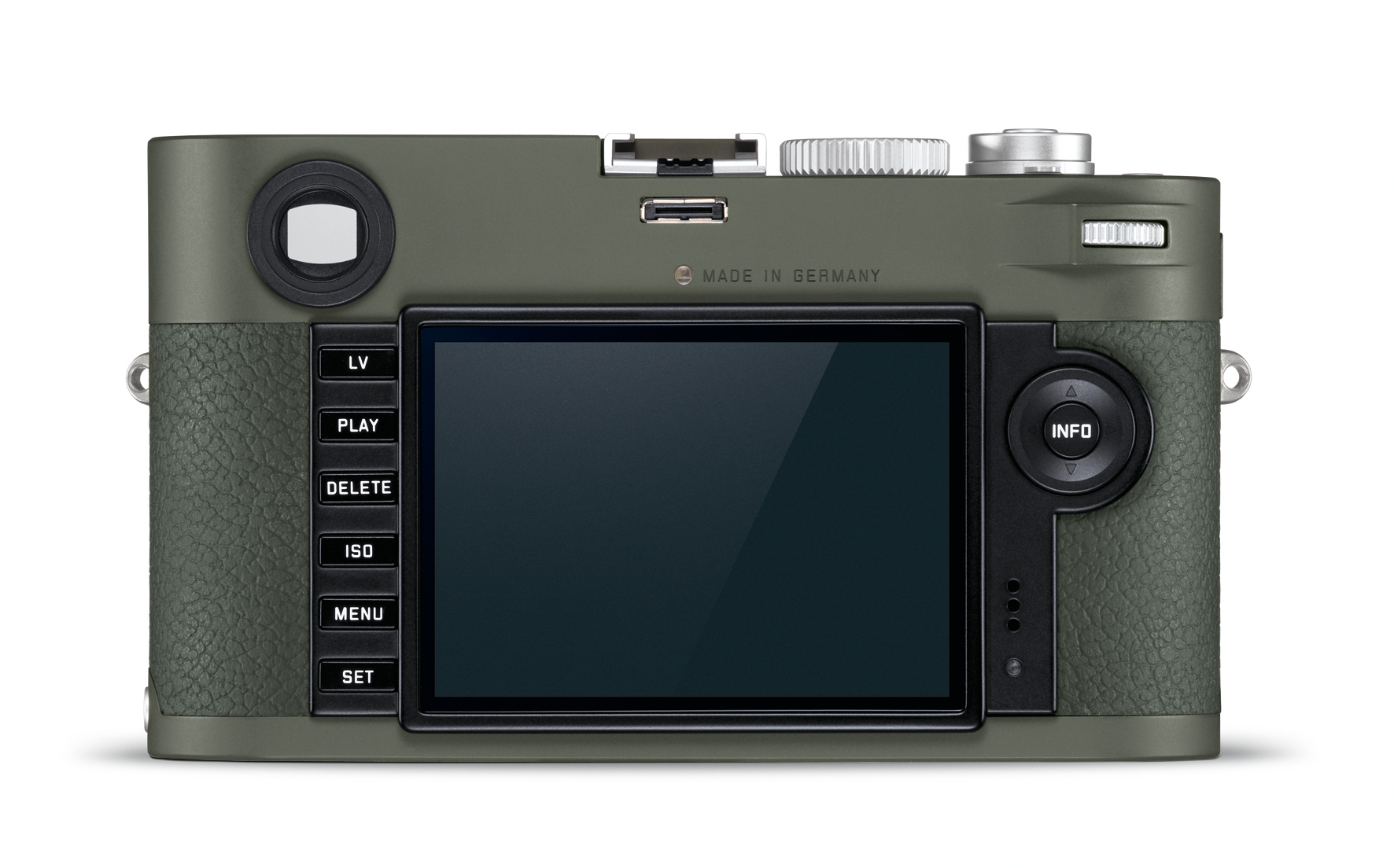 StreetShootr's Take
This is a tough one. On the one hand I can't imagine why anyone in their right mind would want a green camera. A GREEN CAMERA?! But then I look at this thing and it's so damn pretty. I shoot with a Leica M 240 and I don't feel the need to upgrade. But if was in the market for an M-P, I might not be able to resist the Leica M-P Safari set… It's green!
What's your take on the Leica M-P Safari Set? Do you wana be seen in green? Or is plain old black or silver more your style? Post your ideas in the comments below and keep the conversation going!