John Maloof and Charlie Siskel's documentary, Finding Vivian Maier captured the imagination of street photographers and introduced the reclusive nanny's work to the world. The film is nominated for an Oscar for Best Documentary in tonight's Academy Awards and its creators sat down to discuss the making of the film and the future of Vivian's work. Hit the jump for more info.
Nominating Vivian Maier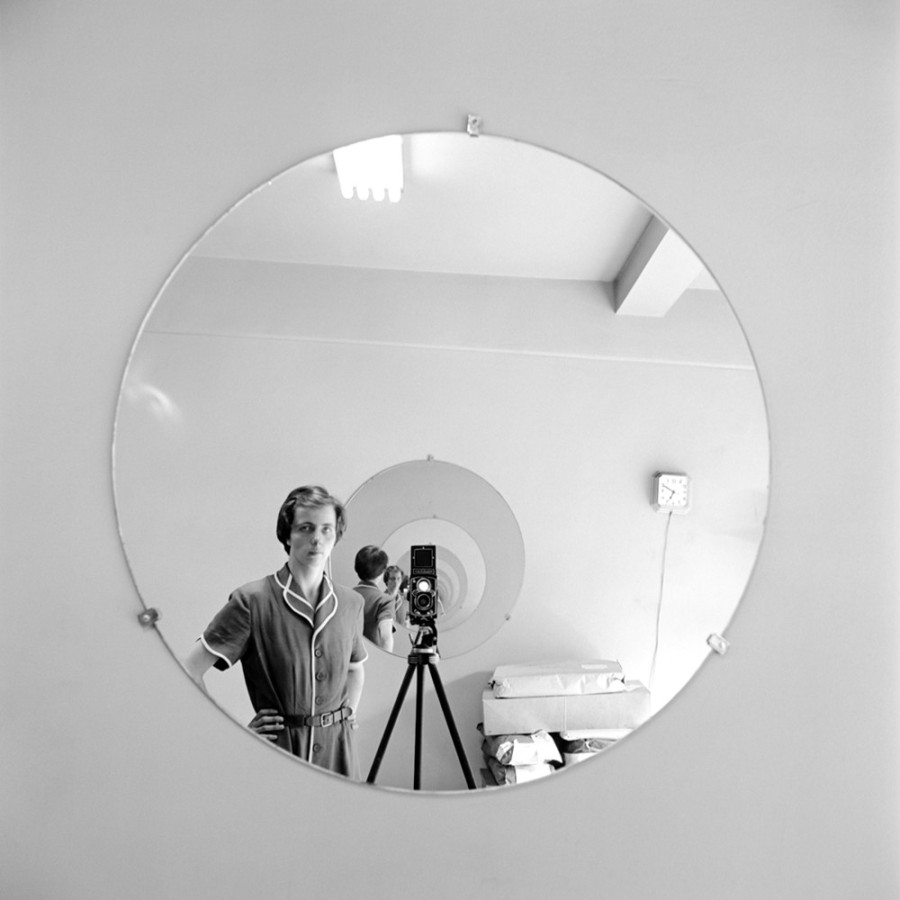 Finding Vivian Maier was produced by John Maloof and Charlie Siskel (who worked as a field producer on Oscar winning Bowling For Columbine). Ahead of the 2015 Academy Awards ceremony, the two chatted with the Huffington Post about their Oscar-nominated film and the fate of the reclusive nanny catapulted to photographic fame without her consent.
It's a frank discussion of the reclusive master photographer's life and work and includes many new insights to the Vivian Maier story.
Biggest Revelation About Vivian Maier
The two agreed that they went into production thinking of Vivian as a Nanny who did this amazing photographic work in her spare time. But they quickly realized the exact opposite was the case. She was a dedicated artist who worked as a nanny only as a means to an end. The only reason she was a nanny was so she could keep shooting day in and day out.
They also reject the notion that she was reclusive and point out that most of the people that knew her were her employers or their friends. She was definitely a private person but how many people share much about their personal lives with their employers?
Blood Relatives, David Deal And The Future Of Vivian's Work
Much has been said about the copyright battle brewing around Vivian's estate. Maloof had tracked down who he believes to be the closest living heir (Sylvain) in France and inked a copyright deal that allows him to sell Vivian's images. But lawyer David Deal has brought forward another heir and is contesting Maloof's copyright claims as a result. Of course, Maloof's geneologists had previously eliminated Deal's client and at this point no lawsuit has been filed.
There's still the real issue of probate but Maloof just says he's working with Cook County to resolve this issue.
While the legal remain, Maloof remains confident in his ability to sell and promote Vivian's work and even goes so far to suggest that no institutions are pulling Vivian's work at this time. A stark contrast to the position taken by Stephen Bulger who purchased Goldtein's collection of Vivian Maier negatives.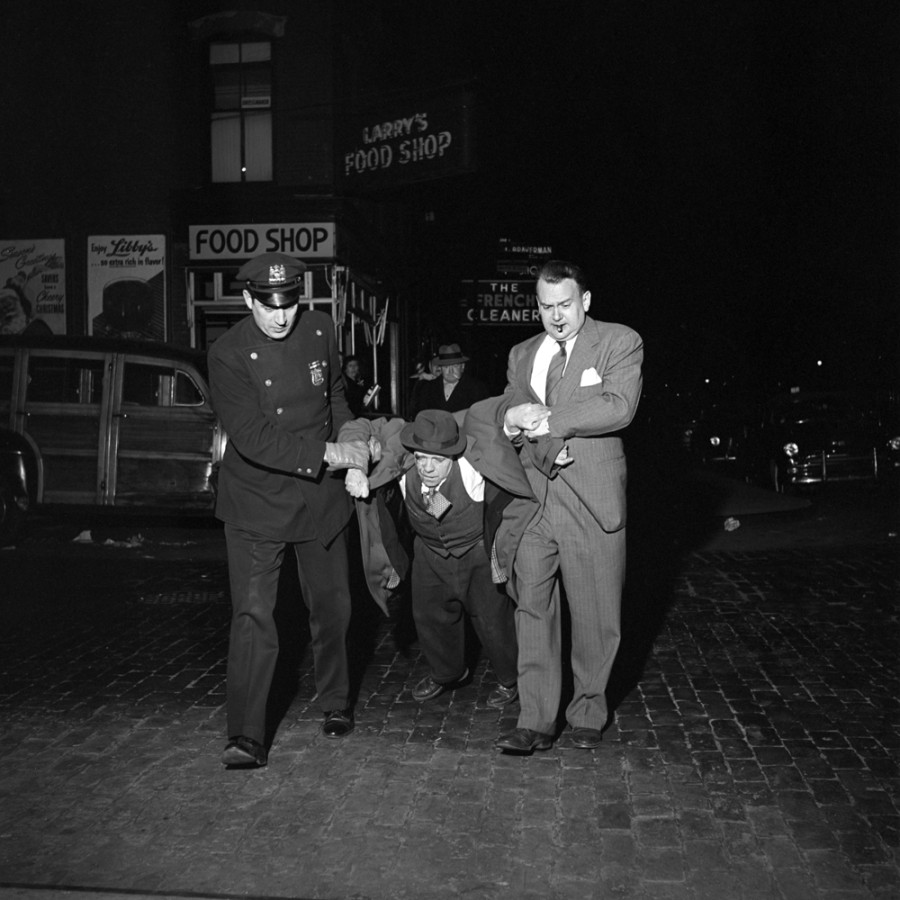 The One Thing About Vivian That Didn't Make It Into The Film
As more of Vivian's work is developed and printed the pair discovered that Vivian was more than a street photographer and her passion photography carried through the days and nights. One interesting find was a trove of Weegee-esque crime photographs shot at night with flash. Almost as if she was roaming the streets with a police scanner and finding crime scenes in the rough parts of town.
Sounds like the next Vivian Maier book to me!
Full interview with John Maloof and Charlie Siskel on Huffington Post.
StreetShootr's Take
Okay, okay! Everyone is just about Vivian Maier'ed out but this interview is interesting from a couple of different perspectives. On the one hand, it's the first time we've heard from the Maloof camp since the entire copyright legal battle began. It would be easy to think of his cavalier and even dismissive stance as cocky bravado. But a ton of money is at stake here and he's chosing his words carefully. There's no doubt that he's got a team of lawyers working on his behalf and will be a major force in determining the future of Vivian's work. We'll have to wait and see how it all plays out.
But moreover it's interesting to hear the two talk about the production of the film as a sort of detective story in the true tradition of documentary film. Vivian Maier was a tremendously talented photographer but her story captivates viewers first and foremost. finding Vivian Maier presents this story in an entertaining and fair handed way.
No matter how you feel about Vivian Maier's work it's hard to deny that Finding Vivian Maier is one of the most interesting photography films to come our way in a generation! Fingers crossed for that Oscar win!
UPDATE: The Academny Award for Best Documentary Feature was given to CitizenFour, the Edward Snowdon story.
What's your take on Finding Vivian Maier's Oscar Nomination? One of the best documentaries of the year of would you rather talk about something else now? Post your ideas in the comments below and keep the conversation going!