Magnum Photos is one of the most prestigious photo agencies in the world and its members read like a who's who of the photography world. The agency typically chooses one or two photographers each year to become nominees (the first step to becoming a full member of Magnum) but this year named an unprecedented 6 photographers to join the ranks. Hit the jump for more info.
Magnum Photos Adds 6 New Photographers
Magnum Photos announced this year's list of nominees at the conclusion of their 68th annual general meeting held in Paris France. Matt Black, Carolyn Drake, Lorenzo Meloni, Richard Mosse, Max Pinckers, and Newsha Tavakolian have all take the first step to becoming full members of Magnum Photos.
But full membership in Magnum Photos is still a long way off. Each nominee will have to resubmit their portfolios in 2 years time and receive a 66% majority vote to become associate members of the agency. Once that happens they will be able to apply for full membership as early as 2019. A difficult journey that's worth the effort!
The work is varied and represents Magum Photos' effort to realign itself for a new generation that includes a strong presence in social media and consumer products. Matt Black, for example, was named Time's 2014 Instagram Photorapher Of The Year and his 105,000 followers are a testament to the value of documentary photography outside of traditional media outlets.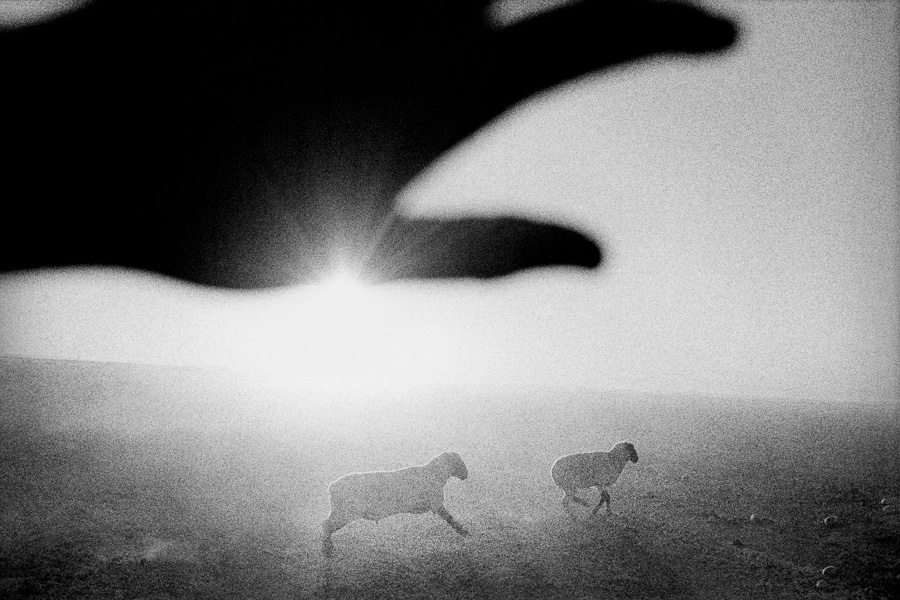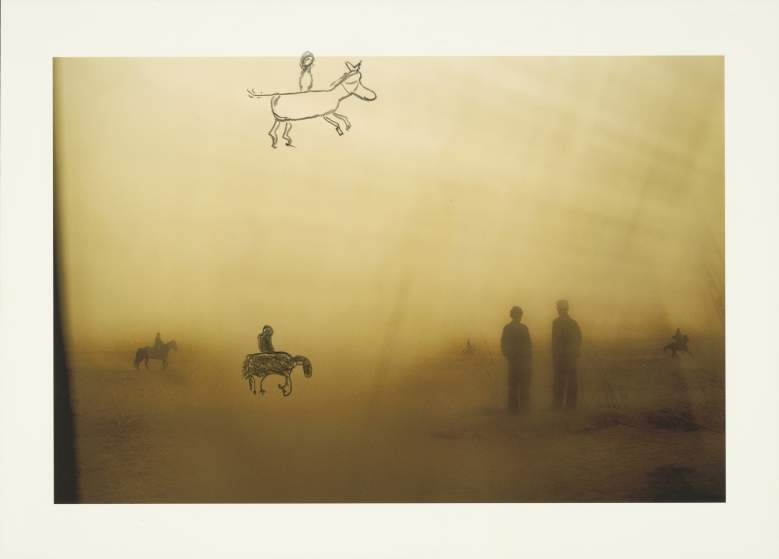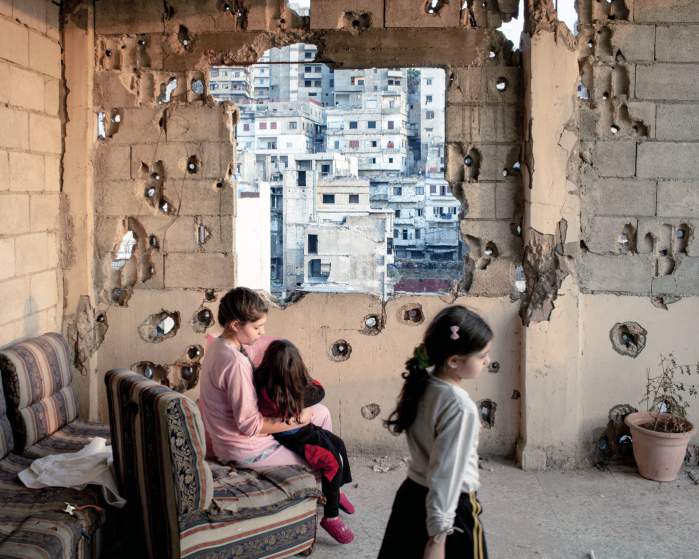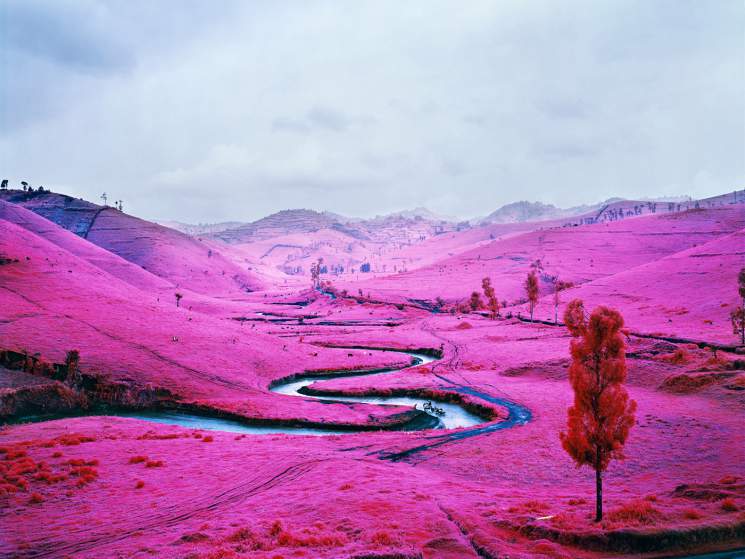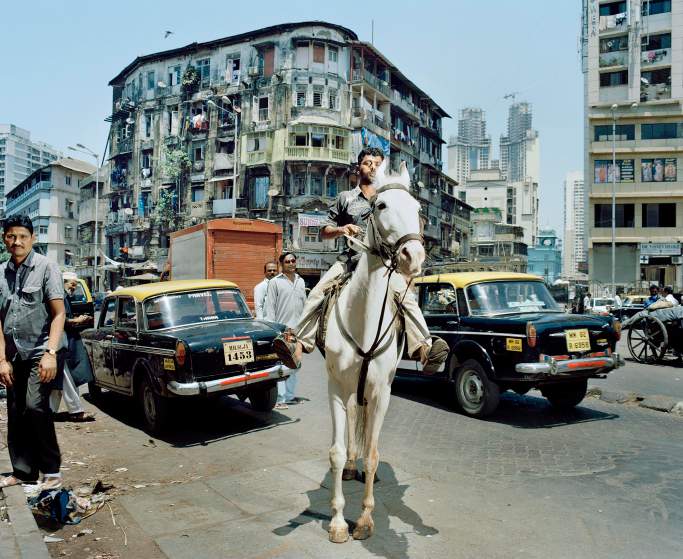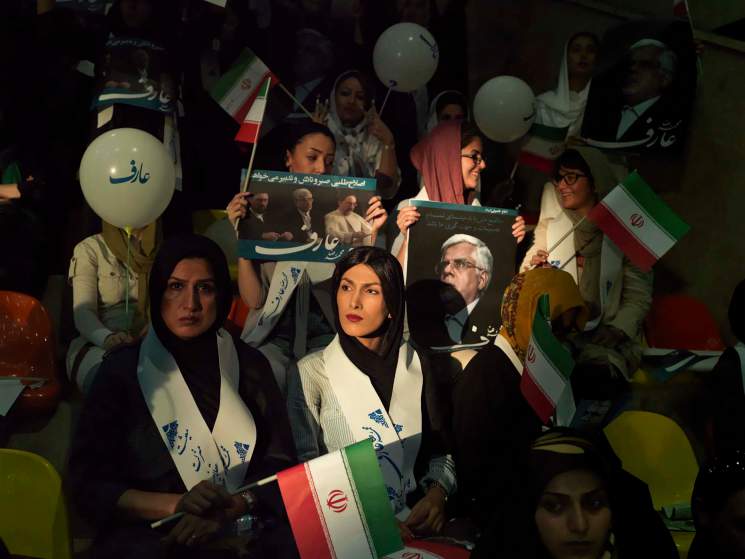 In addition to the new nominees, Michael Christopher Brown, who notably shoots with an iPhone, was elected to associate status and is elligible to become a full member in 2 years.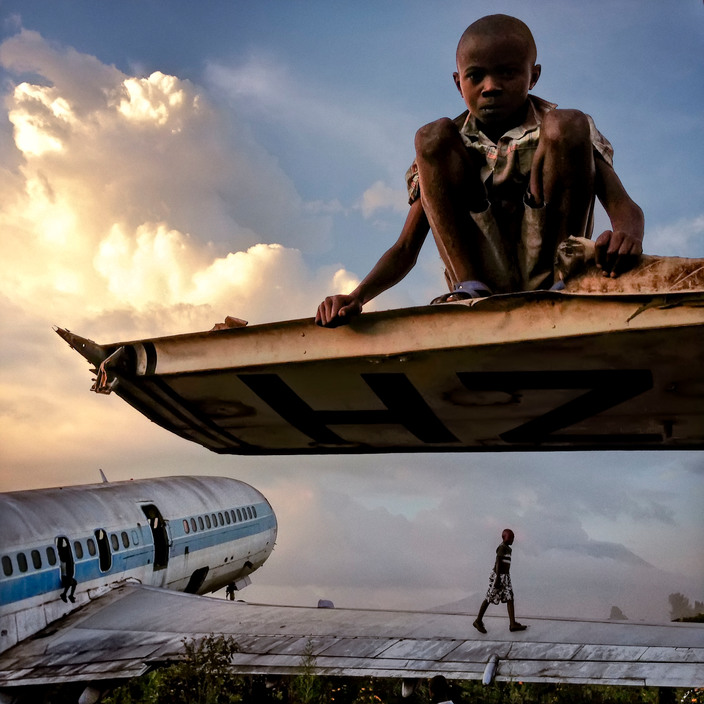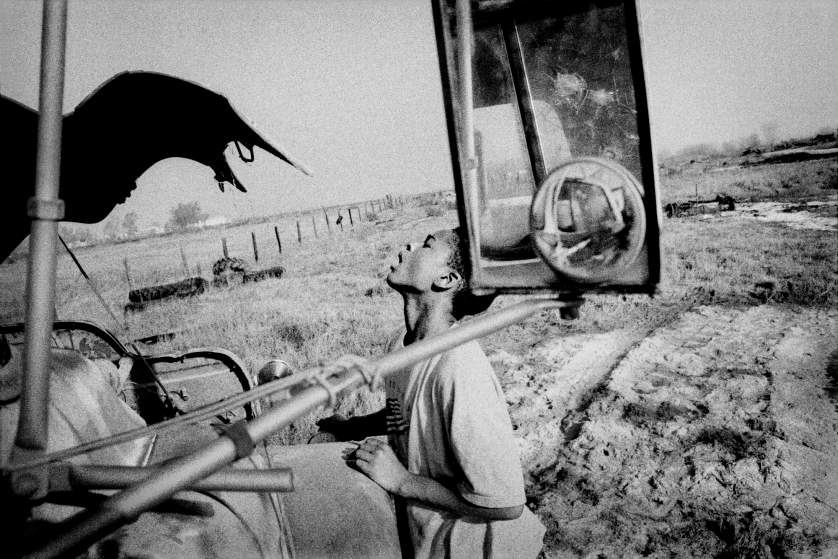 What's your take on Magnum's picks for new members in 2015? An excellent selection with a view to the future? Or obvious stab at claiming more of the social media market? Post your ideas on the comments below and keep the conversation going!