Ho-hum. Another day, another high-end Sony camera. You'd think this would get boring but then along comes the diminutive Sony RX1R II. And you have to wonder, did Sony just invent the perfect camera for street photography? Hit the jump to find out more.
Sony RX1R II – The Leica Q Killer?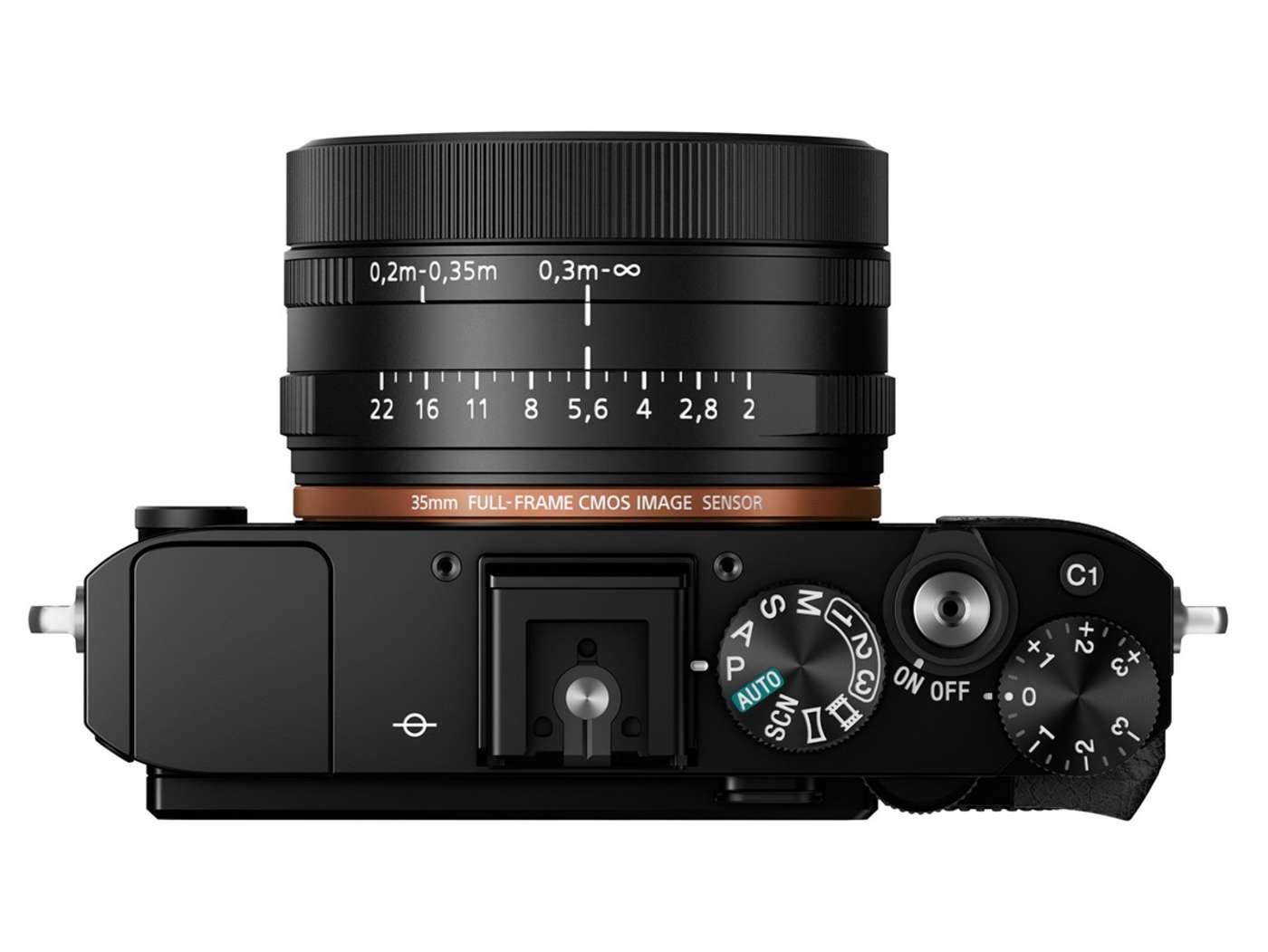 The original Sony RX1 and RX1R (same camera without the AA/Low Pass filter) impressed a lot of photographers with their near medium format quality thanks to a fantastic zeiss 35mm fixed lens matched to an amazing sensor. But then along came the A7 series with interchangable lenses, built in EVFs and faster autofocus¸ and the cute little RX1 was mostly forgotten. Mostly.
There was something magical about that little beast. And even though some photographers moved to different systems they always had a sweet spot for the RX1 and eventually the RX1R. Well, Sony just released the RX1R II and by all acounts it looks like a worthy upgrade to the near legendary RX1.
On paper, the specs look great:
Built-In Pop-Up EVF
Back Illuminated 42 MP Sensor
3.5X Faster Data Transmission Compared To Original RX1R
35 mm f/2 Zeiss lens That's Matched To The Sensor
Macro Focusing As Close As 14 cm
Uncompressed 14 Bit RAW Files
Improved AF – 30% Faster Than Original RX1R
Tiltable LCD Screen
Worlds 1st Optical Variable Low Pass Filter
Pretty much everything has been upgraded or added where missing from the original RX1R. Most notable are the pop-up EVF and the variable low pass filter that lets you select the level at which it is applied.
Frankly, most photographers are going to keep the variable low pass filter in the off position to get the most detail as possible out of the sensor. The fact that it's variable seems like marketing hype more than anything else from my perspective.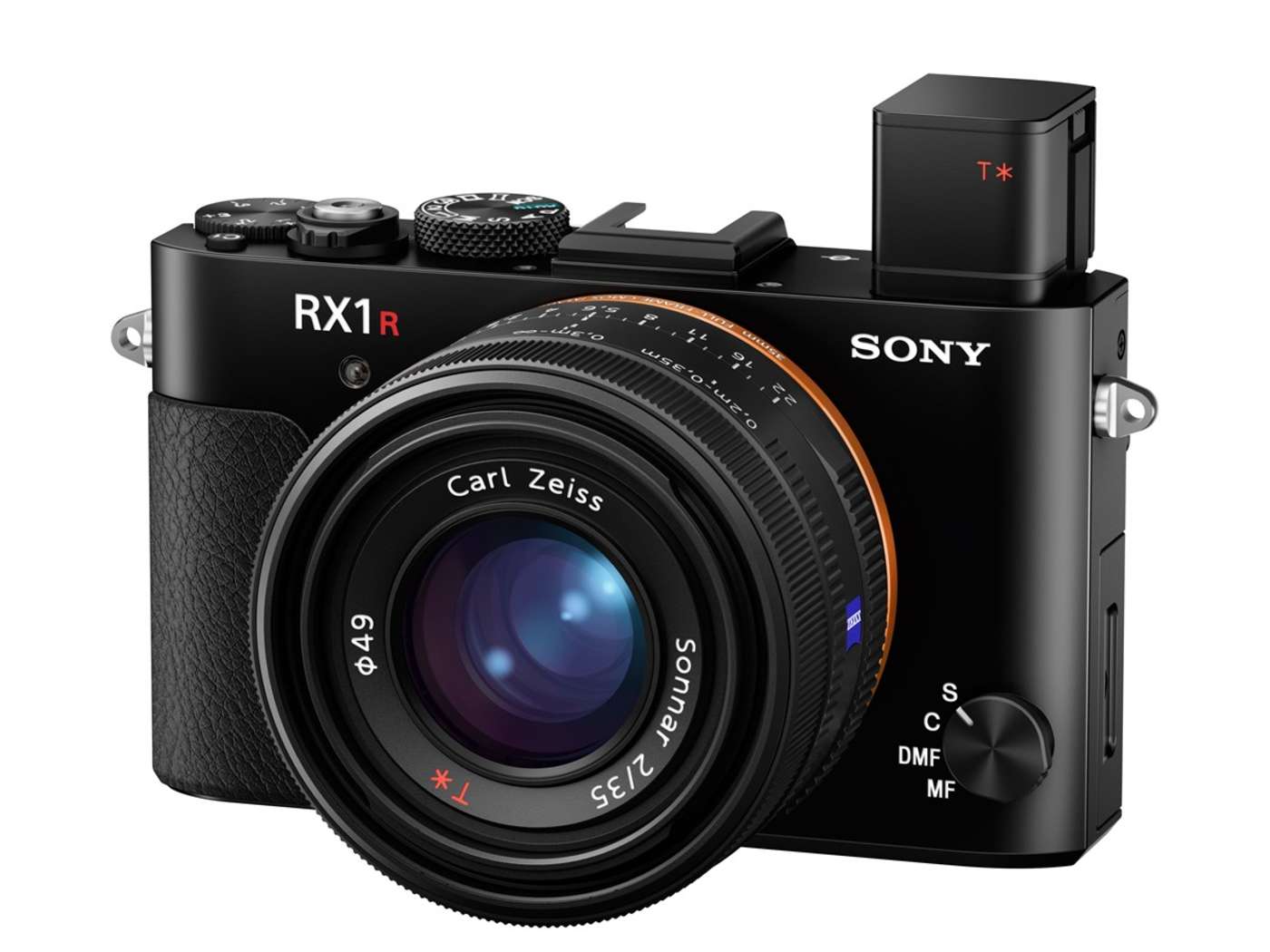 The built in EVF is another story and it's something is pretty much mandatory for any new camera. Real photographers don't want to walk around with their arms stretched out in front of them, looking like a tourist while they frame their shots. A built in EVF lets you brace the camera against your face but also gives you a more private framing experience where you can concentrate on the frame and block out the surrounding world.
But pop up EVFs always seem a bit janky to me. The sacrifices made by this space saving design include stability and the fact that it's lacking any kind of real eye piece to block extraneous light. There is an clip-on eyecup available but it would have to be removed every time you store the viewfinder which kind of defeats the purpose. Apart from these minor complaints, the viewfinder comes with the T* designation introduced with the A7R II which has an amazing viewfinder. So we'll have to wait and see this in person to determine how good or bad it is.
The Sony RX1R II will sell for $3300 USD and can be pre-ordered from your favorite retailer:
Sony RX1R II At B&H.
Sony RX1R II At Adorama.
StreetShootr's Take
On the surface this looks like a pocket sized version of the A7R II which has been largely accepted as the camera of the year for 2015. If this little guy can hold up in real world tests it might just catch on with street photographers who want the full performance of a full frame sensor in a compact package. It's immediate competition (from my perspective) is the dvisive Leica Q which sells for nearly $1000 more and doesn't come with the 35mm focal length that street photographers tend to prefer.
The idea of this much power in the palm of your hand is tempting to say the least. But my experience with the original RX1 (and RX1R) was that they were actually TOO small. All the controls were fiddly and it felt like I was sacrificing usability for size at every turn. But the image quality? Stellar.
If the latest generation RX1R II lives up to the hype for image quality then Sony will have hit a home run with righteous bat flip. However you look at it, this is one interesting little camera!