The first batch of "Henri" camera straps are pretty much sold out but we got our hands on an Eric Kim wrist strap and we're giving it away to one lucky reader. This hand crafted leather strap will look great on your favorite shooter and it's free to enter so what are you waiting for? Hit the jump for contest details!
Eric Kim Wrist Strap Giveaway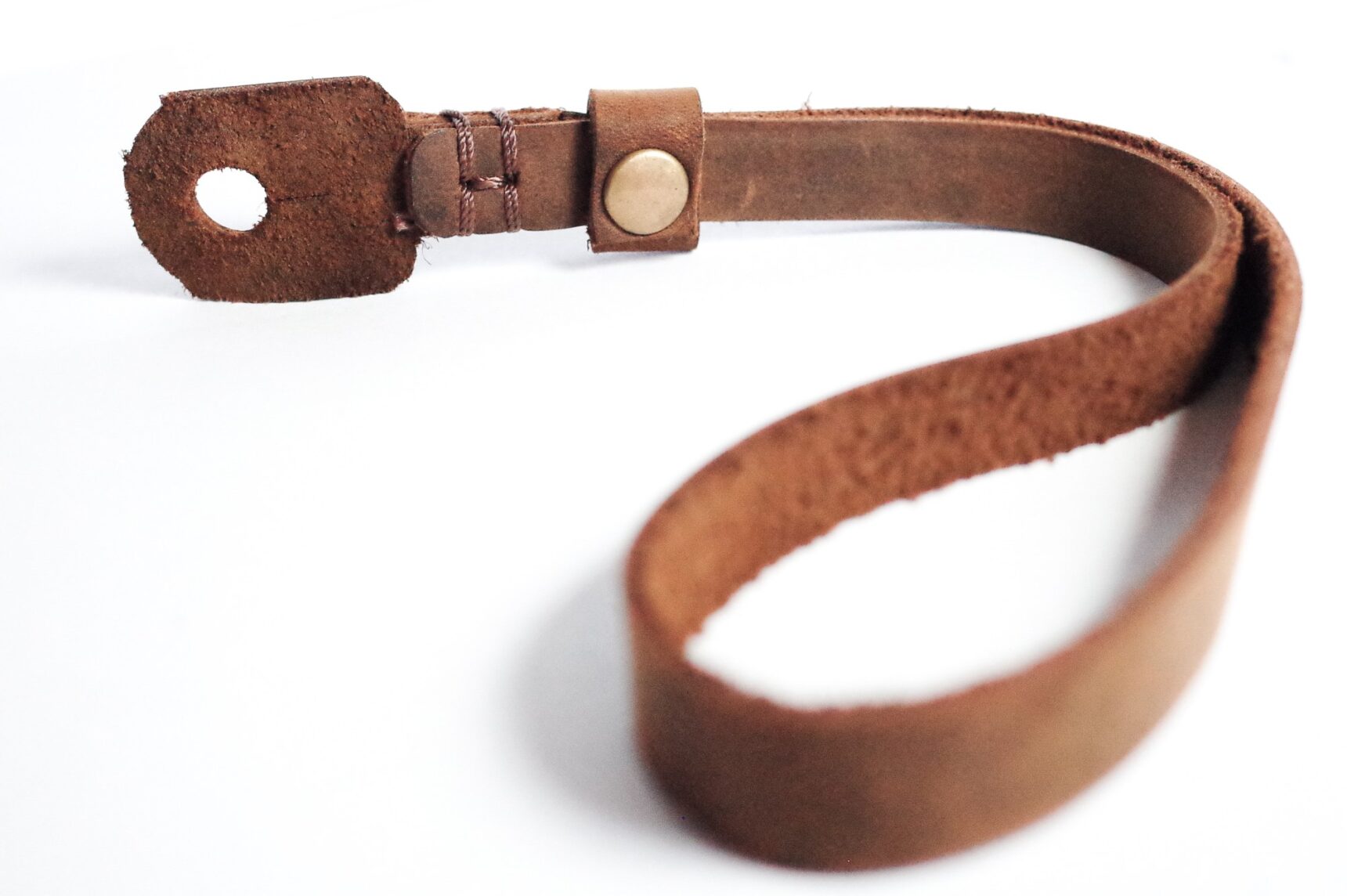 We've got one Henri by Eric Kim wrist strap to give away and entry is free. Just follow the instructions below and we'll pick one winner and notify them by email on December 22, 2015.
Henri by Eric Kim camera straps are hand-crafted from premium leather and designed to meet the needs of active street photographers. The straps are a joint venture between Eric and his fianceé Cindy who designed the packaging and finishes each strap before shipping it from Berkeley California.
Here's what Cindy had to say about these excellent straps:
Henri by Eric Kim is a camera strap hand-crafted with care from start to finish. Rather than other mass-produced straps, these are handmade in small, limited quantity batches in order to preserve a level of excellent craftsmanship and quality. Made from durable, genuine leather, each rugged strap is unique–it will have subtle marks and over time it will bear the traces of your adventures.
More information about Henri By Eric Kim Camera Straps can be found on Eric's website:
Henri By Eric Kim Camera Straps.
StreetShootr's Take
I'm excited to offer an Eric Kim wrist strap as part of our first giveaway. Eric just released his new line of Henri by Eric Kim camera straps and they sold out almost immediately. But a second batch is on the way and will be available with international shipping so everyone around the world can get their hands on them.
Eric is a friend of the site and I'm lucky enough to call him a friend in real life. He had been prototyping this camera strap for a couple of years and I got to see its development from early on to the final product. A lot of people have been waiting for something like this and it's great to see his camera straps finally released into the wild.