You better not pout, you better not shout. you better not cry, I'm telling you why. Lens Distortions is giving away a Sony a7S II (or Canon 5D Mark III) on Xmas day! Okay, that was terrible. BUT! Lens Distortions is totally giving away your choice of a Sony a7S II or a Canon 5D Mark III on Xmas day! Hit the jump for all the details!
Win A Sony a7S II (Or Canon 5D Mark III) From Lens Distortions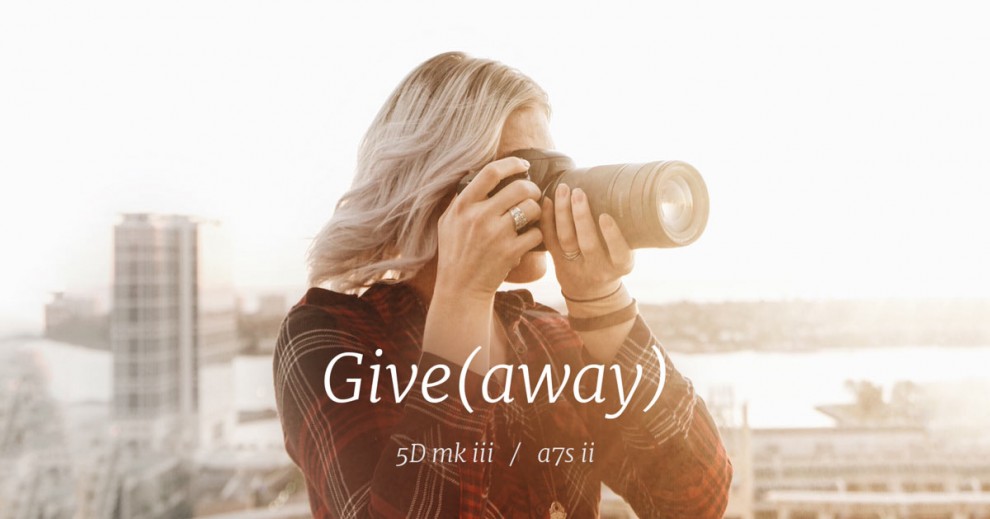 Lens Distortions makes filters that add blurs, flares and light leaks to your images. Each digital effect is optically captured to recreate some of the feeling of analog photography by adding subtle imperfections to your images… And most street photographers wouldn't even dream of using this stuff on their images. But none of that matters. Because they're giving away a Sony a7S II – one of the hottest cameras of the year!
It's free to enter and you can increase your chances of winning by liking Lens Distortions on the Twitter, Facebook, Instagram and by joining their mailing list. The contest uses an app that was asking for some weird permissions on Instagram so I stayed away from that part of it but you can still get a bunch of entries from facebook, twitter and by joining their mailing list!
Contest closes on December 25, 2015 and you can enter directly on the contest page:
Win A Sony a7S II (Or Canon 5D Mark III) From Lens Distortions.
The winner gets to choose between a Sony a7S II and a Canon 5D Mark III valued between $2500 and $3000 USD.
Sony a7S II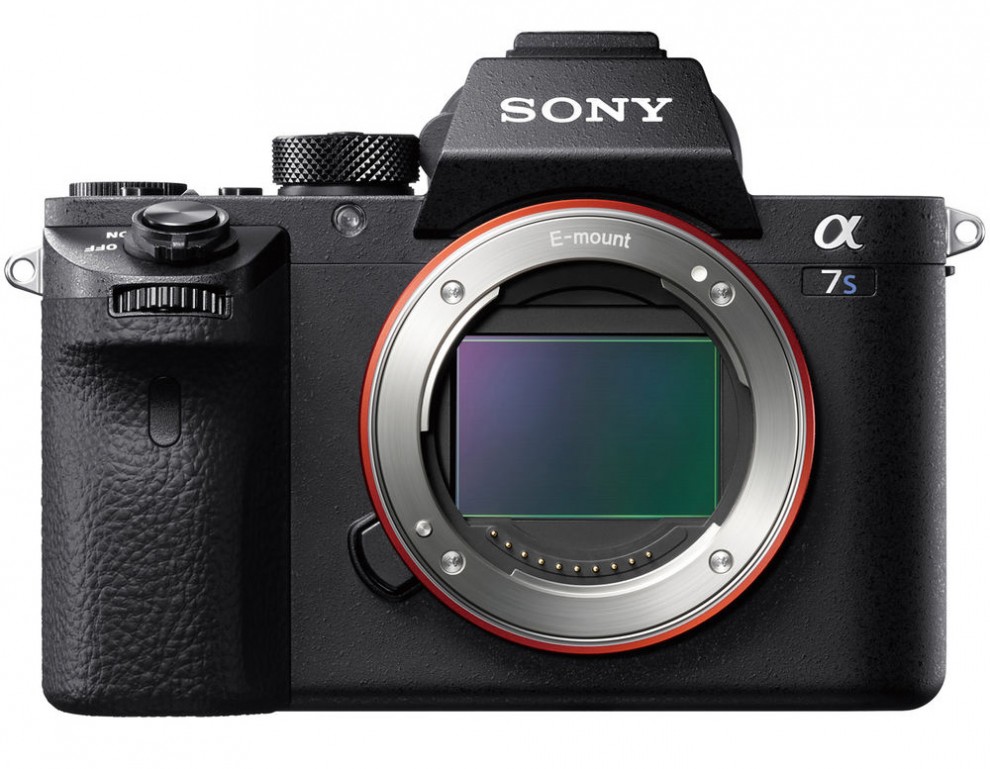 The original Sony A7S was a hit with many street photographers because its small size and incredible low light performance but many people thought the tiny body's controls left a lot to be desired. The Sony a7S II has fixed many of these issues and now has better ergonomics, in camera image stabilization and a stunning EVF that makes just about every other viewfinder on the market look like crap. And did I mention that it can shoot at 409,600 ISO? Yup.
The a7S II body sells for $2998 and is available online at B&H Photo/Video, Adorama and Amazon.
Canon 5D Mark III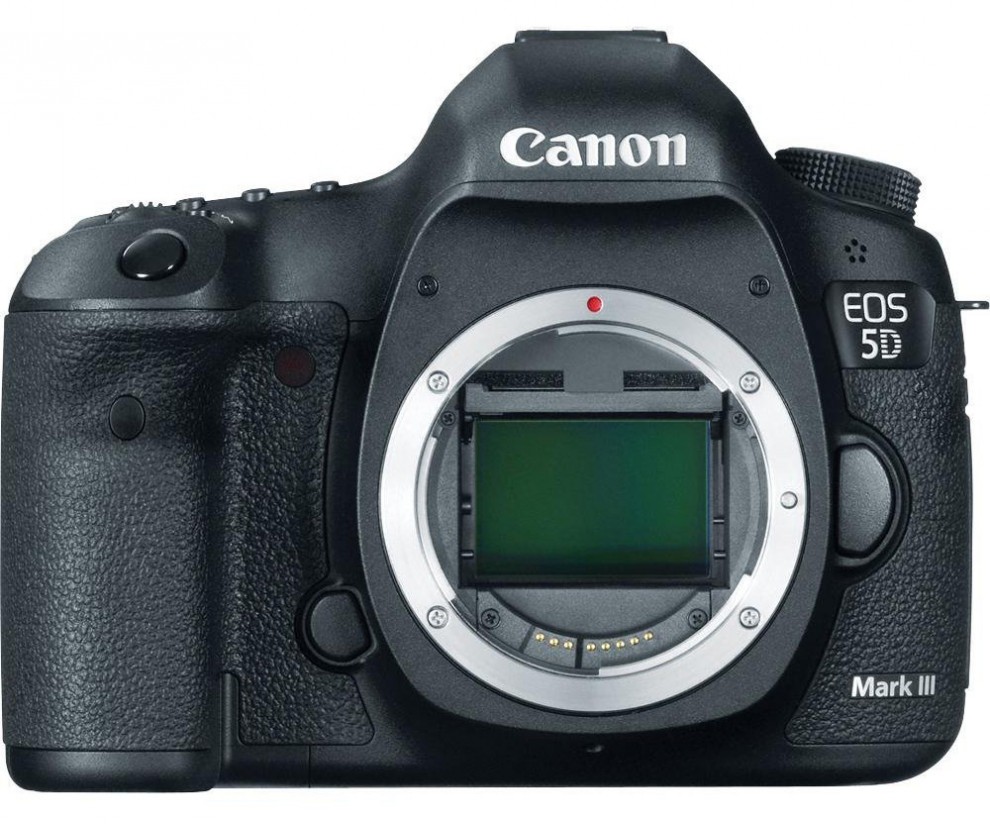 It's the work-horse of the photo industry but the Canon 5D Mark III is a big honking DSLR. It's a common belief that you need to use small cameras on the street I can tell you that the best shooters at just about every workshop I've attended have shot with a 5D Mark III. It might not be everyone's cup of tea but you can't deny this is an excellent all-around shooter!
The Canon 5D Mark II sells for around $2495 USD and is available online from B&H Photo/Video, Adorama and Amazon.
Both B&H and Adorama have excellent bundles on the Canon 5D Mark III so shop around if you're in the market for that one!
StreetShootr's Take
Damn, there's been a lot of giveaways this year. But I'm not complaining!
If I won this contest I'd probably go with that big ol' Canon 5D Mark III. I already have an excellent street camera and could use a second DSLR for my portrait and headshot work. There's nothing wrong with shooting with a DSLR on the street but it's doesn't fit my style.
But then again… It's tough to turn down the a7S II. With a max ISO of 409,600 ISO that thing is practically emitting light! I can imagine putting the camera on auto ISO and aperture priority and just shooting day or night without ever worrying about exposure. That's not horrible at all.
Decisions, decisions…
Which camera would you choose if you won the Lens Distortions giveaway? The oh so sexy Sony a7S II? Or would you rather take your chances with a tried and true DSLR? Post your ideas in the comments below and keep the conversation going!