Leica officially announced the M Edition 60 today. After weeks of speculation the Digital M rangefinder without an LCD monitor is real and you can buy one for $18,500 USD! Is it a street photographer's dream camera or a marketing blunder? Hit the jump for the details.
No LCD Monitor But Still A Leica M
The first thing you notice about the Leica M Edition 60 is the fact that there is nothing on the back of the camera. No buttons, no lcd monitor. It doesn't even have the command wheel and mini thumb rest that appears on all other M 240 cameras.
The idea is that the camera does one thing. Takes color pictures in DNG format. Highest resolution every time and no picture styles or file format choices to clutter your shooting experience. The only control on the back of the camera is an old school ISO dial – think M6 or MP (or M-A).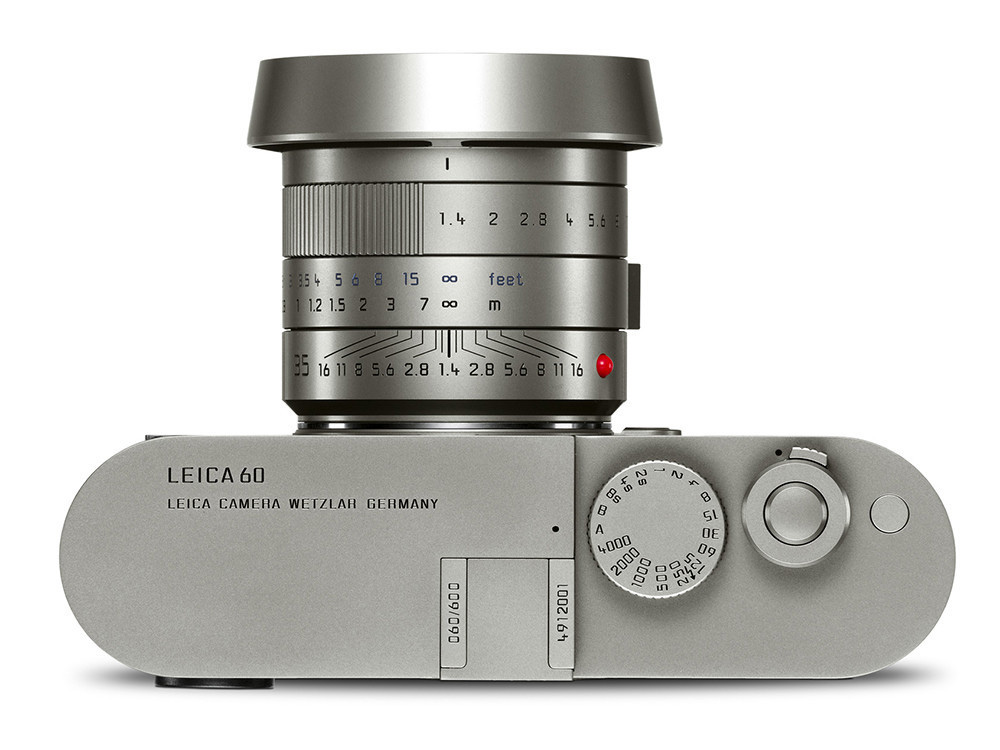 What's unusual is that they have still maintained the electronic viewfinder port and that cursed video button is still on the top plate of the camera. Really, Leica? No LCD is a pretty bold statement but including the video button seems incongruous at best. I realize you can put the electronic viewfinder on the camera and shoot video but how are you going to initiate live view? NO BUTTONS!!
Of course when the camera is finally released to the wild these details might just work themselves out but my thinking is that this camera is designed for collectors first and foremost. To start with its price is $18,500 USD including a nifty looking 35 1.4 Summilux FLE. Nearly 3 times the cost of a full featured M 240 body!
But How Does It Look?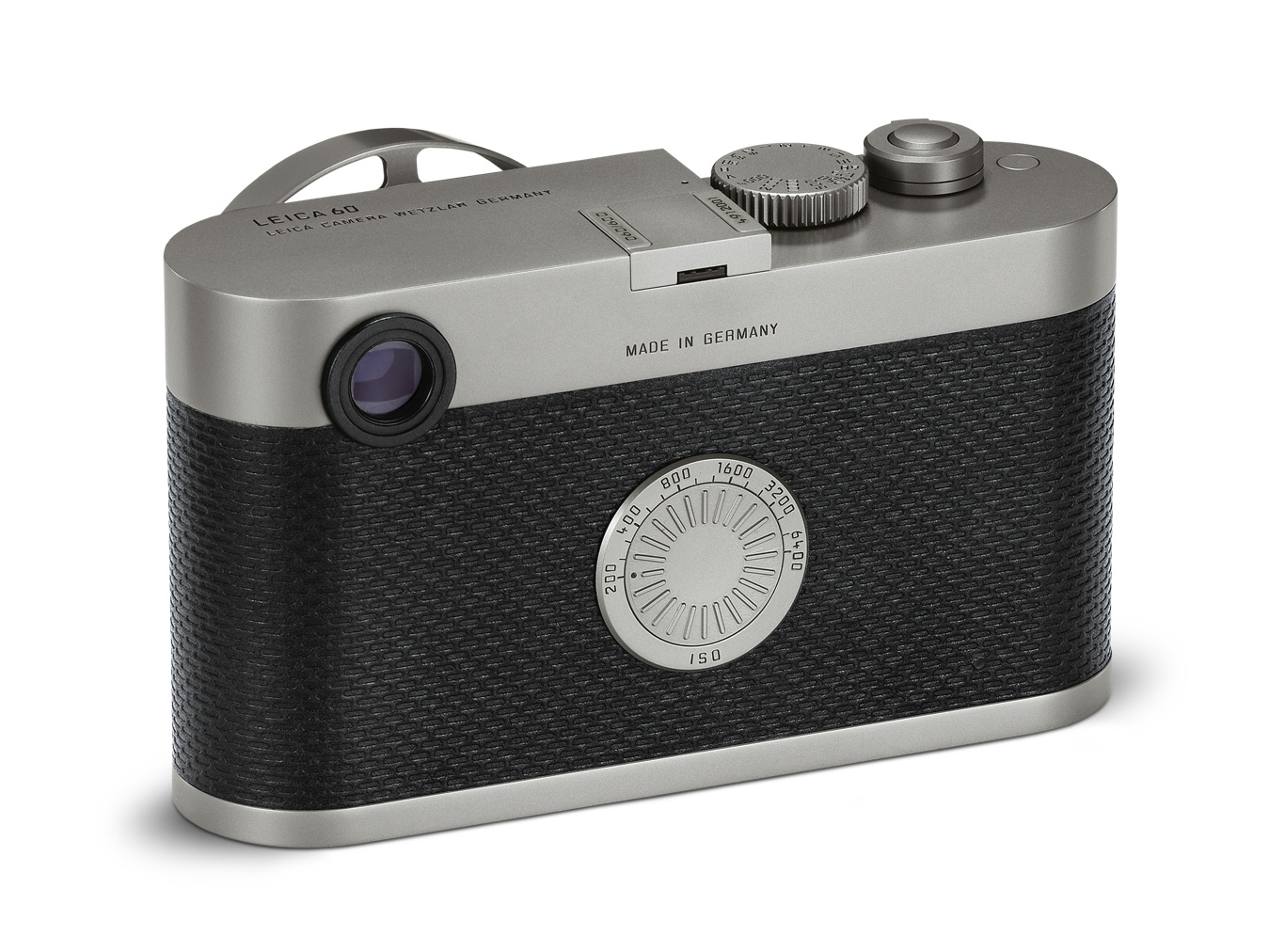 To be honest, from certain angles the camera looks pretty sweet. I especially dig the included 35 1.4 Summilux FLE in stainless steel! But the back sort of leaves me wanting a bit more. The back of a film Leica like an M6 or an MP (or now an M-A) is utilitarian. The door is required to load the film and the ISO dial naturally fits on that door.
The back of the Leica M Edition 60 really feels forced to me. It feels like the entire design was made to accomodate the need to remove the LCD monitor. The back is plain and unadorned but almost has a craft look to it as if some hobbiest assembled it as proof of concept.
And I'm not sold on the thatch style leatherette.
Overall, it might be a little tough for working photographers to get excited by this one. You have to respect Leica for pushing the boundaries and releasing a camera as different as the M Edition 60 – even as a super expensive special edition!