The New Leica M (Typ 262) has been announced and it's already caught the attention of a lot of street photographers looking for the pure Leica rangefinder experience. Gone are the crazy video functions and external EVF that nobody used and the new camera is looking more like the M10 that street photographers wanted in the first place. Hit the jump for all the details.
New Leica M (Typ 262) Released Without Video Or EVF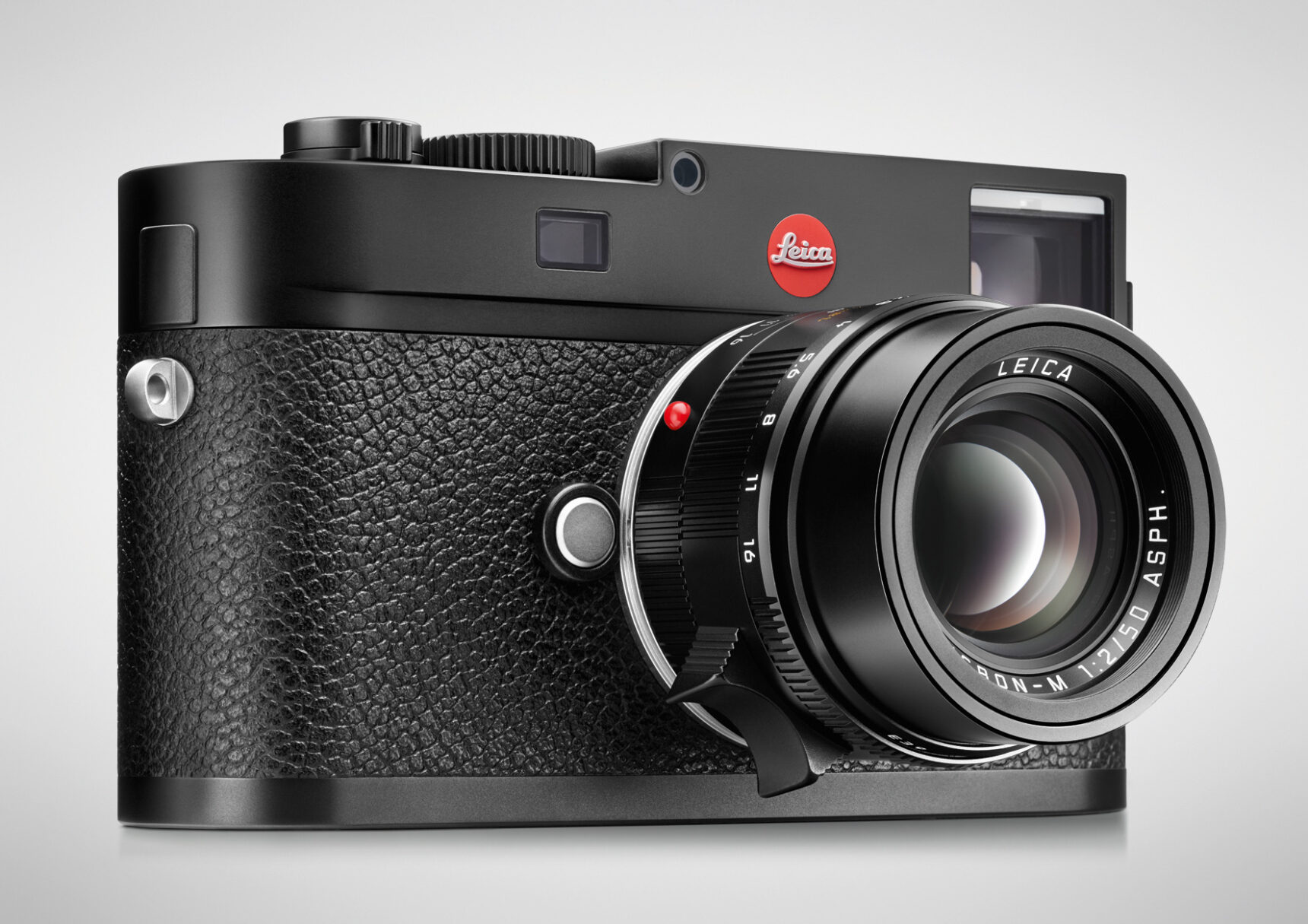 On one hand the new Leica M (Typ 262) might look like a stripped down M 240 but what's left is a lean mean shooting machine designed for image making alone. Gone are the video functions and external EVF (which was hideous). And there's no more live view framing. This one has a .68X rangefinder that works just fine thank you very much.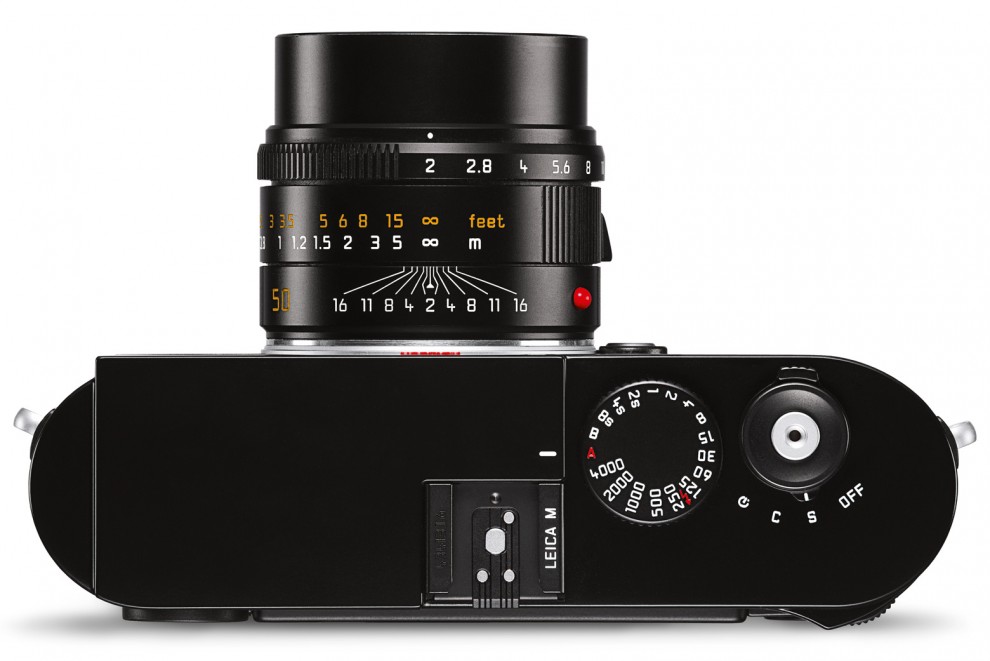 The top plate is now made from aluminum which shaves about 100 grams off the weight of the new shooter. And they've reintroduced the stepped top plate and smaller Leica logo which harkens back to the much loved Leica M9. The new Leica M (Typ 262) keeps the same 24 MP Leica MAX CMOS found in the M 240 but the now features a "barely audible" shutter which should make this an ideal camera for street photography or any situation where stealth is important.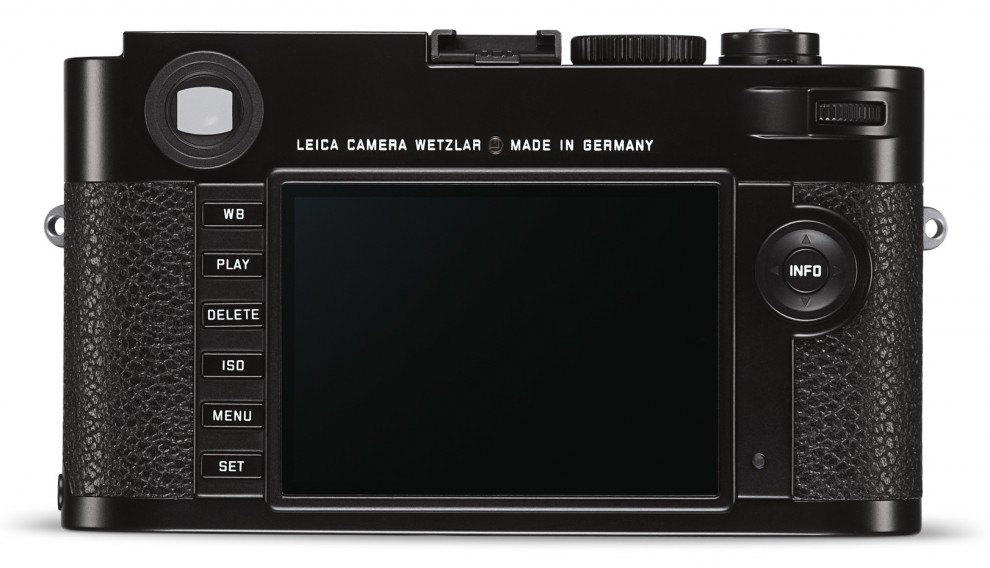 The price for the camera body is $5195 USD – $2755 less than an M 240. You can preorder the new Leica M (Typ 262) online today at:
Leica M (Typ 262) at B&H.
Leica M (Typ 262) at Leica Store Miami.
Shipping starts November 25th.
StreetShootr's Take
This is an odd release as it's more of a retrograde than anything else. Apart from stripping out the features that nobody really used they've added a new quieter shutter which we'll all have to wait to hear in person before we judge it's value. But this is still just an M 240 without video. Same everything, zero innovation. On some levels it's a little tough to get excited about a camera that should have been released 2.5 years ago.
This being said, the new Leica M Typ 262 looks like a the M10 we wanted in 2013 and if I didn't already have an M 240 I'd be all over it.
What's your take on the Leica M Typ 262? The perfect street camera? Or too little too late from a company out of touch with its own customers? Post your ideas in the comments below and keep the conversation going!