What is it, giveaway season? Hot on the heels of last week's Leica T and Sony a7R II giveaways, Premium Beat and B&H are teaming up to give away a Sony a7S II kit valued at $3500 USD. The kit includes a Sony a7S II body, Sony 50mm f1.8 lens, an ONA Bowery leather camera bag and a 64 GB Sandisk memory card. It's free to enter so what are you waiting for? Hit the jump for all the details!
Win A Free Sony A7S II Kit From Premium Beat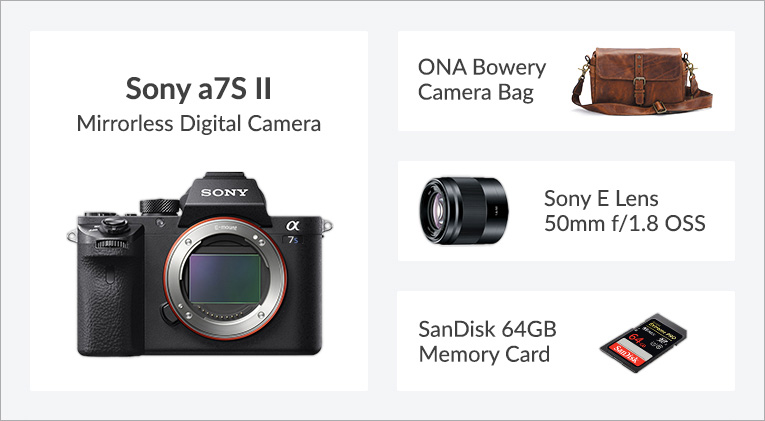 The original Sony a7S was one of last year's most lustworthy cameras and quickly became the go to camera for a lot of street photographers. The Sony a7S II ups the game with improved ergonomics, in camera 5 axis image stabilization, better auto focus, and a vastly improved viewfinder. And ISO tops out at 409,600 making the a7S II a true low light monster. Imagine shooting aperture priority with auto ISO and every shot is within your reach day or night!
And Premium Beat is giving away a Sony a7S II kit for free! The kit includes the following:
Sony A7S II Camera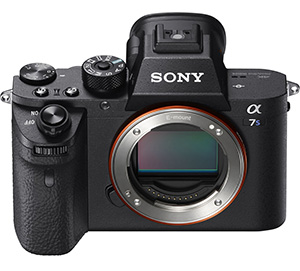 Sony's full frame mirrorless wonder cam that shoots up to an incredible 409,600 ISO and takes Leica glass (with an adapter). Compact body with improved ergonomics, better viewfinder and faster performance overall.
Sony 50mm f/1.8 OSS Autofocus Lens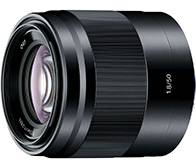 Standard focal length lens. While it was the favorite of classic shooters like Henri Cartier Bresson many modern street photographers prefer the 35mm focal length. But this one's free so sell it if you hate it!
Sony 50mm f/1.8 OSS $248 at B&H.
ONA Bowery Leather Camera Bag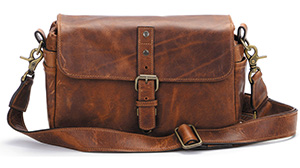 It's not the fancy shmancy Leica version with the red dot on it but ONA Bowery leather camera bag is a handsome and practical way to carry street photography kit.
ONA Bowery Leather Camera Bag $249 at B&H.
Sandisk 64GB Extreme Pro UHS-I SDXC U3 Memory Card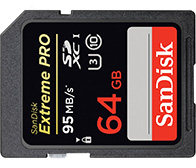 This is the magic memory card that makes the Leica M 240 start up 3X faster. No telling if it will have the same juju with the Sony a7S II which is plenty fast enough already.
Sandisk 64GB Extreme Pro Card $43.94 at B&H.
The prizes add up to $3538.94 USD and it's free to enter. Giveaway ends on December 4, 2015 at 11:59 PST so are you waiting for?
Premium Beat Sony a7S II Giveaway.
StreetShootr's Take
Giveaways like this are becoming fairly common. Enter your email address to get entry to the contest and then repost on variable social media platforms for extra entries. This one is limited to one entry per email address so you can re-enter with as many email addresses as you have. As always, if privacy is a concern or you don't want to receive spam then set up a new gmail address that you only use for contests and the like.
Premium Beat provides royalty free audio tracks for small filmmakers so this giveaway is aimed at the video guys more than us. But don't let that stop you – get over there and enter already!