You've heard the quote a thousand times. "If your pictures aren't good enough, then you're not close enough." But what exactly did Robert Capa mean? 70 Magnum photographers tackle this question in the latest Magnum Square Print Sale and the results are both insightful and inspiring. Hit the jump for my personal selection from the latest Magnum Square Print Sale!
Magnum Square Print Sale – Closer
Time marches on and as the seasons change you can always count on another Magnum Square Print Sale to get your attention. The theme for this sale revolves around Robert Capa's famous quote, "If your pictures aren't good enough, then you're not close enough." 70 Magnum photographers were asked to choose a single image that best illustrates their understanding of this iconic phrase and the results are as different as the photographers themselves.
Here's a few of my favorite pics from this sale:
Robert Capa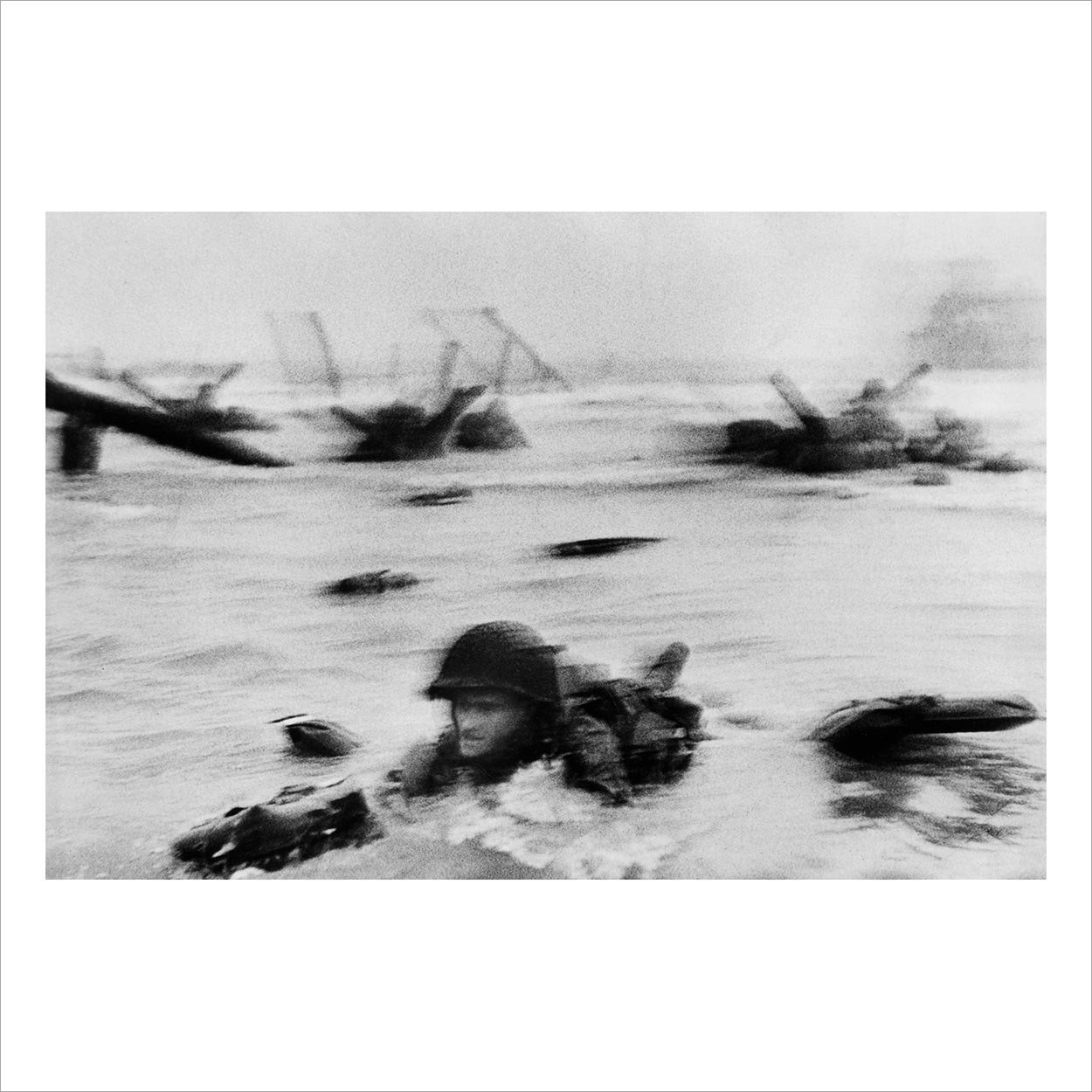 If your pictures aren't good enough, you're not close enough. — Robert Capa
Magnum Square Print by Robert Capa – $100.00
Elliott Erwitt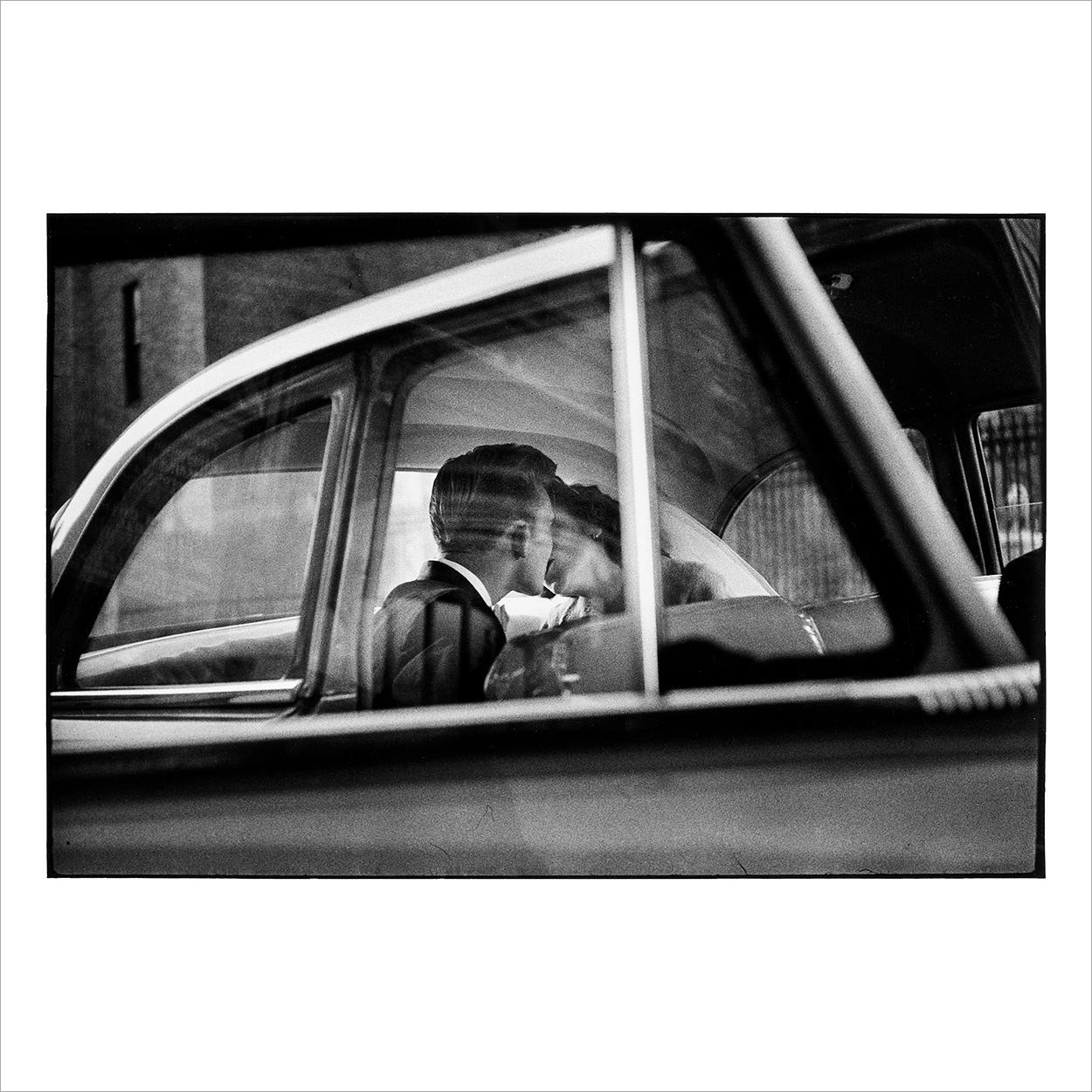 In thinking about getting closer, weddings come to mind… at least initially. Afterward, and down the line, all bets are off. — Elliott Erwitt
Magnum Square Print by Elliott Erwitt – $100.00
Alex Webb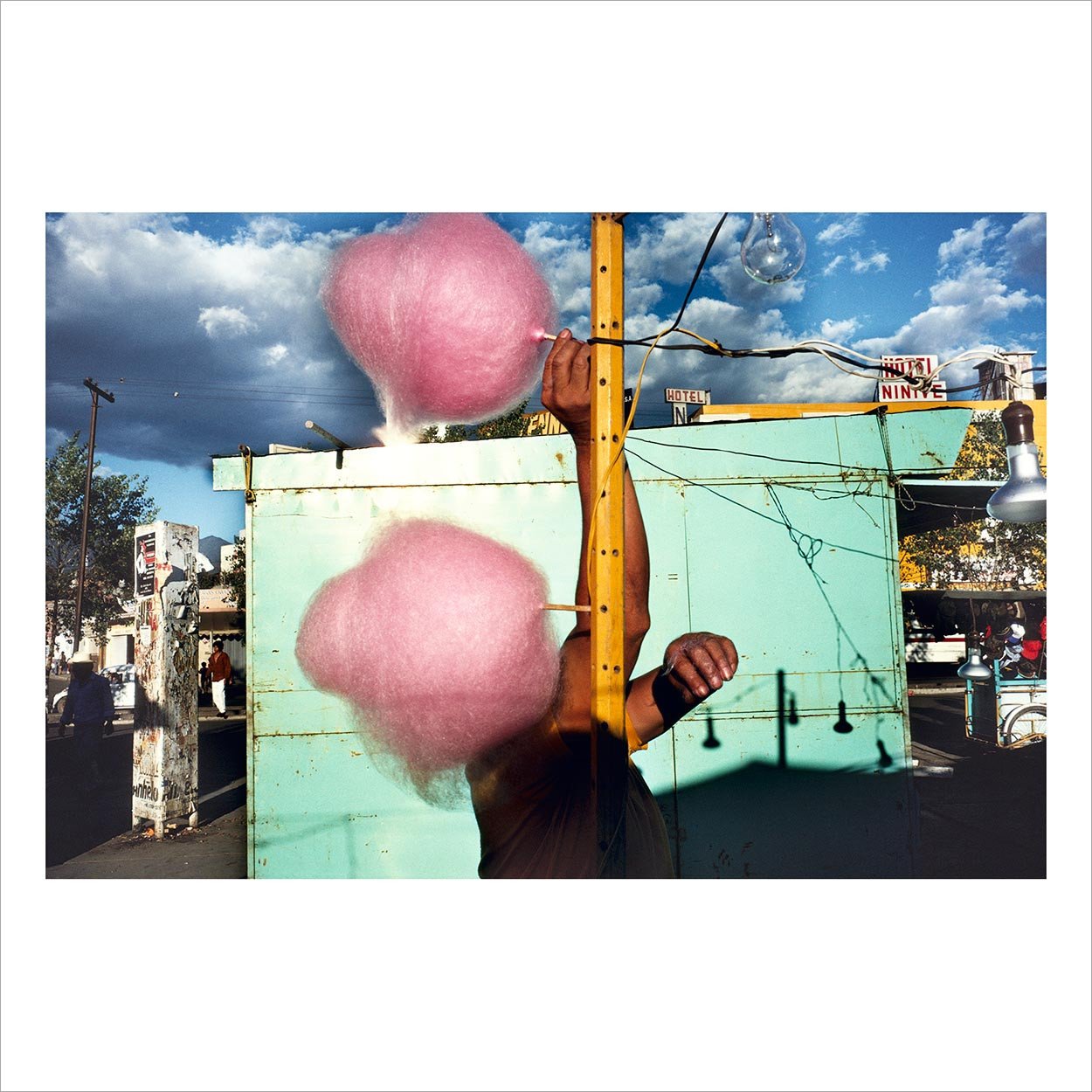 I've been photographing in the streets of Mexico for some 40 years, and there's one particular city that I feel especially close to–the airy, vibrant, lyrical Oaxaca. Each time I photograph this mysterious southern city, I discover another hidden street, another obscure festival and, surprisingly, something more about myself.

Perhaps Robert Capa's advice about getting closer refers to the heart as well as to the feet. — Alex Webb
Magnum Square Print by Alex Webb – $100.00
Gueorgui Pinkhassov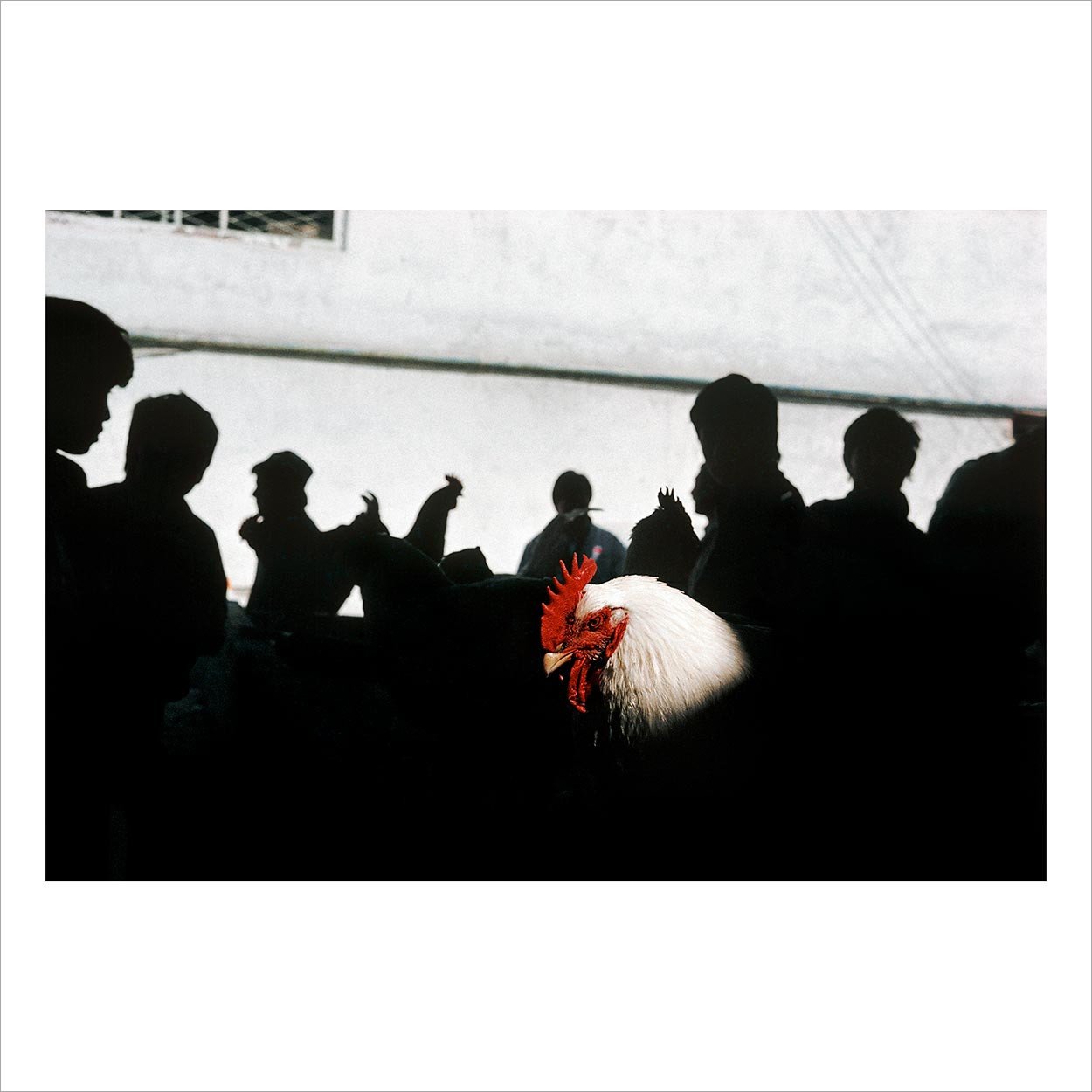 'If your pictures aren't good enough, you're not close enough,' Robert Capa said. 'Or not far enough,' I would add. There's such a notion as a 'decisive moment.' I'd say there also exists a 'decisive distance.' For only that rare feeling of distance determines value. Whereas an artist creates a composition, a photographer looks for the occasional place in space that will fill a photograph not only with information, but also with harmony.

I took this picture of a rooster at a market in Tashkent. Light streamed through holes in the roof and one of the rays struck the rooster, whose eyes were filled with so much sadness of its miserable existence. It rolled up its eyes the way only birds can before turning away and drifting back into the darkness. — Gueorgui Pinkhassov
Magnum Square Print by Gueorgui Pinkhassov – $100.00
Bruce Davidson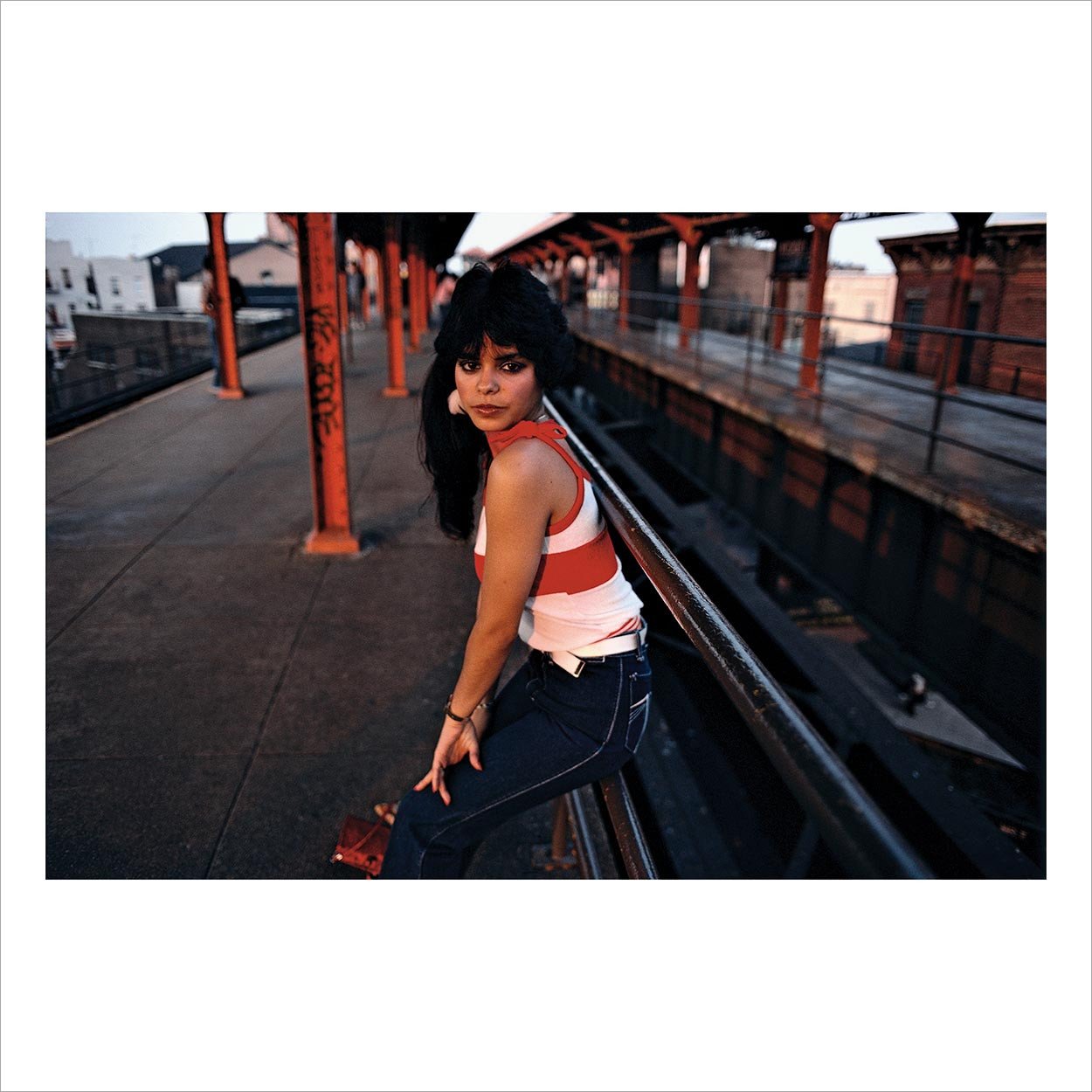 In 1980, the New York subway system was deplorable—unsafe, scribbled all over with graffiti. Some of it very interesting. I took it upon myself to explore the 500 stations in the subway complex. I started with black and white then shifted over to color because I found a lot of meaning in color in the subway. So I would go each day and night to a different place in the subway system to photograph people, making contact in many cases. I began to have a kind of tunnel vision, a compulsion to explore color, form, and life in this very rich and treacherous environment. — Bruce Davidson
Magnum Square Print by Bruce Davidson – $100.00
David Alan Harvey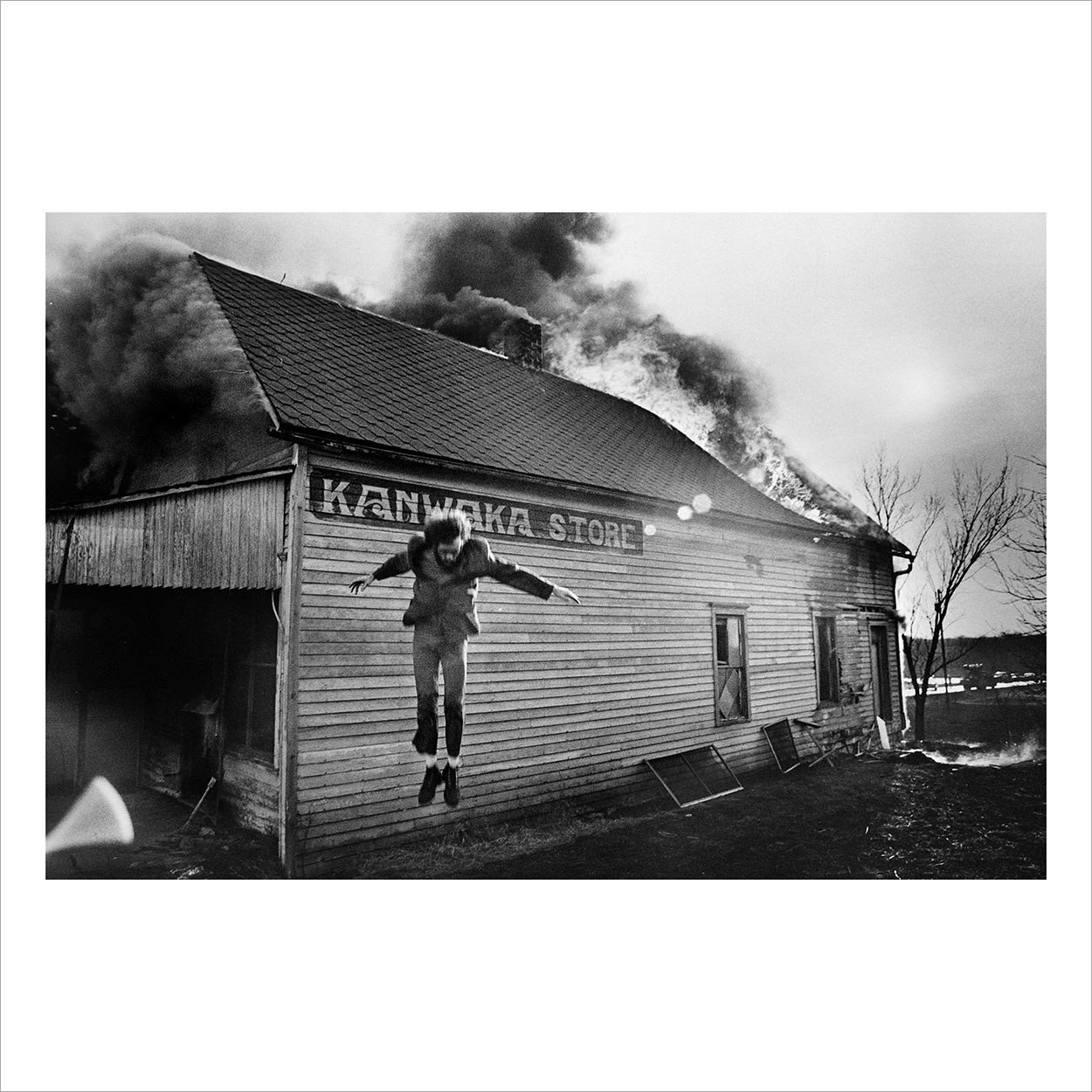 After grad school, I moved to Kansas for a job as a newspaper photographer. My boss told me that the most important thing I could do was to get close to the community. He was right. While I fantasized about working for Life Magazine and Magnum, my reality was the Topeka Capital- Journal. Yet maintaining a closeness with the community led me down a beautiful road. I learned that the most mundane sounding assignment could yield magic if you just kept an open heart and an eye like a hawk. Hearing the Kanwaka Store was on fire didn't seem like a big deal over the police channel of our newspaper radio. Yet, there really is often magic everywhere. You just can't invent this stuff. — David Alan Harvey
Magnum Square Print by David Alan Harvey – $100.00
Nikos Economopoulos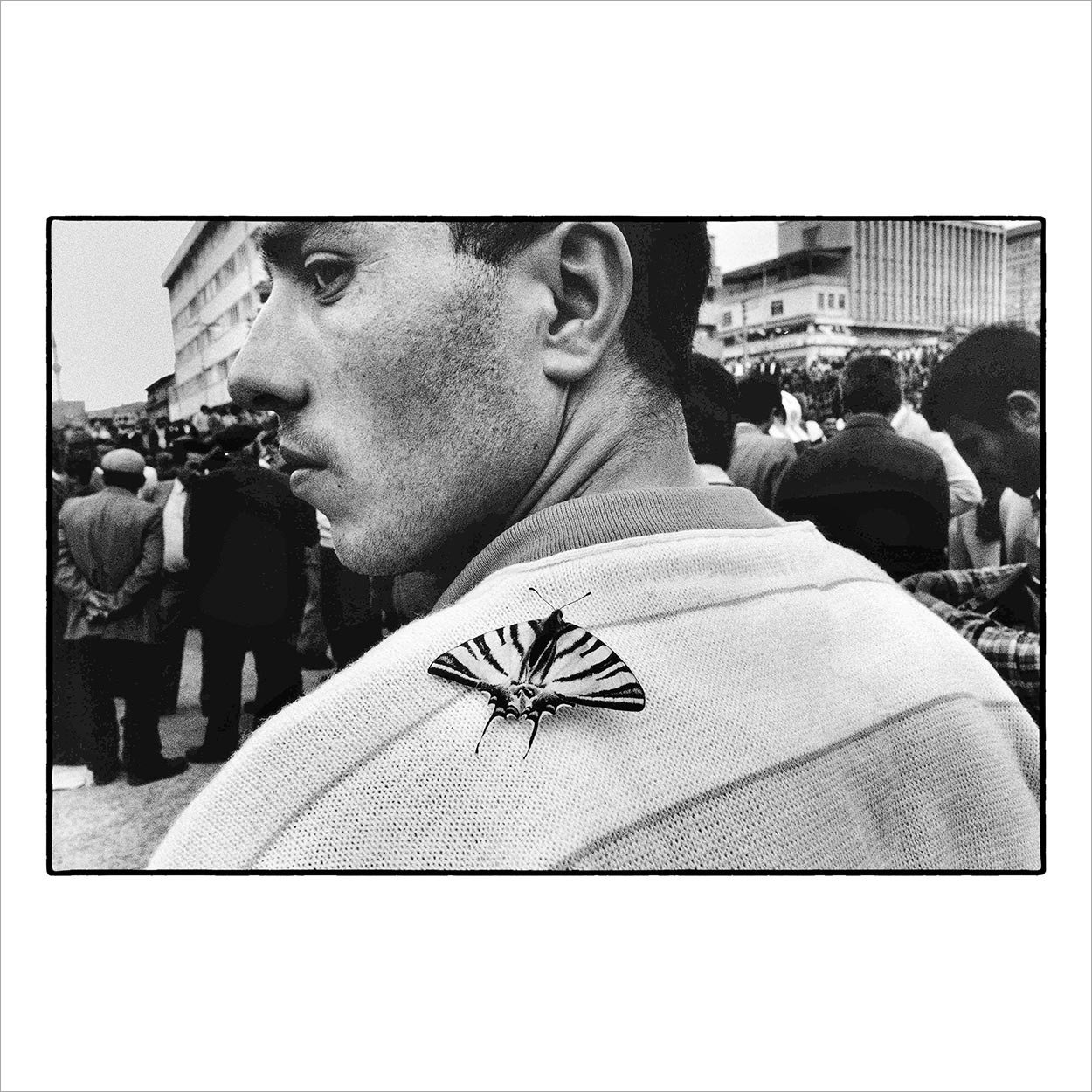 It was a political rally in Yozgat, Turkey. In spring. The square was packed with male supporters of İsmet İnönü's party. There was tension, a sense of urgency, and violence in the air. And then, suddenly, this butterfly landed gently on the back of an unsuspecting man. I approached quietly, waiting for something to happen, and continued walking behind him on my tiptoes so as not to scare her away. He sensed my presence behind him and turned. This image is about the curious relation between the harsh features of this man and the tender touch of the butterfly. Or perhaps, even more, about the role of the photographer in sewing them together. — Nikos Economopoulos
Magnum Square Print by Nikos Economopoulos – $100.00
Matt Stuart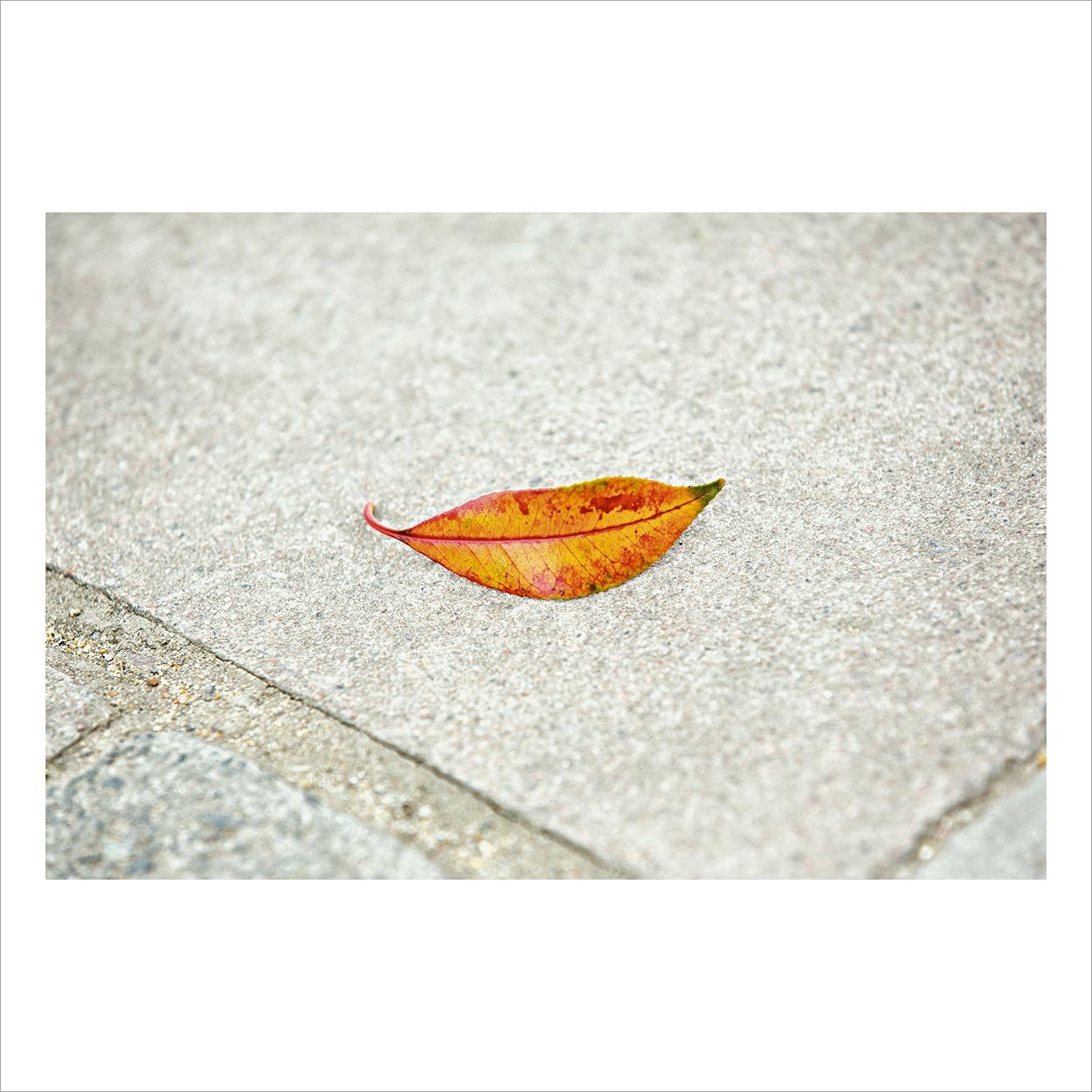 As someone who spends his life in urban surroundings photographing people, I can't quite recall why my attention fell upon this little, inconsequential leaf.

I think more leaves ought to smile, they might get appreciated more. I suspect the glum ones aren't having nearly as much fun. — Matt Stuart
Magnum Square Print by Matt Stuart – $100.00
Constantine Manos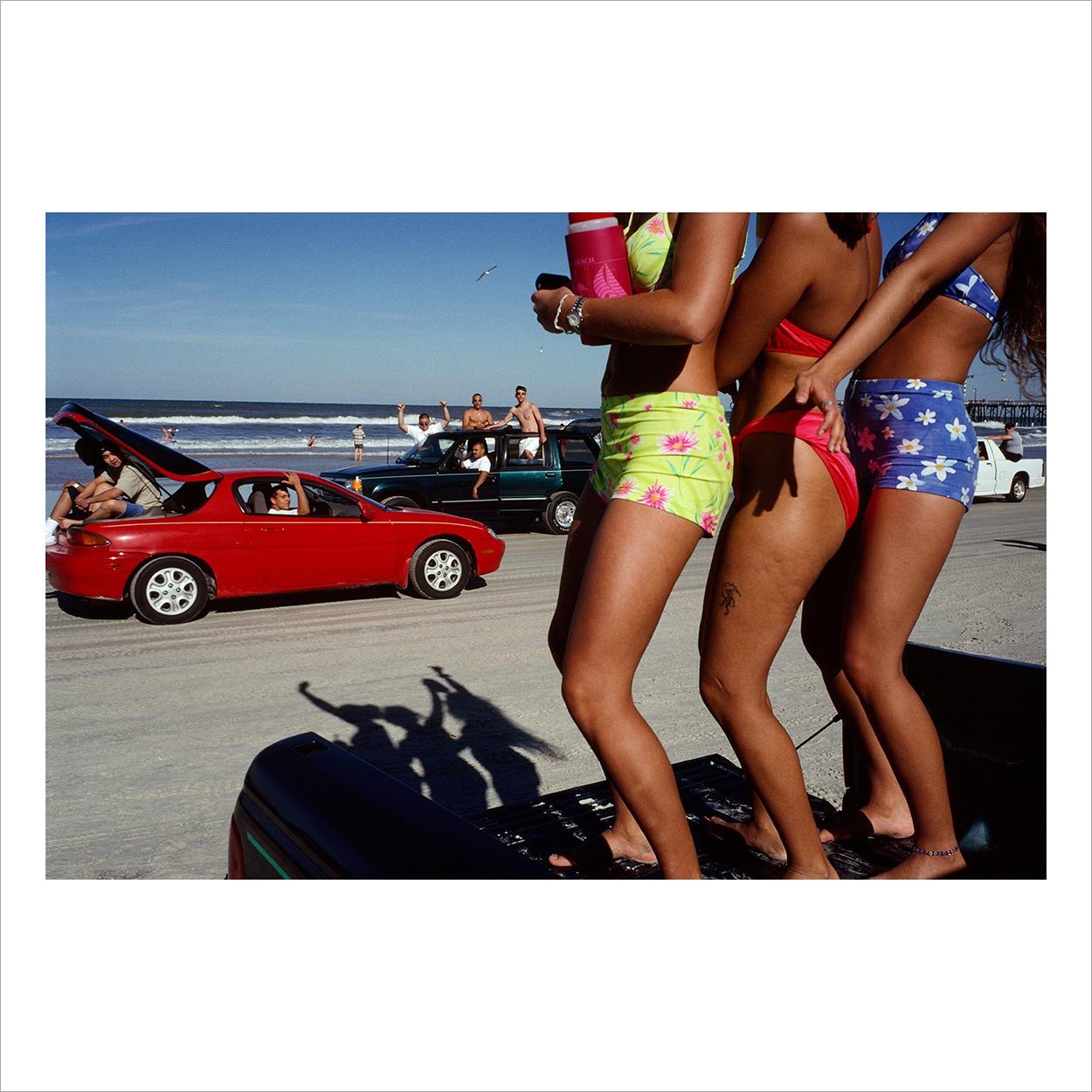 I took this picture in Daytona Beach, Florida, in 1997 during Bike Week, an annual event that draws thousands of motorcyclists for a week of revelry. In those days, the famous wide beach of Daytona was open to cars. These girls were cheering the passing vehicles from the back of a pickup truck. Very close to the girls, I was waiting patiently for a brightly colored car to come along with my wide-angle lens. Finally, everything came together. It was a combination of 'get closer' and 'the decisive moment.' — Constantine Manos
Magnum Square Print by Constantine Manos – $100.00
Carolyn Drake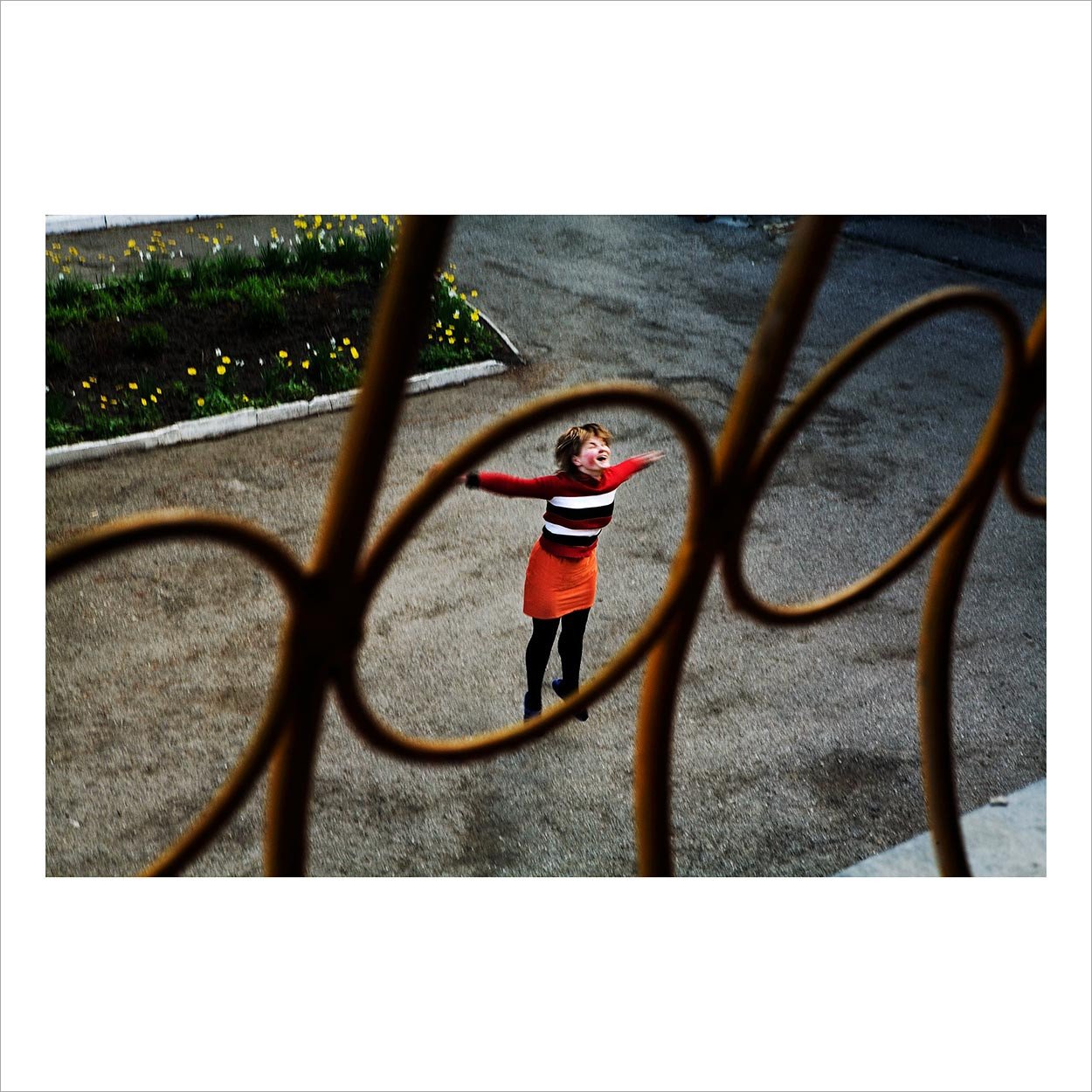 I made this image of Olya at a Ukrainian boarding house, where about 60 girls, judged to have disabilities, lived together tucked away on the edge of a forest near Ternopil. In the afternoons, as the weather warmed and the workday finished, the girls often plugged in a boombox on the balcony and spread out across the courtyard to dance. This was the only time of day when the girls' attention drifted away from me, the visitor, toward another place. This image plays sweetly into the illusion that photography allows the viewer to get close to someone, to have access to them, through their image. It's a fantastical escape mirrored by Olya, who appears to also be escaping into the music. —- Carolyn Drake
Magnum Square Print by Carolyn Drake – $100.00
---
The Magnum Square Print Sale is a great chance to grab a singed print from your favorite Magnum photographer for only $100 bucks and framed prints are only $199. Images are printed from digital negatives on 6×6″ Fuji Crystal Archive Matte Paper. These aren't simple inkjet prints but rather actual chromogenic prints printed on archival paper that is designed to last!
This Magnum Square Print sale ends on June 9th at 6:00pm EST so grab your favorite image while you can!
UPDATE: The Magnum square print sale is now closed. Stay tuned to StreetShootr and I'll let you know when the next one is happening!
StreetShootr's Take
First off, let me say I'm super happy to see Magnum carrying on the tradition with the Closer Square Print Sale. These beautiful little prints are a great way to own an image from your favorite magnum photographer and at $100 bucks a pop you can't go wrong.
It's hard to know exactly what Capa meant when he said "If your photos aren't good enough then you're not close enough." It's one of the most widely repeated axioms in the photography world but I never thought he was talking about physical distance. I always understand this quote to mean a kind of closeness more akin to understanding or empathy.
It's refreshing to see the widely varied responses of so many Magnum photographers when it comes to this theme. And most seem to agree that Capa was speaking metaphorically. We'll never know but one thing's for sure. There's some fine prints up for grabs in this sale!
Now where did I put my credit card?
What's your take on the latest Magnum Square Print Sale? A great way to grab an inexpensive print from your favorite Magnum photographer? Or are the prints just to small to catch your interest? Post your ideas in the comments below and keep the conversation going!