The dispute over the ownership of Vivian Maier's work took a giant step forward when John Maloof (who owns 90% of her negatives) accepted a deal with Cook County. The deal ostensibly gives Maloof the right to continue producing and marketing Maier's work but the details have been sealed to protect future negotiations with other parties. Is the final word in the Vivian Maier story? Hit the jump for all the details!
Maloof Accepts Deal With Vivian Maier Estate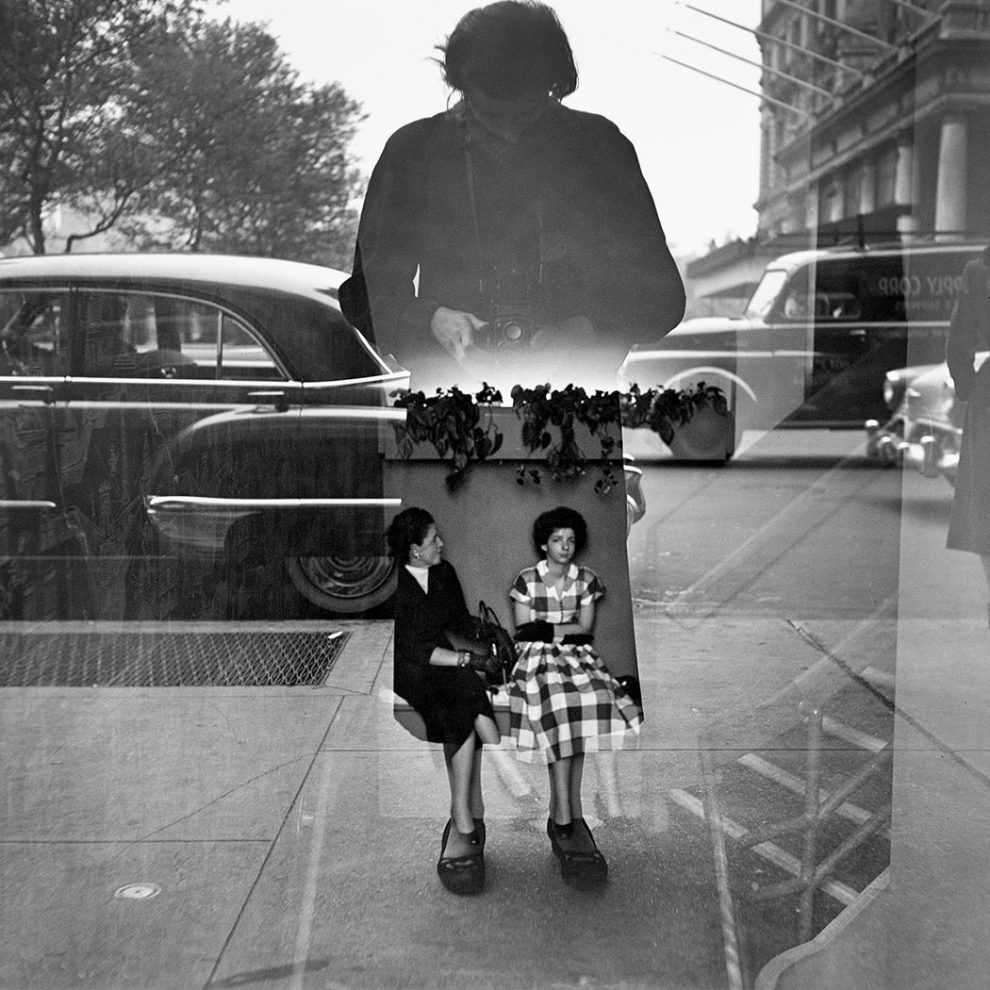 The long-running dispute over Vivian Maier's work took one step closer to resolution when John Maloof accepted a deal with Cook County. John Maloof owns 90% of all Vivian Maier negatives including thousands of rolls of unprocessed negatives that nobody (including Vivian Maier herself) has seen.
According to the Chicago Tribune, the deal appears to give Maloof the right to continue selling and promoting Vivian's work and the Cook County public administor's office (which is overseeing Maier's estate because she left no will) has stated that said it was happy with the deal and looks "forward to a continuing collaboration with Mr. Maloof in promoting Ms. Maier's remarkable work."
But all details have been sealed to protect "legitimate confidential material" that could jeopardize any future deals. This, of course, seems a bit strange as the only remaining collections of Vivian Maier negatives are magnitudes smaller than Maloof's so you have to wonder what could be gained from such a tactic. Property rights guarantee that negative holders will not be stripped of their physical possessions so the only issue is reproduction and managing the copyright so that the estate (and Cook County) can maximize its take.
Fight over Vivian Maier's photos settled, but deal sealed from public.
StreetShootr's Take
The fact that this deal is sealed is certainly odd out but when you look at the bigger picture, things start to become clear.
This deal does not settle ownership of the copyright for Vivian Maier's work. If you recall, Maloof had originally hired genealogists to track down the reclusive nanny's family in France and struck a deal with a first cousin once removed named Sylvain Jaussaud. Maloof paid Jaussaud $5000 for the rights to Vivian's work and believed he was in good standing moving forward.
This came under scrutiny when Jerry Deal (a Virginia copyright attorney and former professional photographer) took it upon himself to dig up another man in France who he believed to be Vivian's heir and filed a petition in Cook County on behalf of this man and asked the court to name him as the heir to the estate. That's when Cook County stepped in and established the Vivian Maier estate – putting the entire question of ownership of the work back to square one.
Cook County wants to keep the copyright for the estate (which in turn benefits the county), and both Maloof and Deal want to assert their control over the ownership of the copyright. And none of this takes into account the second largest collection of Vivian Maier negatives held by Toronto's Stephen Bulger Gallery.
So one deal has been accepted that allows Vivian's work to be back in production. But the poker game continues and nobody is tipping their hand.
What's your take on the Maloof deal for Vivian Maier's work? A step in the right direction for all parties? Or are you already sick of hearing about the legal wrangling? Post your ideas in the comments below and keep the conversation going.