The West Coast's first street photography festival is coming up in a few short weeks and the organizers have finally revealed the StreetFoto finalists for their first street photography awards. There's some amazing work from a huge group of talented photographers and everyone is waiting for the winners to be announced on June 11, 2016. Hit the jump for more info!
StreetFoto Finalists Announced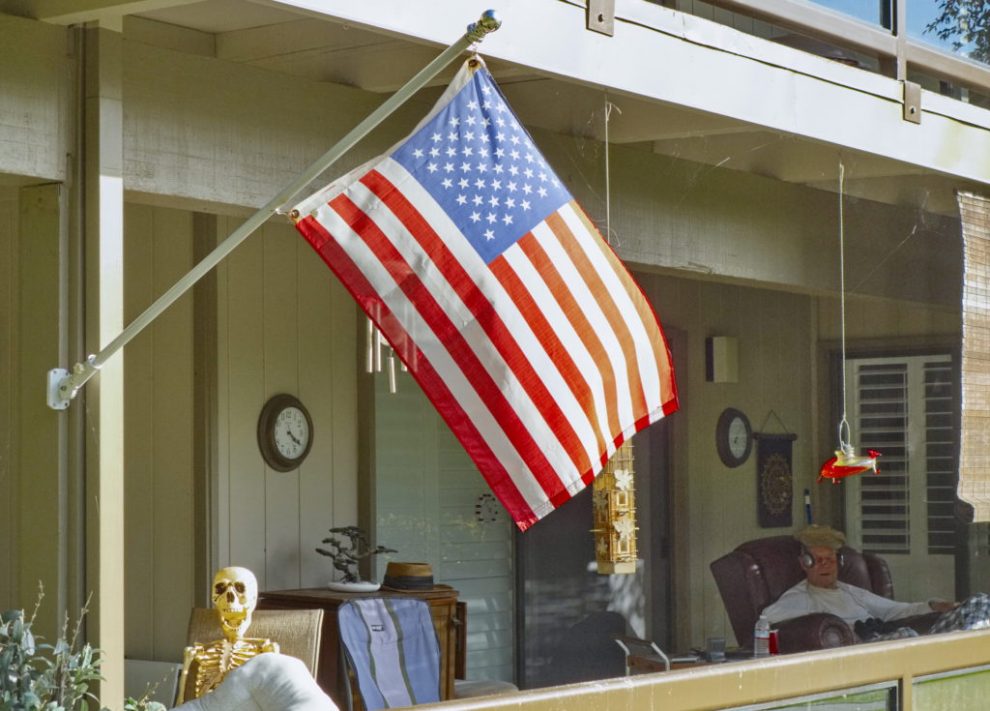 StreetFoto finalists for all categories have been posted and there's a huge group of photographers showing off some amazing work from around the globe. Here's a quick look at the StreetFoto finalists for each of the categories:
StreetFoto Finalists – Single Image Category

StreetFoto Finalists – Series Category

StreetFoto Finalists – Mobile Category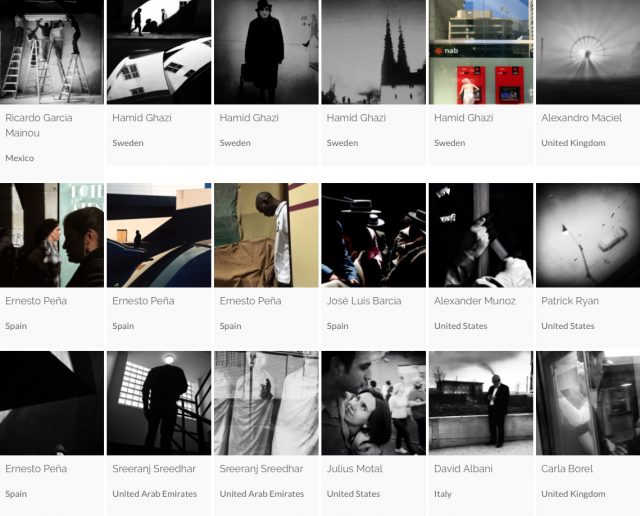 For more information and to view full sized images head on over to the StreetFoto SanFrancisco contest page:
StreetFoto Finalists announced at streetfoto.org.
StreetShootr's Take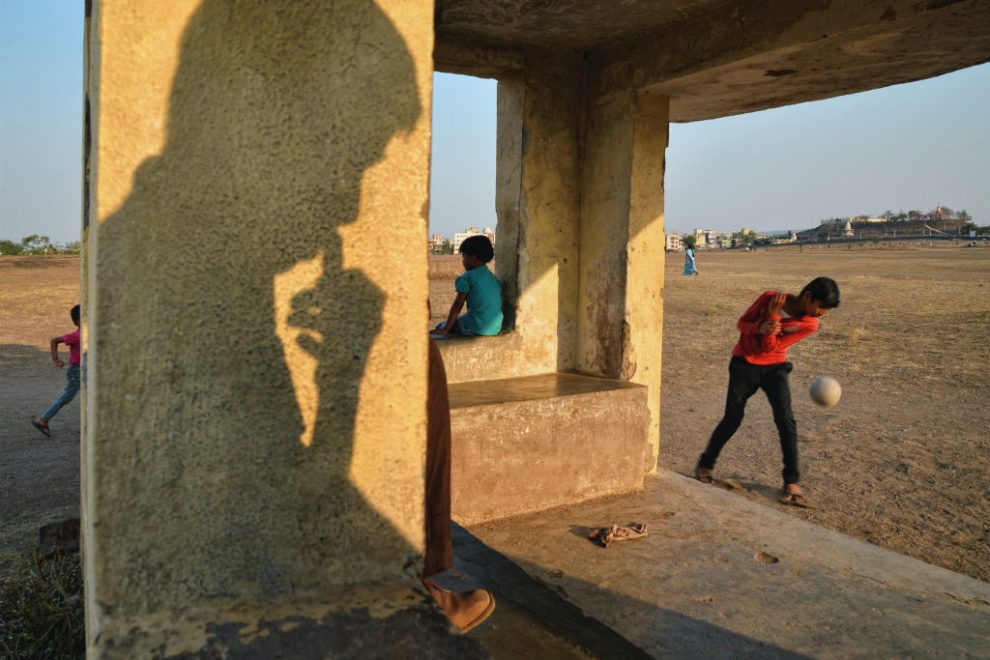 Holy crap, that's a lot of finalists. Seriously, there's 57 finalists for the single image category alone!
As each of the finalists posted their selection to Facebook it became clear that there were a lot of finalists and many people wondered aloud if everyone who entered was selected as a finalist! While that's clearly hyperbole, some people have questiond the concept of having finalists at all when you have 57 of them for a single category… But the 2015 Miami Street Photography Festival had 94 finalists so 57 doesn't seem so bad!
My issue with the solo category is that we've already seen so much of this work already with several of the images have even won contests at other street photography contests or festivals! And while this doesn't affect the quality of that work it tends to make the huge finalist list look a little trite. It might be a good idea to limit entries to images that have not won any other contests to keep the results fresh?
All controversy aside this is a tremendous body of work from a group of super-talented photographers and it's great to see the street photography community come together for the West Coast's first street photography festival. I, for one, am eagerly awaiting the final results!
What's your take on the StreetFoto Finalists? A great cross section of the street photography community? Or are there just too many finalists to take the awards seriously? Post your ideas in the comments below and keep the conversation going!