A tentative settlement has been reached in the long running Vivian Maier copyright dispute. The details of the deal have been sealed for unknown reasons but a motion to approve the settlement will be presented before the Cook County Probate Court on May 10, 2016. What does this mean for the future of the reclusive nanny's street photography? Hit the jump for more details!
Tentative Deal To End Vivian Maier Copyright Battle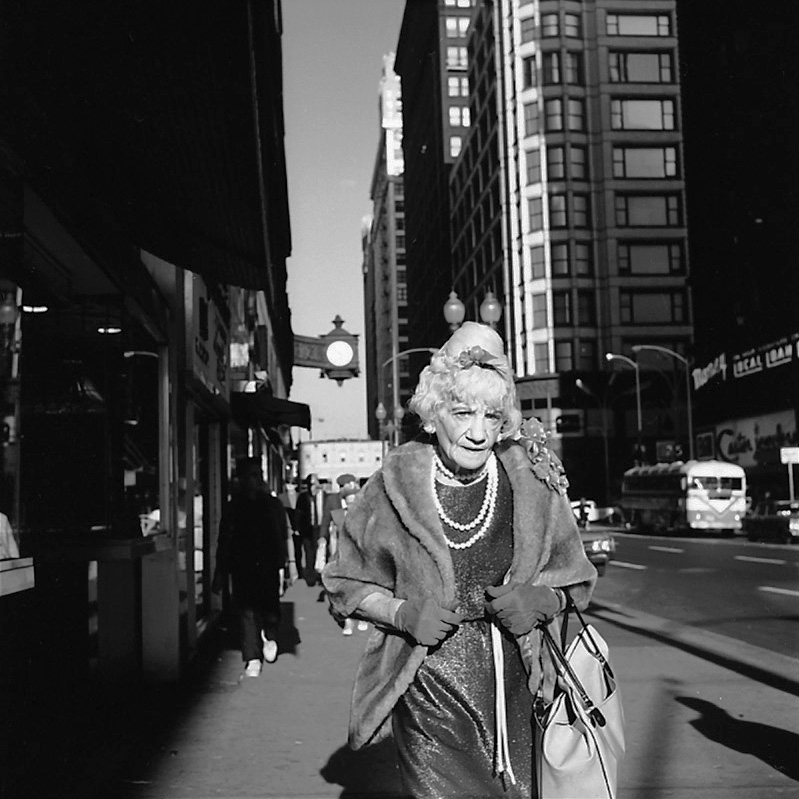 Vivian Maier's work (and the intriguing story of her life) took the photography world by storm in 2009 when a cache of her photos was discovered in a storage locker. The negatives found their way into the hands of several collectors including John Maloof who co-produced the documentary Finding Vivian Maier that was nominated for an Academny Award in 2015.
As the demand for her work grew, so too did the scrutiny of Maloof and other Vivian Maier negative owners as questions of copyright came to bear. Maloof believed he had tracked down Vivian Maier's last remaining hair in France and purchased the copyright to the work. Others like Virginia copyright attorney (and former professional photographer) David Deal disputed this claim and dug up another relative that he claimed to be Vivian's true heir. Eventually Cook County stepped in and asserted control of the copyright of the work and everything ground to a halt.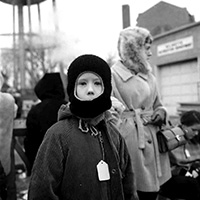 Many shows were cancelled and Jeffrey Goldstein (who owned 17,500 Vivian Maier negatives) sold his entire collection to The Stephen Bulger Gallery in Canada. An exhibition of about 50 prints from Goldstein's collection (many of which have never been seen before) will be shown at Bulger's Toronto gallery in June. At this time no images will be for sale during the show to avoid any copyright infringement.
But according to the Chicago Tribune, the Vivian Maier copyright battle may finally be over as a tentative deal has been reached between Maloof and the Vivian Maier estate. The deal is scheduled to be presented to a probate judge for approval on May 10, 2016. The motion before the court was sealed for unknown reasons and no details of the deal have been made public.
While nothing has been signed at this point, John Maloof (who owns more than 90% of the Vivian Maier negatives) is encouraged by the direction of negotiations with Cook County and is hopeful hopeful the settlement would "allow everybody to move forward." Maloof has been waiting to develop hundreds of rolls of color 35mm negative film that Maier shot later in her life. The task is complicated by the fact that many of the exposed negatives could have degraded while in storage so new processing formulas and methods will need to be developed in order to preserve the unseen color work from the prolific street photographer.
It's too early to tell but this is a promising developement in one of the most captivating stories in the photographic world.
StreetShootr's Take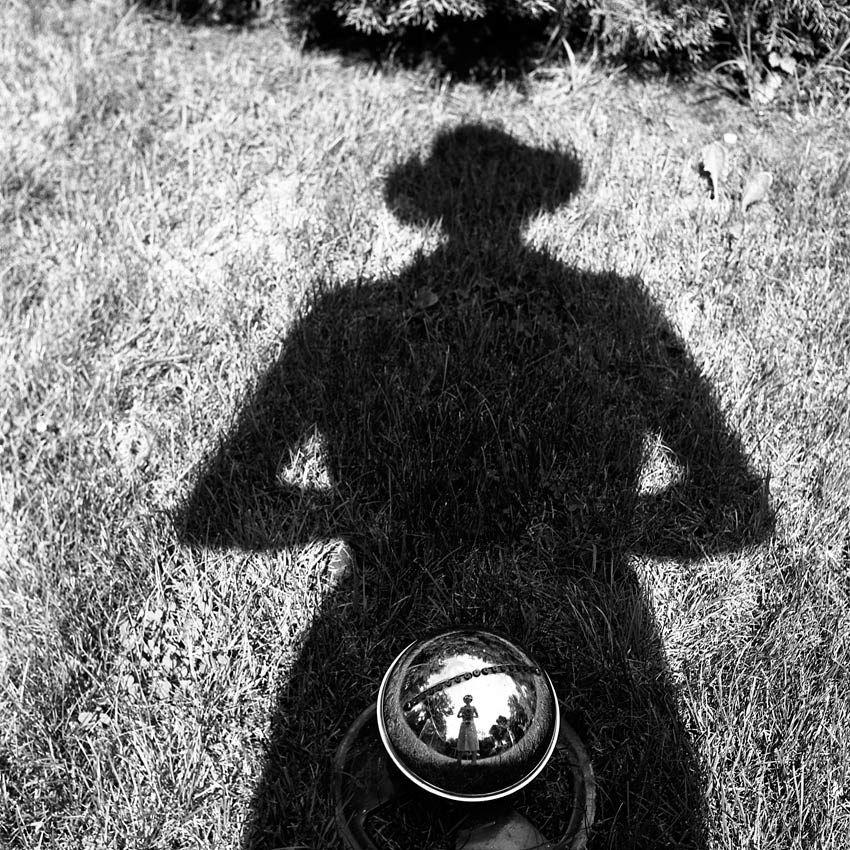 The Stephen Bulger Gallery show in June was planned long before this tentative agreement had been reached and, as of right now, the show will be populated by Stephen's own personal use photos that will not be for sale. The images will simply be displayed without violating any Vivian Maier copyright implied or otherwise.
It's also important to note that at this time no deal has been inked by John Maloof so at best this is wishful thinking. But, at least for now, things appear to be slowly moving forward. Fingers crossed that the Vivian Maier copyright dispute will finally be settled and we can all start enjoying her incredible street photography once again.
The work has spent enough time in storage and it's high time that it was free at last!
What's your take on the tentative deal to end the Vivian Maier copyright battle? A step in the right direction? Or wishful thinking by the owners of Vivian Maier negatives? Post your ideas in the comments below and keep the conversation going.