The rumor sites have been predicting this one for some time and the Leica M-D (Typ 262) is finally official. The "new" camera is being touted as revolutionary by many but it's basically a Leica M 262 without an LCD screen. While street photographers have dreamt of a digital M without an LCD for years I have a few problems with this one. Hit the jump for more info!
Leica M-D (Typ 262) Is Finally Here And It's Missing More Than An LCD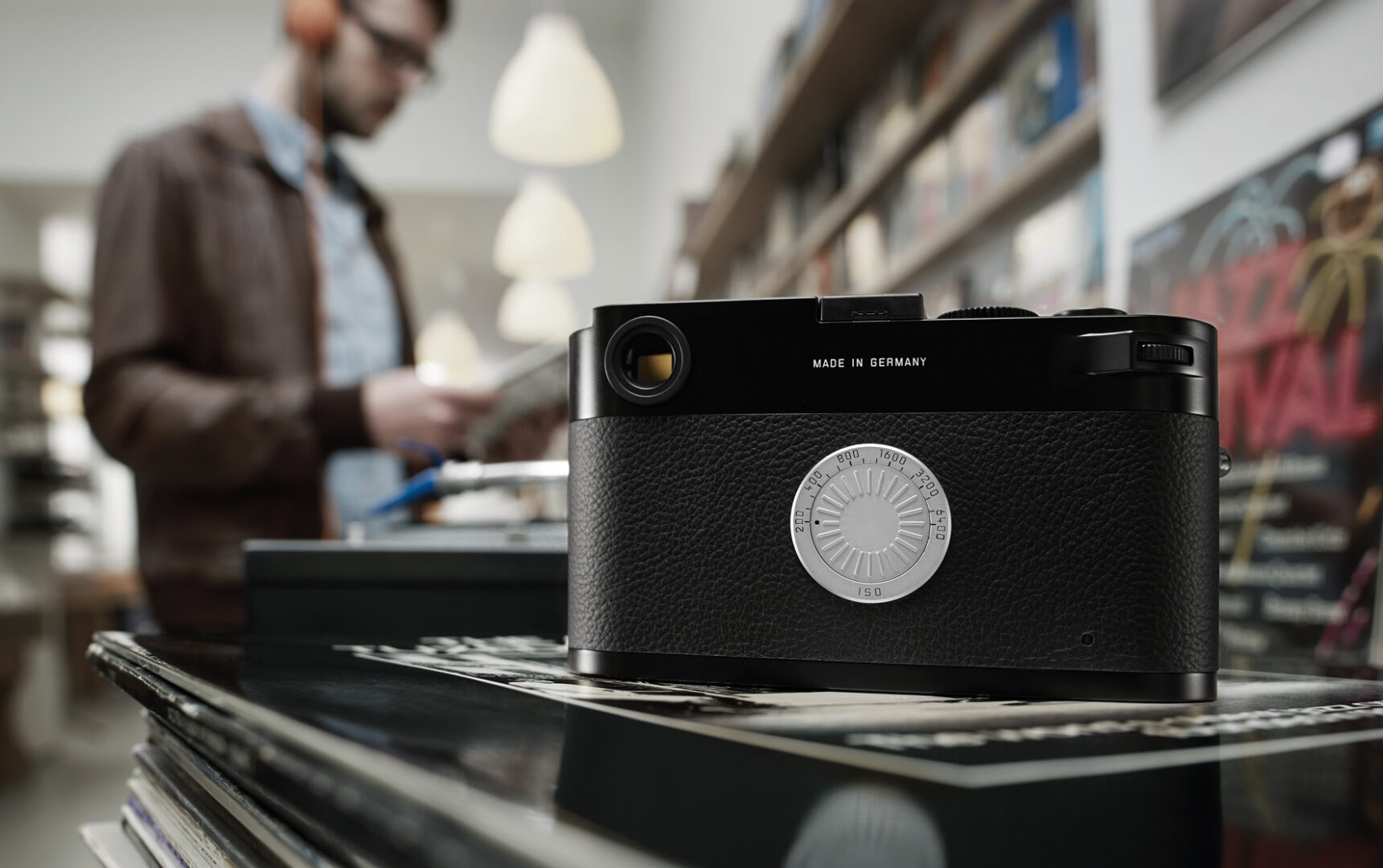 So there it is. In all its "less is more" glory. The Leica M-D (Typ 262).
Leica's latest digital M is pretty much the same camera as the Leica M 262 which is pretty much the same as the M 240 that came before it. It uses the same (3 year old) 24 MP CMOS sensor. Same body size and battery life. Look, it's the same camera but Leica yanked the LCD out of it to simulate the analog experience when shooting digital. There are no controls on the camera beyond the basics tools of exposure – ISO, shutter speed, aperture and exposure compensation.
According to Leica:
"The screen on the back of the camera is now replaced by the ISO sensitivity dial – a key exposure setting for any camera which harkens back to the ongoing legacy of analog Leica M rangefinders. The Leica M-D contains only the core technical features required for photography – shutter speed, aperture, focus and ISO sensitivity – allowing users to concentrate on what is most important: capturing the decisive moment."
So every other Leica in the current lineup prevents users from concentrating on capturing the decisive moment? Pfft!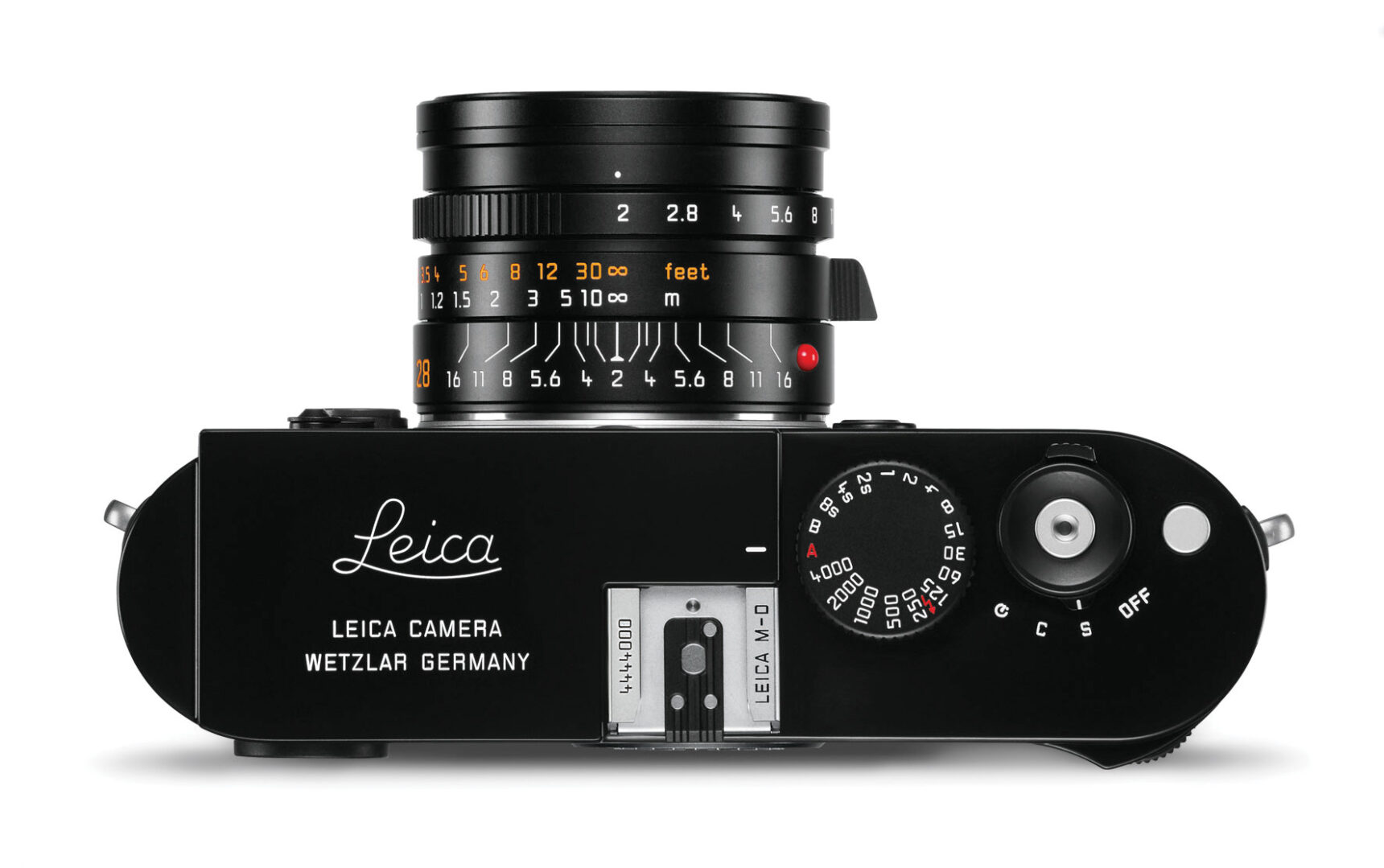 Forget the marketing rhetoric for a second. Forget that they still included the exposure compensation dial (no Leica purist uses auto exposure but they needed to reuse the same top plate so that dial had to stay). Forget the fact that they have removed all setup options from being adjusted (what's the time to sleep set at and what if I want something different?) Forget that the LCD free version of the Leica M 262 costs $800 more. The hulking size of the original M 240 makes it the texas toast of mirrorless cameras. When you strip out the LCD and use that same huge body it not a "purist" camera. It's just a big empty box.
What did they put in the place where the LCD guts used to live? Nothing. Not the freeze dried tears of Henri Cartier Bresson. Not even a single undeveloped frame of Tri-X shot by Garry Winnogrand. Nope. Nothing. It's just empty space in there. And so you're forced to carry around empty space in a bigger body than you'd like to use in the first place.
I have to be honest, I think the idea of a digital M without an LCD screen is interesting. But it has to be the size of an M6. Period. Sony's A7 series of full frame cameras that INCLUDE LCD screens have already eclipsed that size barrier at a fraction of the price. You can't remove the LCD screen and keep the same size box and expect us to see this as anything other than arrogant design. You can't pull the seats out of a bus and call it a station wagon.
Leica has to stop biding their time with special editions and stripped down versions of cameras that use the same 3 year old sensor and actually innovate for a change. There is no practical advantage to photographers with a camera like this. Every advantage that their marketing department says this camera has over any other camera (including any other digital Leica) can be achieved by simply not looking at the LCD.
Just don't chimp. Boom. Your Leica M 262 is now a Leica M-D.
This one makes so mad.
.
.
.
.
.
.
.
.
And I kind of want one.
The Leica M-D will be available in first week of May for $5995 USD (body only). It can be pre-ordered from your favorite online retailer:
Leica M-D at Adorama.
Leica M-D at Leica Store Miami.
Or you could save $800 and get the otherwise identical Leica M 262. Just remember to never look at the LCD!
Leica M 262 at Leica Store Miami.
Leica M 262 at B&H.
Leica M 262 at Adorama.
What's your take on the Leica M-D (Typ 262)? An inspiring hybrid of digital and film cameras? Or empty Leica hype designed to peel money out of your wallet? Post your ideas in the comments below and keep the conversation going!