Magnum photographer David Alan Harvey talks about his lifelong relationship with photography as he shoots in Puerto Rico with a brand spanking new Fuji X Pro2. He's one of the greatest documentary photographers working today and while he doesn't say anything specifically about the new flagship Fuji camera you can't help but be inspired by his words. Hit the jump to watch the video!
David Alan Harvey Shooting With A Fuji X Pro2
https://www.youtube.com/watch?v=Cr0zu5efvkU
The video was shot on location in Puerto Rico as David Alan Harvey roams the streets and seaside with a Fuji X Pro2 in hand. His words are inspirational as he reflects on his life devoted to photography:
It's all out there. Just waiting to be found. Waiting to be experienced. Waiting to be captured.

Explore, engage, touch, reflect.

My philosophy for making images is my philosophy for living life. There are no barriers. It's all about moving forward, experiencing, connecting and documenting moments of time.

I find that using photography as a vehicle for immersing myself in the world is the most exciting thing there is.

My camera is an amazing tool. A little black box between me and the world to translate what I see with my eye and feel in my soul.

Can we even capture what we feel in a photograph? I will never stop trying.

I'm not sure if I chose photography or if photography chose me. But how do I feel? I feel lucky every day.
The video was beautifully shot by David's son Bryan Harvey and really captures the complexity of David's documentary style. Figures are perfectly aligned and scattered througout the background as complex actions play out for the David's own camera. It feels at times as if you're walking through one of David Alan Harvey's photographs.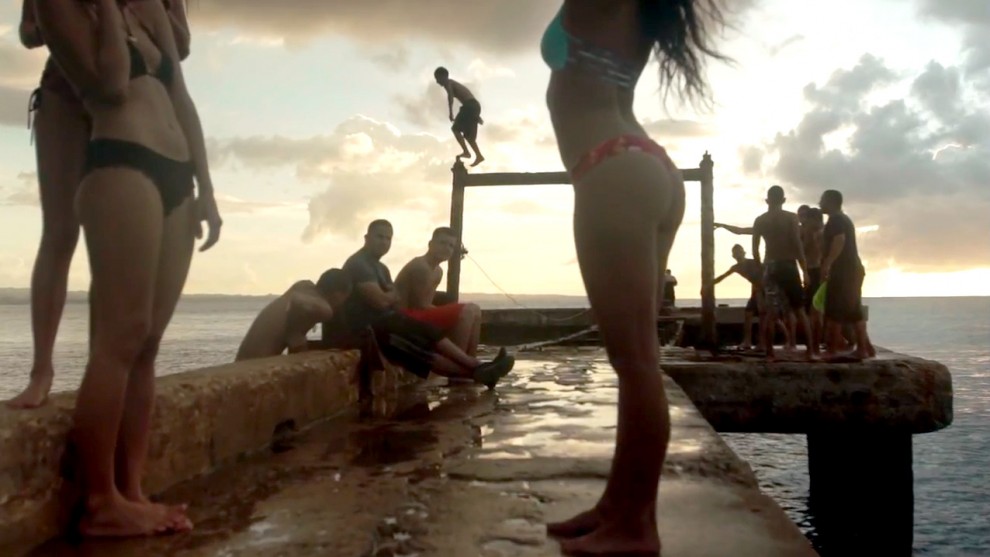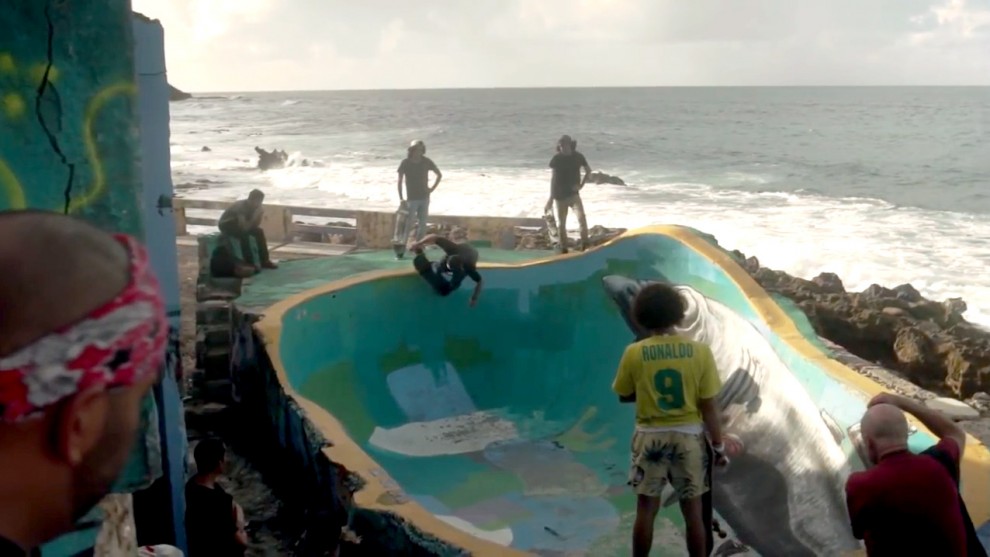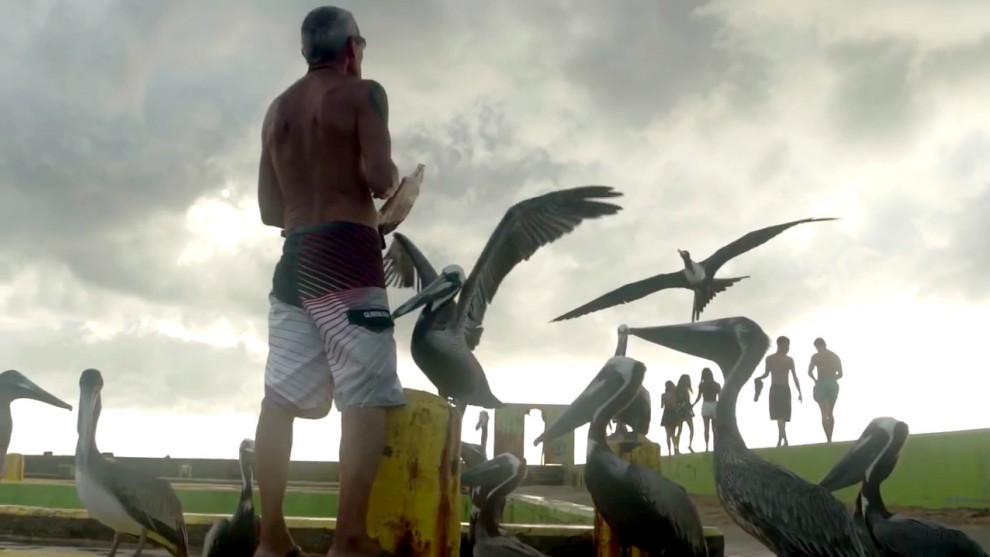 David Alan Harvey had been secretly shooting with the Fuji X Pro2 for a couple of months before shooting the video over a 2 week period in Puerto Rico. He's conducting a workshop focused on the photo essay on March 13-19 and his son Bryan will hold a small class on documentary filmmaking at the same time. More info about David's workshop can be found on burnmagazine.org:
David Alan Harvey Puerto Rico Workshop.
The Fuji X Pro2 is available for pre-order at your favorite online retailer:
Fuji X Pro2 (body only) at B&H.
Fuji X Pro2 (body only) at Adorama.
Fuji X Pro2 (body only) on Amazon.
StreetShootr's Take
The Fuji X Pro2 is one of the most anticipated cameras in recent memory and getting one into the hands of David Alan Harvey is no small feat. But lets be honest here. He doesn't say one thing about this particular camera. I've met David in person and talked to him about his choice of gear and it's clear that he doesn't care what camera he shoots with. All that matters to him is creating images.
The video's not an endorsement and doesn't make me want to buy a Fuji X Pro2 (I already had that bug before I saw it!) But it achieves more than most promotional videos that hit you over the head with the greatness of the latest gear. In the end it's not about the camera so much as it is about being inspired. If shooting with the X Pro2 does that for you then you're on the right track!
via davidalanharvey on facebook.
What's your take on the David Alan Harvey Fuji X Pro2 video? An inspirational message from of one of the greats? Or a disappointing sellout by a respected Magnum photographer? Post your ideas in the comments below and keep the conversation going!