We've known it was coming for a while and the Fuji X Pro2 was officially announced today. The new flagship of Fuji's X line of cameras boasts improvements across the board while retaining the classic X Pro look and feel. Initial reports are starting to trickle in and the Fuji X Pro2 is starting to look like a street photographer's dream camera. Hit the jump for more details!
Fuji X Pro2 Announced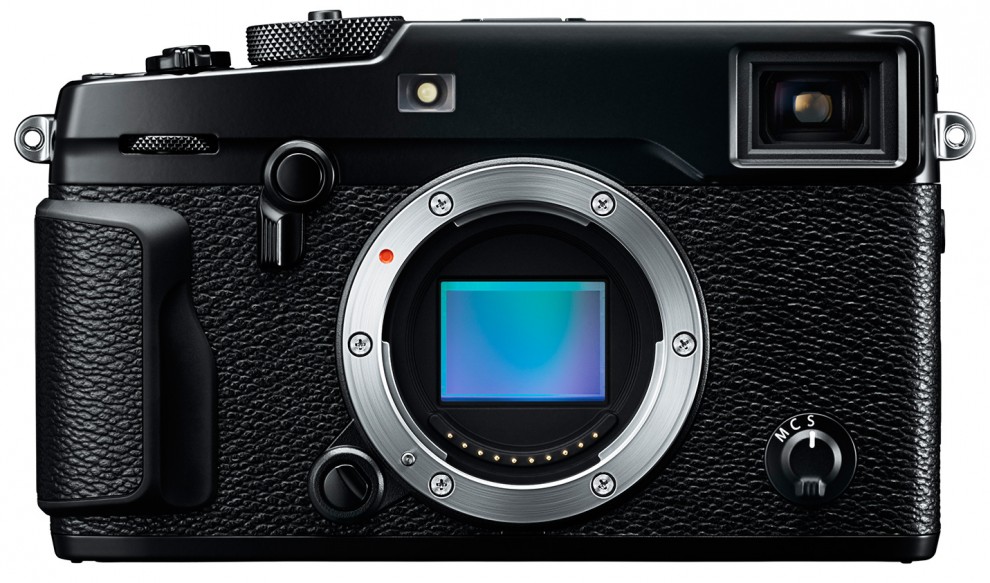 The original Fuji X Pro1 was one of Fuji's most loved cameras in spite of its many shortcomings. So when Fuji X Pro2 rumors started circulating a lot of photographers started hoping for the best. And Fuji did not disappoint in any way.
The new Fuji X Pro2 delivers improvements across the board including:
24.3MP APS-C X-Trans CMOS III Sensor
X-Processor Pro Engine
Hybrid Viewfinder With 2.36 Million Pixels and 85 fps
Viewfinder Finally Has Adjustable Diopter!
3.0″ LCD On The Back
1080p Video at 60 fps
273-Point AF with 77 Phase-Detect Points
Max ISO 51200
Weather-Sealed Design For All Weather Shooting
2 SD Card Slots
Classic Chrome and Acros B&W Film Simulation Modes

It's a little too soon to talk about the new sensor but all initial reports have it performing well above its stats with amazing dynamic range and tonal rendering. Fuji has posted some official images from the new camera: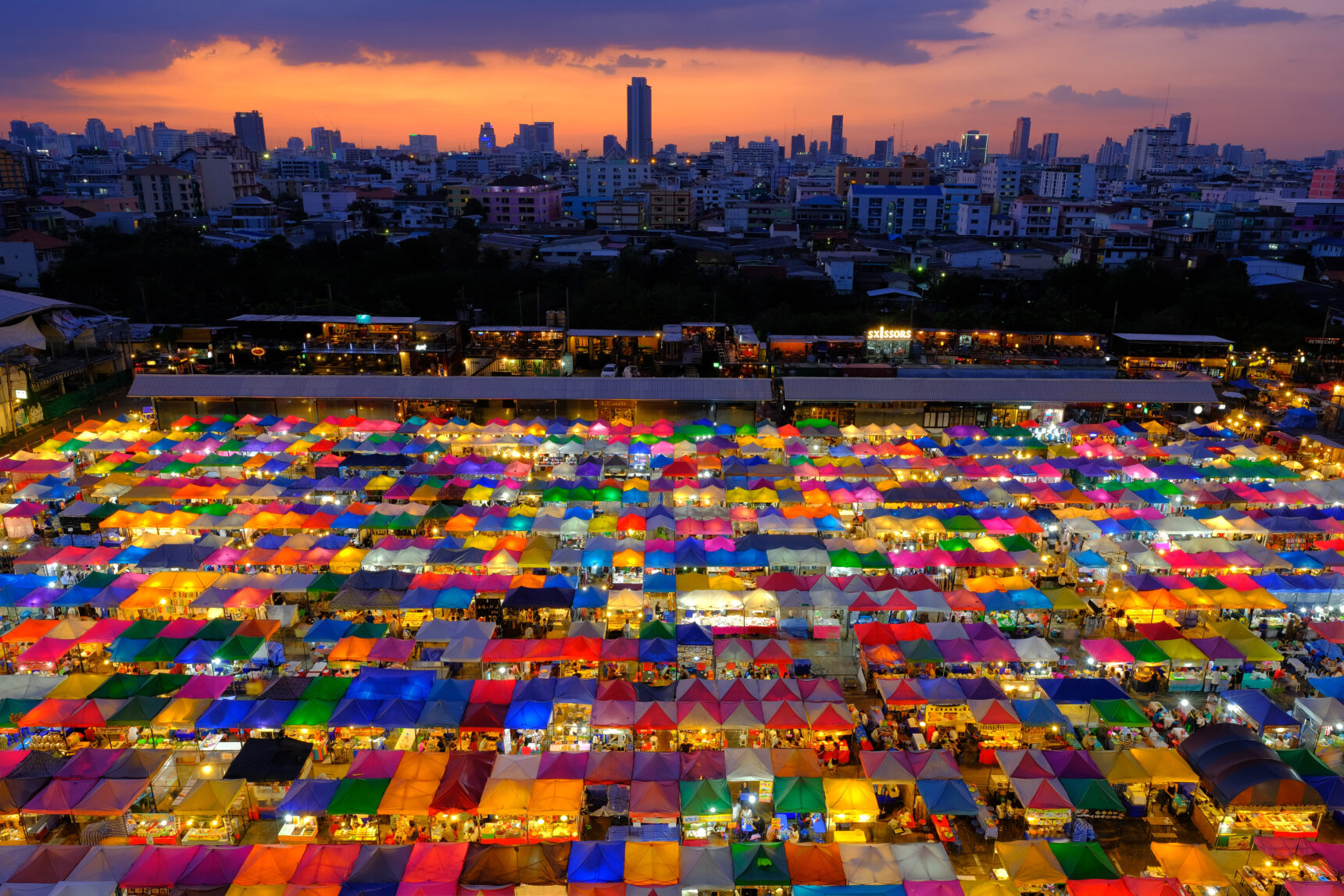 Give that image a click to see the full size version. The detail in this image is mind boggling but keep in mind it's a sample image created by Fuji for promotional purposes. But damn, that looks good!
The camera also includes an all new ACROS black and white film simulation with two levels of grain so jpg shooters are going to get some excellent results straight out of camera. Here's a sample: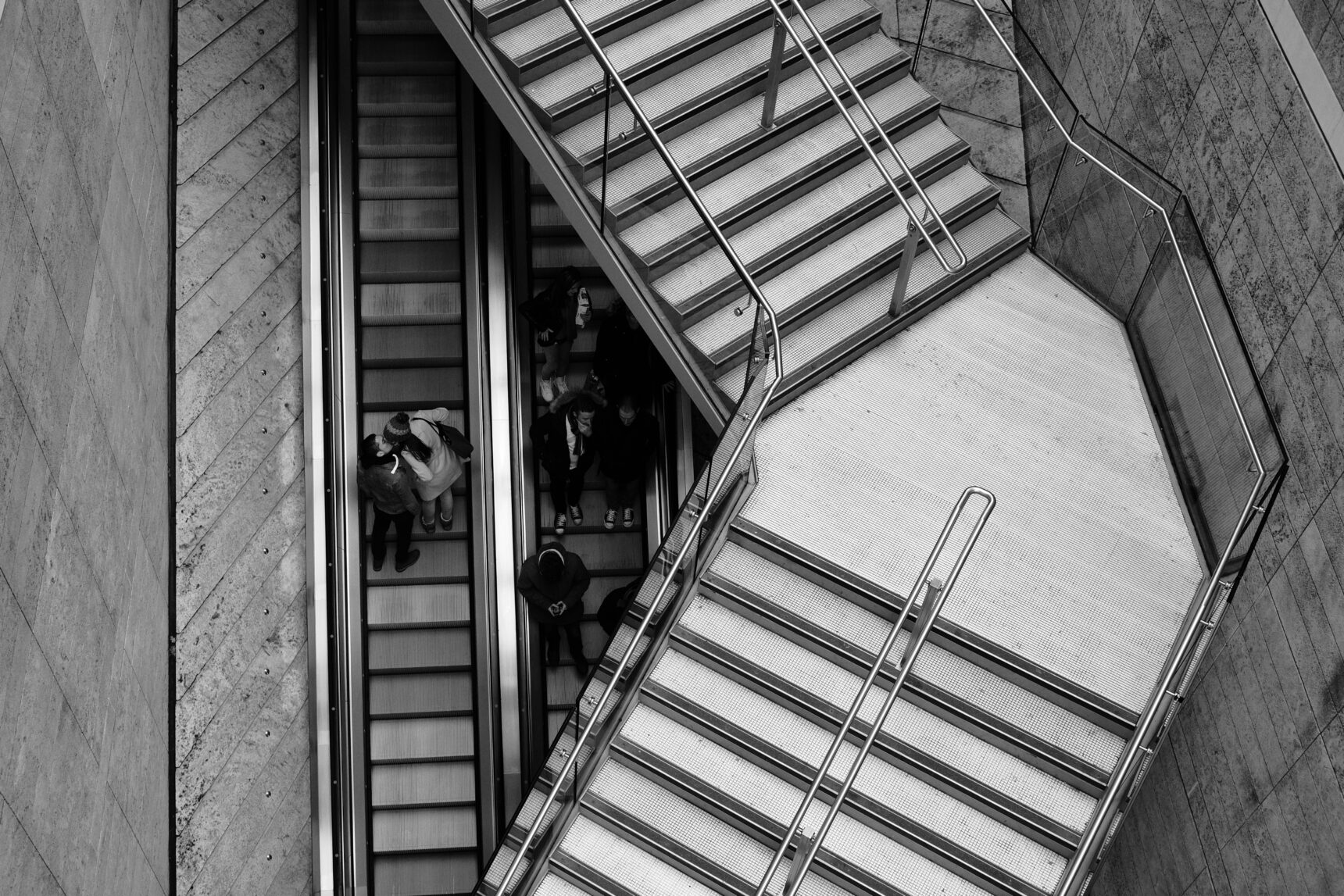 For out of camera black and white? That aint bad at all!
The Fuji X Pro2 is scheduled for release in February 2016 for $1699 USD. You can pre-order the camera today at any of your favorite online retailers:
Fuji X Pro2 (body only) at B&H.
Fuji X Pro2 (body only) at Adorama.
Fuji X Pro2 (body only) on Amazon.
StreetShootr's Take
As I said when I posted about the Fuji X Pro2 leaked images, All Fuji had to do is fix the problems with the original X Pro1 and we'd all be quite happy. And they've done much more than that! The new camera now boasts a 24MP X-Trans sensor and other state of the art features like much improved auto focus and a hybrid viewfinder with 2.31 million pixels and a max refresh rate of 85 fps.
Of course, none of this means anything unless the camera actually performs as advertised. We'll have to hold on for a few weeks until production models to find their way into the hands of street photogrpahers around the world. But all initial reports indicate that Fuji has another winner on their hands.
To say that I'm excited by this camera is an understatement. My Leica M 240 is shaking in its boots… ;)
What's your take on the new Fuji X Pro2? A dream camera for street photographers? Or did Fuji miss the mark by not making it full frame? Post your ideas in the comments below and keep the conversation going!