The wait is finally over! The Fuji 23mm f/2 lens was announced today and this compact 35mm equivalent lens the X-Series of cameras a no-brainer for street photographers. Small, light weight and weather resistant with super-fast autofocus. What's not to like? Hit the jump for all the details!
Fuji 23mm f/2 Announced, Street Photographers Rejoice!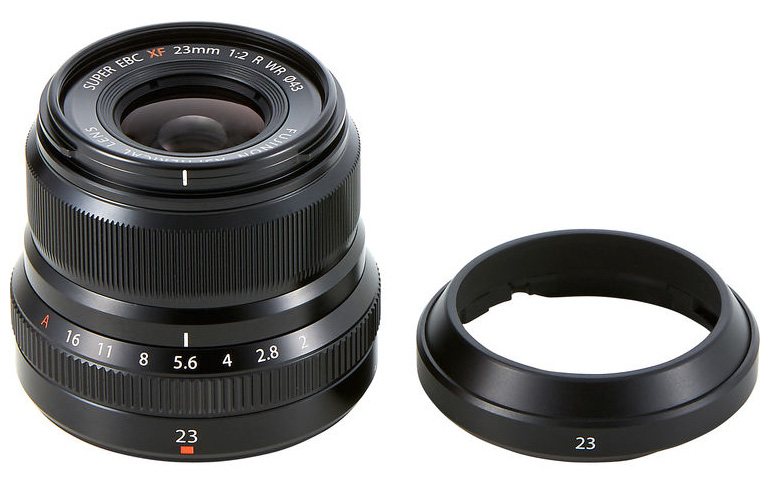 35mm is arguably the most popular focal length lens for street photographers using film or full frame cameras. The field of view is close to the human eye but wide enough to include closer subjects on crowded city streets. But Fuji's X-Series of cameras use APS-C sensors which use 23mm lenses to achieve the same field of view.
Prior to the Fuji 23mm f/2 street photographers had to lug around the excellent 23mm f/1.4 lens which was a bit too bulky for a day of shooting on the street. The new lens offers the freedom of 35mm field of view with light weight and excellent build quality. Here's the breakdown of the features of the new lens:
23mm focal length provides 35mm field of view on Fuji X-Series cameras.
Physical aperture and focusing rings.
Weather sealed construction.
Internal focusing stepping motor AF can focus as fast as 0.05 seconds.
10 element in 6 groups with two aspherical elements to minimize spherical aberrations and distortions.
Super Electron Beam Coating controls ghosting and flare.
9 rounded diaphragm blades for bokelicious bokeh.
Close focus to 9 inches.
Tapered barrel design minimizes optical viewfinder blocking on X-Pro2.
The black version of the Fuji 23mm f/2 lens is scheduled for release at the end of September for $449 USD. The silver version will follow later in the year or early 2017.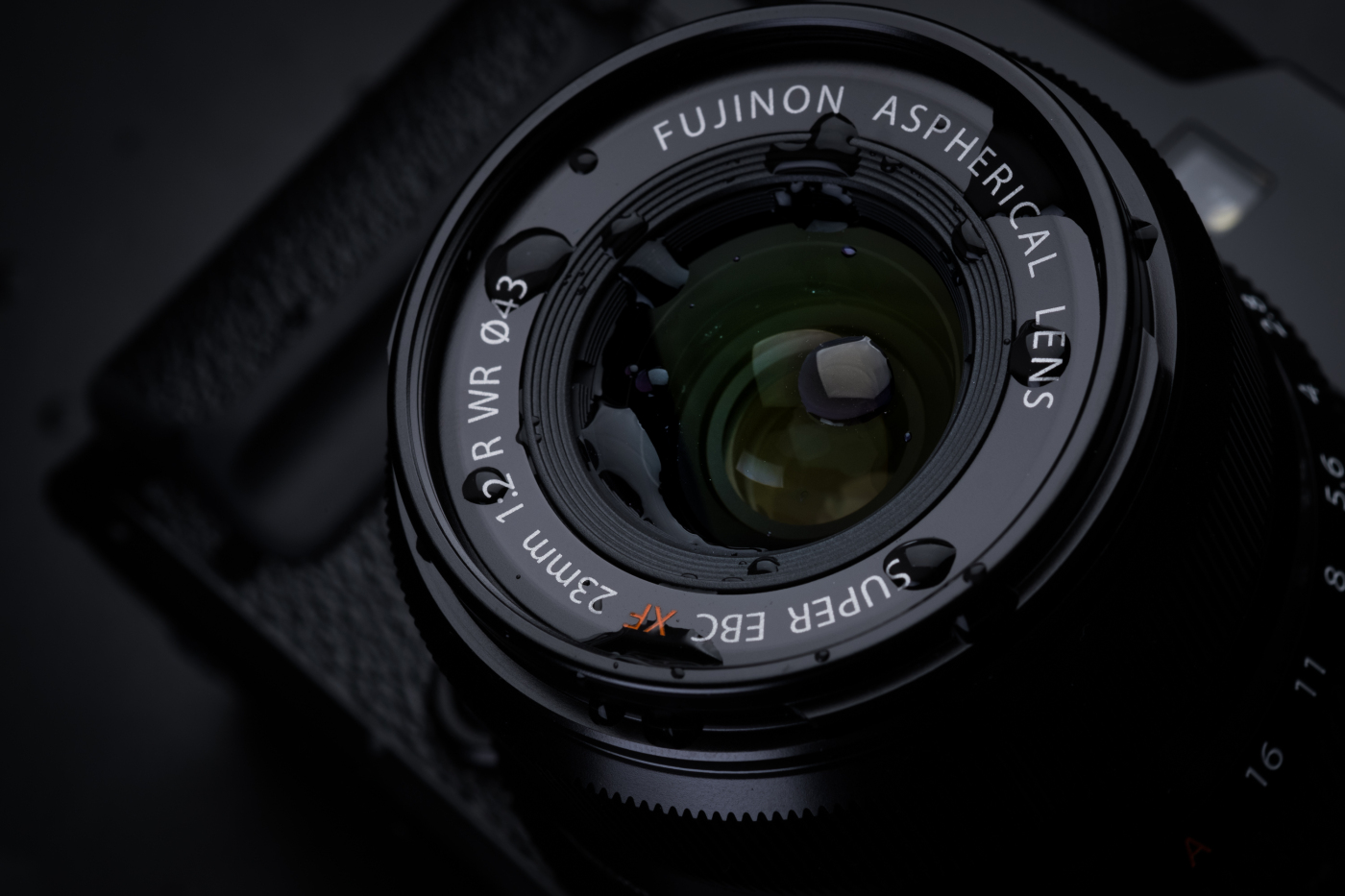 The Fuji 23mm f/2 can be pre-ordered from your favorite online retailer:
Fuji 23mm f/2 WR (Black) at B&H.
Fuji 23mm f/2 WR (Silver) at B&H.
Fuji 23mm f/2 WR (Black) at Adorama.
Fuji 23mm f/2 WR (Silver) at Adorama.
Fuji 23mm f/2 WR (Black) on Amazon.
Fuji 23mm f/2 WR (Silver) on Amazon.
Please support StreetShootr and use one of the links on this page if you decide to purchase the Fuji 23mm f/2. I will receive a small commission that helps keep this site alive and growing. Thanks for your support!
StreetShootr's Take
I picked up a Fuji X-Pro2 after my review and was excited to hit the streets with Fuji's latest flagship. And while the camera performed admirably in just about every way I found the lack of a small and compact 23mm lens a problem. I couldn't get used the the 53mm field of view offered by the excellent 35mm f/2 lens. And the 23mm f/1.4 was just too big to lug around all day. In the end I let the X-Pro2 go and kept my trusty X100T for all of my street work.
The Fuji 23mm f/2 fills that gap and opens up the X-Pro2 and the new XT-2 to a new group of street photographers who prefer the 35mm (equivalent) field of view. As much as I like the X100T, I can easily say that if this lens was around 6 months ago I'd still be shooting with the X-Pro2.
I must not buy another X-Pro2.
I must not buy another X-Pro2.
I must not buy another X-Pro2…
What's your take on the Fuji 23mm f/2? The perfect lens for street photography? Or should this lens have been in Fuji's line-up from the start? Post your ideas in the comments below and keep the conversation going…