Leica's tradition of excellent craftsmanship and design is responsible for some of the most beautiful and functional cameras on the planet. So when I heard Leica was entering the mirrorless game I was eager to see what they had up there sleeves. And then they released this… Behold! The Leica SL. It's big. It's expensive. And it's fugly as all get out. Hit the jump for more.
This Is The Leica SL Full Frame Mirrorless Camera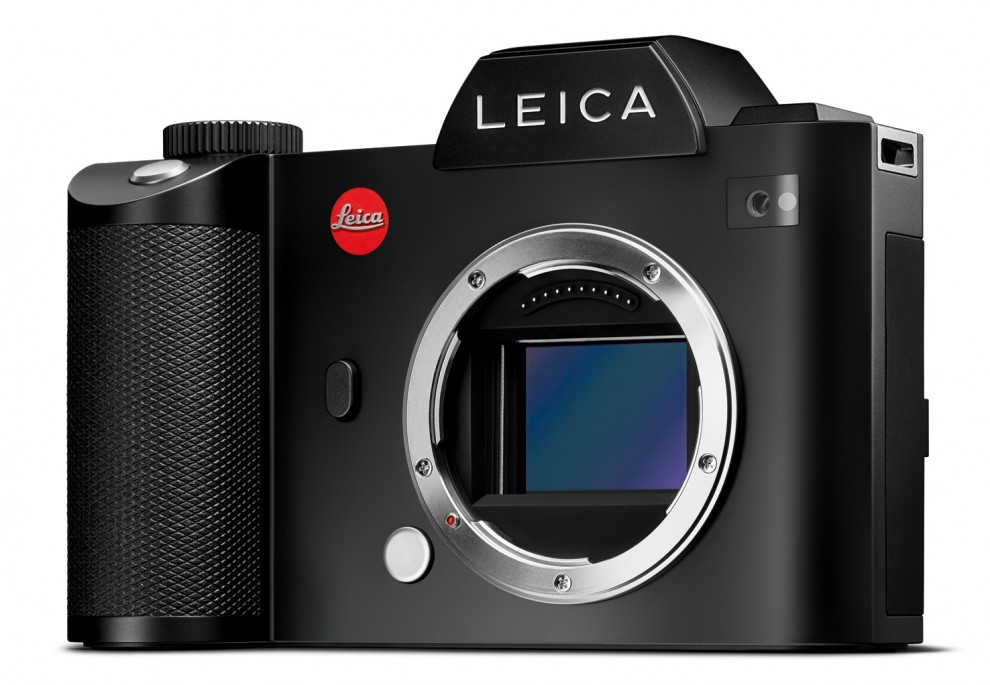 Leica finally took the wraps off the Leica SL, the company's first non-rangefinder full-frame mirrorless camera system. At first glance it would seem to be taking aim at Sony's well respected A7 series of cameras but without third party lens support you have to wonder how many professional photographers are going to embrace this pricey system.
The Leica SL specs read like a curious mix of photographers dreams and nightmares:
Uses new Leica L-Mount lenses.
Adapters mean you can use almost every Leica lens ever made.
Milled aluminium body.
Weather sealed.
24MP CMOS sensor.
Maestro II processor.
11 fps shooting.
Max ISO 50,000.
Contrast AF system.
Super High Resolution 4.4 MP EVF.
4k video @ 24 fps/.
Built-in Wi-Fi and GPS.
Touchscreen.
Dual SD memory cards slots.
Price: Leica SL camera body – $7,450; Leica Vario-Elmarit-SL 24-90mm f/2.8-4 ASPH lens – $4,950.
Honestly, apart from the 4.4 MP EVF, the specs read like a mid-level DSLR from 6 years ago. It's hard to sell that price when there doesn't seem to be that much innovation happening. But forget all that for just a second. And just look at this thing: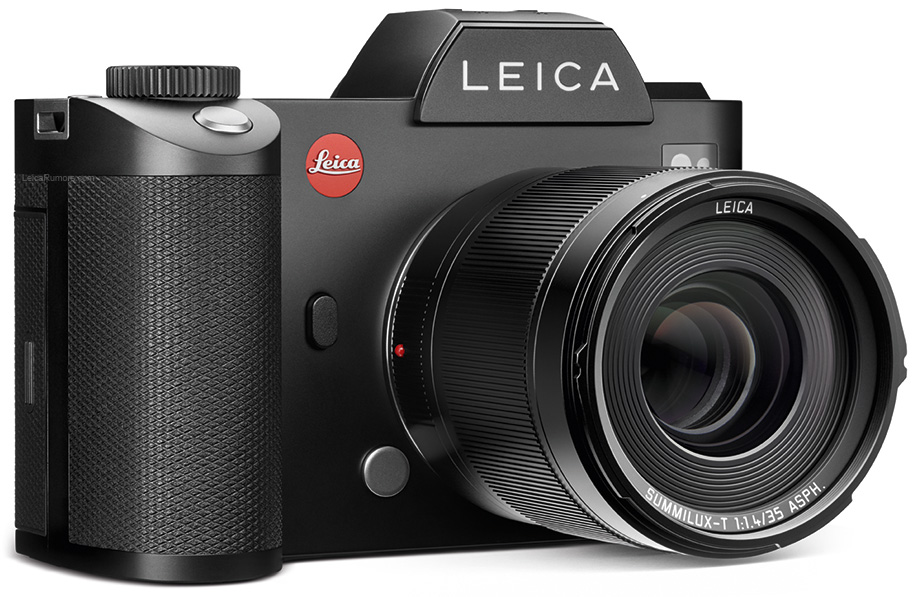 The Leica SL looks like you described a Sony A7R II to someone who had never seen one in real life and then asked them to draw it. The old school "prism bump" sort of reminds me of the Leicaflex but it's implementation with smooth aluminum body and cheap looking cross hatch leatherette is neither retro or cutting edge. It looks like something that was designed by a committee to appeal to a wide variety of shooters but it just misses the mark.
It's too soon to say if this is going to be a hit with photographers. Who knows, it might just hit the mark and get everything right. But so far it looks like the Leica SL is a day late and a dollar short to make any real impact in the mirrorless market.
The Leica SL is available for pre-order at your favorite online retailer:
Leica SL at B&H.
Leica SL at Adorama.
Leica SL at Leica Store Miami.
StreetShootr's Take
I admit it, I'm a bit of a Leica fanboy. I shoot with a Leica M 240 and for all its quirks and foibles it's a solid camera that serves my style of street photography well. But the Leica SL appears to be playing catch up with the mirrorless market segment dominated by Sony and Fuji whose top cameras run circles around the Leica SL on performance and features.
It's ironic that the prism bump reminded me of the Leicaflex – another Leica camera that was late to the game trying to meet the needs of a market that preferred SLR cameras. It was a huge debacle that nearly bankrupted Leica. The Leica SL represents the company's first steps into the mirrorless market and once again they're late to the game with a camera that is outmatched by the competition. An eerily similar parallel to the Leicaflex story that will still set you back $7500.
What's your take on the Leica SL? An innovative tool built for today's photographers? Or an expensive and fugly misstep from a company that's out of touch with reality? Post your ideas in the comments below and keep the conversation going!