M Magazine Issue 2 has been released in print as well as the free online and app editions. M Magazine is an ad-free publication that showcases the work of Leica photographers with images and thought provoking interviews. Hit the jump for more information!
M Magazine Issue 2
M Magazine Issue 2 features the work of David Alan Harvey, Ayman OGhanna, Valerio Bispuri, Matt Stuart and Stanley Greene. While most street shooters would be immediately drawn to David Alan Harvey and Matt Stuart, it's worth checking out each of the featured photographers:
David Alan Harvey – The Man From Ipanema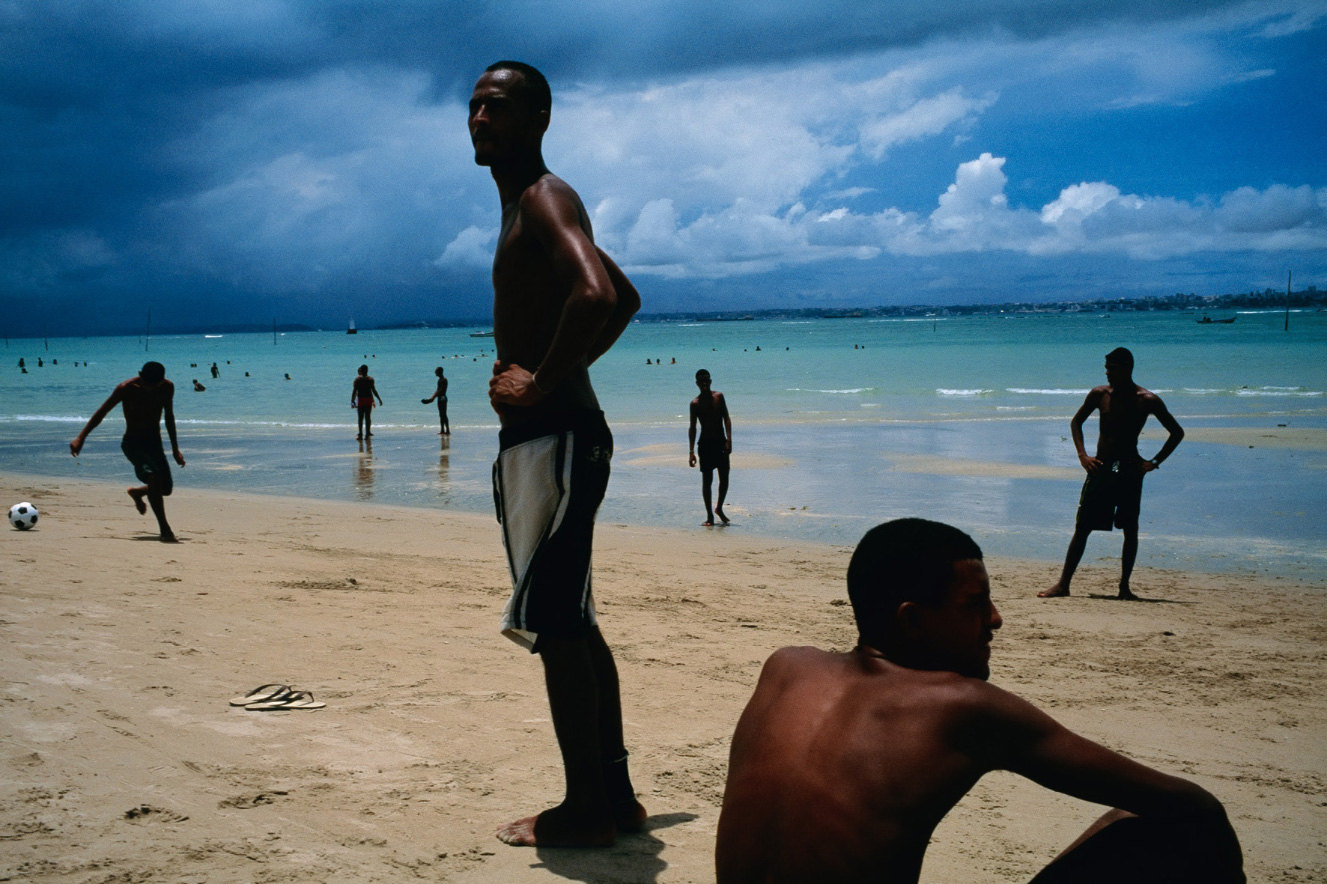 Shot with Leica M6, M9, M Monochrom.
David Alan Harvey is one of my favorite documentary photographers working today and his Rio work is both a testament to leisure and a celebration of the attitude that defines youth. The images carry a tentative element and even as the subjects dance and sing you can almost feel the weight of the world on their shoulders. Really excellent work!
Ayman Oghanna – Stepping Over The Line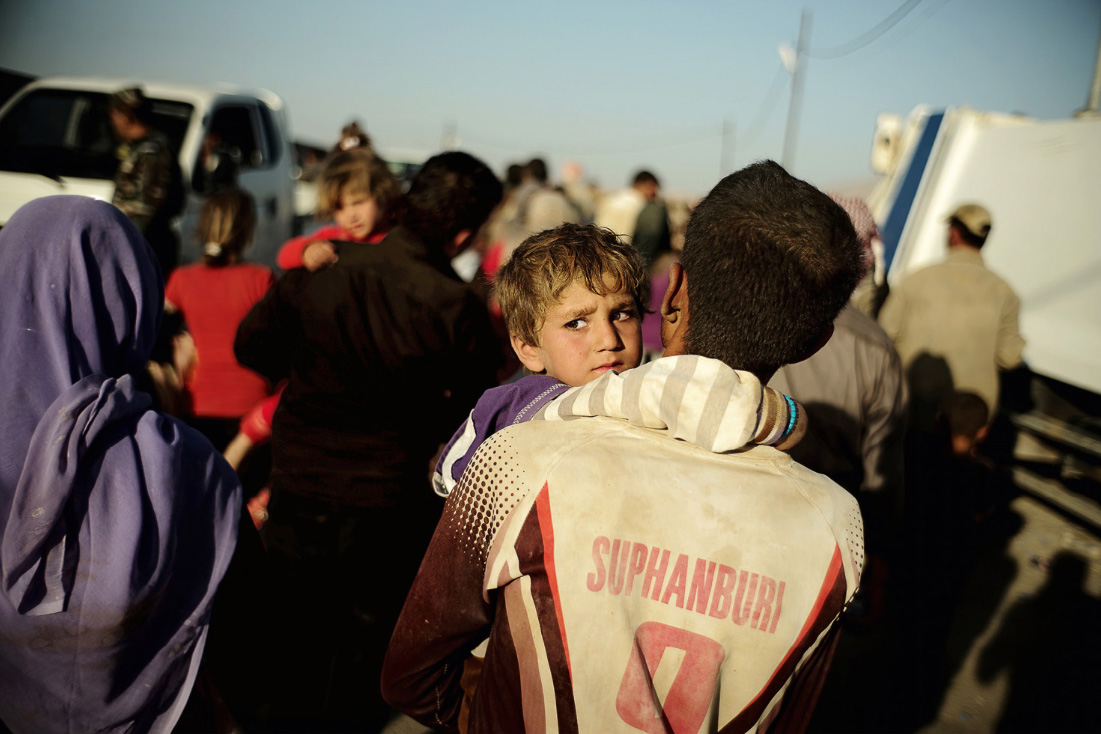 Shot with Leica M (Typ 240).
Lines on the map are just one type of barrier and Ayman Oghanna examines the daily struggle of the people of Iraq. Communities divided by religious and spiritual disputes cling to territory and resources as a matter of daily life. And Ayman's camera captures the human cost of a conflict without resolution.
Valerio Bispuri – Hell Behind Bars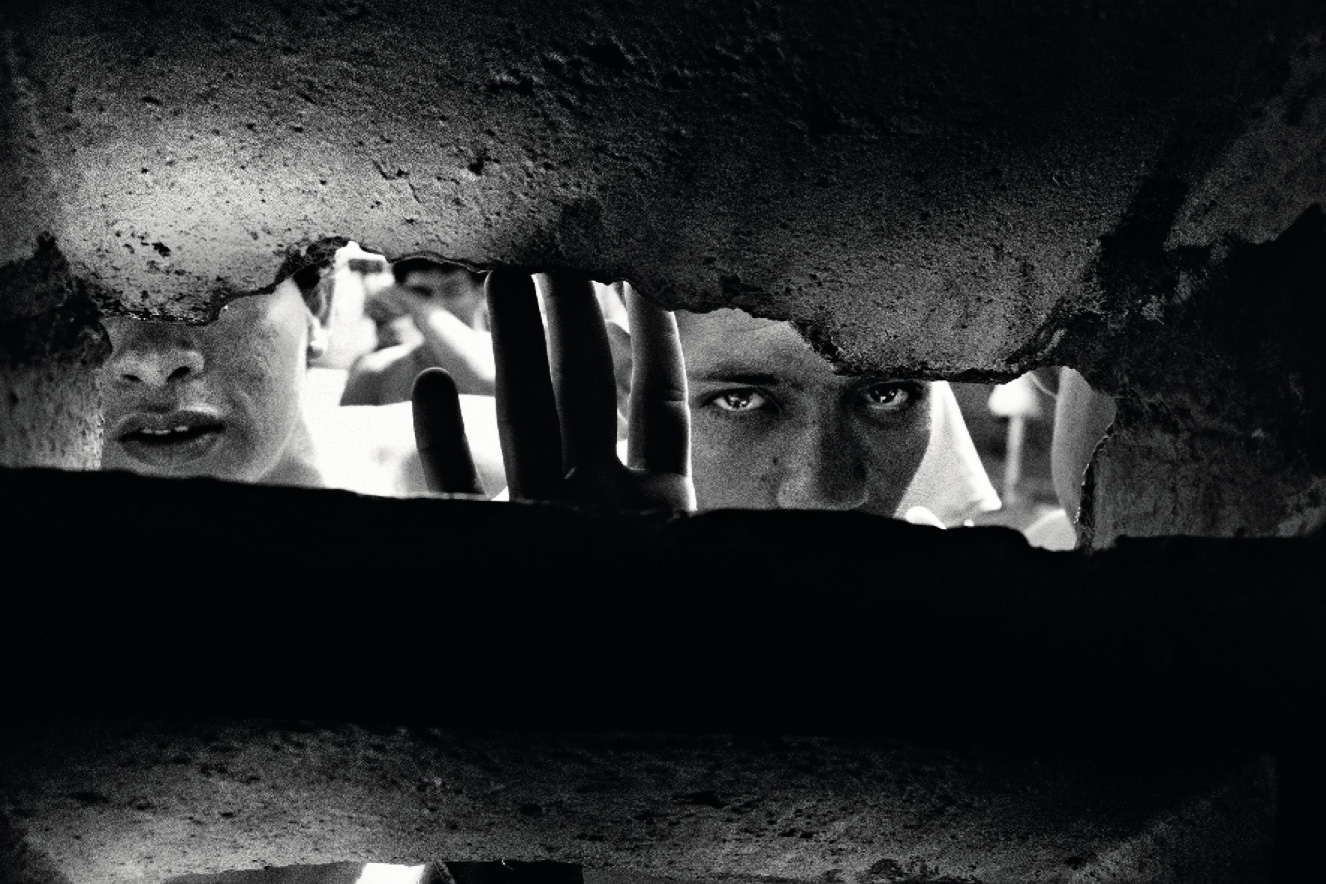 Shot with Leica M6, M9.
South American prisons are considered to be among the toughest in the world. Horribly overcrowded conditions have created a world where the inmates are left to fend for themselves. Valerios haunting black and white images offer an intimate look at life behind bars in these deplorable conditions.
Matt Stuart – Hunting Ground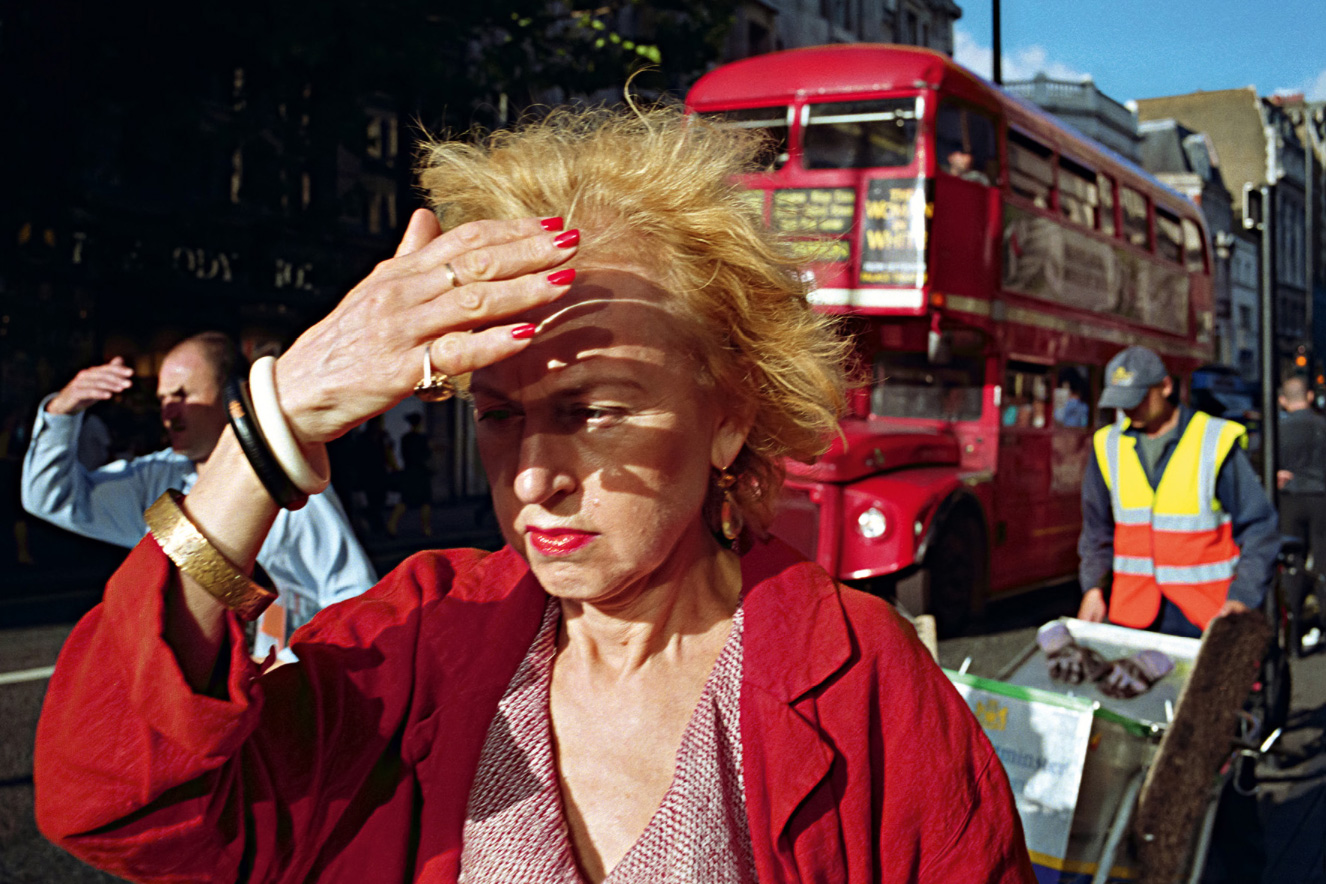 Shot with Leica MP (film).
Matt Stuart prowls the streets of London, England in search of his prey – the perfect shot at the perfect moment. Disappearing into the crowds until the right moment plays out and he captures his prize. Matt's one of the best street photographers working today and his colorful images are filled with humor and a strong sense of life in a thriving metropolis.
Stanley Greene – Front Man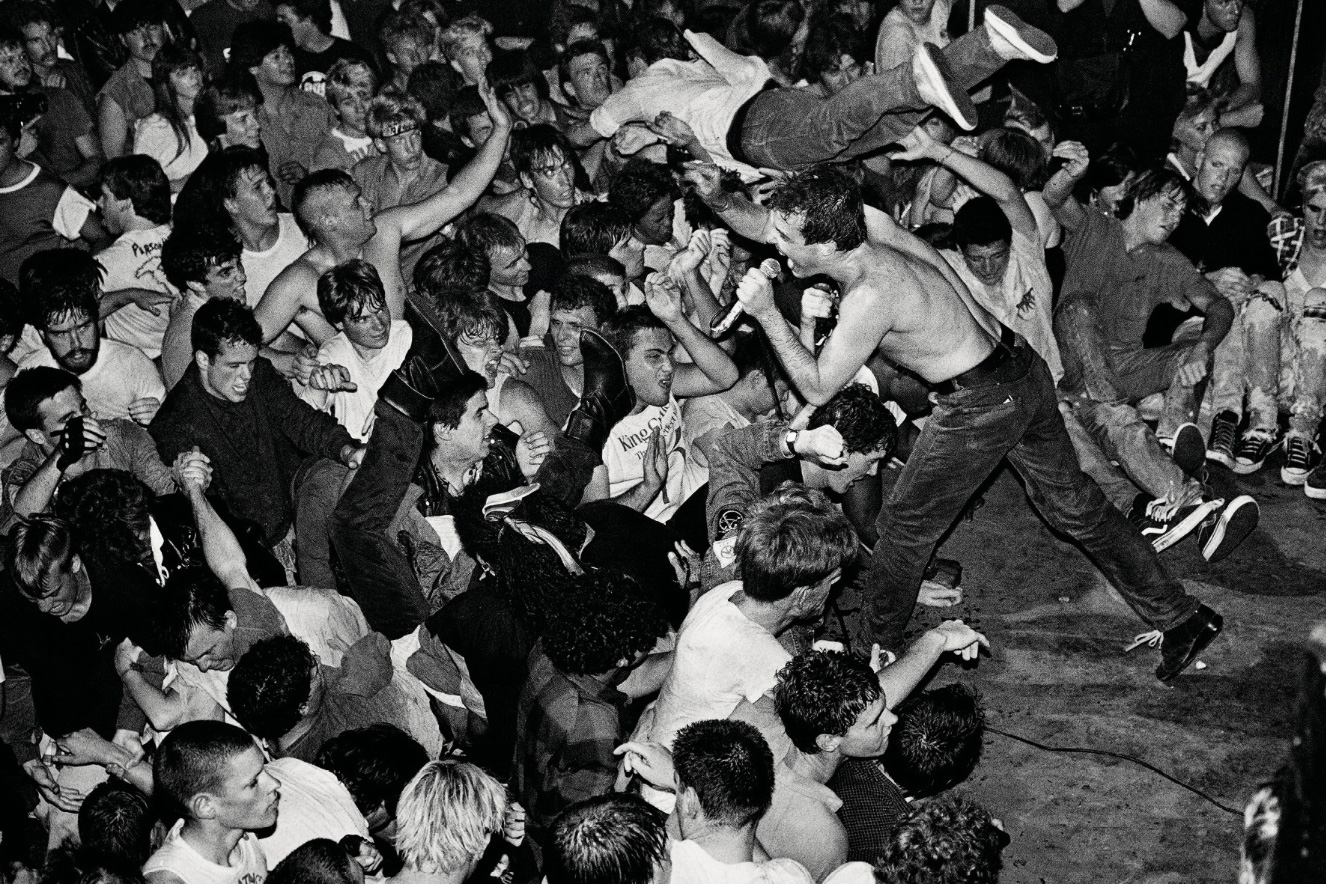 Shot with Leica M2, M3.
Stanley Greene documented the emerging punk rock scene in the late 70's. Allowing himself to be swept up in the whirlwind of music, sex and drugs that redefined an era. His images offer a stark behind-the-scenes glimpse at the rising stars of punk rock and his images feel as genuine as the music that inspired them.
Bettina Flitner – No Man's Land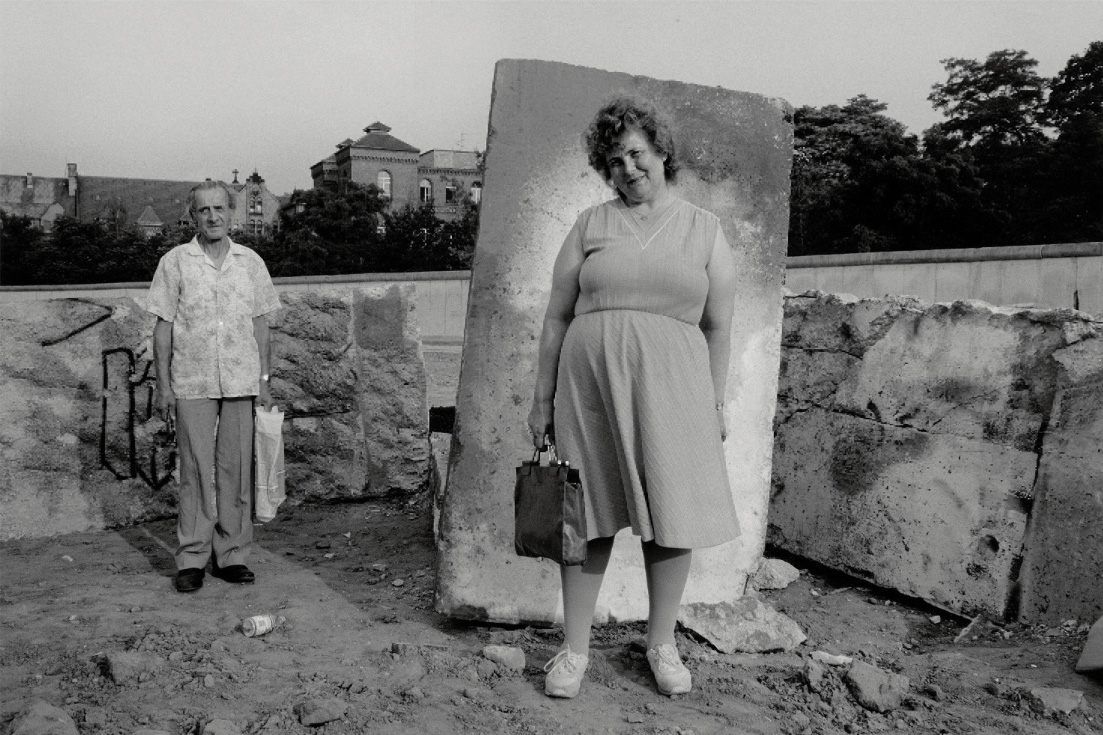 Shot with Leica M6.
Bettina documented life after the fall of the Berlin Wall. With camera and notebook in hand she spent months combing the once forbidden zone finding the real stories of the inhabitants of a once forbidden territory. Her images quirky images of folks posing amidst the rubble paint a melancholy and bleak picture of freedom reborn.
You can check out all of M Magazine Issue 2 online at:
StreetShootr's Take
There's a lot to like about M Magazine and the latest issue doesn't disappoint. The images are beautiful and the interviews are on point. My only complaint is the same complaint I had with the first issue. The text is not searchable and is presented as an image which isn't exactly accessible and could pose readability problems for some people. But that's a pretty small complaint with a publication this ambitious.
I really like this publication – definitely worth checking out!
What's your take on M Magazine Issue 2? A great way to see the work of Leica photographers from around the world? Or just another Leica fanboy pet project? Post your ideas in the comments below and keep the conversation going!