Sure you can get a Magnum Square Print for $100 bucks but wouldn't you much rather have a rectangular print from Matt Stuart for £100 quid? Sure you would! The Matt Stuart print sale features six of his most iconic street photographs printed on Fuji Crystal archival paper and signed on the back but they're only available for a limited time. Hit the jump for more info!
Matt Stuart Print Sale Has Proper Rectangular Prints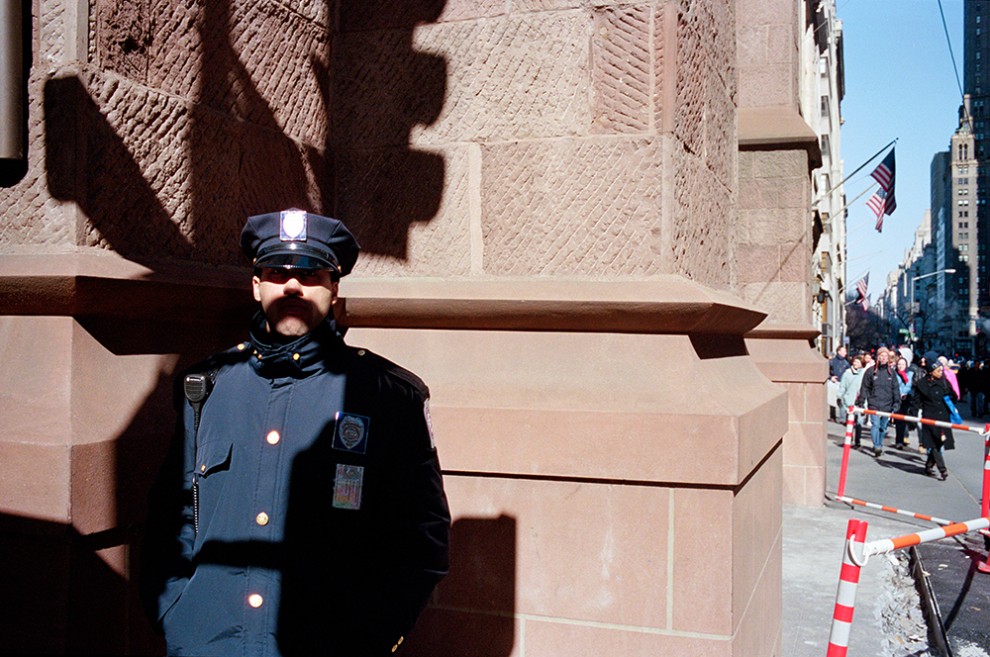 Matt Stuart is a member of the street photography collective iN-Public and his images celebrate the dry, uncanny juxtapositions in every day life as humorous and serendipitous moments from a world without limits. He's a true pioneer of street photography and this print sale represents a rare opportunity to own one of his prints at a fantastic price.
There are now 6 images available: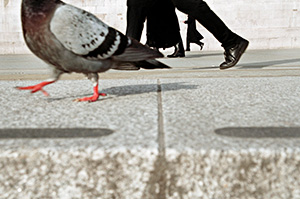 Trafalger Square, 2004.
£100 on www.mattstuart.com.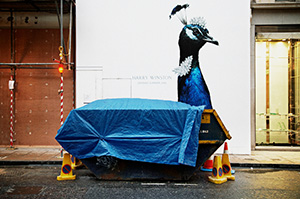 New Bond Street, 2006.
£100 on www.mattstuart.com.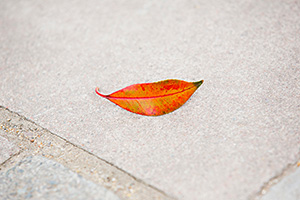 Wrentham Avenue, 2014.
£100 on www.mattstuart.com.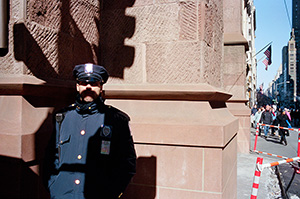 Fifth Avenue, 2009.
£100 on www.mattstuart.com.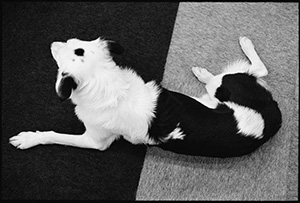 Earls Court, 1999.
£100 on www.mattstuart.com.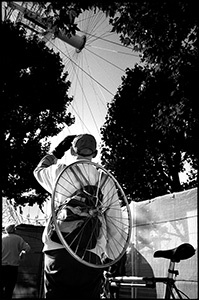 Millenium Wheel, 1999.
£100 on www.mattstuart.com.
Each 6″x9″ image is printed on 10″x12″ Fuji Crystal Archive paper and signed on the reverse. These are true digital C-Prints that are designed to last.
Prints can be ordered directly from Matt's website until Sunday November 15, 2015:
StreetShootr's Take
Matt's prints are £100 or approximately $152 USD. A little more than the Magnum Square Prints until you do the math… The image area of a horizontal 35mm shot in the Magnum Square Print sale is 5.5″x3.667″ or 20.1685 square inches. That's $4.96 per square inch. The image area for Matt's prints sale is 6″x9″ or 54 square inches. That's only $2.81 per square inch. You see? Matt's prints are a bargain conpared to those Magnum prints!! I'm going to need to get all four.
All kidding aside, each of the images in the Matt Stuart print sale is popular enough to be considered iconic and this is a great chance to own a piece of modern street photography history at a price that's an absolute bargain. If you have any disposable income at all this would be a great way to spend it!
Me? I'm leaning towards those lips!
What's your take on Matt Stuart's print sale? A great chance to own an iconic image from one of street photography's best? Or still too expensive for a digital print? Post your ideas in the comments below and keep the conversation going!