Photobooks are a great way to improve your knowledge and appreciation of photography. As the year comes to a close it seems everyone has a list of the best photobooks of 2014 so we rounded up the best of them so you can do a little post Xmas shopping for yourself. Hit the jump to see them all!
You Can Never Have Enough Photobooks!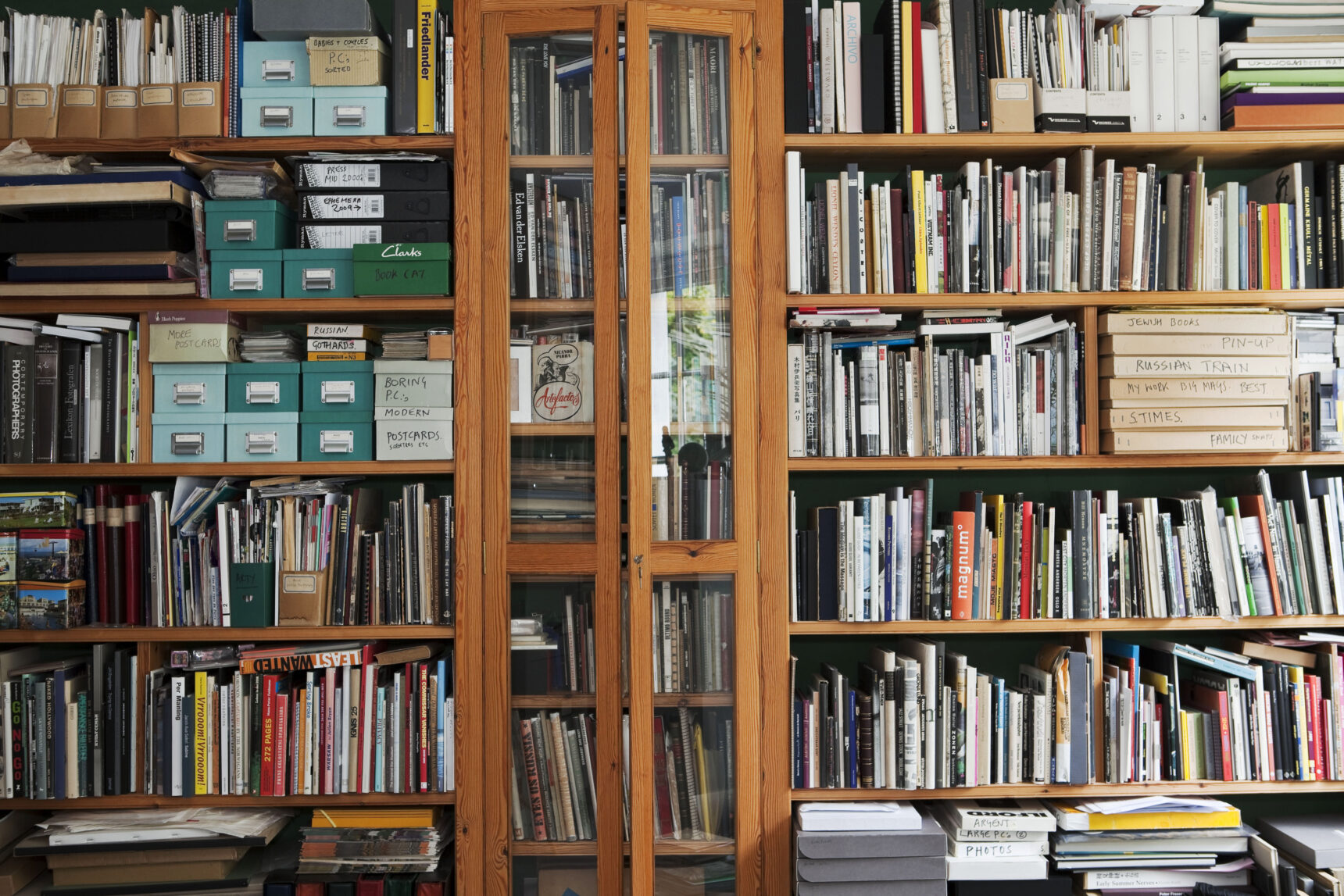 For many years, the photobook was an underestimated asset in the cultural history of photography, but times are changing and the recent revival of the photobook as a medium has brought many new eyes to images that might not otherwise have been seen.
The photobook is one of the best investments any photographer can make when trying to improve their own work. We all love new gear but if you really want to grow as a photographer then study the work of the great photographers. Don't just replicate their images – try to understand their process. Try to understand why they many have taken the shot and how it fits within the context of the book. So many lessons can be learned from a single book!
Flickr and other online photo sharing services are an extremely popular way of viewing photos online, but the images on these services are often orphaned and feel out of place without a coherent sequence. Photobooks are tangible, carefully crafted products that give you an opportunity to really see a photographer's vision emerge through their selection of photographs. You can almost hear the author's voice with each page turn.
But enough romantic nonsense – here's our big-ass list of lists of the best photobooks 2014:
StreetShootr's Best PhotoBooks 2014
Many of these lists contain a good deal of street and documentary photography but there doesn't seem to be one list dedicated to our beautiful art. To that end, I'll offer up my opinion on the top photobooks of the year. These are either books I own, or books that are on my list to buy and many will be reviewed on StreetShootr.com in the coming months.
In no particular order: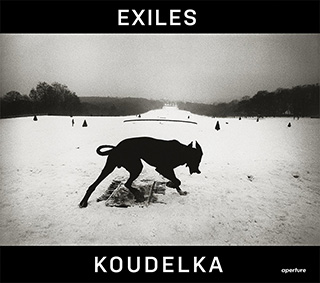 Reissue of Josef Koudelka's brooding masterpiece.. The newly revised and expanded edition of the 1988 classic includes ten new images and a new commentary with Robert Delpire. I'd consider this a must own for any street or documentary photographer.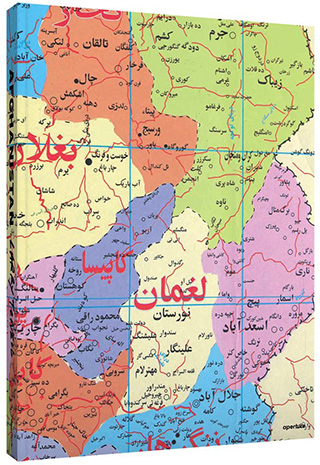 Magnum's only Canadian member, Larry Towell presents a moving and in-depth look at the country whose citizens and landscapes are affected by conflict on a daily basis. His beautiful heartfelt images create a striking document of a country torn apart by war.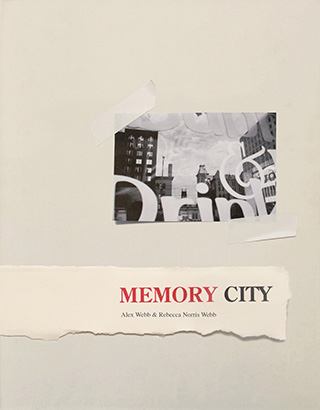 Memory City by Alex Webb & Rebecca Norris Webb
I was lucky enough to attend a workshop with Alex and Rebecca earlier this year and they discussed the production and planning of their latest book, Memory City. The book documents the city of Rochester, NY after the closing of Kodak and stands apart as a sort of eulogy to the company towns of a bygone era. The black and white images were shot on Alex's favorite film, Kodachrome and processed as black and white as the film can no longer be processed in color. This symbolic gesture speaks volumes to the changing nature of the photography since the demise of the photo giant.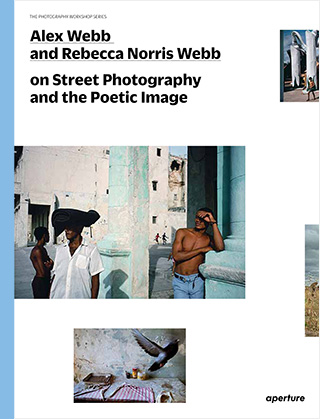 Street Photography And The Poetic Image by Alex Webb & Rebecca Norris Webb
This excellent little book is part of Aperture's new workshop series covers many street photography topics with insight from both Alex and Rebecca. The quality of the reproductions is first rate and any fan of the Webb's will enjoy every page.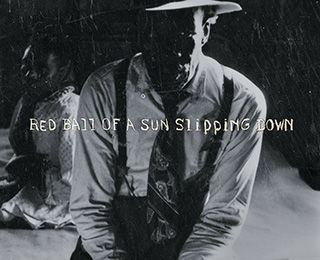 Red Ball Of A Sun Slipping Down by Eugene Richards
I was lucky enough to see Eugene Richards speak at Ryerson in Toronto this year and was struck by the soft spoken man's passion and dedication to the art of documentary photography. This book contains never before seen images from his Delta series which stand the test of time. Beatufiul in every way.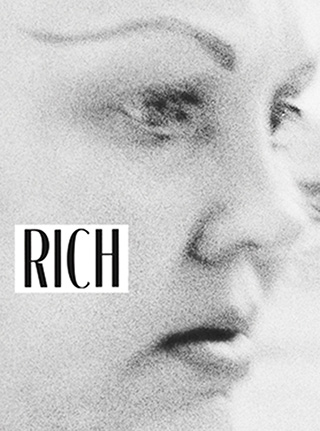 Reissue of Jim Goldberg's landmark 1985 book that documented the wealthy and destitute of San Francisco. Rich and Poor uses a classic combination of photographs and handwriting to convey its message and the new edition adds a surplus of vintage material and contemporary photographs that have never been published or exhibited. Striking and heartfelt document of economic disparity in a city that never looks back.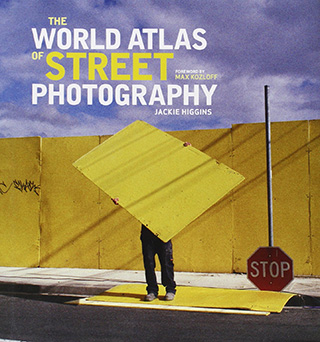 The World Atlas Of Street Photography
This massive tome represents a comprehensive cross section of street photography from around the world. Many photographers are covered with examples of their work and exhaustive text. StreetShootr looked at The World Atlas Of Street Photography earlier this year.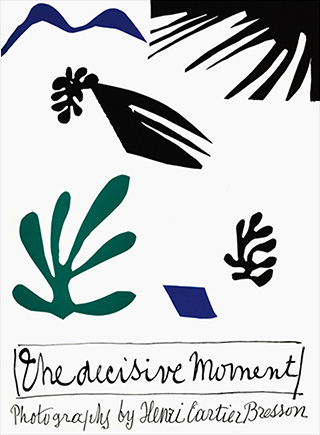 The Decisive Moment by Henri Cartier-Bresson
"Within the canon of European photography books it would be difficult to find one more famous, revered and influential as Henri Cartier-Bresson's The Decisive Moment," wrote Jeffrey Ladd in Time LightBox. I couldn't agree more.
This book was slated for release in 2014 but the North American version has been delayed until early 2015. A lot of people around the world have already received their copy so this one makes the list for one of this year's top photobooks. Hands down.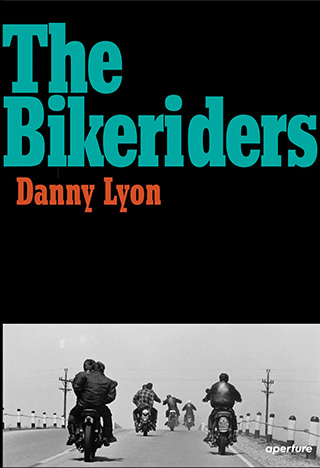 The Bikeriders was first published in 1968 and was reissued by Aperture this year. It's a shining example of New Journalism, where the photographer or journalist is immersed in the scene he/she is documenting explores the stories and characters of the Chicago Outlaws Motorcycle Club. The black and white images may seem dated but this gritty, first-hand account of life in a motorcycle gang stands as a stark reminder to follow our instincts and fearlessly document the world.
---

The next two books were released in 2013 but discovered by me in 2014. Both are so beautiful I decided to include them in this year's list in case you missed them yourself: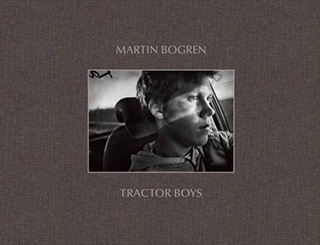 Tractor Boys by Martin Bogren is a beautiful little book that documents a group of teenage boys in Sweden who spend their spare time racing old cars that have been converted for use on farms. This book was released in 2013 but I only discovered it this year and it's among my favorite photobooks ever and definitely at the top of my list for 2014.
StreetShootr reviewed Tractor Boys earlier this year.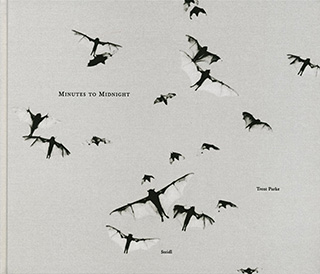 Minutes To Midnight by Trent Parke
Trent Parke's breath-taking document of his 2 year journey across Australia journey across his native Australia at the end of which his son was born. It's one man's vision of a nation mourning the loss it's own innocence and represents a major step in Trent Parke's personal evolution as a photographer. Another book released in 2013 but discovered by me in 2014.
So there you have it – a huge-ass list of lists of the best photobooks of 2014! If you have any money left over after Thismas then it's high time you padded your library with an excellent new book or three. And happy new year!
Many thanks to Charlie Kirk for sparking the idea for this article!
What's your pick for best photobook of 2014? Post your favorites in the comments below and keep the conversation going!