Magnum photographer David Alan Harvey is having a limited time print sale with signed prints from his Cuba series selling for $125 shipped. The archival pigment prints feature 6×9 images on 8.5×11 paper and are being carefully made by his own exhibition printer Michael Courvoisier. Hit the jump for more info.
David Alan Harvey Cuba Print Sale
Capturing Cuba from Bryan Harvey Films on Vimeo.
Cuba is one of David Alan Harvey's favorite places to shoot and this work has appeared in National Geographic as well as two of his own books, Cuba and Divided Soul. The soul-baring images are alive with the spirit of the island nation from its vivid and lively cities to its rich countryside. These are not the pictures of a visitor but come from an empathy and love for the place and its people.
Honestly I am personally celebrating the good news of thawed diplomatic relations by the U.S. with Cuba, so long overdue. Every time I have photographed in Cuba over the years I felt a special magic in the air. The island is vibrant culturally and physically. These photographs are my testament to the good vibes I always felt. Viva Cuba!!! — David Alan Harvey
The sale ends December 25 at midnight and coincides with the 6 year anniversary of David's online publicaion, Burn Magazine. Signed prints are $125 shipped withing the U.S. and $135 shipped internationally. This is an excellent opportunity to pick up a small collector print from one of the greatest living documentary photographers on the planet. Here's the complete list of images that are available: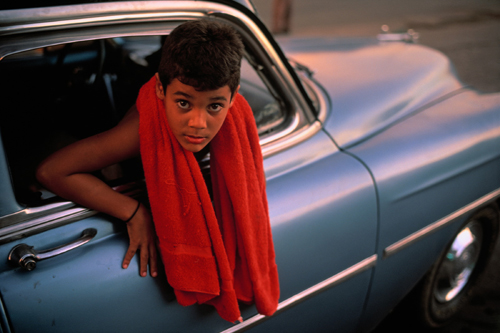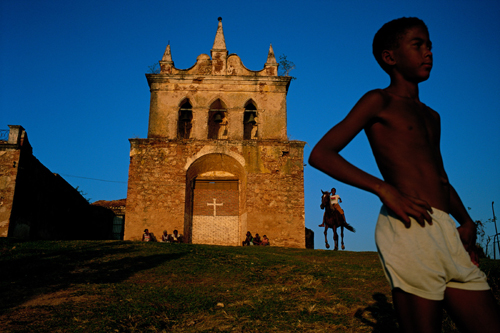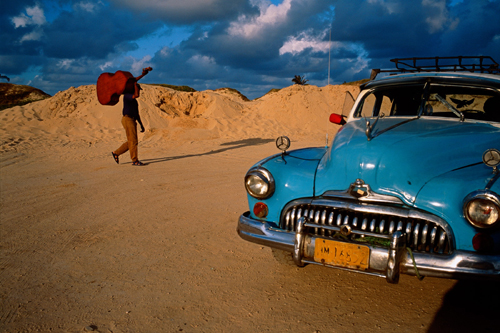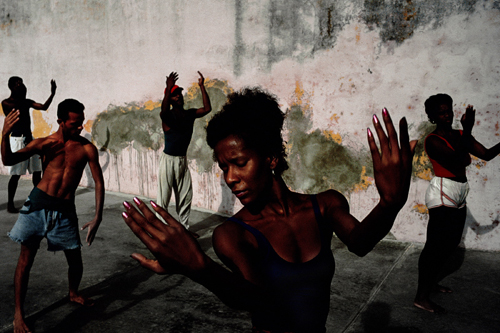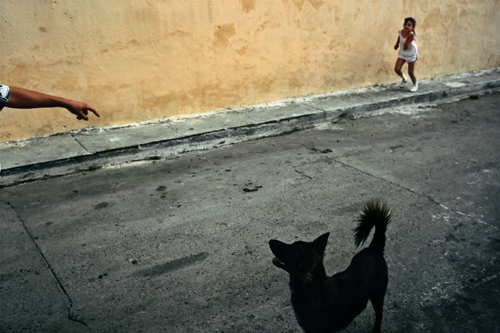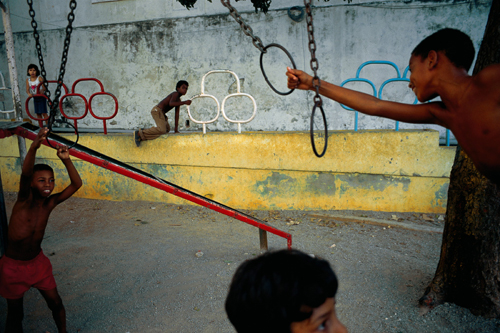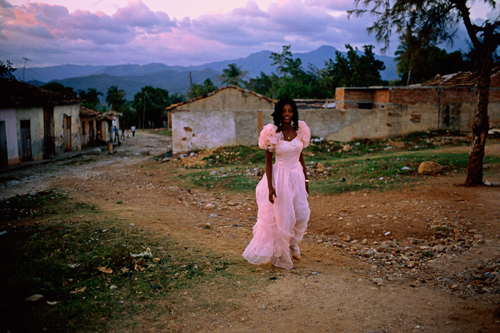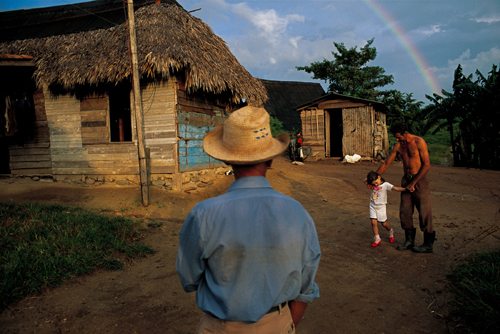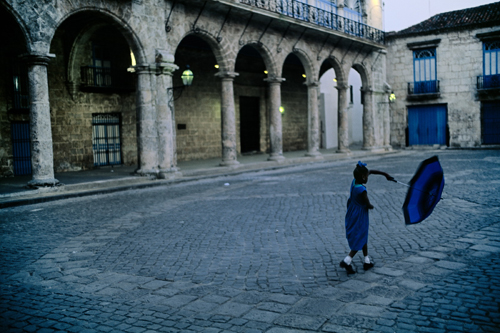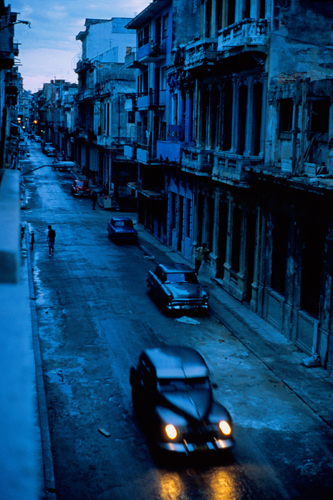 You can order any or all of the David Alan Harvey Cuba prints at the following url:
David Alan Harvey Cuba Prints On Burn Magazine
In addition to the prints, David also has a limited number of signed copies of his Cuba book for $225. The book with any single print will set you back $300 and you can buy the whole shebang (11 prints plus a signed copy of the book) for $1125.
Important Details:
Sale ends at midnight EST December 25, 2014.
All sales are final.
Shipping will be US or international ground.
Please allow 3-4 weeks domestic, 4-5 weeks international for printing and shipping.
Questions? Email: michelle@burnmagazine.org
All images © David Alan Harvey.