Photobooks continue to be a source of inspiration for street photographers around the globe and as the new year approaches it's time for our annual list of lists of the best photo books 2015. If there's any money left after Xmas then it's time to treat yourself to one of the year's best! Hit the jump for StreetShootr's list of list of best photobooks 2015!
StreetShootr's List Of Lists Of Best Photobooks 2015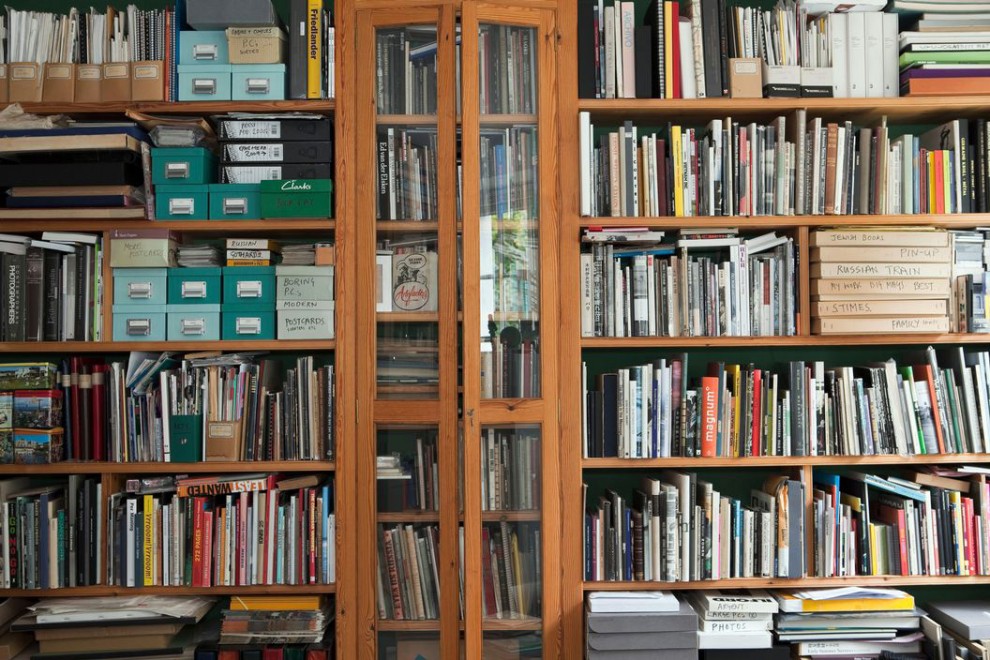 This year has seen the continued rennaissance of photo books. From the juggernaut that was Alec Soth's SongBook to delicate little wonders like Gus Powwell's The Lonely Ones it appears that the photo book has matured and become its own medium of expression. Being used by photographers to tell engaging stories that could not be told by single images alone.
There were so many books released this year it's hard to know where to start. So without further adieu, I present StreetShootr's List of Lists Of Best Photobooks 2015:
StreetShootr's Best PhotoBooks 2015
So many photobooks and so many lists of the best photobooks! But there still isn't one list dedicated to the beautiful art of street/documentary photobooks. So here's my picks for the best photobooks 2015: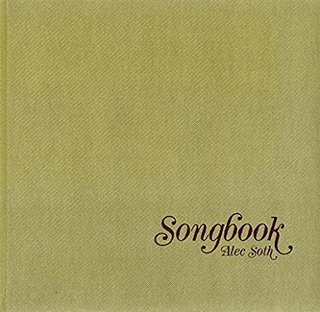 Alec Soth's juggernaut got so much press that it became almost too common to hear about it. But his quirky look at the curious members of small town America shouldn't be missed. This one's an instant classic!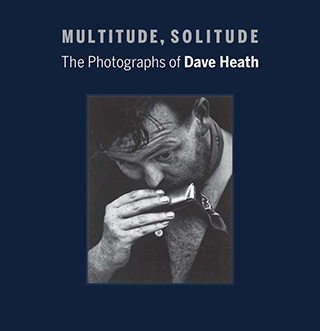 Multitude, Solitude: The Photographs of David Heath
David Heath was one of my instructors at Ryerson and his work holds special meaning for me as a result. I found him difficult to get impress and impossible to fool which was frustrating as a student. But then you look at his work and it takes your breath away. The raw, emotional potency of every image is somethign to be savored. You won't regret this purchase.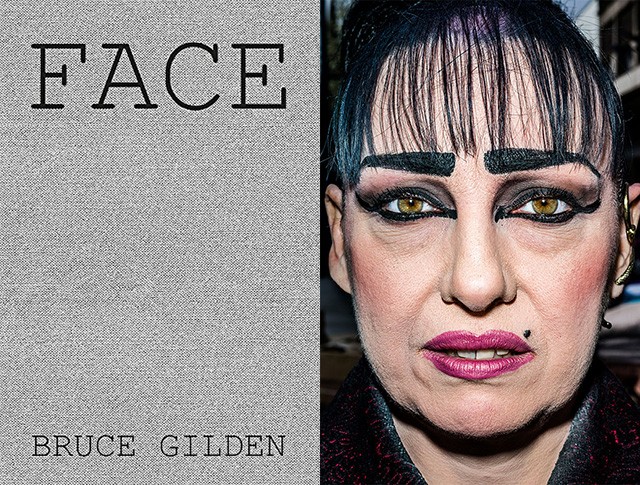 This might be the most divisive photobook of the year, if not the decade. Gilden's harsh style creates a gruesome look at a cast of characters from fringe of society. The work was widely criticized as exploitative but Gilden's passion shines through every imperfection in every face. Say what you will but this is some striking work. I'm a fan.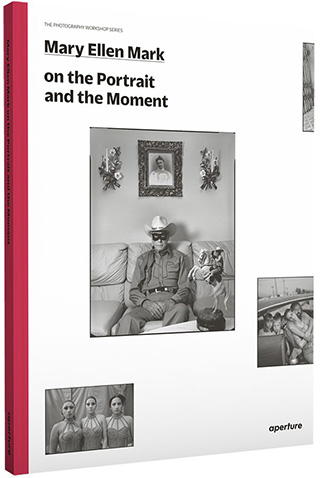 Mary Ellen Mark on the Portrait and the Moment.
We lost a great one when Mary Ellen Mark passed away earlier this year but her legacy will live on forever. She was one of the greatest documentary photographers of our era and we're forturnate to have this book which is part of the Aperture Photography Workshop Series. This one was on my wish list since it was announced and her insight and knowledge of the craft are invaluable additions to any street photographer's arsenal. Just get it.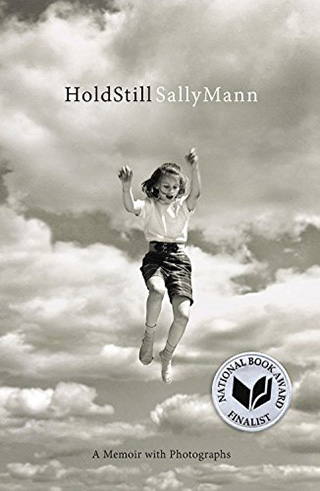 Hold Still: A Memoir with Photographs by Sally Mann.
Sally Mann is an American photographer best known for her large black and white images. Her work was not without controversy as she often depticted the youthful innocence of her children as they played in the nude. Causing many people to question the line between art and pornography. It's a revealing and beautifully written memoir interspersed with her images and a great read for fans of Mann both new and old.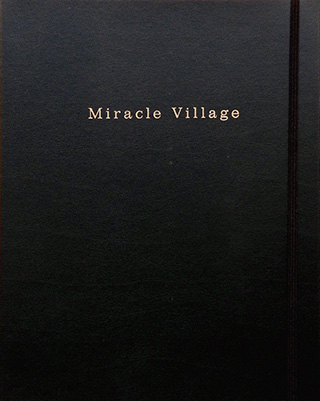 Miracle Village by Sofia Valiente.
A revealing look inside a community of sex offenders who must to live a minimum of 2500 feet from any school, bus stop of place where children congregate. Sofia Valiente's first book is an amazing document of people of the fringe of society struggling to re-establish their lives and live with dignity. This one's sold out but do yourself a favor and check out the work on Sofia's website, on Time.com and on BurnMagazine.org.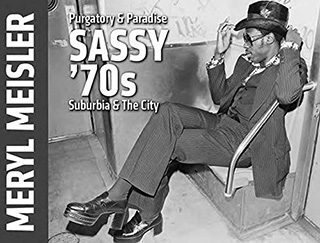 Purgatory & Paradise by Meryl Meisler.
Meryl Meisner's photographic memoir documents the duality of her life growing as her time was spent split between suburban family life and the wild ride of the big city. This book is like discovering a shoe box filled with outstanding images that sees as much wonder in the antics of her eccentric family as there was in the fabulous disco nightlife of NYC in the seventies. Quirky, nostalgic and a bit naughty. Definitely worth a look!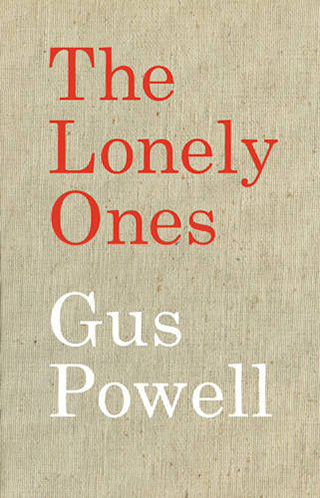 The Lonely Ones by Gus Powell.
A oddly engaging little book where each image is concealed by a gatefold and the process of unfolding the pages creates an intimate sense of discovery. Every photograph is paired with suggestive text that helps create an evolving narrative that's different for every viewer. The book even has a trailer: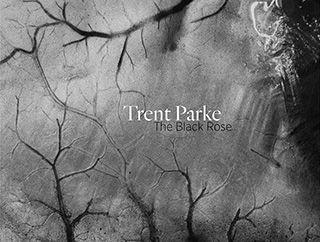 The Black Rose by Trent Parke.
A dreamy and surreal memory scape as Trent Parke comes to terms with witnessing his own mother's death as a child. Intensely autobiographical and beautiful as anything Trent Parke has ever created. Sold out almost immediately but a few copies are still out there.
StreetShootr's Take
Lists like this are always hard to assemble. Just because I'm fond of a particular book doesn't make it better than any other book so you'll need to take my list with a grain of salt. These are books that touched me this year and are memorable for one reason or another.
The big standouts for me are Songbook (of course) and Meryl Meisler's Purgatory and Paradise which largely flew under the radar. It's not an "art" book in any way and the book is stuffed full of images to the point where it might seem overwhelming. But there are some real gems here and interesting to discover her unusual life story split between her quirky family and outrageous nightlife.
What's your take on StreetShootr's list of lists of best photobooks 2015. Did you favorite photobook make the cut this year? Did I miss one that should be here? Post your ideas in the comments below and keep the conversation going!