One of the best parts of running this site is that I get to meet all kinds of street photographers from around the world. Some are the big name Magnum types that everyone has heard of but I also enjoy talking to everyday folks like you and me that are drawn to shooting on the street. We The Street is a new series dedicated to sharing these stories. Hit the jump to watch Episode #3!
We The Street #3 – Street Photographer Somdeb Mandal
We The Street is a brand new series for StreetShootr that features street photographers talking about street photography. Every one of us has a different approach to creating stuff so it's high time we started sharing these stories!
Somdeb's video in the first in the series so you might be wondering why it's marked as episode #3… I'm counting the videos I did with Rinzi Ruiz and Larry Towell as the first 2 videos in the series. Even though they were created before this series was even a glimmer in my eye!
Somdeb is a talented street photographer and a genuinely nice guy that I was fortunate enough to meet when he was in Toronto. It was a pleasure to hear his take on the elusive craft of street photography.
Street photography is basically everything.

I mean, all the moments, I mean everything. Whenever you go. Wherever you go, there is something happening around you every time. As street photographers it's kind of our responsibility to capture the moments.

A shot is nothing but a moment, right? So when you take that moment and you shoot it, it's basically a documentary and you remember that moment. And it feels like going back to that place again and again.

I try to incorporate shadows, contrast, beautiful light, expressions, emotions in my compositions. I mostly look for the light. Without light there is no photography, right? And when there is light you can always take a good photo.
Somdeb's Images
Here's a few of my favorite images by Somdeb. Be sure to follow him on instagram to see his latest work!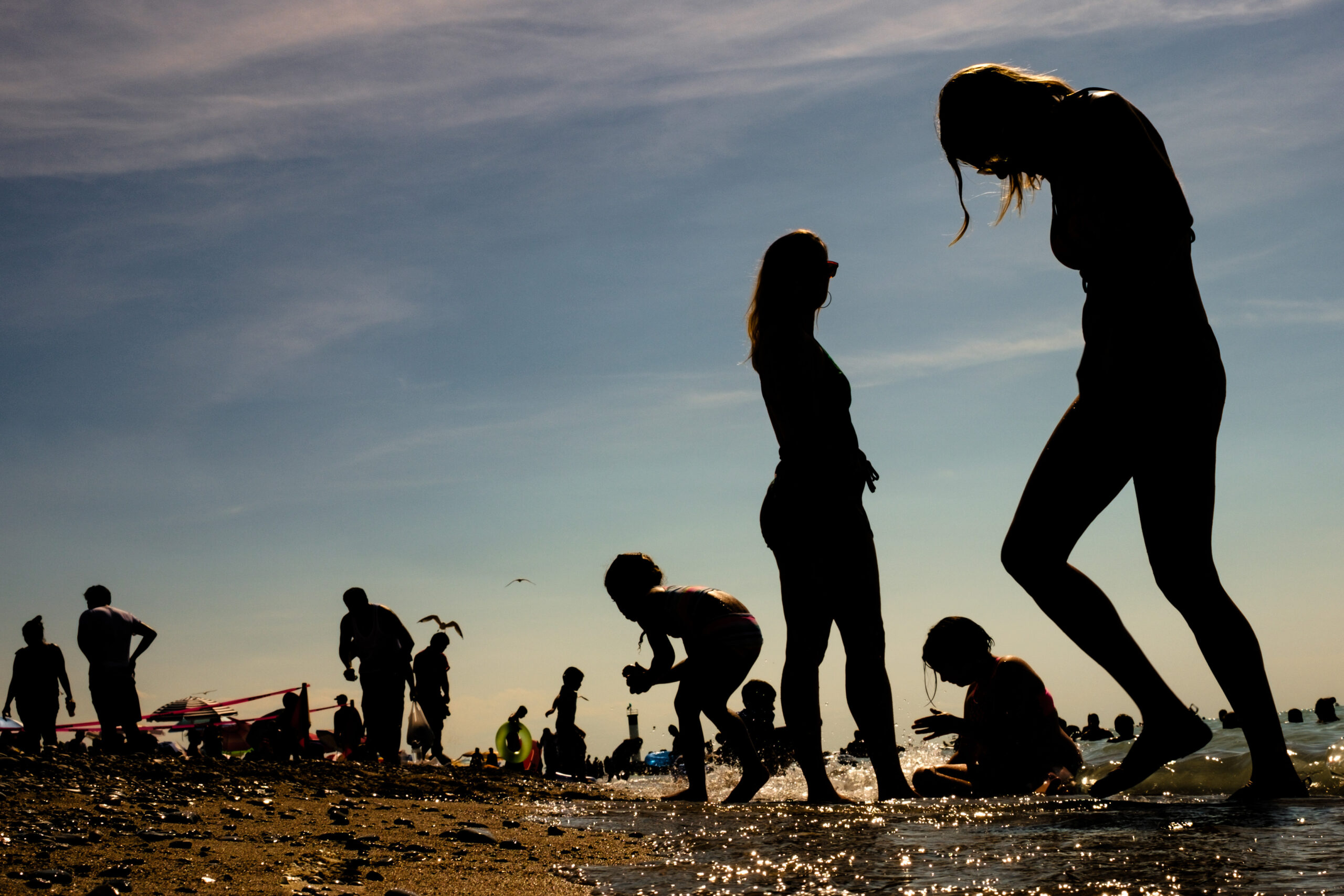 StreetShootr's Take
I have to admit that I really enjoyed creating this video. I've been a fan of short form documentary for a long time and I'm completely taken with the idea of creating videos like this whenever I encounter an interesting street photographer.
It's not going to be easy with 2020 keeping everything locked up tighter than a drum. But I personally can't wait to make more videos like this one!
---
What's your take on We The Street #3? Would you like to see more of this kind of content? Or should I go back to reviewing camera gear like everyone else on YouTube? Post your ideas in the comments below and keep the conversation going!