Magnum Photographer David Alan Harvey will be conducting a 6 day workshop as part of the 2015 Miami Street Photography Festival (MSPF). The workshop puts you face to face with one of the best documentary photographers of our generation and is designed to bring out the author in every student through daily shooting and critique. Hit the jump for more info.
David Alan Harvey Workshop At Miami Street Photography Festival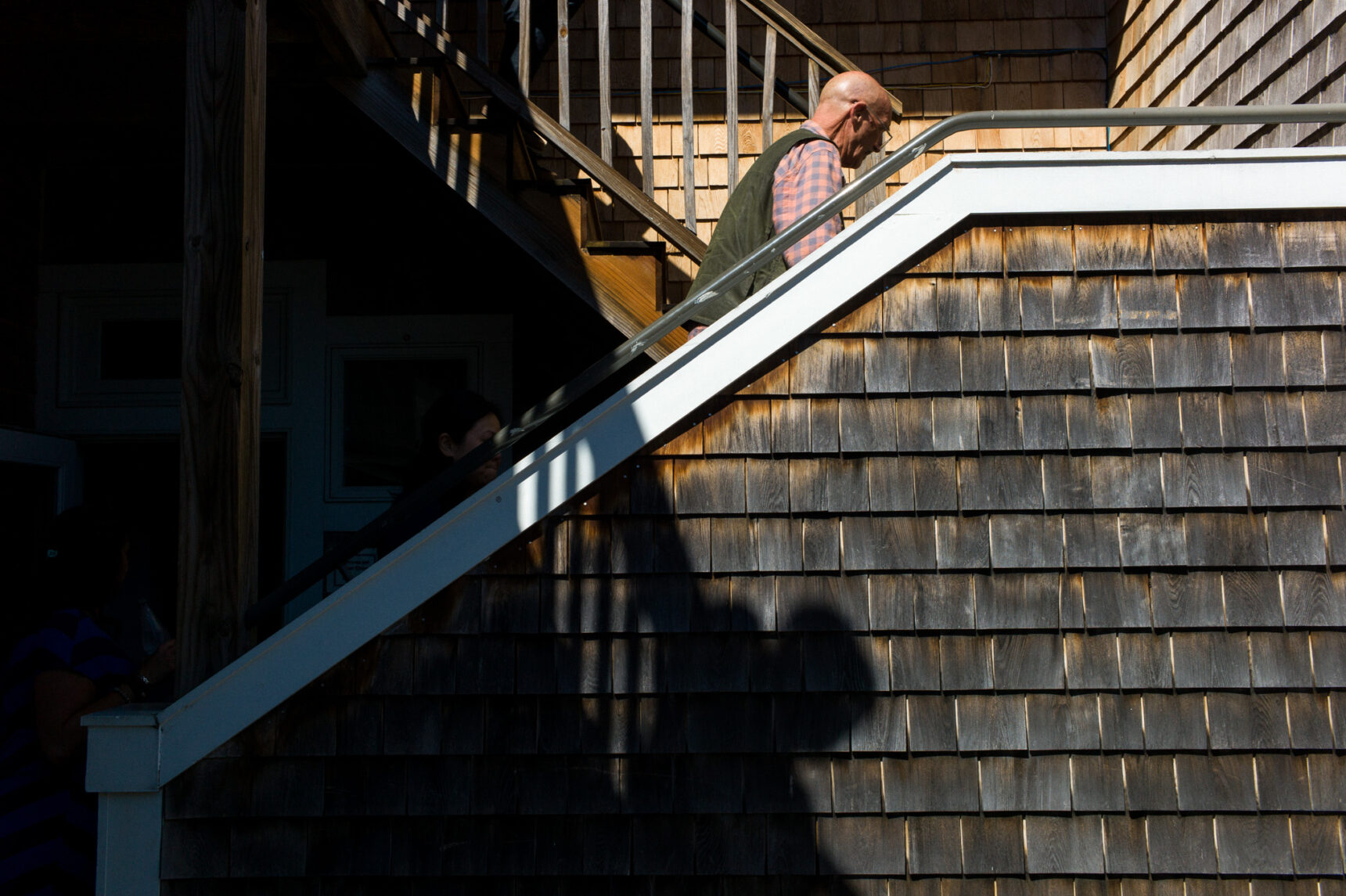 These days, it seems everyone is a photographer and the world has accepted the image as part of our collective language. But like so many words, images can become meaningless without an author to put them together into coherent sentences and stories. David Alan Harvey's workshop at the Miami Street Photography Festival aims to bring out the author in every photographer.
David's approach is to find out what makes each student tick and through a process of shooting and critique and fine tune the skills necessary to become not just a great photographer but a story teller as well. The classes can be tough but they get results:
If you interview my past students they will tell you my classes are tough. I will not bullshit you about your pictures because for me that would be a disservice. I cannot help without being honest with each student. I do look for those with lofty goals. Dreamers. Can-do types. People who believe they can make it happen. Without this energy, I cannot be of great service.
That pretty much sums it up.
DATES: Sunday November 29 to Saturday December 5, 2015
LOCATION: HistoryMiami 101 W Flagler St, Miami, FL 33130
PARTICIPANTS: 15
​
TUITION: $2,000 (Includes workshop and daily breakfast. Travel expenses or other meals are not included)
CONTACT: For more information or any questions please contact: Dana Libman at dlibman@miamistreetphotographyfestival.org
Register For David Alan Harvey Workshop At MSPF.
David Alan Harvey At Magnum Photos.
StreetShootr's Take
David has devoted his life to photography and he's not interested in creating clones of himself. He takes the time to find out how each student ticks and pushes them to find their own clear voice.
I was exposed to David's teaching style when I took the Costa Manos workshop at Magnum Days in Provincetown (2014) and I can tell you his students enthusiastically threw themselves into their work every day. He was respected by every student he touched and it was clear that he was there to help them grow as photographers.
Eric Kim recorded the final presentation of student work from the workshop with a short intro from David Alan Harvey:
$2000 bucks is steep for a workshop but this is 6 days with David Alan Harvey and I really think it's a once in a lifetime opportunity to learn from a master and grow as a photographer. You might just see me there!