iPhoneography is a popular trend in street photography so we generally pay attention whenever a new iPhone is released. The guys at DigitalRev hit the streets for a hands-on review of the new iPhone 6 camera and found it to have moderate improvements in auto focus speed but the new video features were the star of the show. Hit the jump for the video!
DigitalRev iPhone 6 Camera Review
Apple's latest iPhone 6 (and 6 plus) have gotten a lot of press for their larger size. But the guys from DigitalRev wanted to know if bigger really is better when it comes to cell phone cameras. First impressions were good due to Apple's impressive industrial design but Kai wondered if the larger size combined with the curviness and smooth metal body would make the phone more likely to drop out of your hands while shooting. A grippy case might be in order!
The camera has the same 8 megapixel resolution as the iPhone 5s but has a slightly faster aperture (2.2 vs 2.4 on the 5s) and noticably quicker auto focus speeds. This is because the new iPhones add on sensor phase detection pixels – a technology often found in more expensive DSLRs.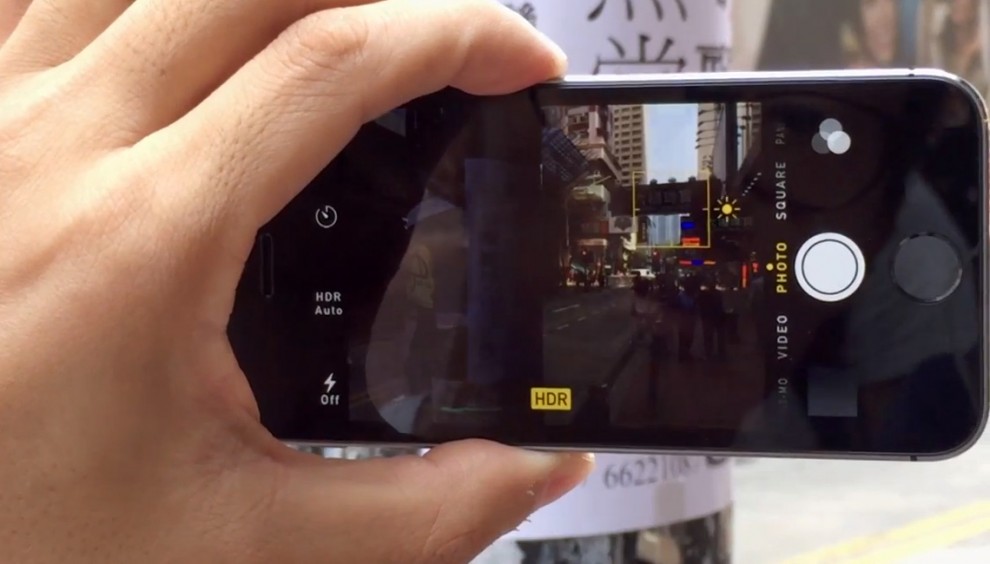 Unfortunately the majority of this review talks about the video capabilities of the iPhone 6 and they didn't touch on any of the manual controls and improved functionality that iOS8 brings to the table. But they were impressed with the optical image stabilization on the iPhone 6 plus and liked the 240 frame per second slow motion modes.
StreetShootr's Take
The video was shot using the iPhone 6 plus and the quality is surprisingly good considering it came from a smart phone. The optical image stabilization worked like a dream and provided near steady-cam smoothness to the hand held shots. Of course this will translate well to low light shooting where you can get sharper shots at slightly lower shutter speeds. I would have liked to hear a bit more about how the camera handles as a stills camera but that might have to wait for another time.
Have you guys upgraded to the iPhone 6? How much better do you find the camera than your previous smart phone? Post your ideas in the comments below and keep the conversation going!