A winner has been announced in the I Shot It black and white photo contest. A stroke of luck on a cold January morning earned Benno Riffel over $10,000 in cash AND a Leica Monochom. Hit the jump for more details.
I Shot It Black And White Photo Contest Winner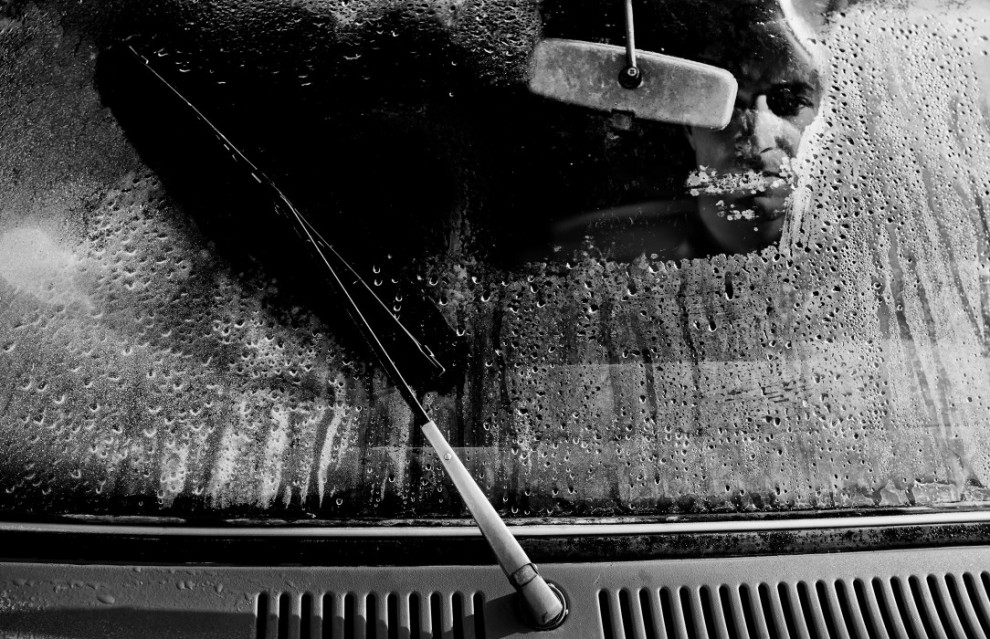 Judges Thorsten Overgaard and Birgit Krippner enjoyed the crips quality and simple composition that allows the photo to convey so many complex emotions.
Winner Benno Riffel was excited about the win:
Wow – this is a great moment as the moment of capture. Many thanks to the judges !! My name is Benno Riffel. I'am a german photographer in advertising. My studio is based in Sinsheim ( between Stuttgart and Heidelberg) To the Image: A stroke of luck. A frosty cold winter morning in January. The first sun rays coming out. I passed the site of a used car dealer. An old Ford Capri stood there for sale and from the frozen slices looked a buyer out of the car's interior against me. Warm up the engine leaving for a test drive. In my bag stuck a Fuji X100. Time : 1 / 250sec – 200ASA – Bl.5.6. Focus : 35mm. B+W Process with Nik software and Photoshop. A wonderful moment then and now. Thanks.
You can see more of Benno's work on http://www.bennoriffel.de.
I Shot It Black And White Photo Contest Marks Of Excellence
In addition to the Benno's winning shot, I Shot It awarded a number of "Marks Of Excellence" to the shots that were above average. Here's a few hilights: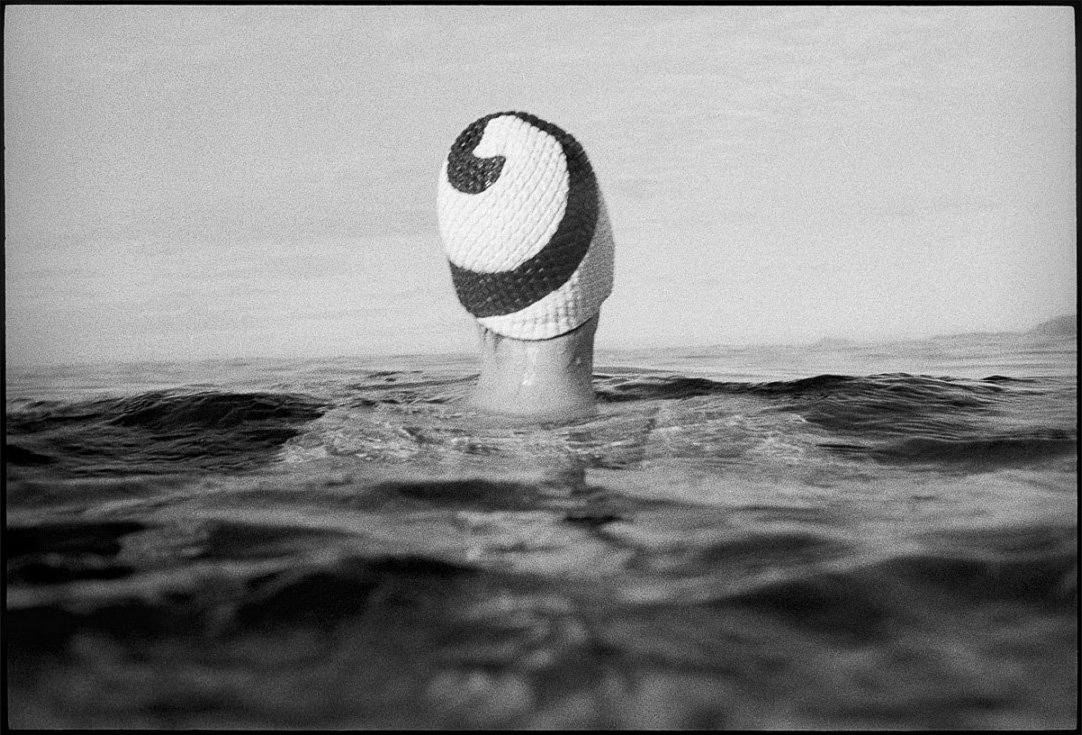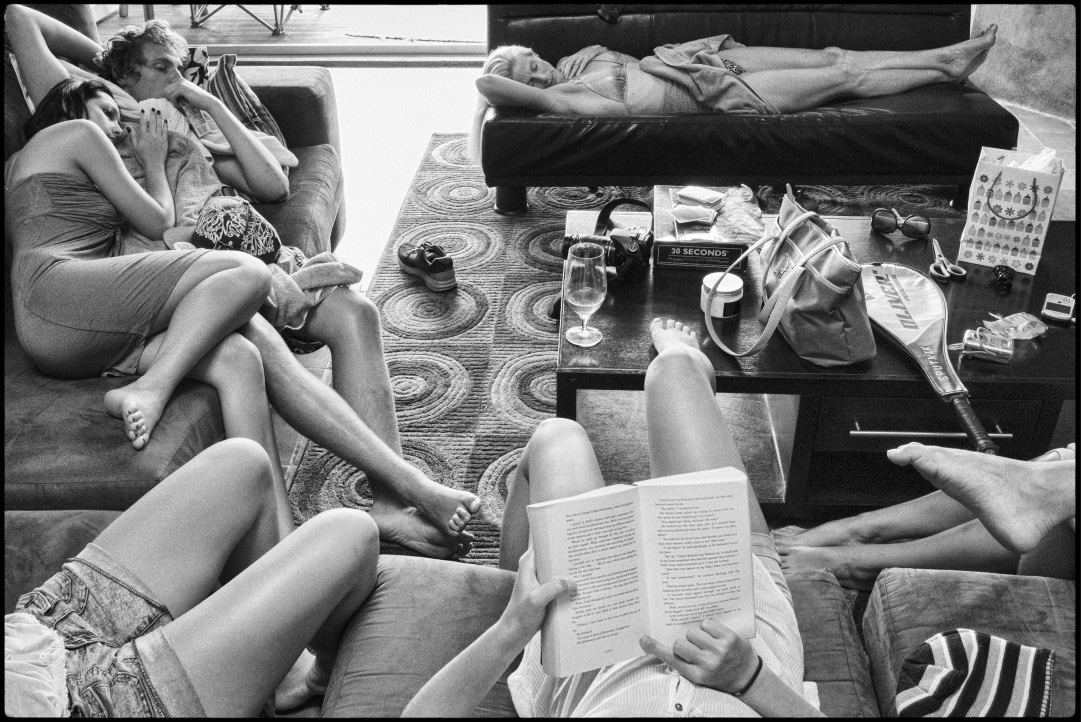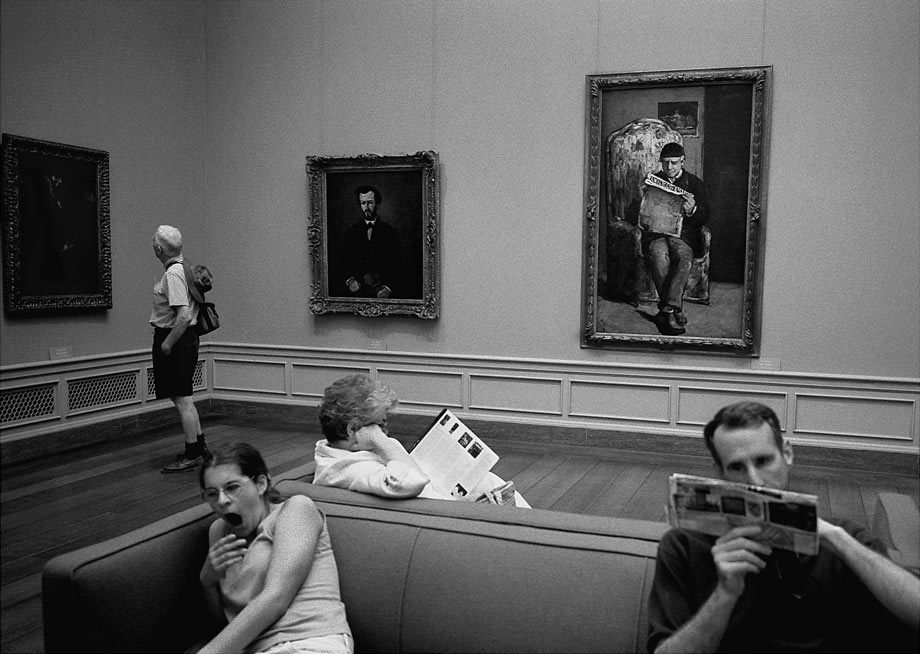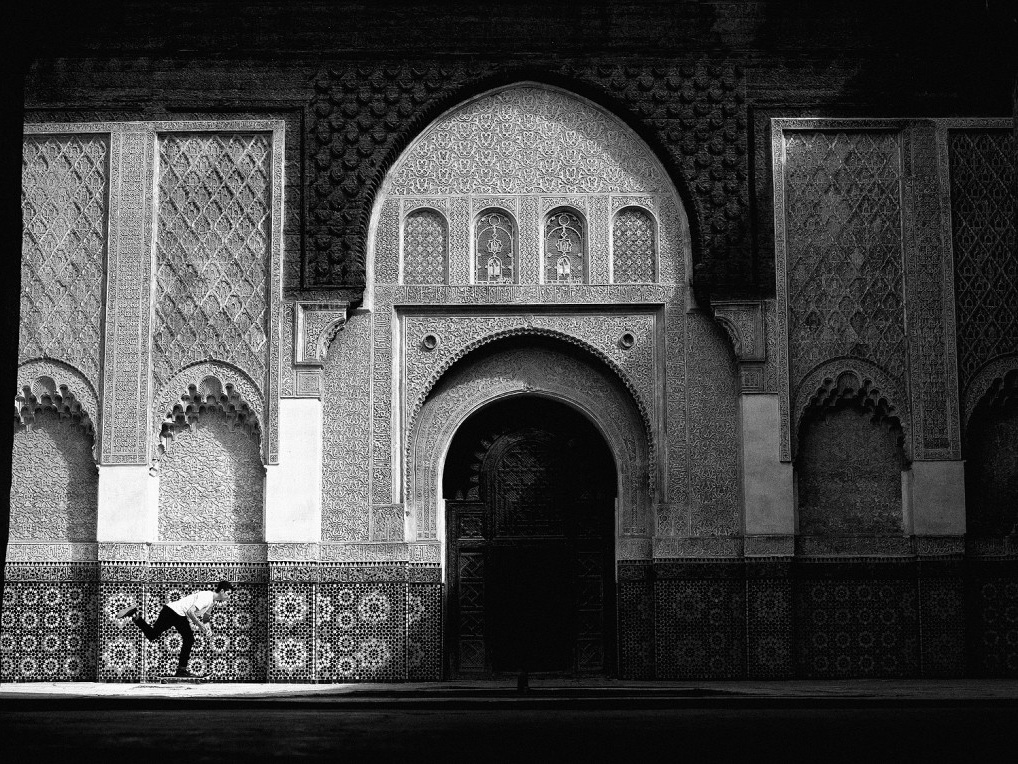 fabianorodriguesphotography.tumblr.com/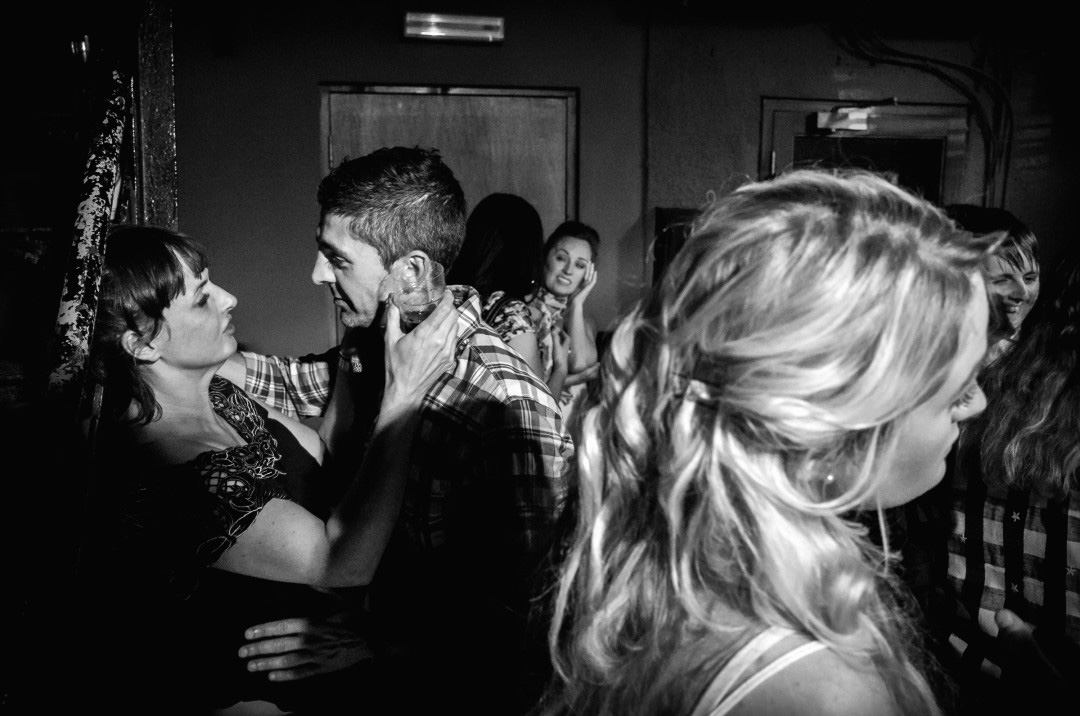 View image on i-shot-it.com.com.
You can see a complete list of all the winners along with judges' comments for each photo on the i-shot-it.com black and white contest results page.
StreetShootr's Take
As with any photo contest, there will be people that strongly disagree with the judges decision. The winning shot is great but I find myself drawn towards the shot of the swimming girl for it's humor and unique vision. It's a photo taken in the middle of the ocean and the solitary head bobbing in the water with a single swirl decorating her swimming cap made me chuckle. The unique framing and unusual perspective allow me to almost hear the waves lapping up against her neck. I'm really drawn directly into this image and find a strong emotional bond there.
The thing I like about i-shot-it.com is that the judges publish their reasons for liking specific images which makes it a learning resource in addition to a competition. While we may never know what goes on behind closed doors during the judging process the results speak for themselves. Plus $10,000 AND a Leica Monochrom worth an additional $8000 is nothing to sneeze at!
The next i-shot-it.com black and white photo contest has just started up and closes on December 29, 2014. The winner will receive a Leica Monochrom in addition to a cash prize determined by the number of entries. Entry fee is $20 per image.
What do you guys think of the results of this contest? Did the judges get it right or do you prefer another image? Post your comments below and keep the conversation going!
All photos © the photographer.