Instagram has been on a bit of a tear recently with a redesigned website and higher resolution images but no improvement affects street photographers more than the ability to show true horizontal (or vertical) images without cropping. You heard me, Instagram FINALLY lets you display images the way they were shot. Finally. Hit the jump for more info.
Instagram Horizontal And Vertical Aspect Ratios Finally Added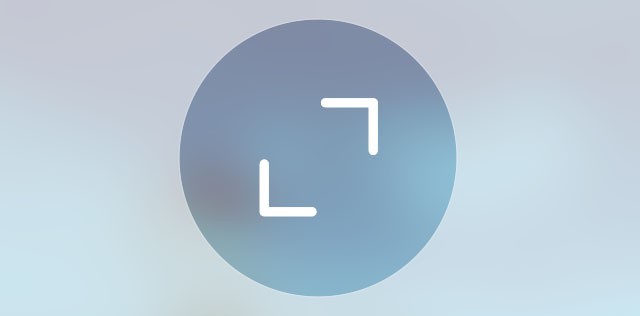 Instagram has only allowed square photos since it started back in 2010. While this is fine for selfies or snaps of the meal you're about to eat, many street photographers turned to 3rd party apps like Instapic to letterbox their images rather than crop them to the square format. Not the end of the world but a bit of a PITA.
Well, Instagram has finally seen the light and starting with version 7.5 the popular social media app allows you to tap the format icon (seen above) to set your image as horizontal or vertical instead of square. Full sized images will show up in your followers' feeds but your profile grid will still display them as center cropped squares. A bit of an oversight that's bound to be corrected in a future update.
Of course you can still post square images if you swing that way but at least you finally have the option!
The aspect ratio changes also apply to video on Instagram with the added bonus of being able to apply any instagram filter to video footage. Looks like we're going to be seeing a lot more video as filmmakers tap into the extensive Instagram user base.
Instagram is available for free on iOS and Android.
UPDATE: Some users in are reporting the aspect ratio feature is not available in the app even after updating to version 7.5. According to Petapixel's Michael Zhang:
"Apparently the feature will roll out to people with v7.5 throughout the day without any additional download. That's what Instagram is telling us."
Not sure exactly how Instagram is making this witchcraftery happen but keep your eyes on your app if you don't see the new features!
StreetShootr's Take
It turns out that nearly 1 in 5 images on Instagram are letterboxed to preserve their native aspect ratio so Instagram decided to make it easier allow horizontal and vertical images without the need for a third party letterboxing app. This is huge news for street photographers who can now seamlessly share their images on instagram without having to jump through hoops.
Considering all the recent changes Instagram has made it's clear that they're intent on keeping their position as the top photo sharing social media app on the planet!