People line up to take pot shots at any new Leica product that is released. And who can blame them? Leica gear is expensive, elitist and seems to lack any of the modern features that consumers expect. But when Kai from DigitalRev went hands on with the Leica M 262 he found that it suited him just fine. Hit the jump for the video!
Kai Likes Leica In DigitalRev's Leica M 262 Review
Kai takes to the streets for a typical walk and talk DigitalRev review of the Leica M 262. His trademark tongue-in-cheek style is in full force as he muses over the camera's features or lack thereof:
It has the same functionality as any other Leica M. And when I say it's got the same functionality as any other Leica, I mean… There isn't much functionality. It's a Leica!
Of course, he's talking about the fact that the Leica M 262 has fewer features than its predecessor (no live view or video functionality) but he's quick to point out that any Leica M is about simplicity. By taking out the video and live view functionality the Leica M 262 has become closer to the ideal camera that digital Leica users have wanted all along.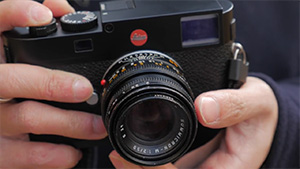 The Leica M 262 is also notable for replacing the brass top plate with aluminum and shifting from a black paint finish to the classic black chrome seen on the M6. These two changes combined to inspire the ire of Leicaphiles around the world who loved the worn in look of brass showing through in all the right places. Black chrome won't show the signs of wear as elegantly as brass and it's a more durable finish. Switching to aluminum shaves a few grams off the camera's weight and that's never a bad thing.
Kai spends a bit of time talking about the new shutter sound and frankly, I think this is a major win for the Leica M 262. The new shutter definitely sounds a bit quieter than the M 240 (and light years ahead of the M9) but it can't hold a candle to the new Fuji X-Pro2 which has the sexiest focal plane shutter I've heard. Still it's good to see Leica making improvements to the shutter mechanism. Stealthy is good!
The Leica M 262 sells for $5195 USD and is available from your favorite online retailer:
Leica M (Typ 262) at B&H.
Leica M (Typ 262) at Leica Store Miami.
StreetShootr's Take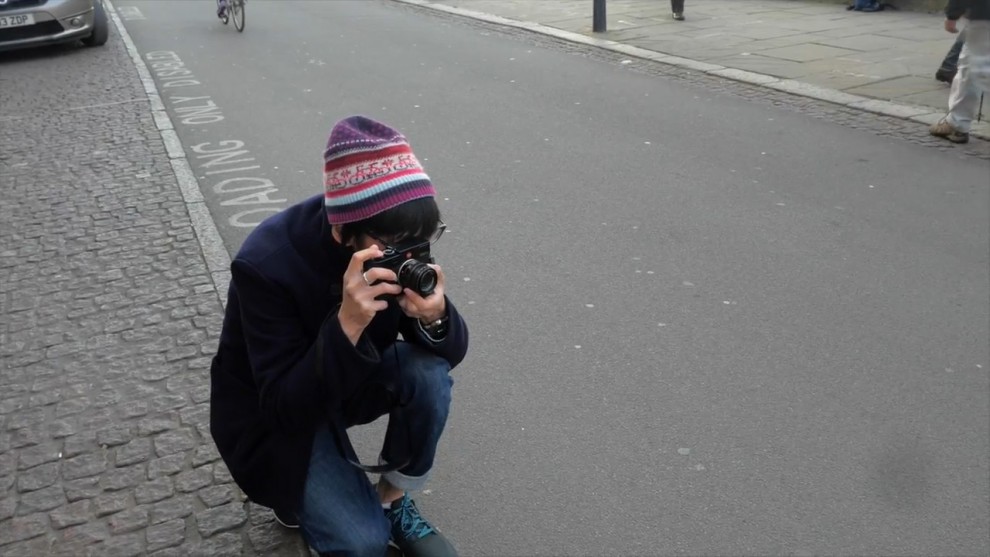 There's no denying the excellence of Leica M cameras and the Leica M 262 is really as close to perfect as any digital M to date. But it's still based on the 3 year old M 240 and it's starting to feel a little anachronistic. I mean, just look at the size of that thing in Kai's hands! Sure, it's managable but its hulking size is almost inexcusable considering Sony's diminutive and excellent A7 series of full frame cameras.
Don't get me wrong, Sony's buttons, dials and menus are a nightmare to use compared to the elegant simplicity of the Leica M 262. And while may be better digital cameras on the market today, nothing compares to Leica as a pure photographic tool.
Now if they'll just give us the M6 sized digital camera without an LCD everyone will be happy. Well, almost everyone…