Mangnum photographer Martin Parr is internationally recognized as a brilliant satirist of contemporary life and his work often rides the line between objectivity and voyeurism. The social classes of England are front and center in his work so the opportunity to photograph the annual Voewood Festival was a perfect match. Hit the jump for more.
Voewood Festival By Martin Parr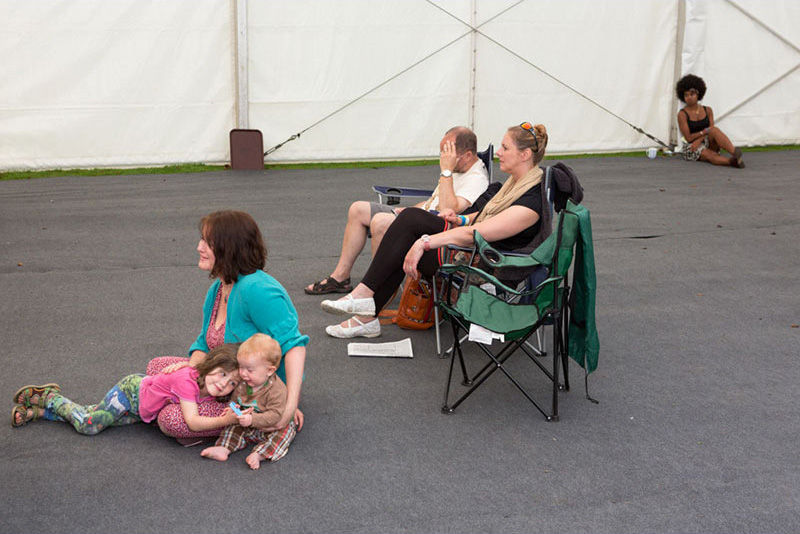 The Voewood Festival is an unusually intimate celebration of the arts held in the garden of a posh English country estate. According to the Voewood Festival's Facebook page, "Decandence has never been so civilized." During the day, award winning novelists discuss their work as policitians debate public policy and the musical acts take the stage at night.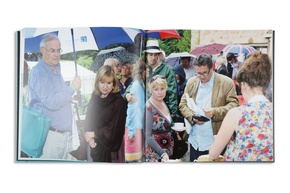 Considering Martin Parr's penchent for document the social classes of England at play, Voewood seems like a perfect subject for his camera's discerning eye. The book was shot at the Voewood Festival in 2012 and includes 45 photographs of writers, artists, musicians along side members of the general public who attended the summer event. The high quality images are printed by continuous tone lithography and the book includes introduction by DCB PIERRE.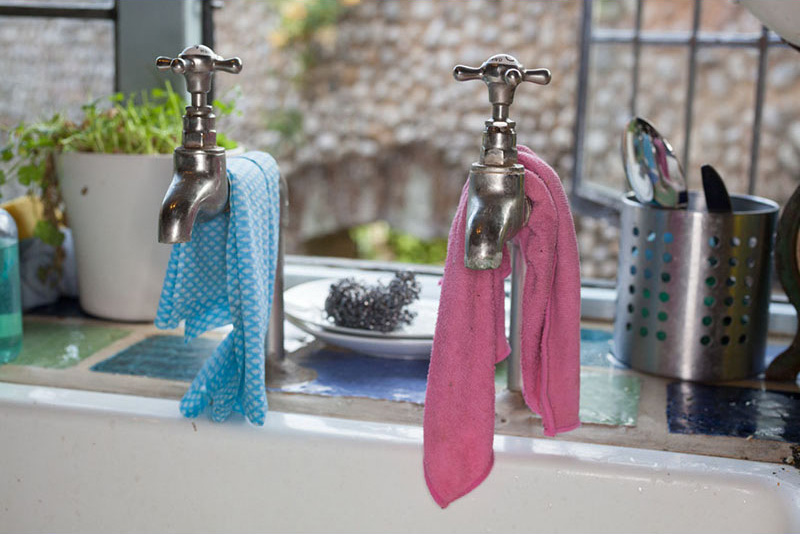 Voewood Festival By Martin Parr is being distributed by Rocket in the U.K. and international shipping is available. Orders are being allocated stricly on a first-come first-served basis.
Email Jonathan Stephenson for ordering info.
More pics by Martin Parr on voewoodfestival.com.