It's not often you think of street photography and video at the same time but that's about to change. "Field Niggas" is a new video from Elephant Gun's Khalik Allah and it's the perfect marriage of street photography and video. Every frame could pass as a beautiful image and the entire video plays as a work of art rather than a narrative device. Hit the jump for the video and more info about Khalik Allah.
"Field Niggas" By Khalik Allah
*UPDATE 10-17-15 – The full length video has been made private and Khalik has provided by a shorter preview in its place. We'll keep an eye out for the return of the full length movie.
The film is a stark portrayal of the characters that inhabit the night on the streets of NYC. It's at once familiar and terrifying as the dialog often hints at a more violent narrative, while the characters familiarity with the filmmaker still seems to welcome you into the mix. The soundtrack is made up of stories and words of the people of the many characters in the film and you often wonder if you're hearing the person you're watching. Creating a duplicity that keeps you on your toes.
Khalik is a member of the Elephant Gun Collective and has made a mark with his gritty night shots of street life in New York City. Originally a film maker he's been shooting still photos since 2010. His street photography is shot entirely on film using a vintage Nikon F2 and a 55mm f1.2 lens.
Most of his shots are taken on the corner of 125th and Lexington in Harlem, New York. Because he photographs the same location his subjects know and trust him so they behave normally as if he wasn't there at all. He's capturing real moments that are filled with gut wrenching emotion. His images are brutally honest accounts of the human condition at a given moment.
And they're beautiful.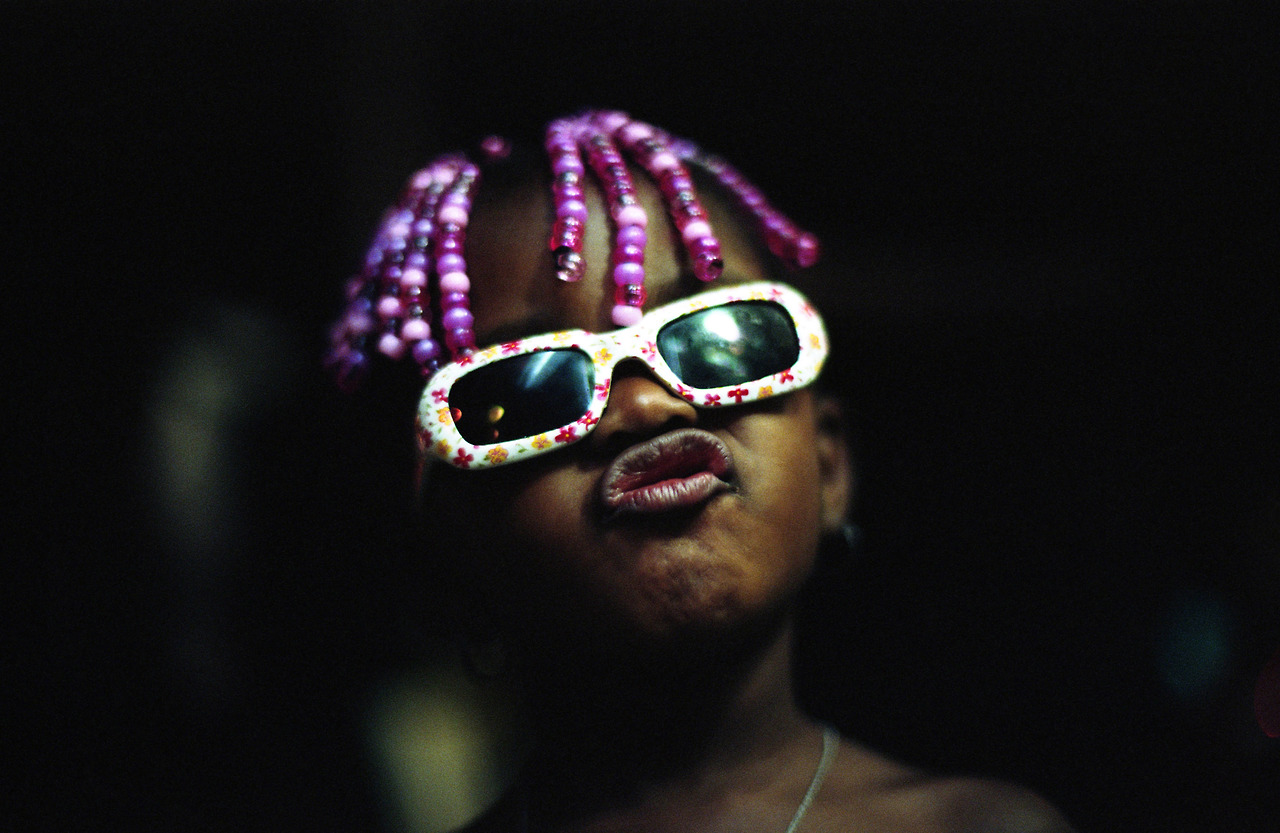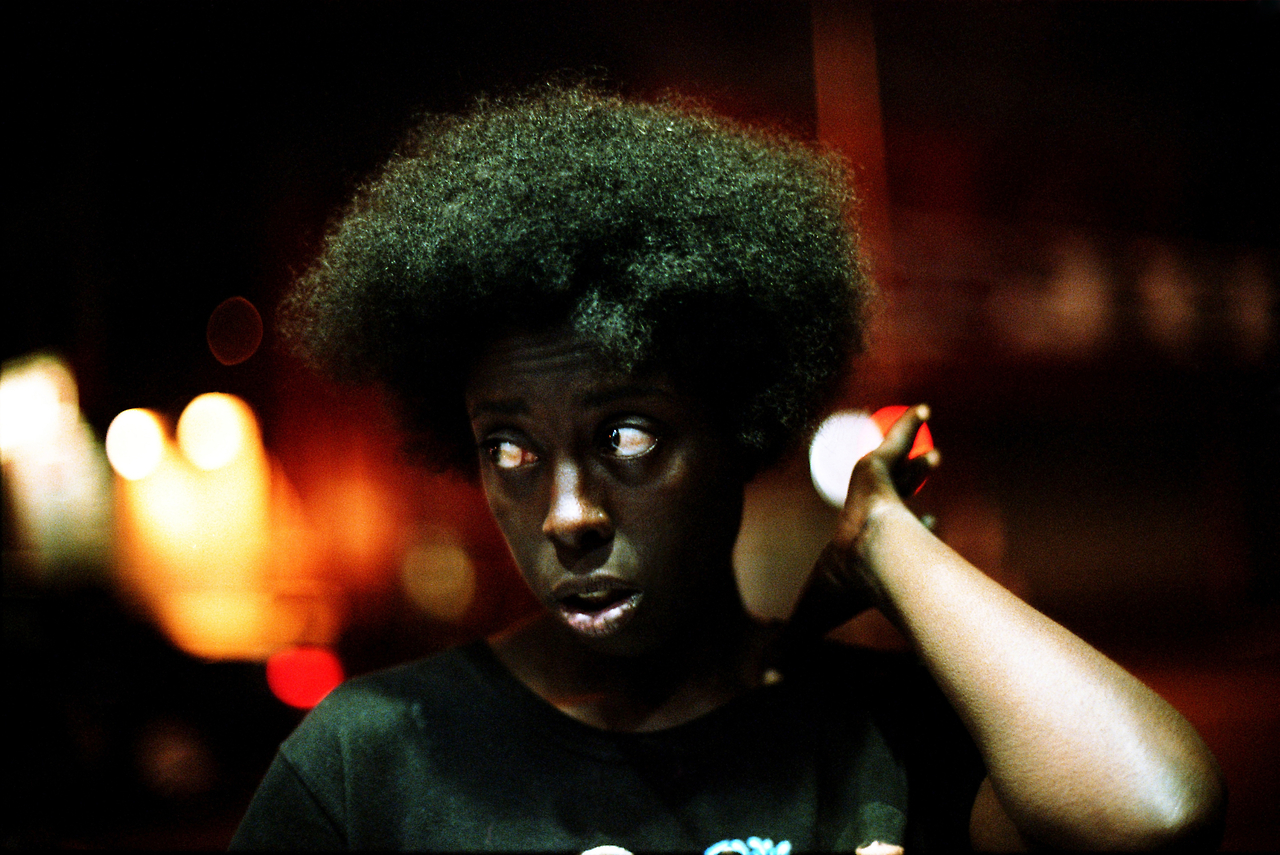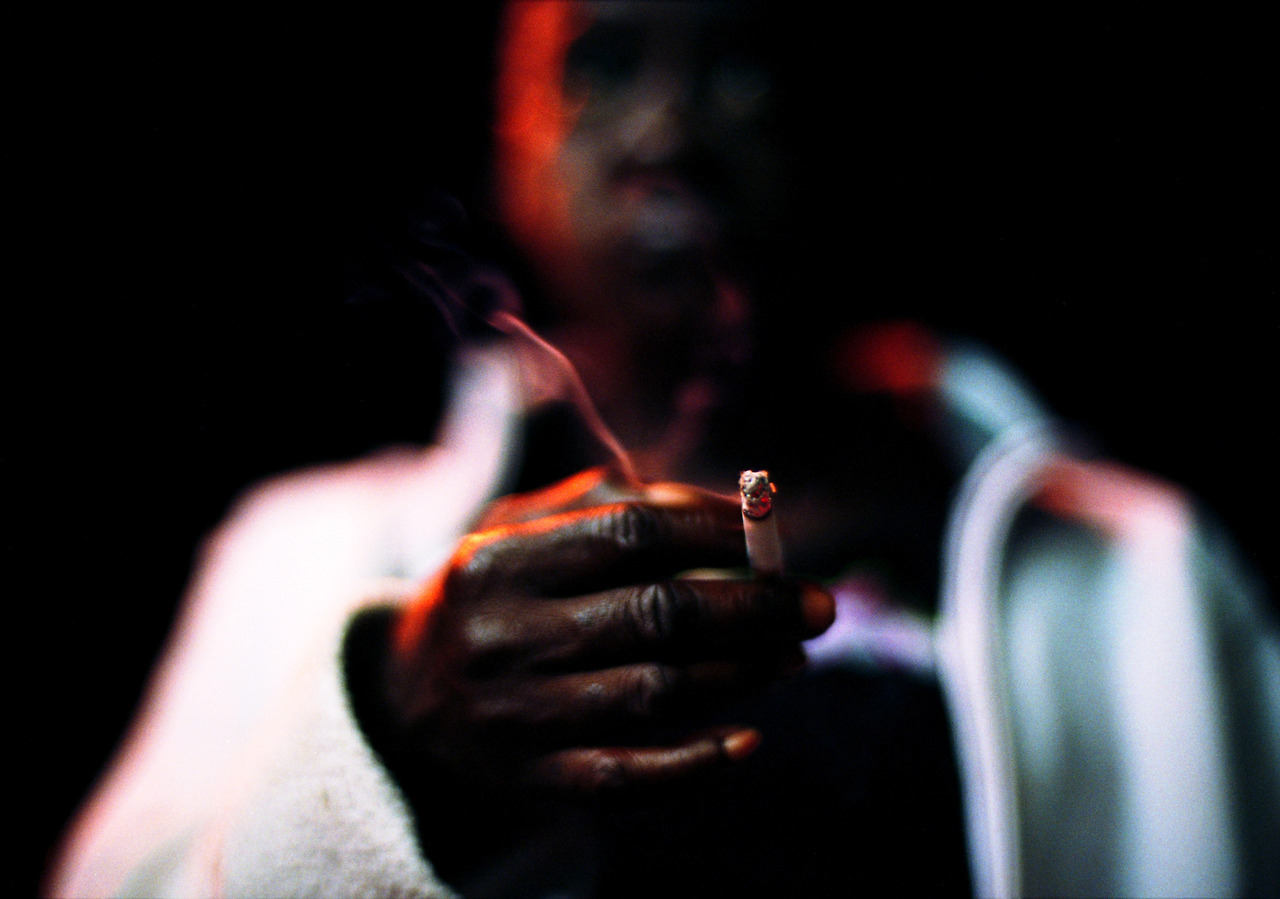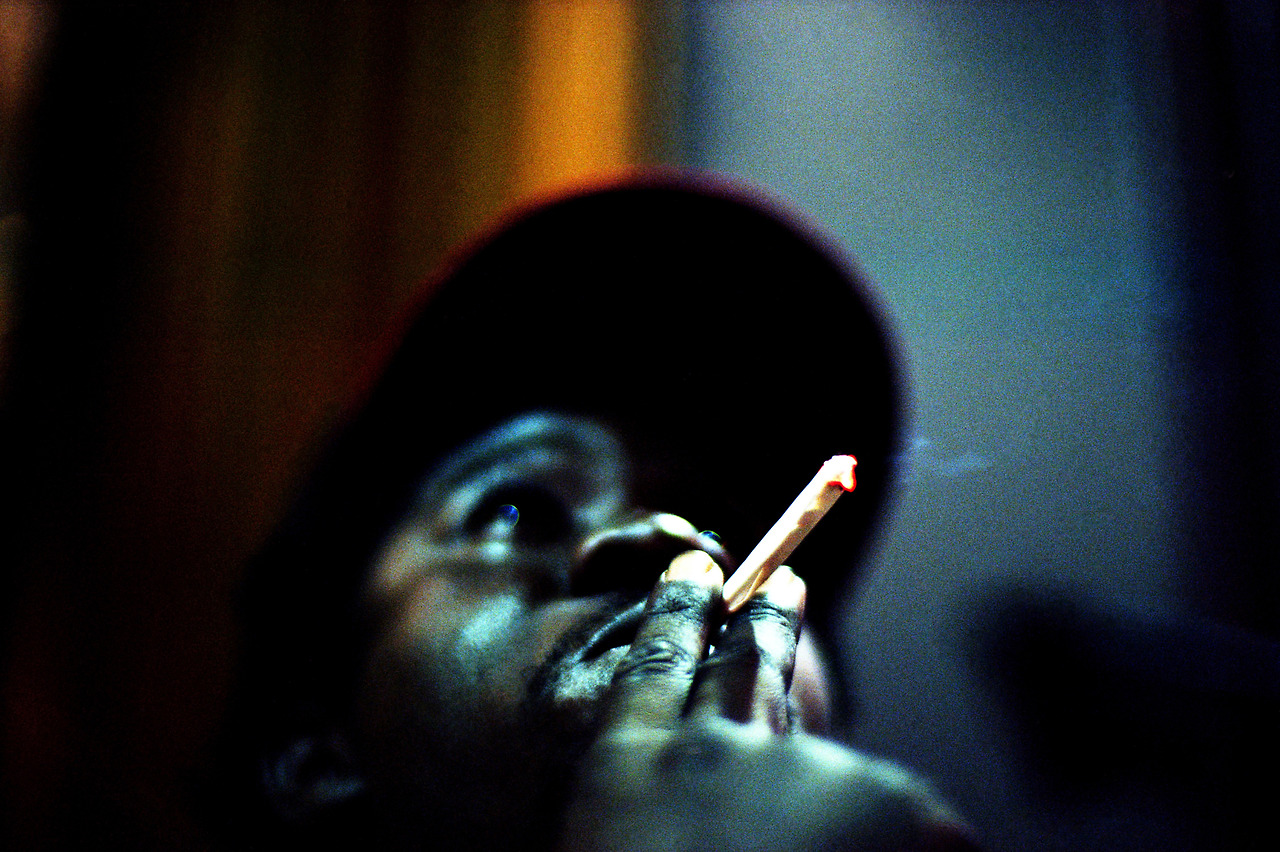 Watching it feels like seeing a multitude of perfectly exposed Street Photographs, one after another that get their strong message through movement. A message that is enhanced by the addition of his film characters words that can be heard clearly in the background. — streethunters.net
"Field Niggas" was shot entirely at night using a Panasonic GH3 camera fitted with a Voigtlander 17mm f.95 lens.
What do you guys think of Khalik's new video? Does motion have a place in street photography? Post your ideas in the comments and keep the conversation going!