Leica is well known for its outlandish special edition cameras from the Ralph Gibson Monochrom to the puzzling M Edition 60 that was the first digital rangefinder without an LCD screen. But these were all stupidly expensive and way beyond the reach of any but the wealthiest camera collectors. Ricoh proves Leica isn't the only game in town with the new GR II Premium Kit that's within the reach of upper middle class photographers. Hit the jump for more info.
Ricoh GR II Premium Kit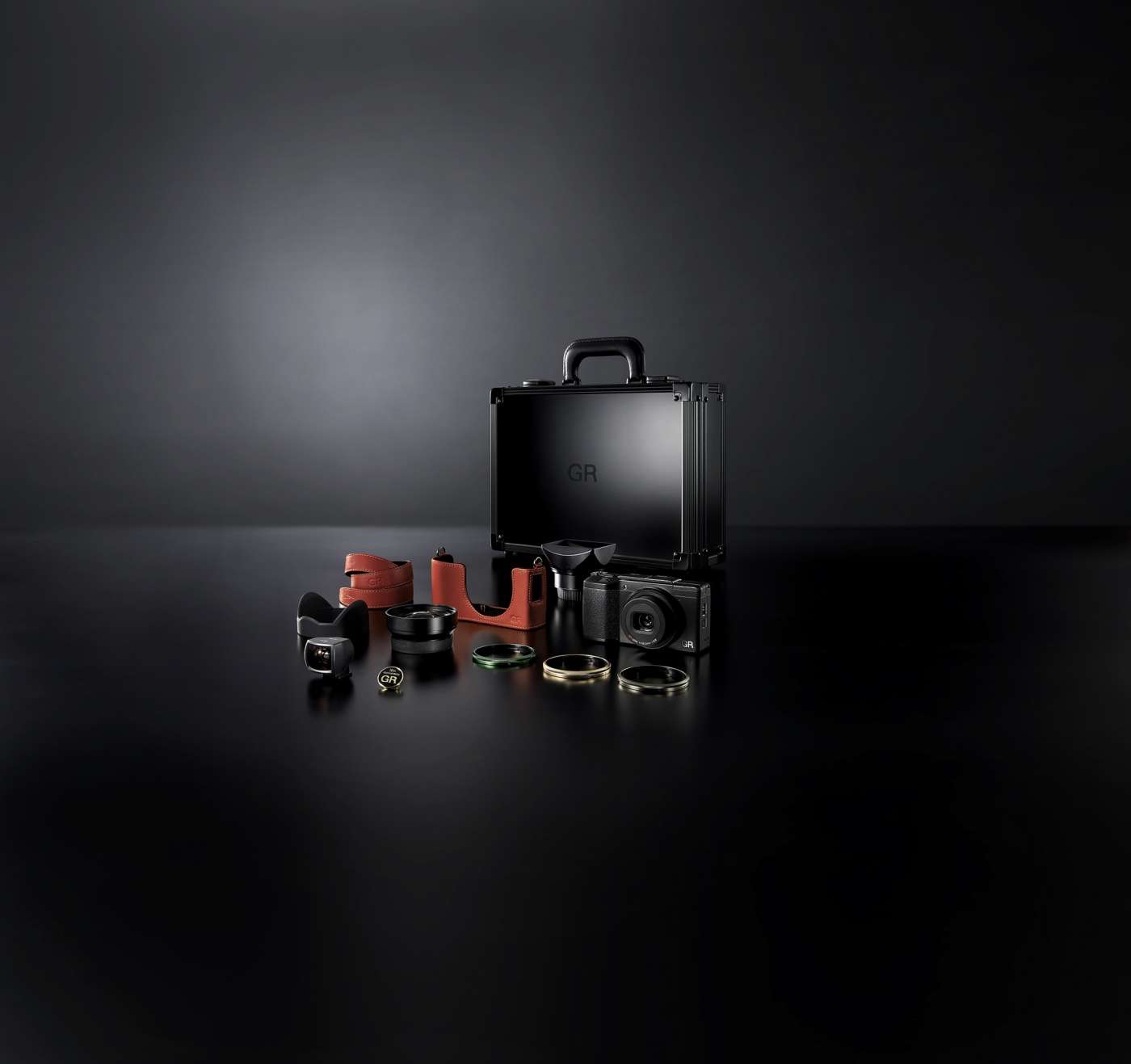 It's been 10 years since the introduction of the first digital GR camera and Ricoh is celebrating with the very groovy GR II Premium Kit. The kit is limited to 1200 units worldwide and includes the latest GR II APS-C camera with a slew of accessories and a special spy quality aluminum case. Ooooooh, spy quality!
GR II Premium Kit Contents
O-AT146 Aluminum trunk case.
GR DIGITAL 10th Anniversary pin badge.
The kit also includes a rechargeable battery, USB power adapter, USB cable, hand strap, and CD-ROM software. But even the premium kit avoids providing an actual battery charger.
GR II Premium Kit Comes At A Premium Price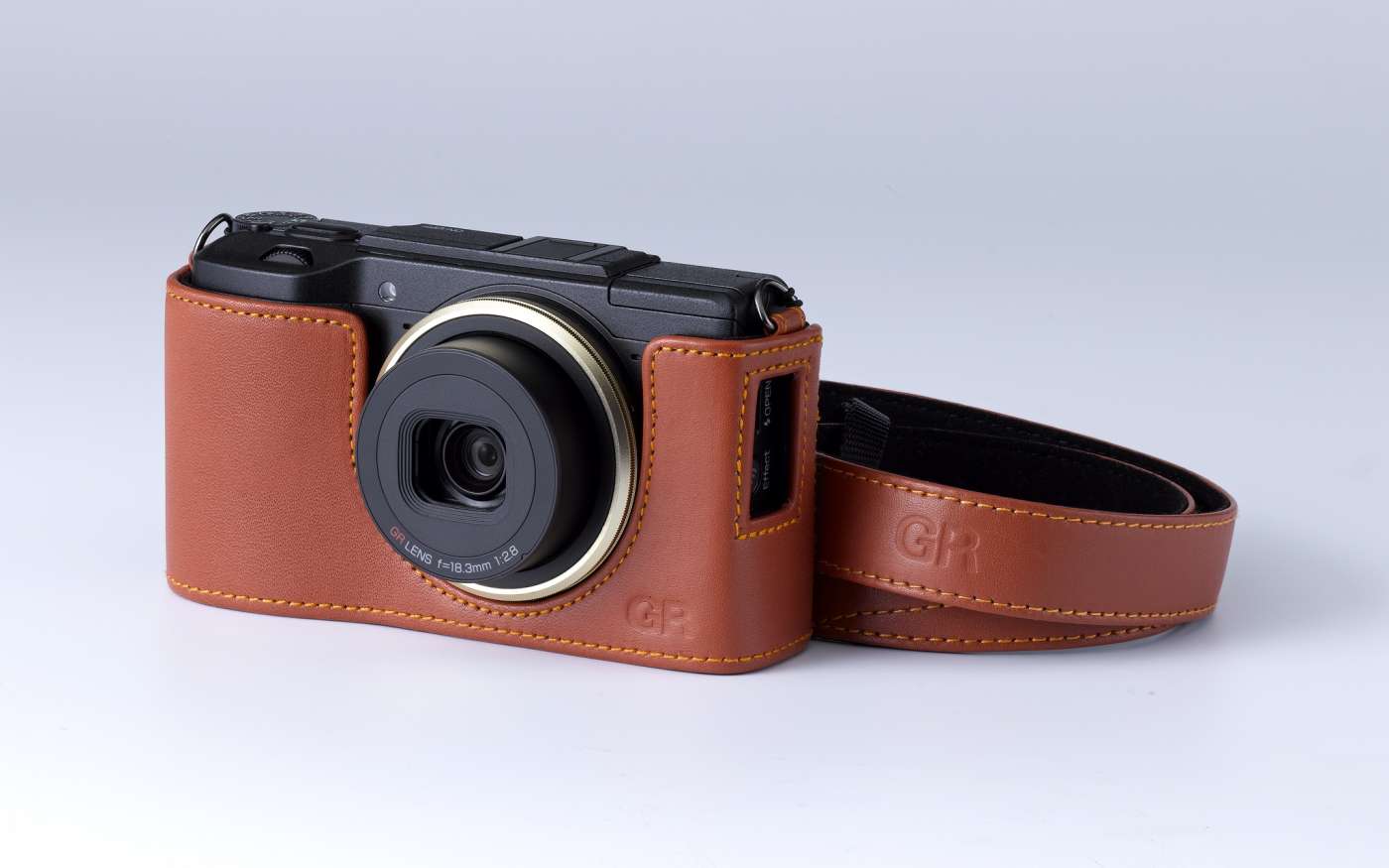 The Ricoh GR II Premium Kit is priced at £999.99 or around $1500 USD. And while this is a far cry cheaper than one of Leica's outlandishly priced collector kits, it's still not exactly a bargain! If you look at current prices everything in the kit except the case and the pin adds up to $1271.70 USD. So if you want to pay $350 for an aluminum case and a pin then this is the way to go!
But honestly, this kit is aimed at Ricoh Camera collectors who are willing to pay a premium price. Real photographers would be hard pressed to justify the additional cost. Seriously, it's the exact same camera body with a few brightly colored doodads. Just buy the regular GR II and a couple of extra batteries then spend the rest of the money on a trip to somewhere where you can actually use the camera!
Ricoh GR II Camera At B&H.
Ricoh GR II Camera At Adorama.
StreetShootr's Take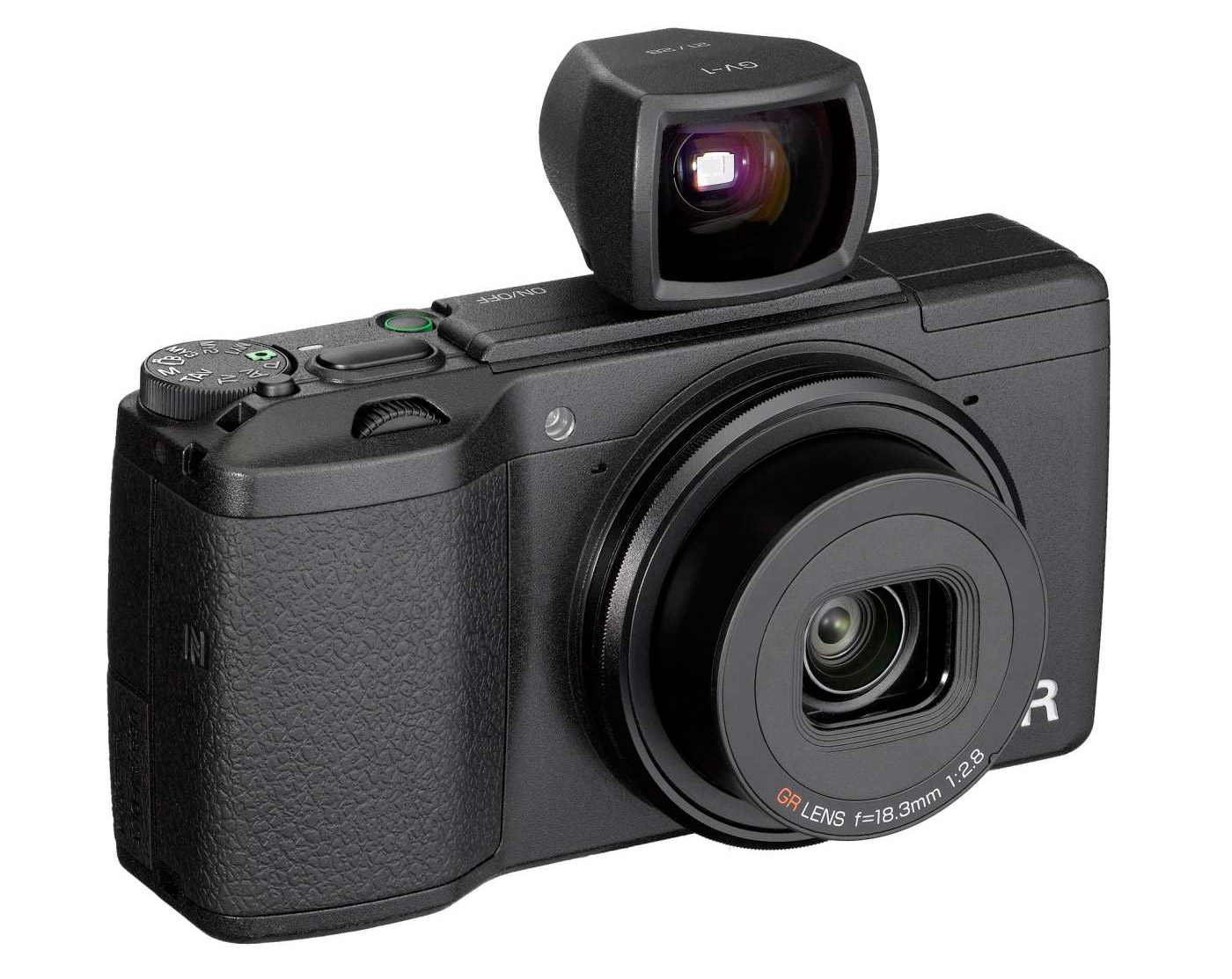 Let me start by saying I love Ricoh's GR series of cameras. I started with a GR1v in the days of film and never looked back. Build quality is top notch and the optics are legendary at this point. But this special edition just seems to exist so that it can exist. And that's the problem when cameras are treated aesthetic objects. They're not things whose purpose it is to be observed. They're tools that are meant to be used!
Nobody would argue that you need any of the stuff in this kit besides the camera. But if you're a fan and want to commemorate the 10th anniversary of the first Ricoh digital GR then I guess this is one way to do it. Me? Not so much.
What's your take on the Ricoh GR II Premium Kit? A fitting tribute to 10 years of digital GR cameras? Or should Ricoh leave the special editions to Leica? Post your ideas in the comments below and keep the conversation going!