Legendary Magnum photographer Martin Parr took a break from documenting the curious habits of humans at play to talk with The Photography Show at NEC in Birmingham. His charming outlook is infectious and he talks about everything from the need for more bad photographs to propaganda and shooting with a telephoto lens. Hit the jump for the video!
Martin Parr At The Photography Show
Martin Parr's legendary status as a social documentarian is supported by his delightful and curious personality. He seems like he's answering the questions honestly and his fresh outlook on life and photography is infectious! He covers a lot of ground and it's definitely worth watching the entire video but here's a few of my favorite quotes:
Martin Parr On Tourism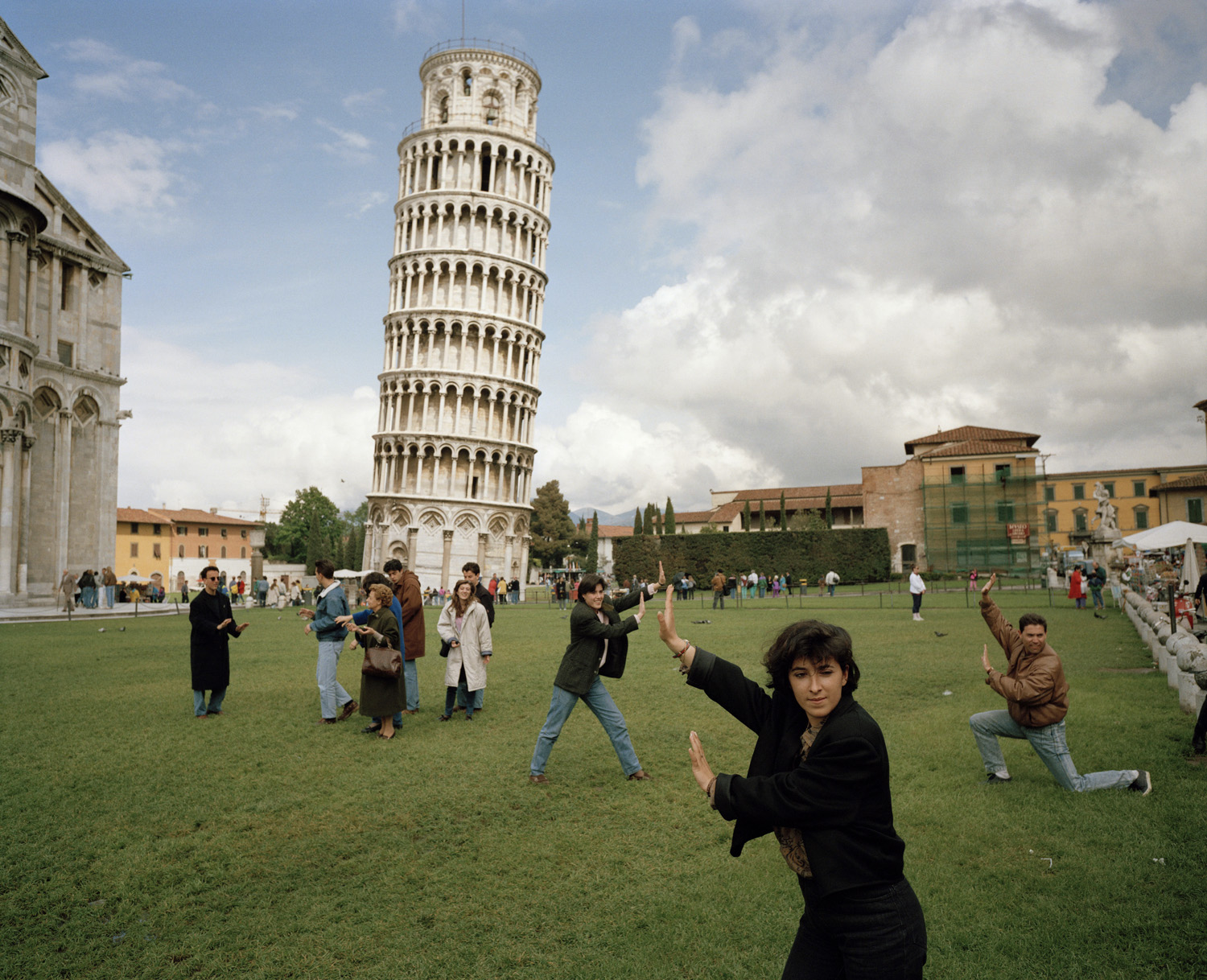 I'm interested in going out into the real world and over the last 45 years I've been photographing the world's changed, I've changed, photography has changed. But basically I'm interested in trying to show what normal people, ordinary people are doing. And in particular leisure activities. Because the one thing that defines us, probably more than anything else, is what we chose to do with our free time. So I've been to beaches, not only in Britain but all over the world. I've looked at the whole business of tourism, the biggest industry in the world, and these really are the things that I'm looking at. I've been to supermarkets. I've photographed food. I love to photograph day to day things. The things that most people wouldn't think are a good photographic subject.
Martin Parr On Shooting With A Telephoto Lens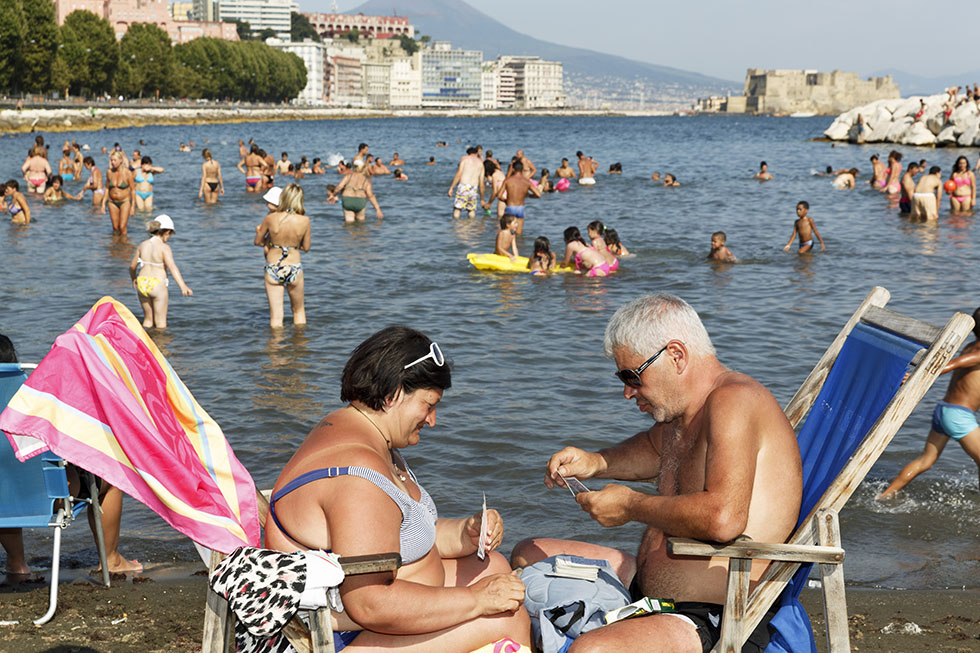 I think of people as being another form of wildlife. And I'm using the beach as my laboratory. And over my career I've always done that. So whenever I've had a new kit or a new lens or a new way of approaching photography and want to explore I go to the beach. Now in art photography, the telephoto is not really regarded as something that people use, I mean there's very few examples. People love wide angle, or standard lenses. Here at this show, with the wildlife photographers, they love the telephoto. But it hasn't really been applied to the art and documentary world in a way I think it's got something to offer. That's really what I'm exploring now.
Martin Parr On Propaganda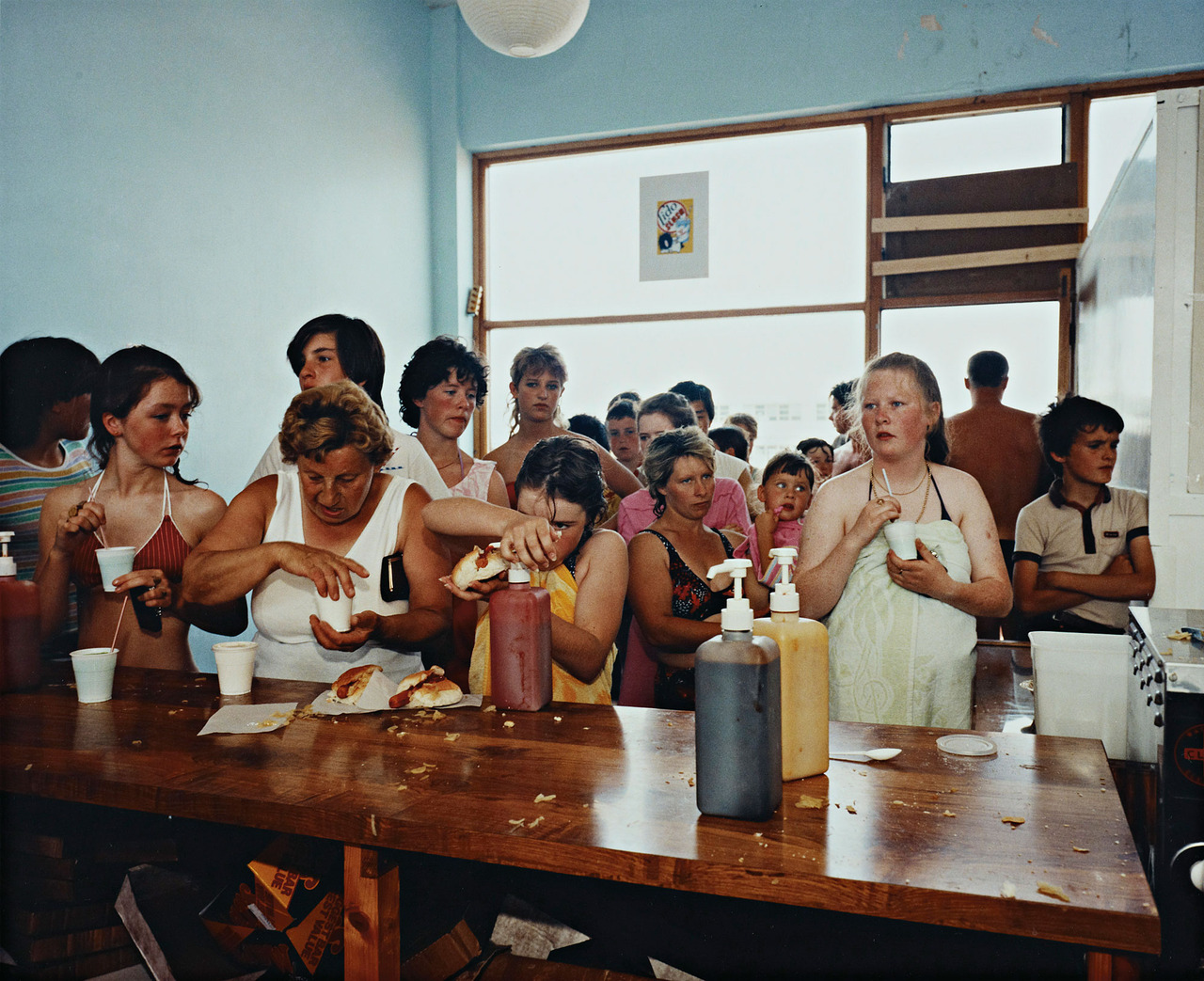 So it's ruthless and accurate, photography, in that sense. It tells the truth and most photos in the world are trying to tell us lies. We're surrounded by propaganda. I try to show my personal truth as opposed to the propaganda that most of us feed off. Even something like the family album is full of propaganda because everyone's got to be smiling, everyone's happy. You're allowed to take photographs at the wedding but you can't take photographs at the funeral. Why is that? It's because we expect photography to show us how good the world is. How interesting it is. Fashion, advertising, all the pictures in the magazines that we're looking at. They're all a form of propaganda. So my job is to try and puncture that and show a personal truth and show things as I find them and as they really are.
Martin Parr On People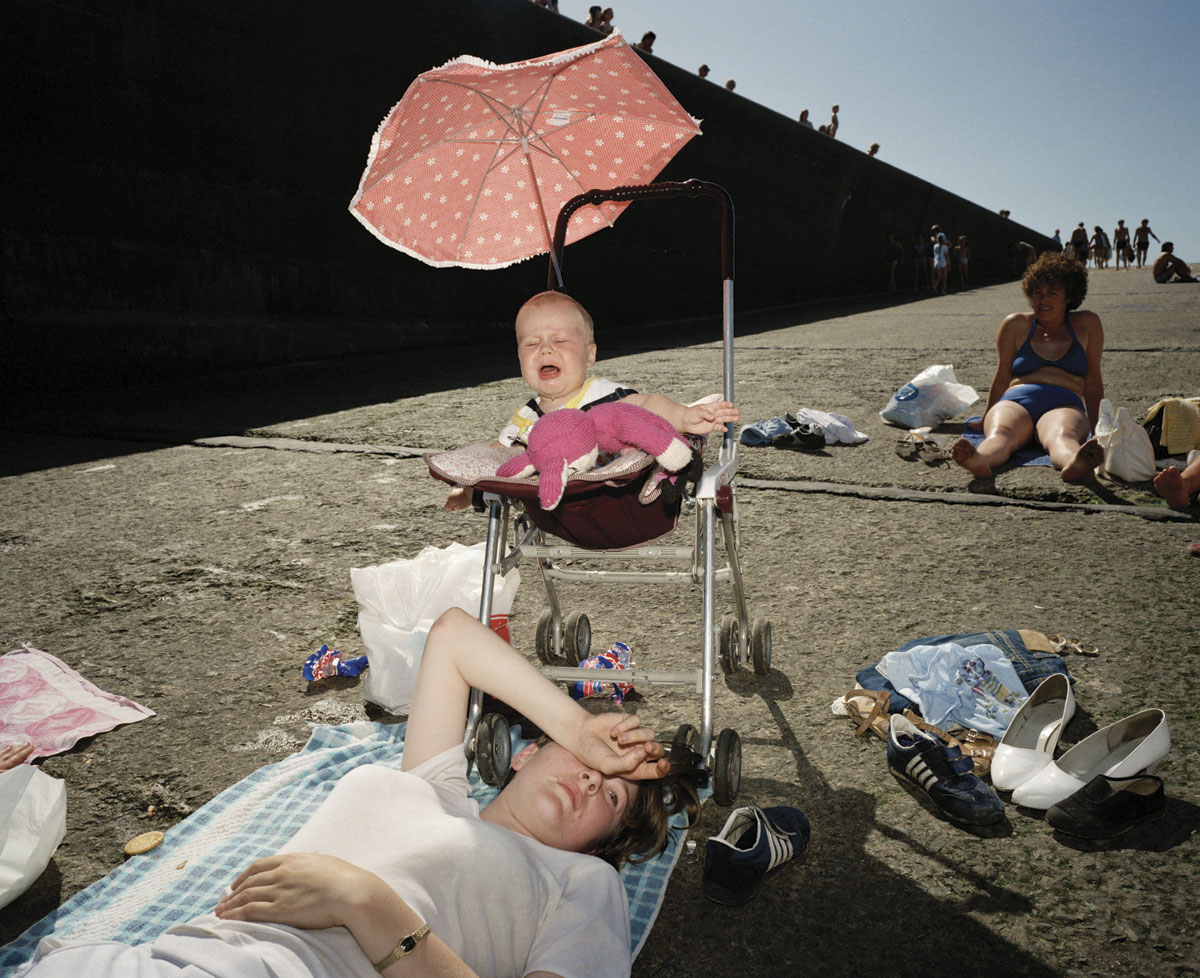 People are fantasically interesting. They're always predictable yet unpredictable, eccentric. And of course we live in a country where we are pretty bonkers and I love that. I love photographing in England because I sort of know it and at the same time I'm constantly surprised by the behavior that I witness and I see.
StreetShootr's Take
Martin Parr is one of the greatest documentary photographers of our era. His piercing sarcasm and wit are never used to mock his subjects but at the same time his honest depiction of the human condition makes enough of a statement on its own.
It's rare to actually hear someone of this caliber casually discuss what he does and you can really get a sense for the passion this man still has for photography. Even after 45 years of working as a photographer, Martin Parr is eager to try new things and always looking for a new project. It's refreshing to hear from someone with so much passion for the art and craft of documentary photography!
What's your take on Martin Parr? Still going strong after all these years? Post your ideas in the comments below and keep the conversation going!