It's street photography contest season and the winners and finalists have been announced for the 2015 LensCulture Street Photography Awards. 31 photographers have been recognized from the thousands of entries from over 115 countries around the world. Hit the jump to see the winning images!
2015 LensCulture Street Photography Awards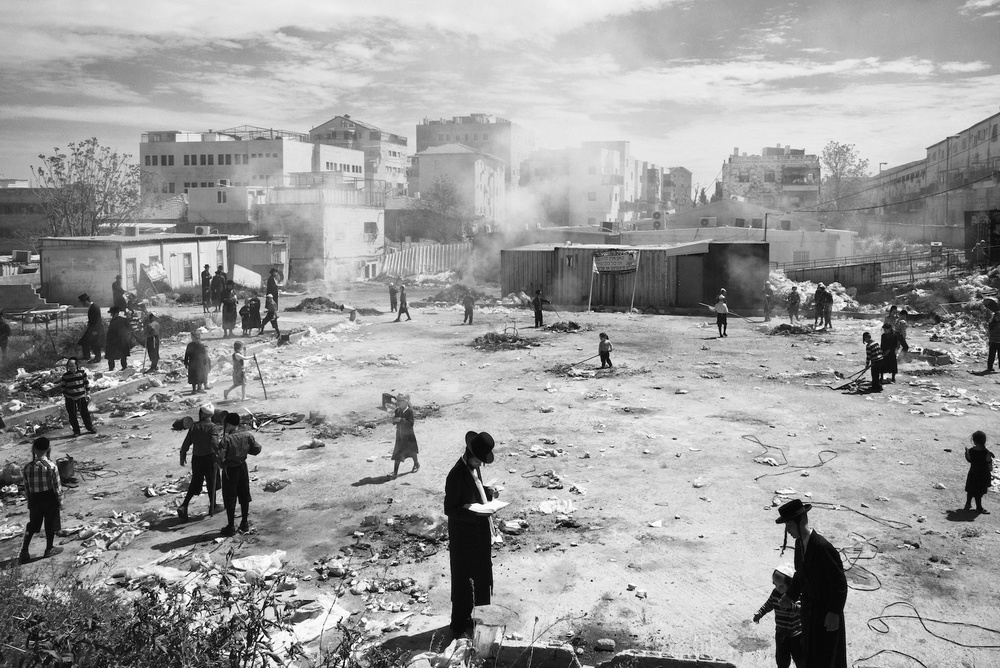 The LensCulture Street Photography Awards were unique in that they accepted both single images and series of images with $15,000 in cash prizes up for grabs. They received thousands of entries from around the world but narrowed the field to 31 finalists before choosing the 3 top photographers in each category:
1st Place Series
Martin Roemers
Netherlands
Metroplis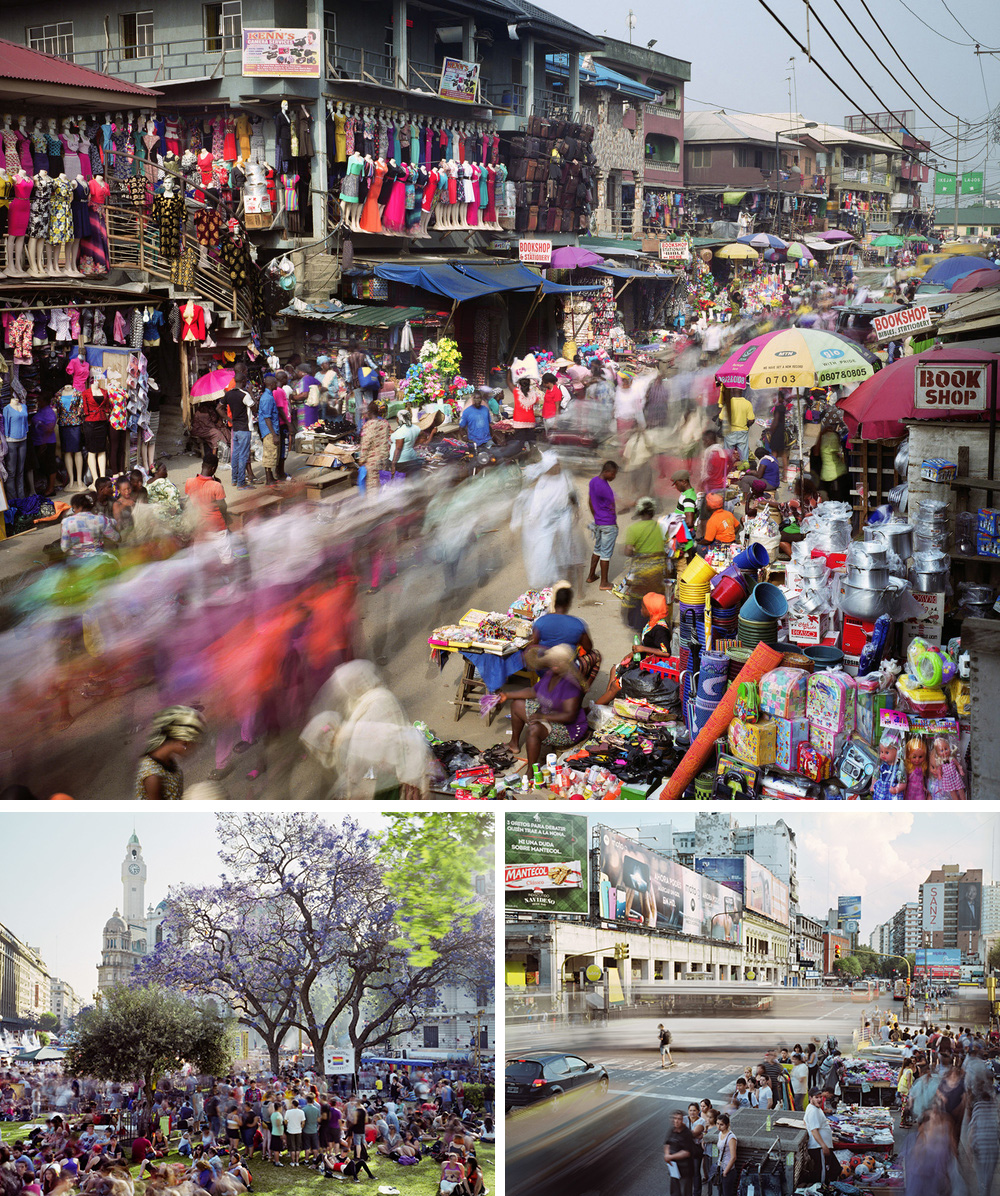 2nd Place Series
Joanna Mrówka
Poland
Untitled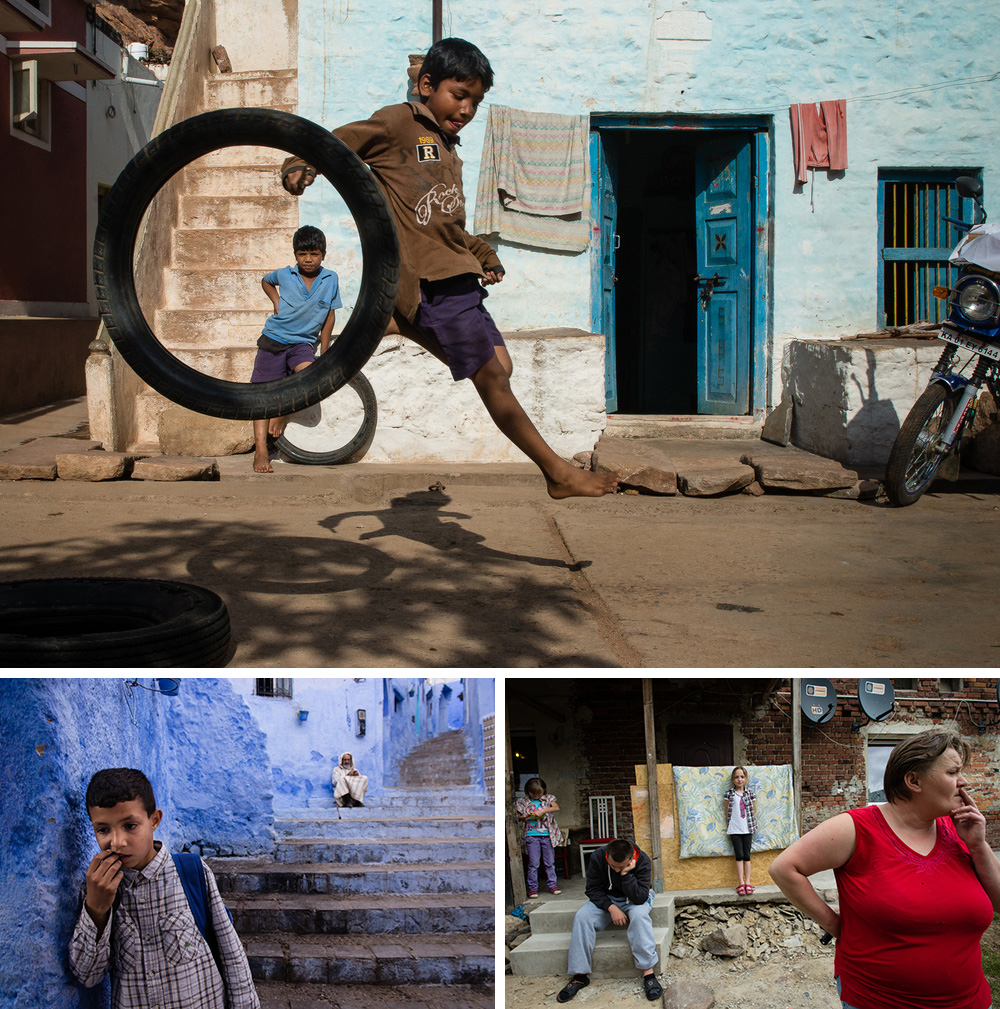 3nd Place Series
Ofir Barak
Isreal
Mea Shearim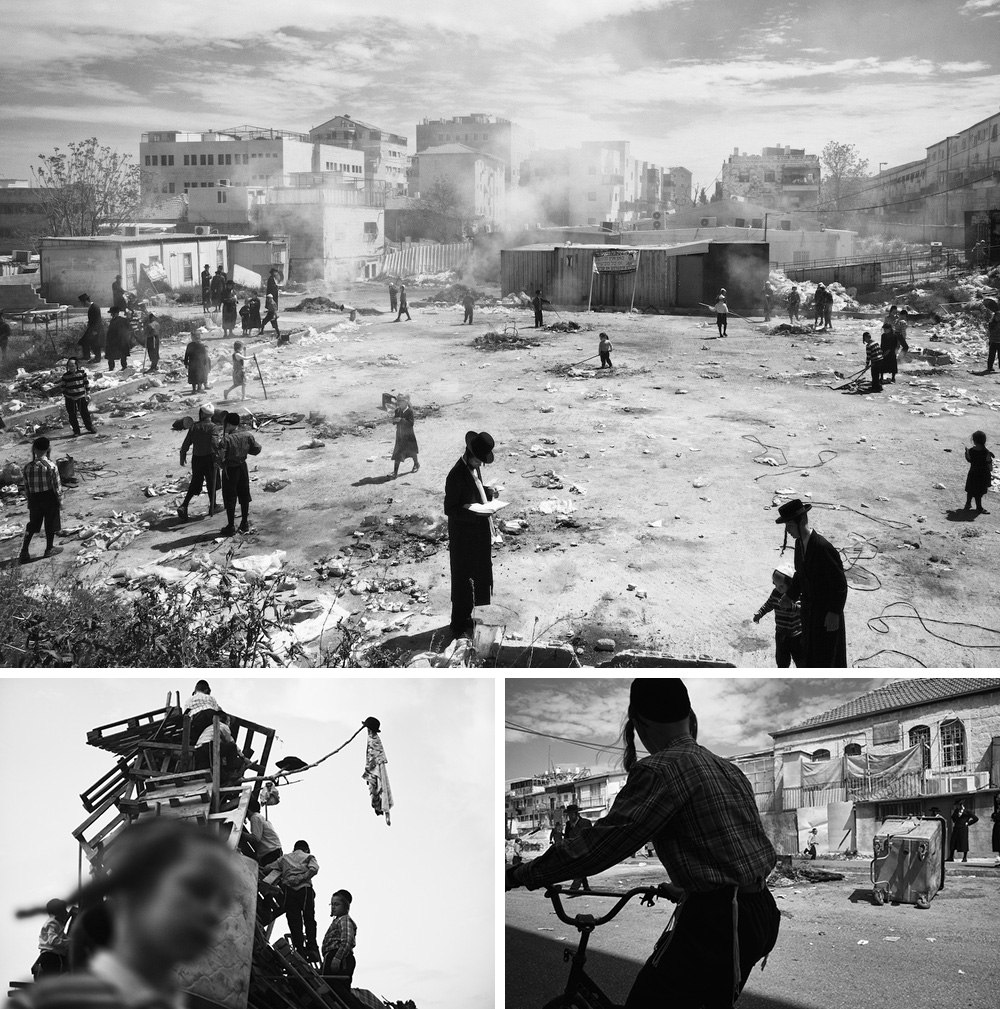 1st Place Single Image
Sagi Kortler
Isreal
Untitled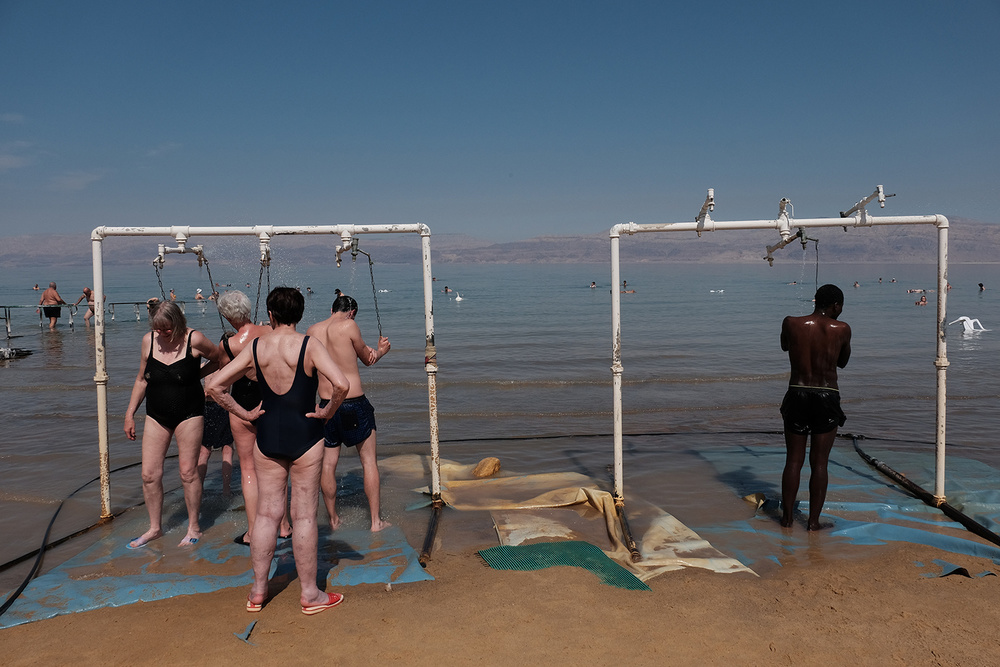 2nd Place Single Image
Andrea Alfano
Italy
Stabat Mater Dolorosa: The Sorrows of Mary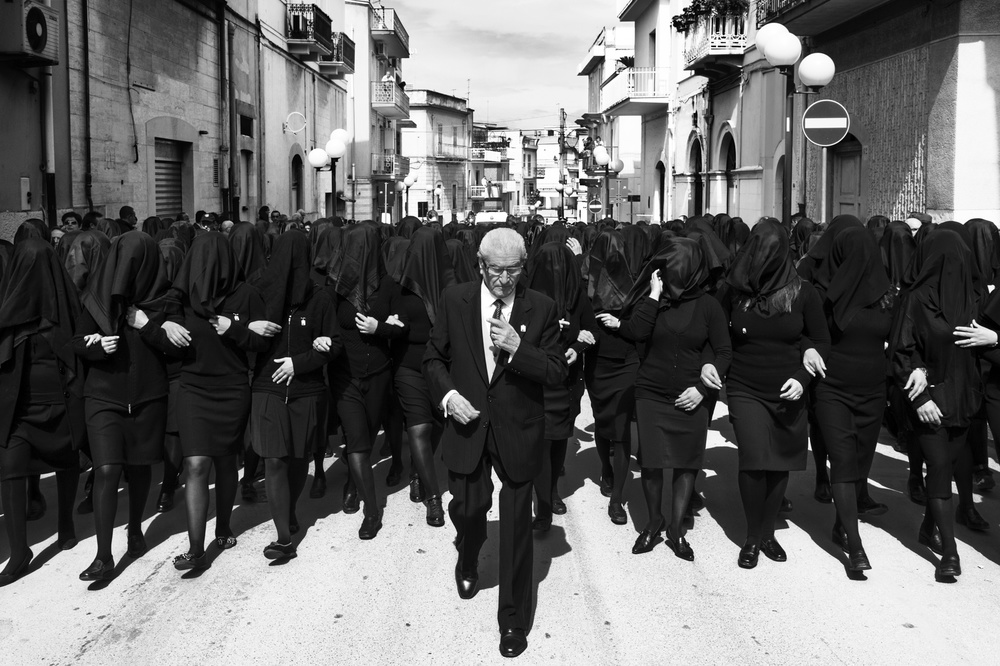 2nd Place Single Image
Jody Miller
United States
Radio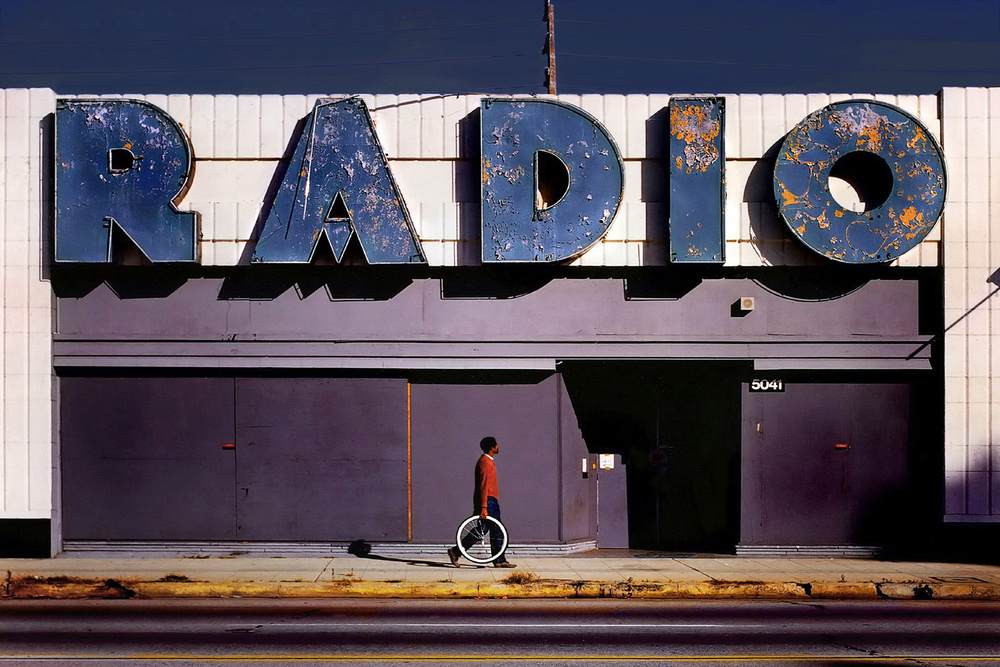 A complete list of winners and finalists is available on the LensCulture contest website:
2015 LensCulture Street Photography Awards Finalists And Winners
Congrats to all this year's winners and finalists. There's some excellent images represented here and you should definitely scroll through the finalists on LensCulture for a more diverse cross-section of the judge's top picks. There's some gems buried in there!
StreetShootr's Take
Photo contest are growing in popularity each year and the value of any contest balances on the quality of its judges. While the LensCulture judges are all photo professionals, there isn't a single street photographer in the mix. And while outsiders can provide a fresh perspective they might not recognize cliches or other hackneyed methods. It could be argued that judges require an intimate understanding of street photography as a prequisite to judging it.
Many people also take issue with creating a competition out of a subjective process and presenting the results as if it was a race. The idea of winners and finalists is an easy way to categorize the opinions of the judges but not everybody is going to agree on the outcome.
In the end you'll have to decide for yourself if any individual contest is worth your time. As a spectator, I at least get to experience the work of image makers that I may not seen otherwise. No matter the results I'm better off at the end of that process!
Did the judges of the 2015 LensCulture Street Photography Awards get it right? Is this the very best that street photography has to offer? Or an outsiders take on what street photography actually is? Post your ideas in the comments below and keep the conversation going!