Magnum photographer Alec Soth and Brad Zellar have spent the last last 3 years documenting the backroads of rural America while posing as reporters for a fictitious newspaper. Their latest trip took them through Georgia and the work is now available as The LBM Dispatch #7. Hit the jump for more info.
LMB Dispatch #7: Georgia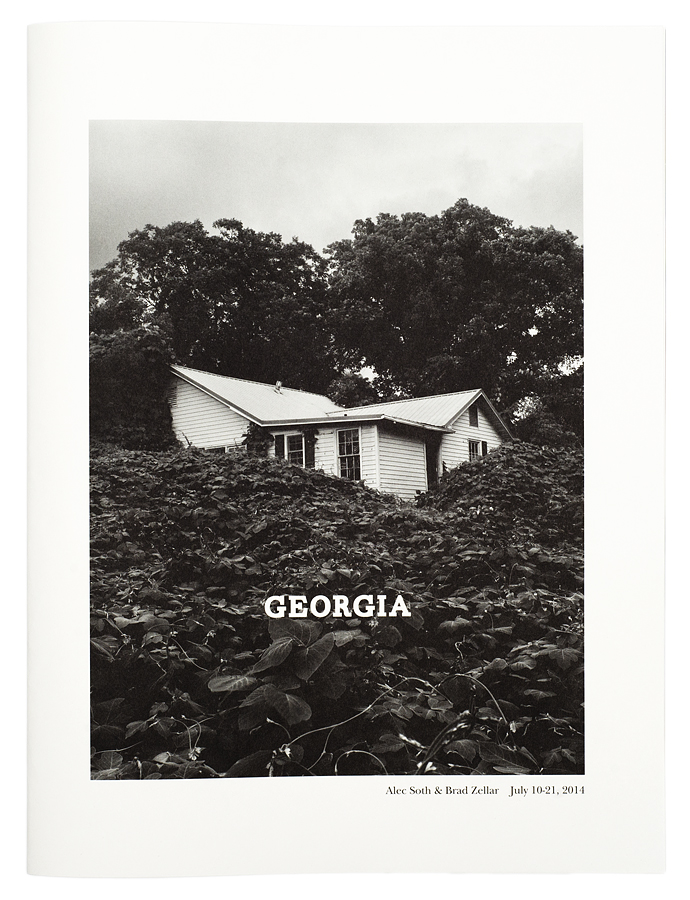 The LBM Dispatch is an irregularly published newspaper featuring the weird local stories that were unearthed by photographer Alec Soth and writer Brad Zellar as they travelled the backroads of rural America. The two posed as reporters for a ficticious newspaper to track down the real life stories of the regular people they met along the way. The dispatch is printed on newsprint to pay homage to the project's roots.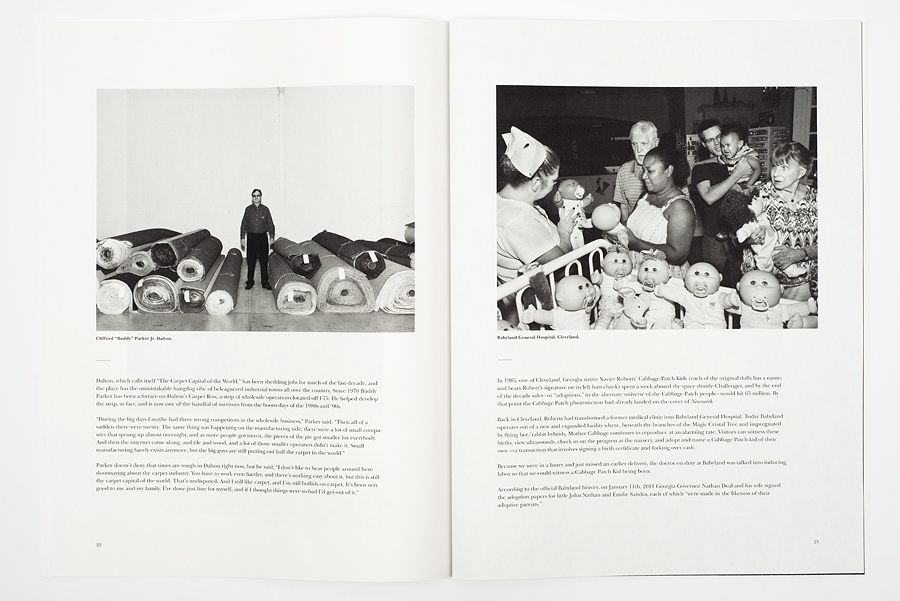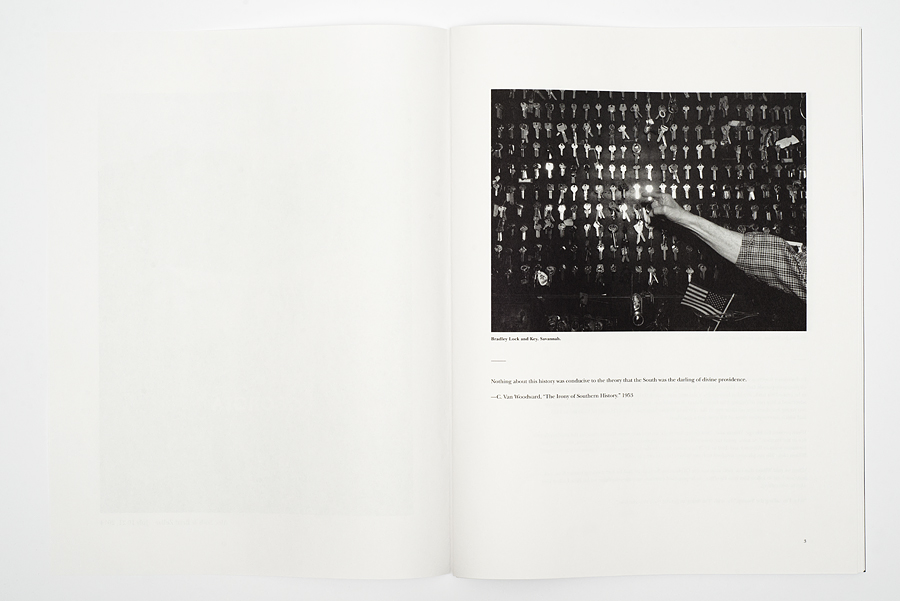 The characters are presented as dignified citizens of the world and their offbeat nature is celebrated. Soth's ability to find chemistry with total strangers plays perfectly into the project as the subjects never seem posed. The images (which often feel like family snapshots) and text combine to create a personal document of a road trip few people will ever take.
We covered the LBM Dispatch #7: Georgia in a previous article and the publication is now available for sale. These sell out quickly so if you're a fan be sure to head over to the Little Brown Mushroom web shop and grab a copy while you can!
Purchase LBM Dispatch #7: Georgia
What's your take on The LBM Dispatch #7: Georgia? A fitting conclusion to an interesting photo project? Post your ideas in the forums below and keep the conversation going!