The recent firmware update for the Leica T (Typ 107) vastly improved the operating speed of the camera and to celebrate, Leica is giving the camera away on Instagram. You heard me! Follow @leica_camera on Instagram and post an original image of your favorite design icon with the hastag #FasterT and you're entered to win $3400 bucks worth of hand polished aluminum goodness. Hit the jump for all the details.
Win A Free Leica T In The #FasterT Contest On Instagram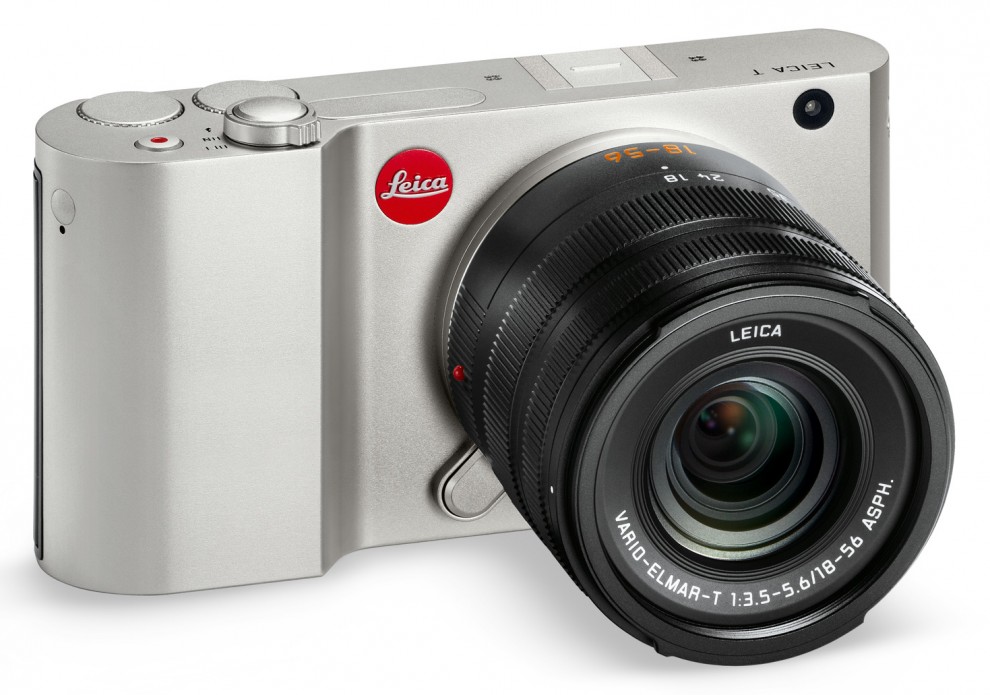 The Leica T is the one camera that nobody quite understood. It was expensive and its greatest claim to fame seemed to be the fact that an actual Leica technician spent 45 minutes polishing each one before it left the factory. But the latest firmware update improved the autofocus speed by 2X and increased the responsiveness of the touch screen by 3X so it's a #FasterT. Get it?To celebrate this milestone Leica is giving away a Leica T on Instagram. Because nothing makes an otherwise uninspiring camera shine like the prospect of winning one for free! I pity the fool who doesn't enter!
The contest runs from November 5-12, 2015. To enter follow @leica_camera on Instagram and post an original image of your favorite design icon with the hashtag #FasterT. That's it! One winner will be selected from all eligible entries at the end of the contest to receive a Leica T camera (silver) and a Leica Vario-Elmar-T 18-56 mm kit lens valued at $3400 USD. Full contest rules are available from Leica:Leica Faster T Contest Rules.Leica Camera on Instagram.
StreetShootr's Take
Let's face it. Not very many photographers liked the Leica T when it was first introduced. It was expensive, awkward to hold and just didn't work the way most people were expecting. But you can't beat free! Heck, you can sell it and pick up any other camera you like with the money. This one's a no brainer!
But my question is what the h is a design icon? Like something that has become iconic in the world of design? Something like the Phillip Starck Juicer? It's open to interpretation so give the rules a good read to make sure you know what to expect.
via @leica_camera on instagram.
What's your take on the Leica T giveaway? An easy way to snag a cute little camera? Or another rights grab contest for a camera that nobody really wants? Post your ideas in the comments below and keep the conversation going!