Mary Ellen Mark was one of the most iconic documentary photographers of all time and her recent passing shocked the photography community. While the vast majority of her gear and images have kept in the archive, her estate has decided to sell her Nikon FM2 and 28mm f2.8 lens with 50% of the proceeds going to the American Red Cross. How much would you pay for Mary Ellen Mark's camera? Hit the jump to find out more.
Mary Ellen Mark's Camera For Sale On eBay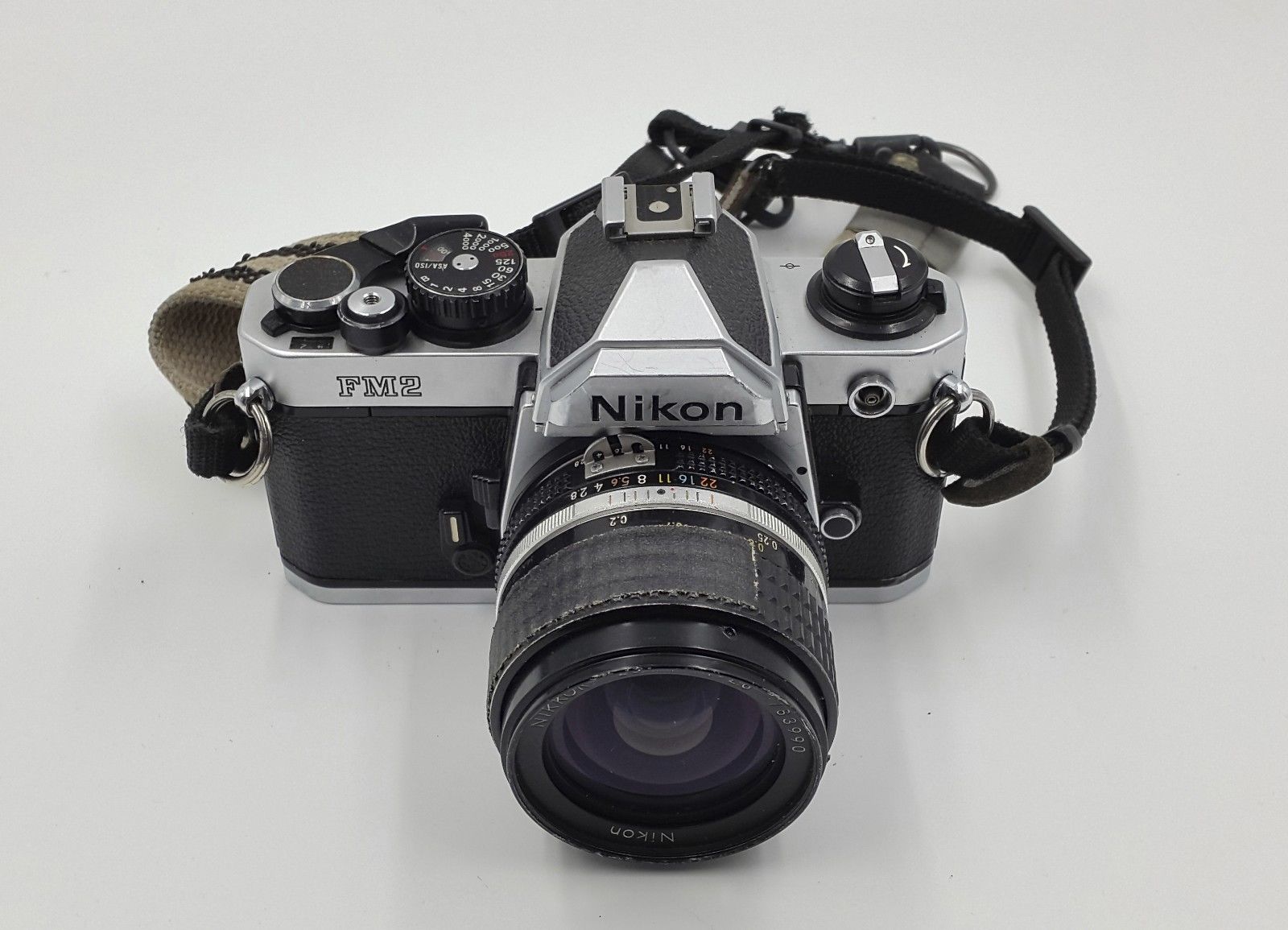 Mary Ellen Mark left this earth too soon on May 25, 2015 at the age of 75. Her photojournalism, documentary and portraiture images focussed on people who were "away from mainstream society and toward its more interesting, often troubled fringes". Throughout her 50 year career in photography she published 17 books and her work was exhibited around the world.
And now you can buy Mary Ellen Mark's Camera (A Nikon FM2 with a 28mm f2.8 lens) on eBay with 50% of the proceeds going to the American Red Cross. This sale is being held by Mary Ellen Mark's estate who will provide a document with estate stamp that authenticates the item.
While Mary Ellen Mark shot with many different types of cameras throughout her career, it's likely this Nikon FM2 was used on shoots for Day in the Life, People Magazine and Life.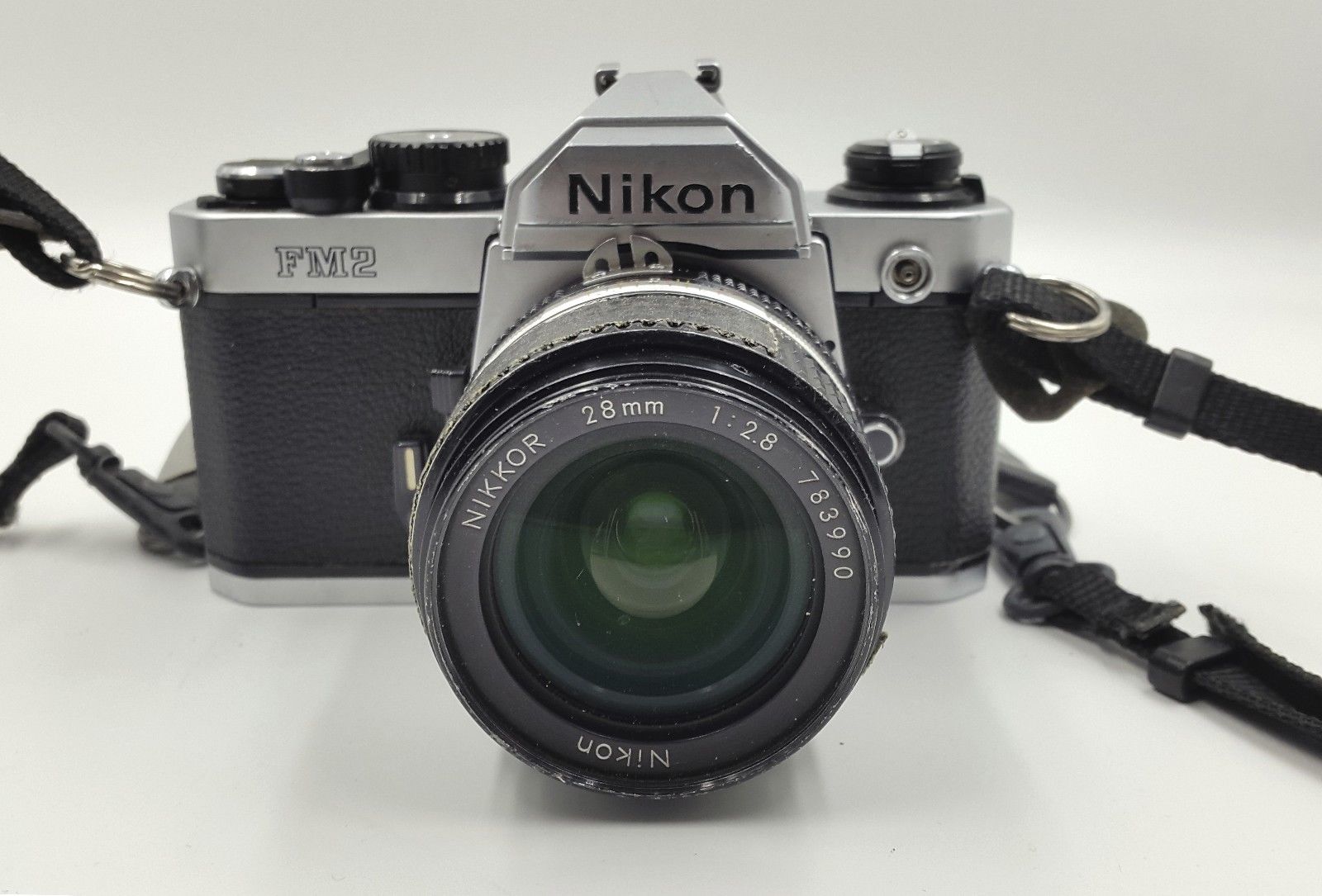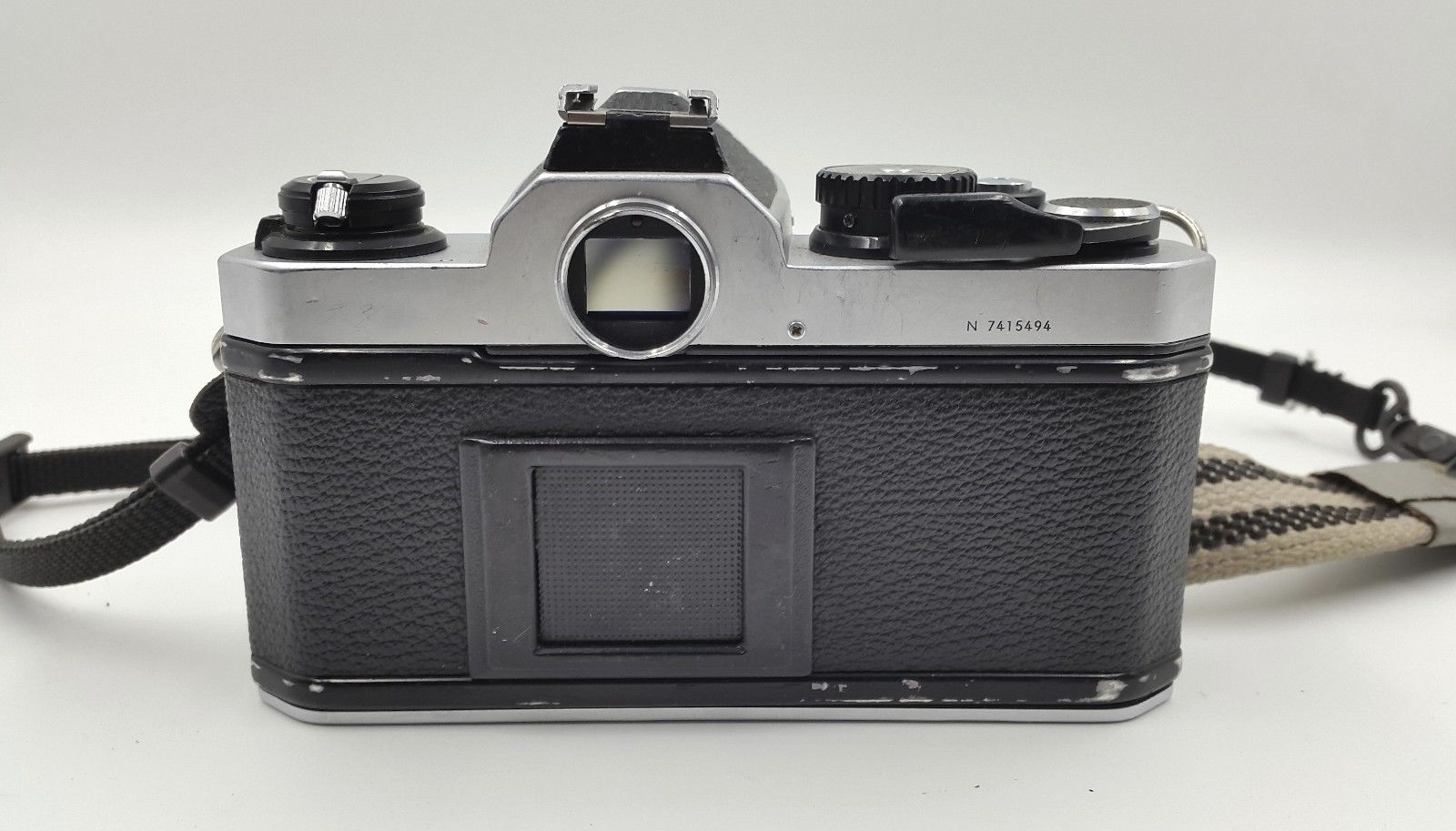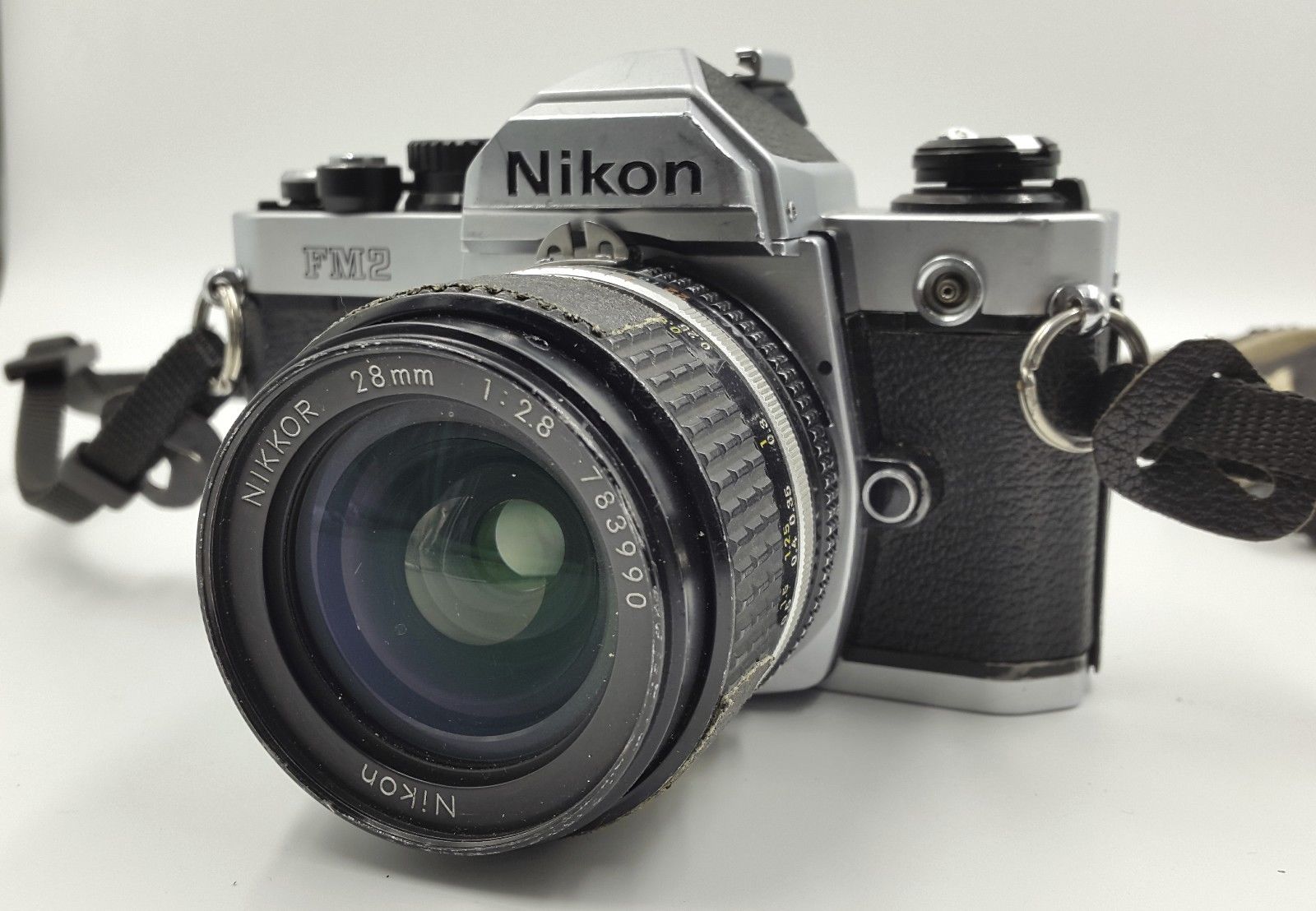 The auction is clear to state that neither the camera or lens has been used in many years and may or may not be working. This is about owning a piece of photographic history touched by the hands of one of the most influential image makers of our time.
UPDATE 11/14/2015: The auction ended today and Mary Ellen Mark's camera sold for $2375 USD. So there you have it.
StreetShootr's Take
I'm really puzzled by this. I mean, am I the only one that thinks it's too soon to start commodifying Mary Ellen Mark's broken down cameras? Sure, 50% of the proceeds are being donated to the American Red Cross but I can't help but think it's just a little… creepy?
When her estate announced the sale on Facebook the first comment stated that Mary Ellen Mark's camera shouldn't be sold but instead donated to a museum. The estate was quick to reply that they're keeping many notable items in the archive but thought that there were people that would like to own a piece of Mary Ellen's legacy.
Not sure what the motivation was to sell off the gear but if you're a fan of Mary Ellen's Mark then you have the chance to own a camera that was once in her very hands. And that's not creepy at all.