What gear would you buy if you had an extra $1000 bucks? Petapixel is putting that question to the test and giving away a $1000 gift card to B&H Photo Video! B&H ships worldwide so anyone in the world can enter for free. Hit the jump for more info.
PetaPixel $1000 B&H Gift Card Giveaway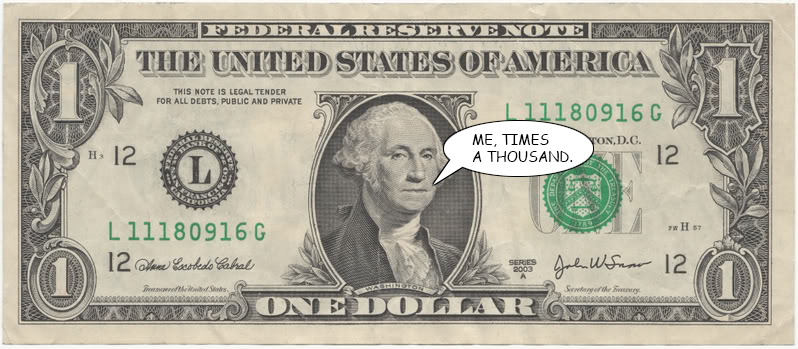 We don't normally publicize contests on other websites but the Petapixel $1000 B&H gift card giveaway is to good to pass up. One person will get $1000 to spend at B&H any way they like. It's free and all you have to do is leave a comment on the contest page on PetaPixel.com to enter. The winner will be selected by random on Wednesday March 11, 2015 and announced on the contest page.
The way I see it, what have you got to lose? Get over there and leave a comment already!