Sony's latest wonder cam, the diminutive RX1R II is now available for pre-order at B&H. This tiny shooter is packing a 42MP back illuminated sensor and a built in EVF and it's already being called the Leica Q killer! Hit the jump for more info.
Sony RX1R II Pre-Orders Are Now Live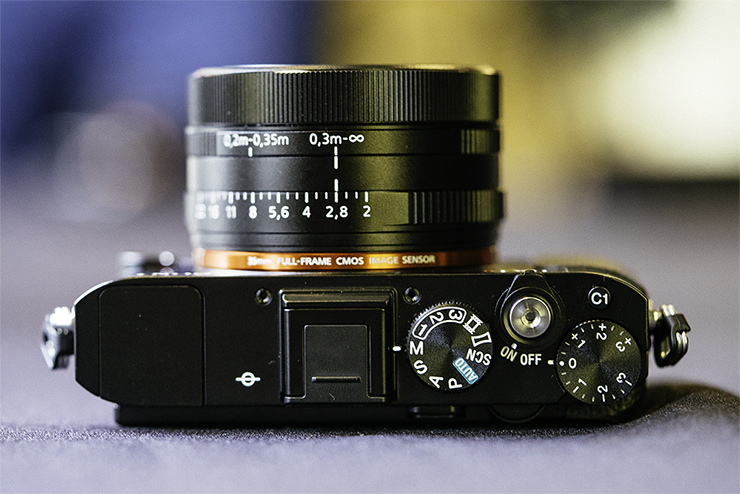 The original Sony RX1R captured photographers imaginations and developed a solid following among street photographers due to it's incredibly small size and fantastic image quality. And they're already calling the updated RX1R II the Leica Q killer.
Think about it, the same 42MP back illuminated full frame sensor as the a7R II with a perfectly matched Zeiss 35mm lens and a built in EVF. 399 phase-detect af points for 30% faster auto focus than the original RX1R. Tiltable LCD screen and the world's first variable optical low pass filter. All in a magnesium alloy chassis that's small enough to fit in your pocket. Well, you'd have to have pretty big pockets, but you get the idea!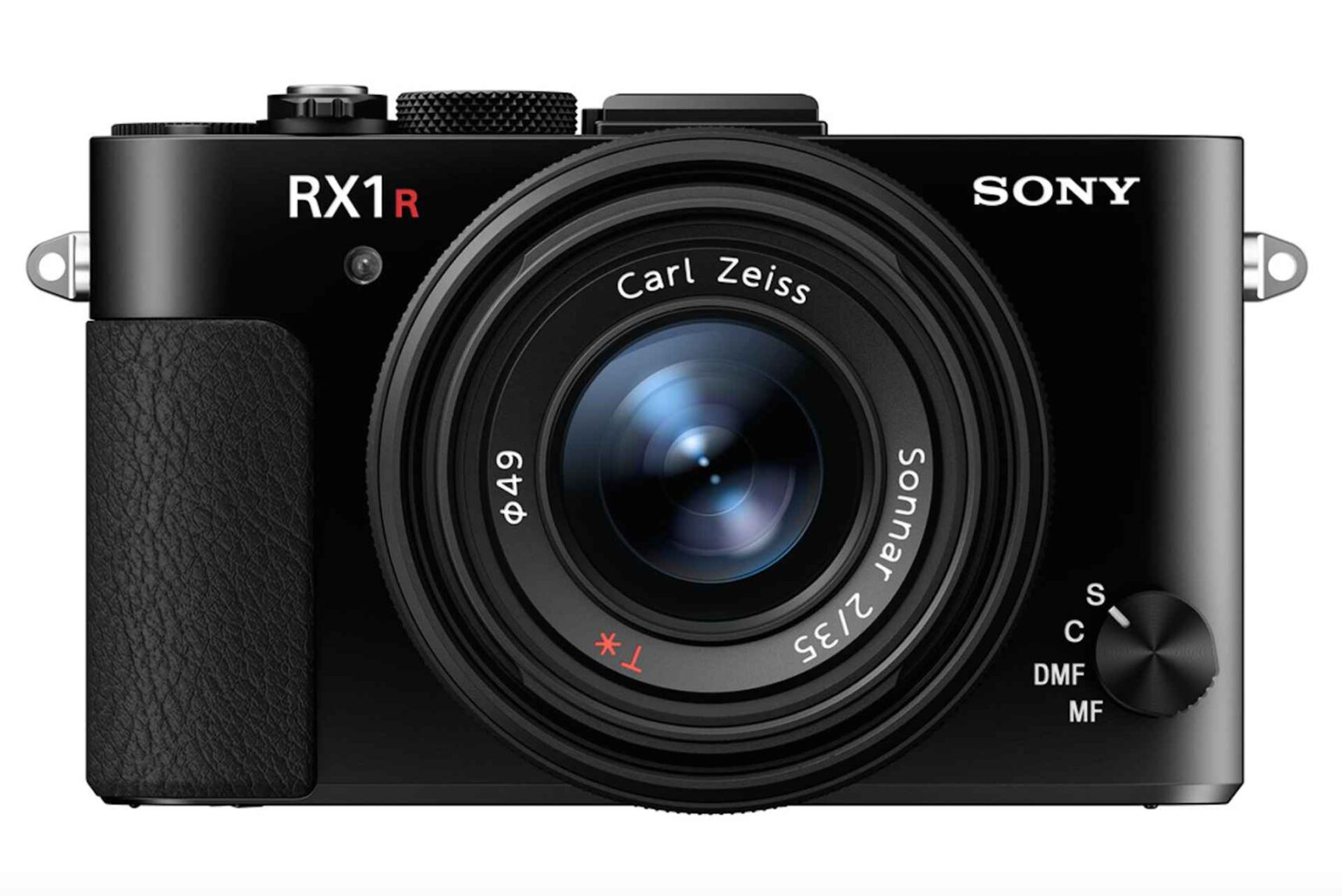 The Sony RX1R II sells for just under $3300 and is available for pre-order from your favorite online retailer:
Sony RX1R II at B&H.
Sony RX1R II at Adorama.
Sony RX1R II on Amazon.
What's your take on the Sony RX1R II? Your next go to street photography camera? Or a dinky little point and shoot that won't stand up to life on the street? Post your ideas in the comments below and keep the conversation going!